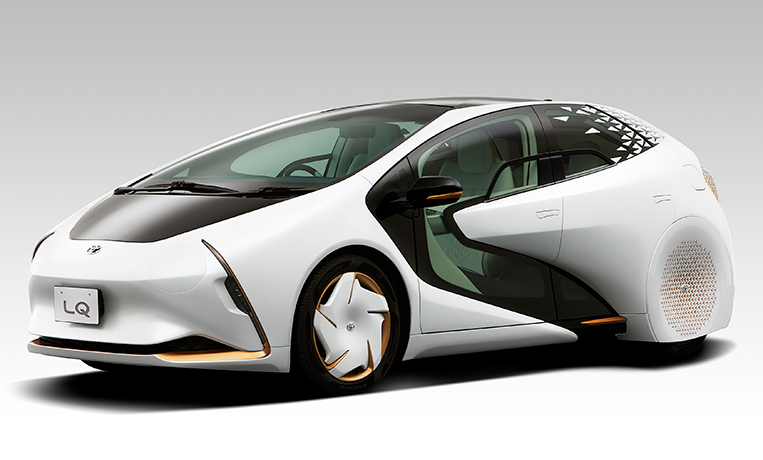 This is the Toyota LQ concept vehicle, which the Japanese car manufacturer is unveiling at the upcoming Tokyo Motor Show. If it looks very familiar, that's because it is an evolution of an existing show car (called Concept-i) that was displayed at the same event in 2017. And since two years have passed, it is only reasonable to expect substantial improvements as this automobile moves closer to reality. For one, Toyota says the LQ now boasts Level 4 of automation, which is just one step away from being completely autonomous.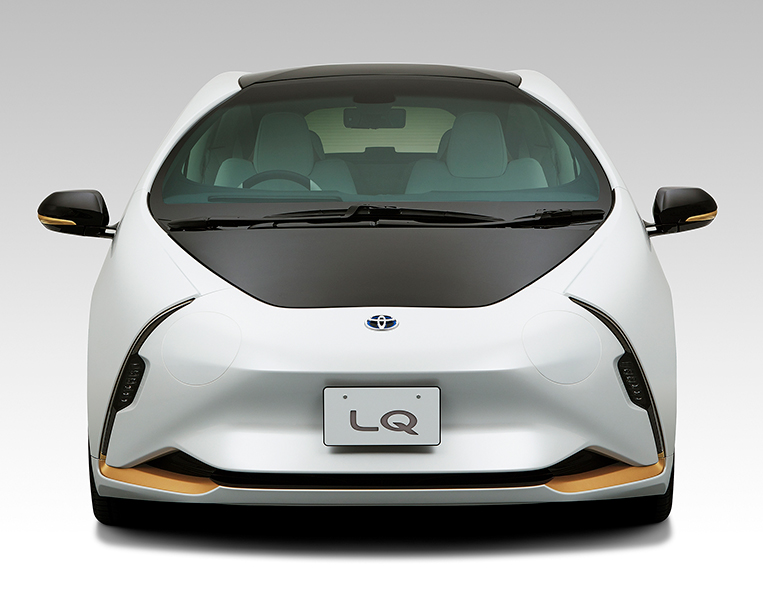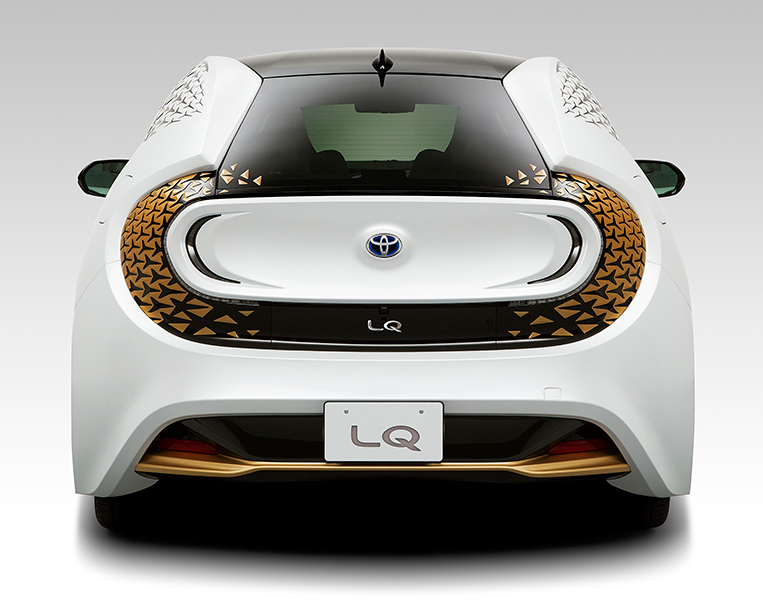 In developing the LQ, Toyota engineers have adopted what they call the "Learn, Grow, Love" philosophy. The automaker tapped the help of other Japanese companies to make an "enhanced relationship between car and driver" possible—the way the industry giant believes cars of the future should be made.
Using several new technologies like the Yui AI-powered interactive agent, the car is said to be capable of monitoring the driver's alertness and emotional state. Yui can control the special seats that change the passengers' position and posture, and make the in-seat air-condtioner blow cool air to keep the driver alert. The so-called Digital Micromirror Device in the headlights can sense changes in road surfaces to notify the driver, while an improved augmented-reality heads-up display helps minimize eye movement.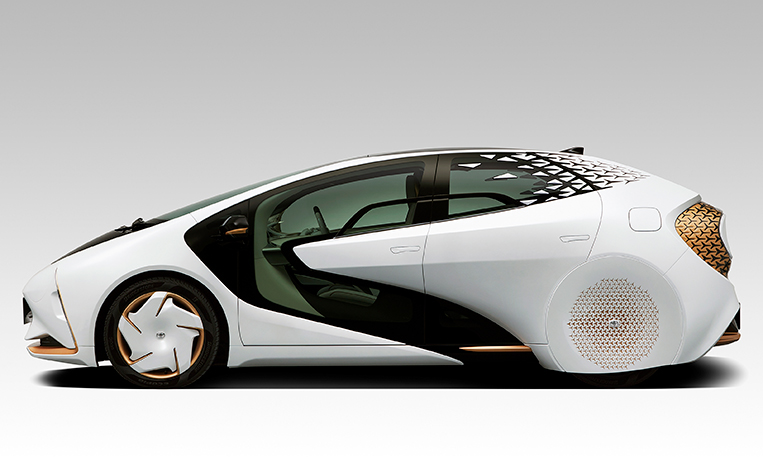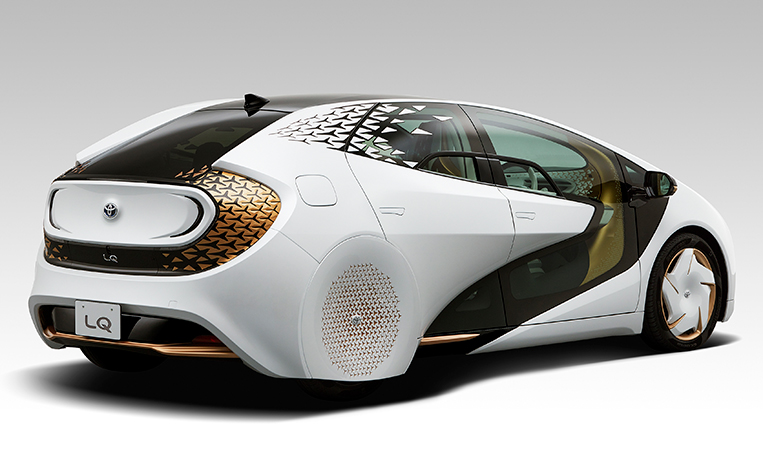 In automated driving mode, the car can drive itself, drop occupants off at designated places, park in an assigned space, and even improve accessibility for people with special needs. Also in this mode, the special seats, the interactive voice communication, the illumination, the climate control, the fragrances and the other forms of human-machine interaction (HMI) can help passengers relax. The vehicle can also communicate with its riders through new HMI functions like embedded lighting in the roof and the floor mats.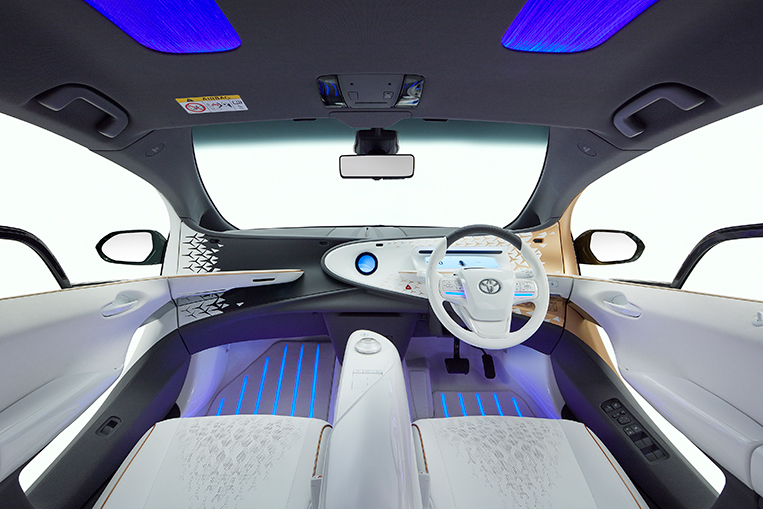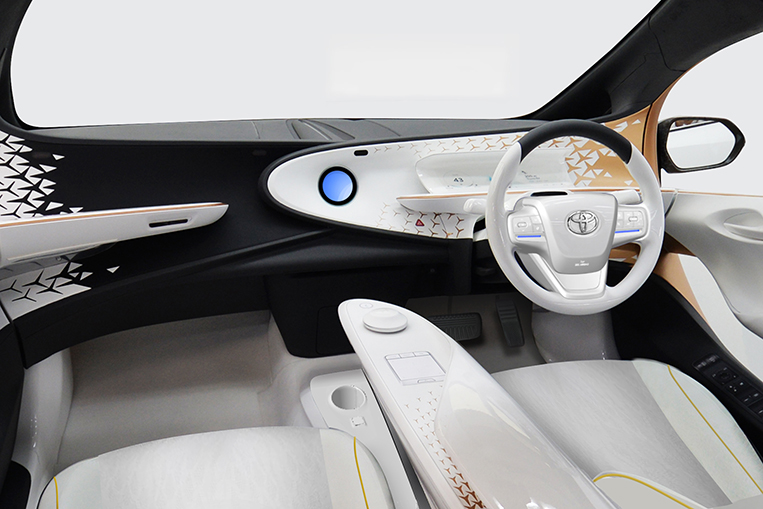 Greta Thunberg will be pleased to know that the LQ is one environment-friendly car. Besides using a battery with a 300km driving range, the vehicle also has a newly developed catalyst coating that decomposes ozone near the ground. According to Toyota, this helps purify around 60% of ozone in 1,000L of air "over the course of an hour's drive."
A test-drive program will be held from June to September next year. Interested users can register and submit their preferences and interests via a dedicated smartphone app. During the test drive, participants will be able to access information, driving routes and streaming music based on the personal details they've provided.
If the LQ is the future equivalent of the Corolla or the Vios, we can say that the next generation is in for some interesting motoring. Let's hope we'll still be around when this car hits the assembly line.