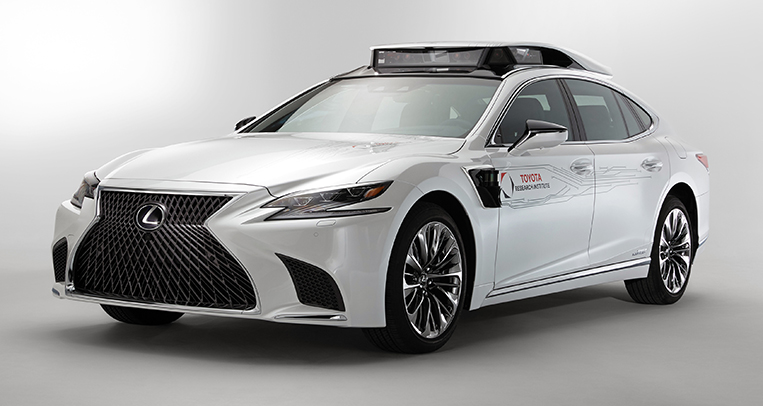 Seems like Toyota is seriously focusing on self-driving cars these days, with the Japanese automaker accelerating work on its so-called Guardian and Chauffeur automated driving system. In fact, Toyota Research Institute is debuting the P4 automated test vehicle at the Consumer Electronics Show (CES) in Las Vegas this week. Based on the all-new fifth-generation Lexus LS flagship sedan, the P4 will be employed in TRI's two-track automated driving system development.
Though a good number of motorists are still apprehensive when it comes to the idea of fully autonomous cars, TRI is pushing the envelope to ensure this technology becomes safer and more reliable for everyone. According to Ryan Eustice, TRI's senior vice president of automated driving, Chauffeur development aims for full autonomy, while Guardian focuses on human performance amplification in piloting a vehicle rather than taking the driver completely out of the equation.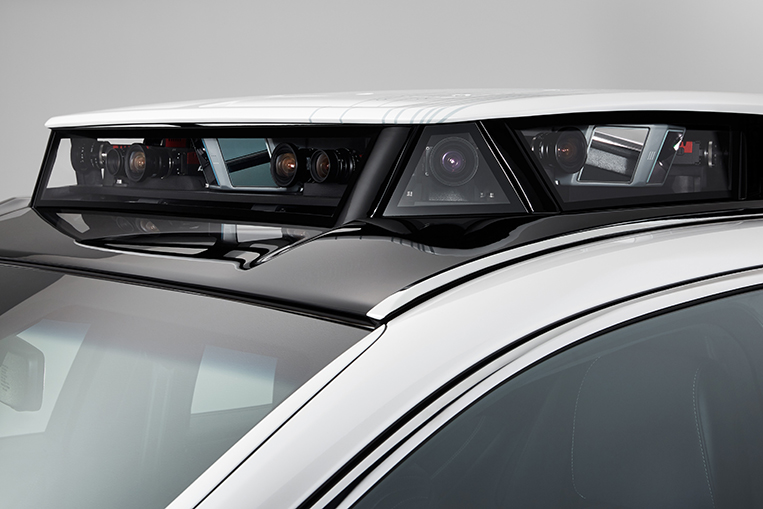 The P4 platform incorporates new-generation chassis and steering technology from Lexus, improving vehicle agility while sharpening responsiveness and smoothening maneuverability under autonomous driving conditions. The P4 is armed with greater computing power, making it possible to calculate more machine-learning algorithms. This essentially enables the vehicle to "think" faster and perform more efficiently within the driving environment.
All that computing capability is powered by the P4's hybrid battery, with a standard 12V battery acting solely as a backup power source. The designers managed to free up cargo space by transferring the "brain" or the computer box of the automated driving system from the trunk to a vertically oriented position against the rear-seat transom.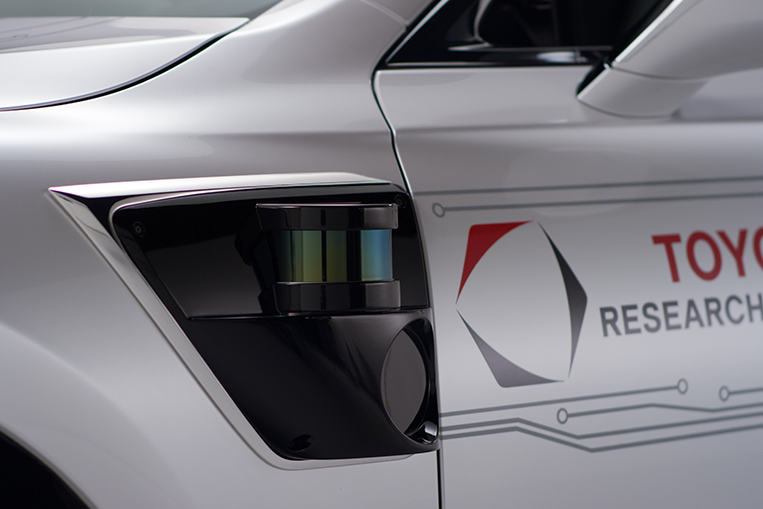 Besides the above-mentioned improvements, two additional cameras have been added to the sides to increase the system's situational awareness. Also, two new imaging sensors specifically made for autonomous vehicles have been installed (one facing forward and one pointing rearward), showcasing new chip technology with high-dynamic range. For close-range detection around the vehicle, the radar system has been optimized for better field of view. Carried over from the previous platform, the LIDAR (Light Detection And Ranging) sensing system with its eight scanning heads is integrated into the new vehicle design.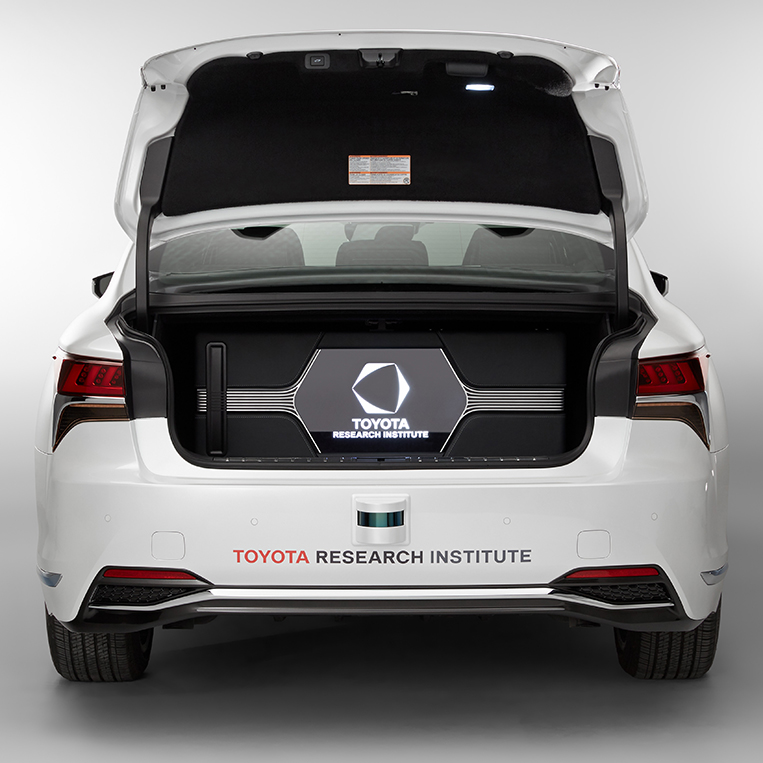 Speaking of design, TRI once again partnered with Calty Design Research to create the P4's fluid styling language to serve as a beautiful package for all the high-tech autonomous-driving hardware.
The P4 vehicle is slated for fabrication from stock vehicles in the spring of this year at Toyota Motor North America's Prototype Development Center in Michigan. From the looks of it, the brand is paving the way for more advanced means of mobility in the form of autonomous transport. Let's all be witnesses as this unfolds right before our very eyes.