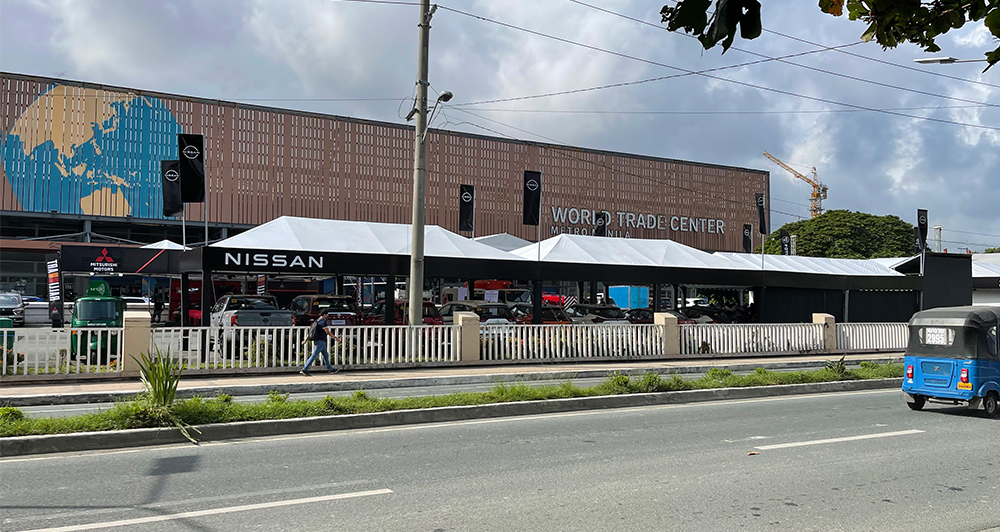 Every year, the Manila International Auto Show has been a well-anticipated event for car enthusiasts. For years, the affair has showcased vehicles in the automotive and aftermarket industries. Furthermore, it is also home to the custom car culture, as modified or restored vehicles draw lots of attention from showgoers.
This year will not be an exemption. There will still be displays of the manufacturers' latest offerings. Some will even launch their newest additions to their exciting lineups. There will also be booths for car parts and accessories.
The Russ Swift stunt show will also be back for the nth time. This year's staging is shaping up to be the MIAS that we all loved. A go-to show for those who love cars.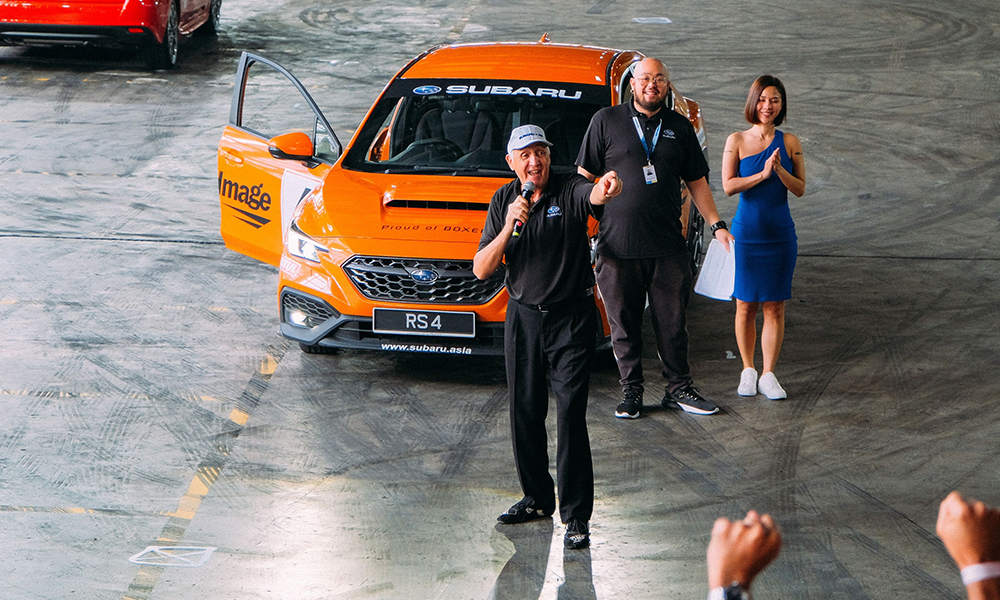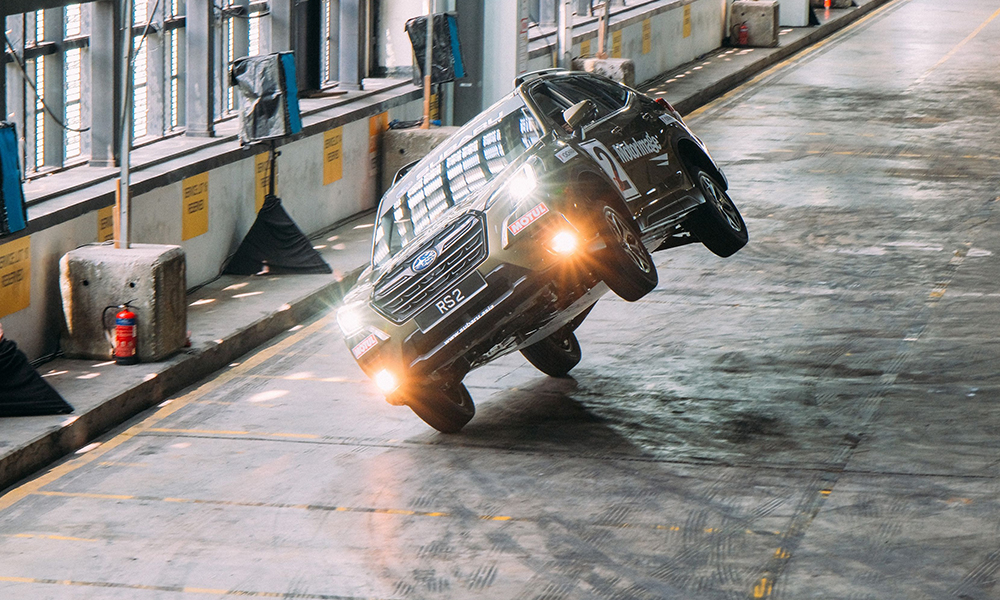 But that doesn't mean nothing has changed in the annual event. For one, there are several new players at the show. The displays of commercial vehicle distributors could help business owners find and shop for additions to their fleet. This section has been growing annually.
The biggest change at this year's show is its aim to reshape mobility in our country. We'll see some exhibitors unveil their latest electrified offerings. This might just be the start of the influx of more eco-friendly vehicles as the implementation of the Electric Vehicle Industry Development Act is in full swing now.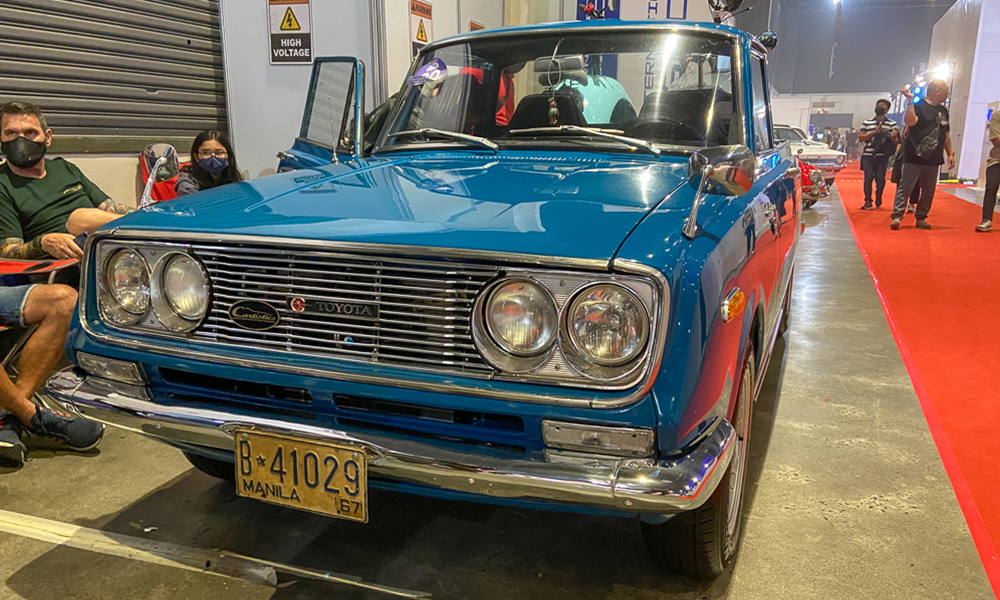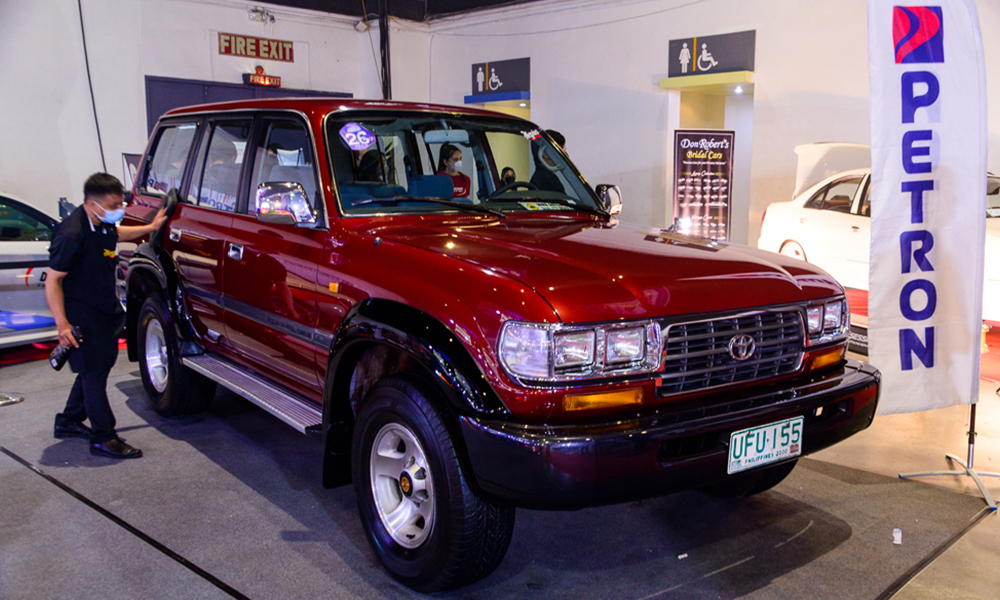 This may seem to play a very small bit in the grand scheme of mobility things. But for a small country of car-crazy individuals, this is a great start. Because the show's reach and influence could help in the development of mobility in the country.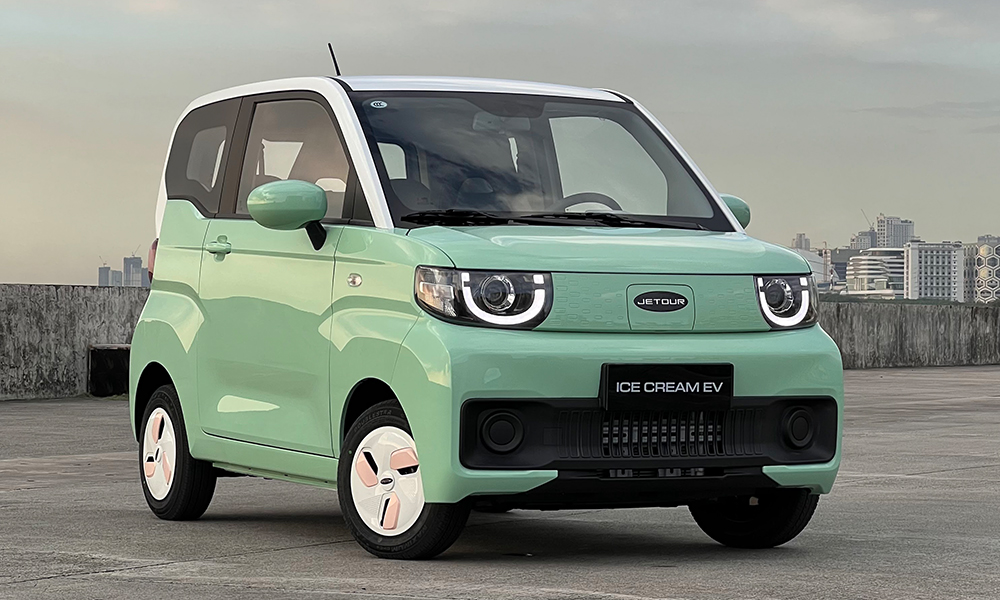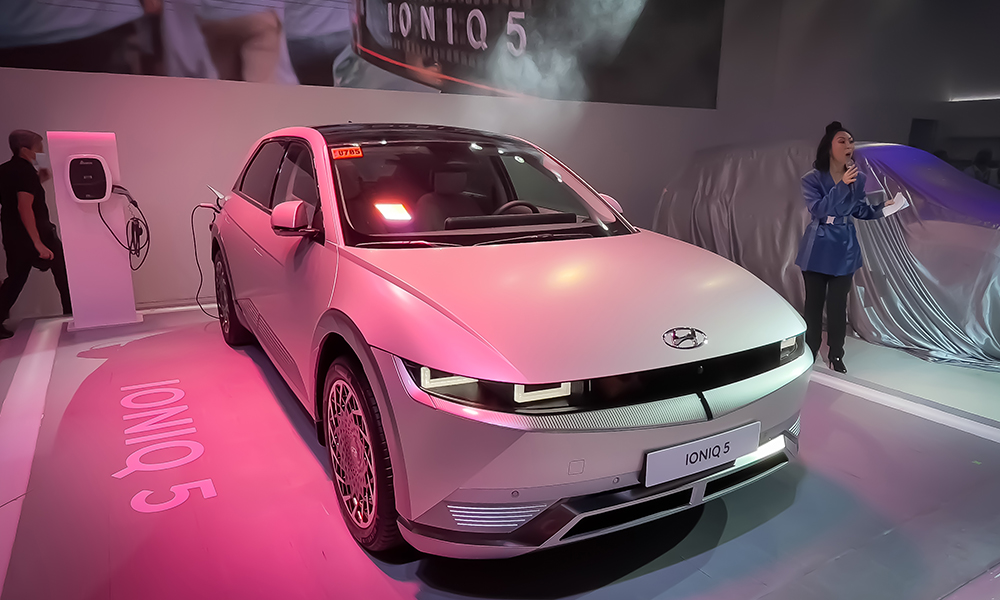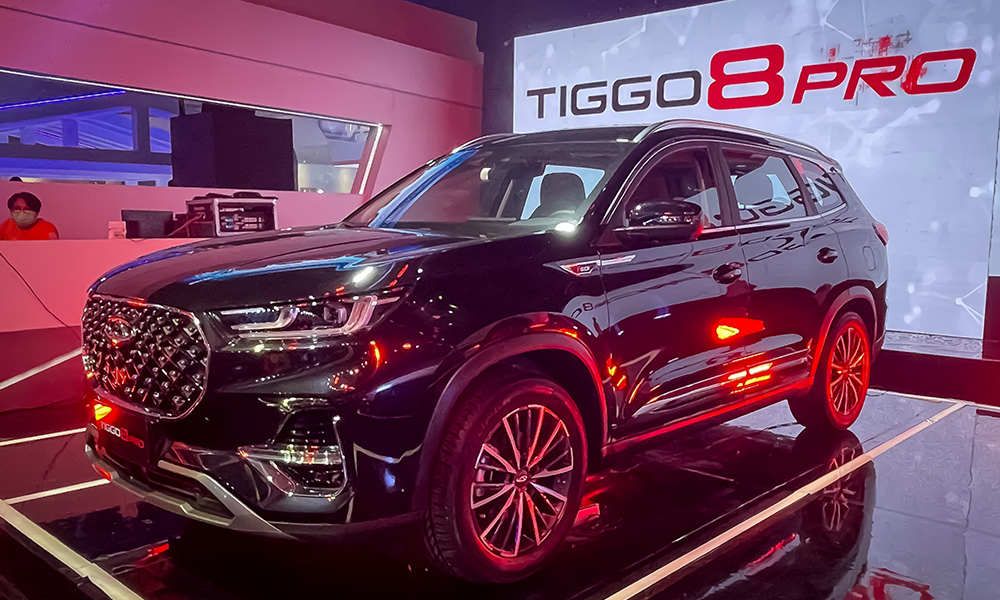 So, if you have the time, visit this year's Manila International Auto Show. The show will be held on April 13–16 (10am to 9pm), at World Trade Center in Pasay City. You can get your tickets through this website.