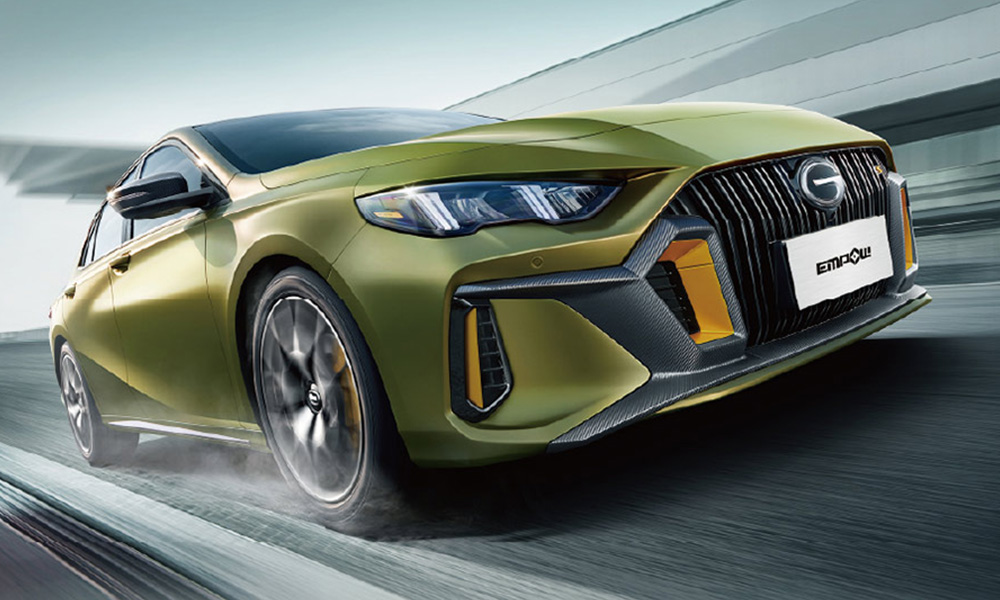 GAC Motor has been in the country for some time now. And yet, it still has to make a bigger impact as we've not seen a lot of units on our roads. With the brand now in the very capable hands of Astara, it's gradually making noise, reintroducing Filipinos to the Chinese carmaker and its products. And it is giving us a peek at its latest offerings again with the upcoming 2023 Manila International Auto Show. Here is what we can expect to see at the GAC booth.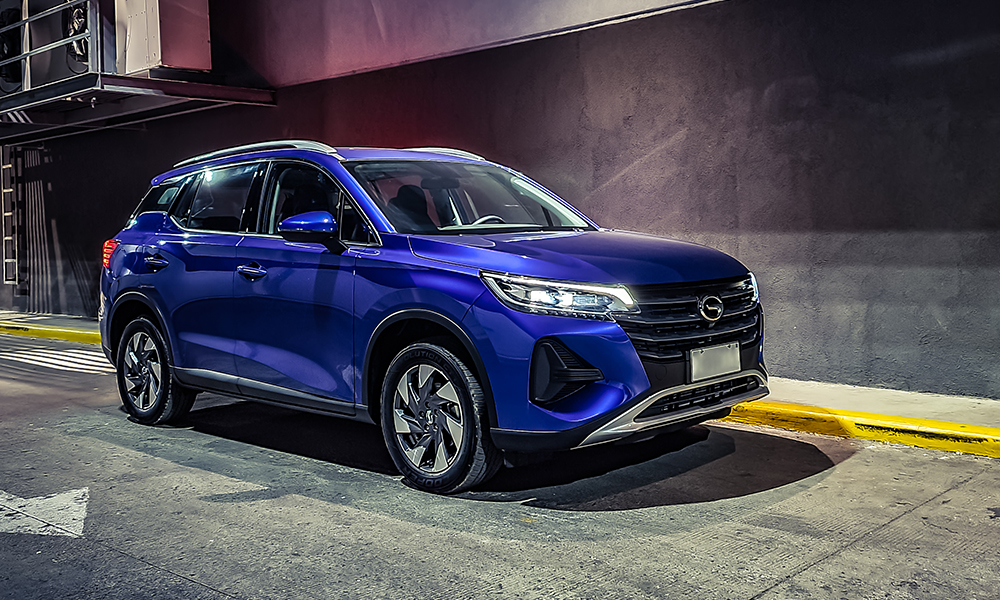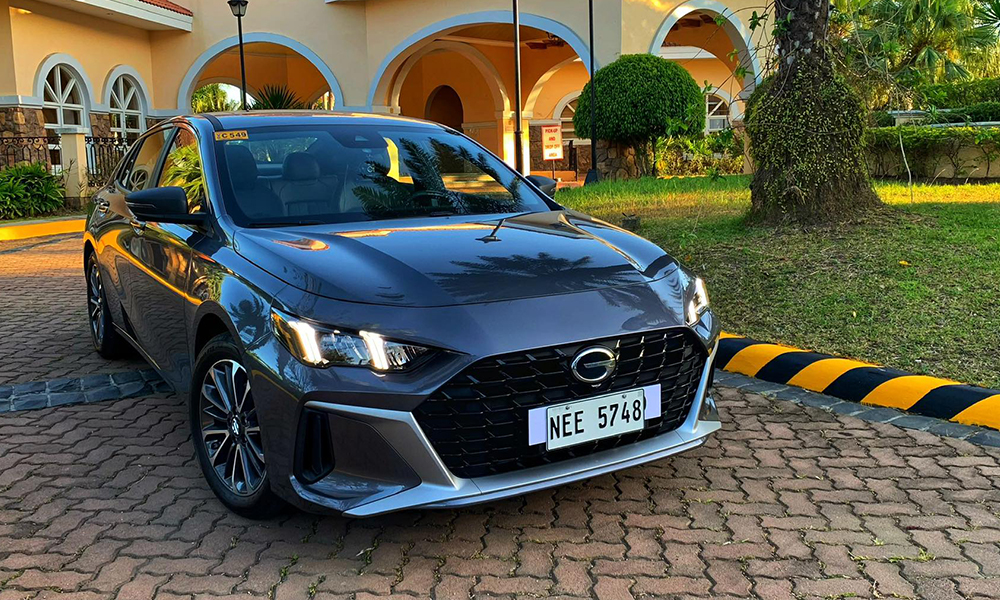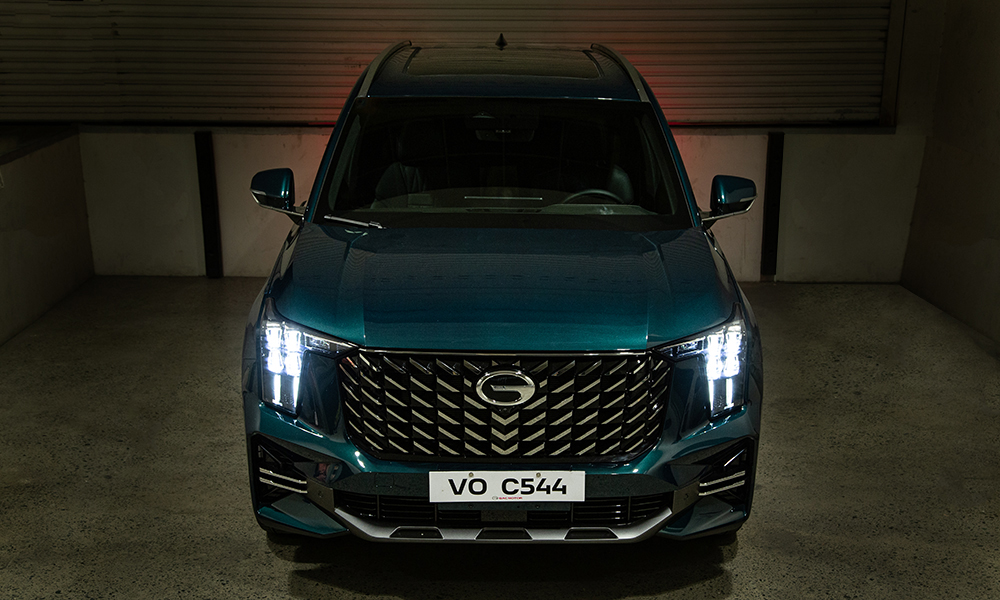 We will see the GS4 compact crossover, the GN6 MPV, and the recently launched GS8 crossover. More important, GAC will debut two new models. The first of which is the Empow GE.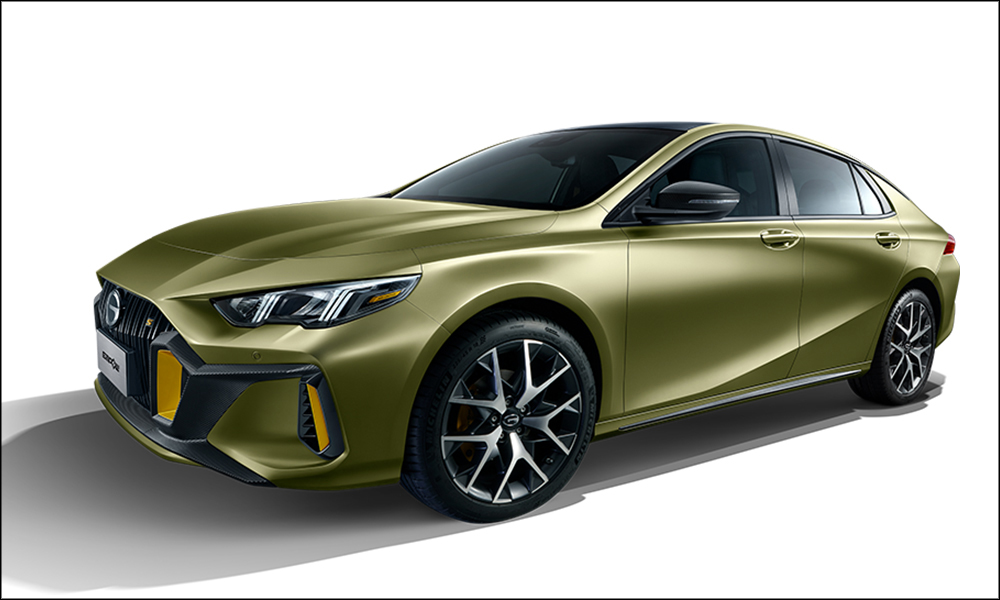 This tricked-out version of the Empow will have additional features like 18-inch rims, power-folding mirrors, paddle shifters, and several driver-assistance and safety systems. The sedan will also come with a new signature finish called Matte Fighter Green that will be made available exclusive to the GE.
But the star at GAC's booth will be the Emkoo compact crossover. This good-looking, five-seater crossover is said to have efficient powertrains and will be loaded with a lot of tech. This new model will surely make heads turn and be the primary attraction in the brand's corner.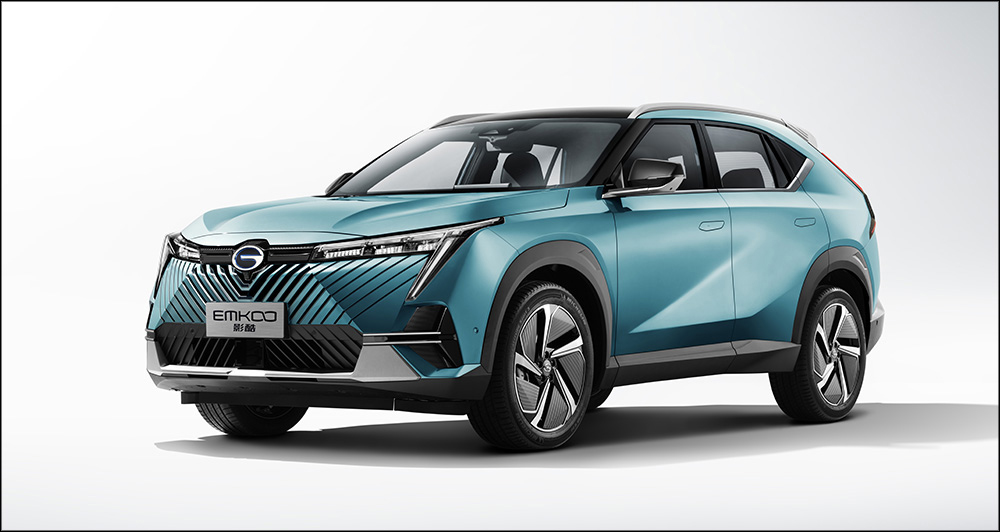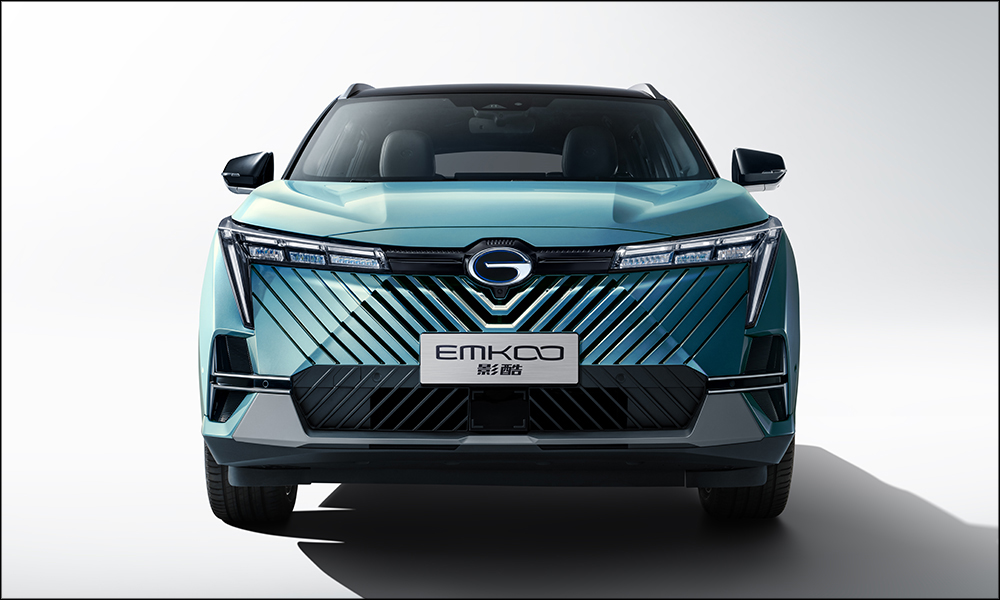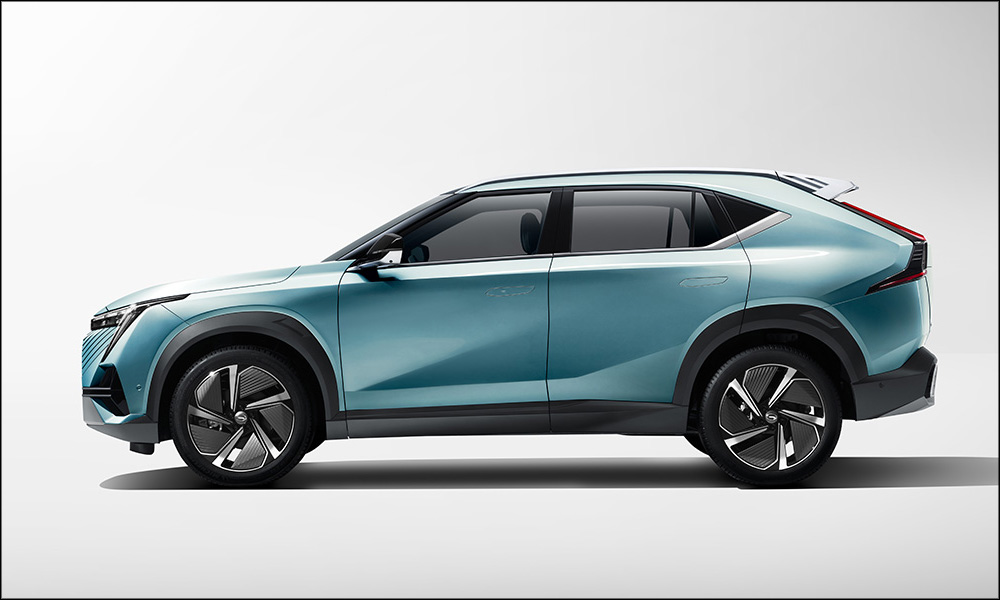 Finally, interested customers can take advantage of special deals and a chance to test-drive the GS4, the GN5, the GS8, and the Empow. MIAS 2023 will happen on April 13-16 from 10am to 9pm, at World Trade Center in Pasay City.