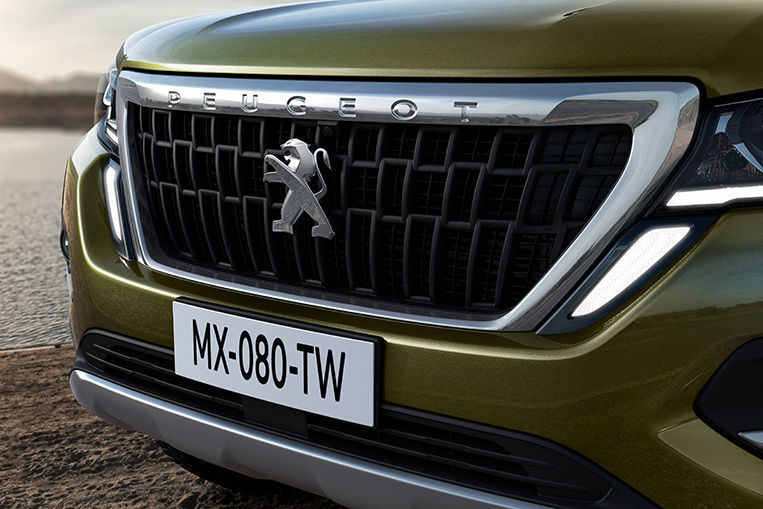 For many years, one of the workhorses buzzing up and down South American and North African bush was the legendary Peugeot 504 Pickup. This French utility truck based on the original sedan version hauled everything in the outback and confidently tackled all sorts of rough terrain found in places they operated in. And now, Peugeot has a vehicle the car manufacturer thinks is a worthy successor to the rugged transporter.
They call it the Landtrek. Because it's a pickup truck, this thing is well and truly capable of taking on whatever the bush can throw at it. To be initially available in Latin America and sub-Saharan Africa, the Landtrek appears to, er, pick up where its 504 predecessor left off.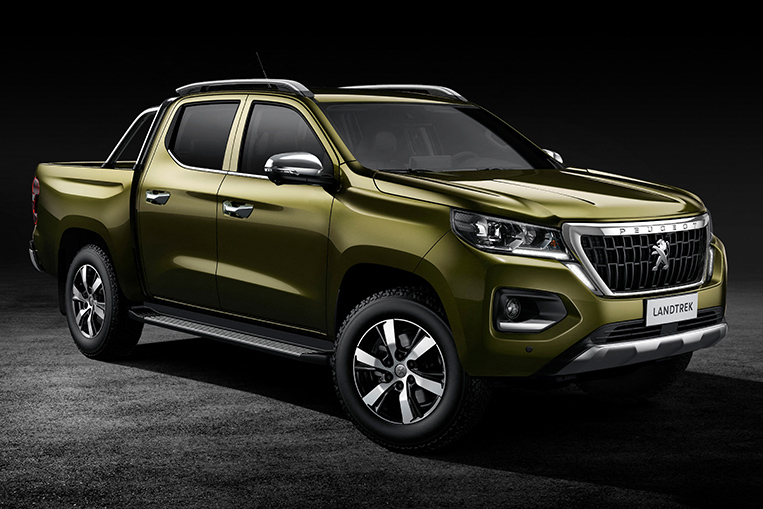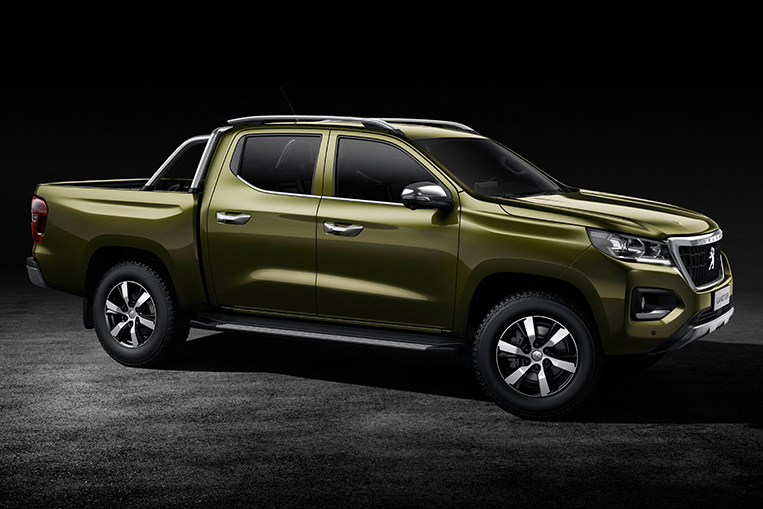 First things first: The Landtrek isn't really a Peugeot in the traditional sense. This vehicle is based on the Changan Kaicene F70, which makes sense because Changan is the Chinese partner of Groupe PSA, Peugeot's parent company (although there have been recent reports that both parties want out of their joint venture in China). Partnerships like this obviously keep development costs low, allowing manufacturers to make the retail prices of their products more affordable. To be fair, Peugeot did spruce up the Landtrek a bit to make it feel a little more French than Chinese.
Pickups usually look generic, but there's something about seeing a European badge on these vehicles just like the Volkswagen Amarok. The big radiator grille simply screams Peugeot with its big lion badge. Draped over the wheels are subtle fender flares that make the Landtrek look chunky and muscular. Based on exterior design alone, this Peugeot is a worthy and stylish alternative to one-ton Japanese and American pickup trucks.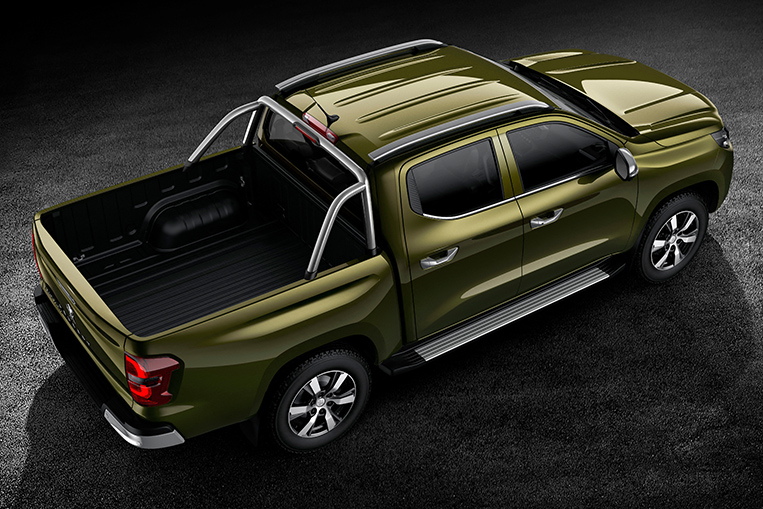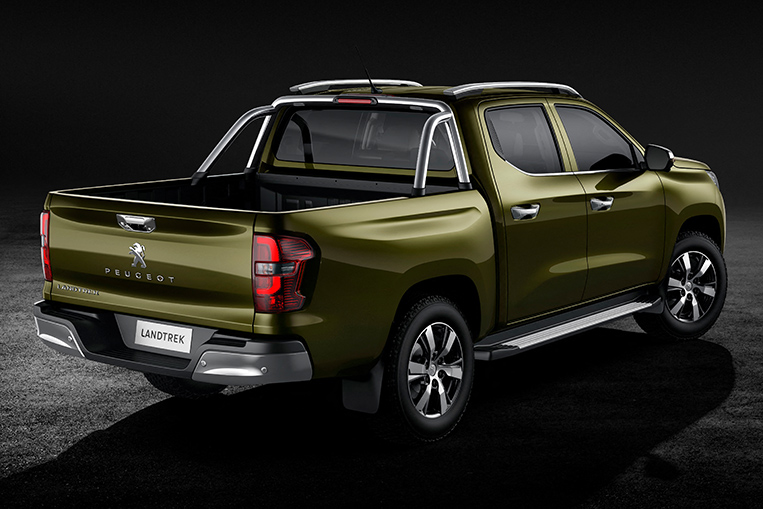 Even the interior has the quirky French vibe to it. With the two-spoke steering wheel and the control panel for the HVAC and infotainment system, the dashboard appears to have been grafted from Peugeot's other products like the 3008. It's generously equipped as well, boasting dual-zone climate control and a 10-inch touchscreen with smartphone integration and a 10GB hard drive.
Like many pickup trucks, the 5.3m-long Landtrek is available in single- and double-cab body styles. What's interesting about the latter is that it can accommodate up to six passengers, at least according to official press literature. Customers can spec the double-cab version with a bench front seat that allows three-abreast seating and obviously increases the truck's versatility.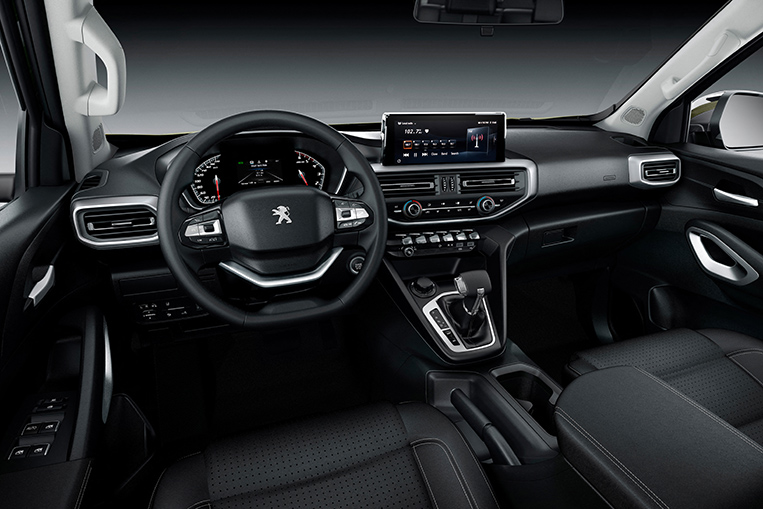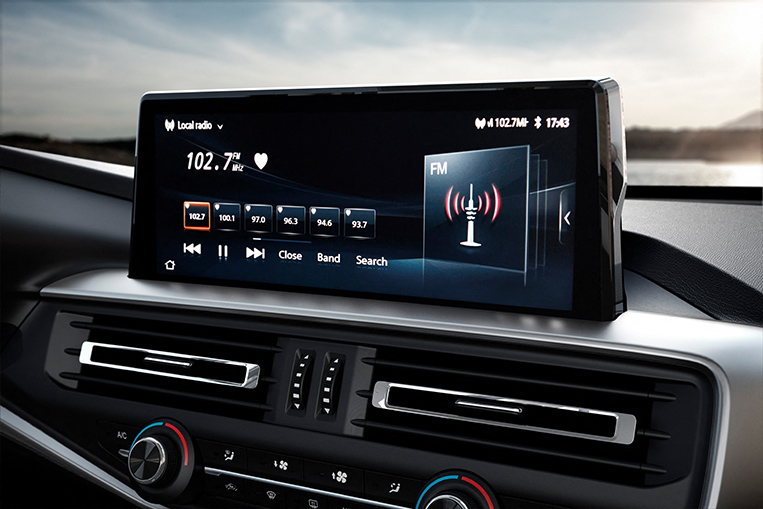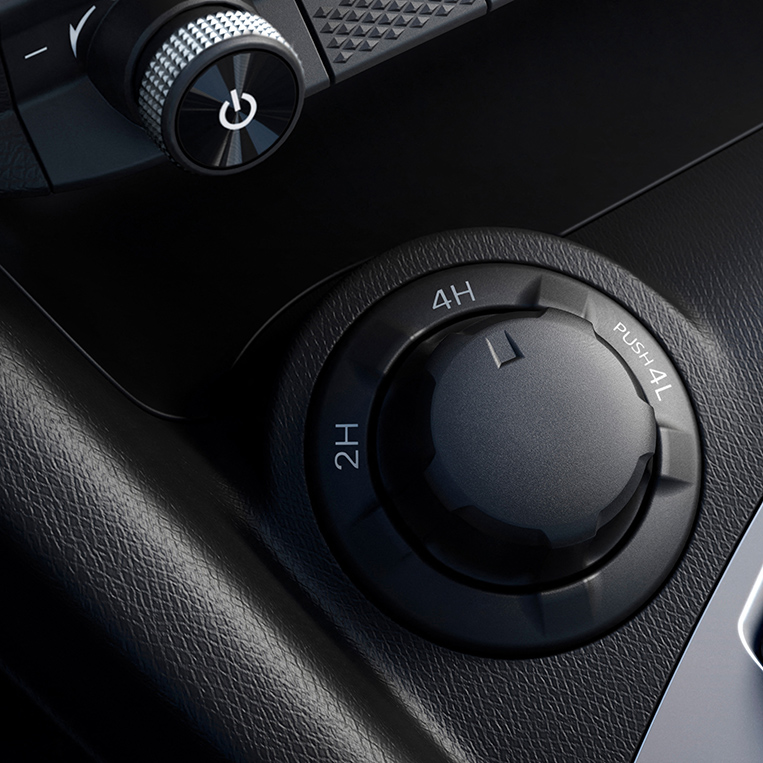 Two engines power the Landtrek: a 1.9-liter diesel and a 2.4-liter gasoline, both turbocharged. The diesel motor—compact yet powerful for its size with 150hp of output and 350Nm of torque—is mated to a six-speed manual gearbox. The gasoline engine—rated at 210hp and 320Nm—is paired with six-speed manual and automatic transmissions. The powertrain reportedly allows the Landtrek to accommodate up to 1.2 tons in its cargo bed and tow up to 3.5 tons.
Speaking of the truck bed, Peugeot claims that the Landtrek's is the most capacious in its class. Backing up this capability is a suite of driver-assist features such as hill descent control, trailer swing control, locking rear differential and up to four cameras for negotiating tight trails. The pickup has an approach angle of 29°, a ramp-over angle of 25° and a departure angle of 27°. Its water-wading depth is pegged at 600mm.
Peugeot is confident that its new pickup model will be as tough and reliable as advertised after the vehicle apparently underwent 2,000,000km of testing in different road and weather conditions. No word yet on whether we'll get this truck in our market. We'll know soon enough.