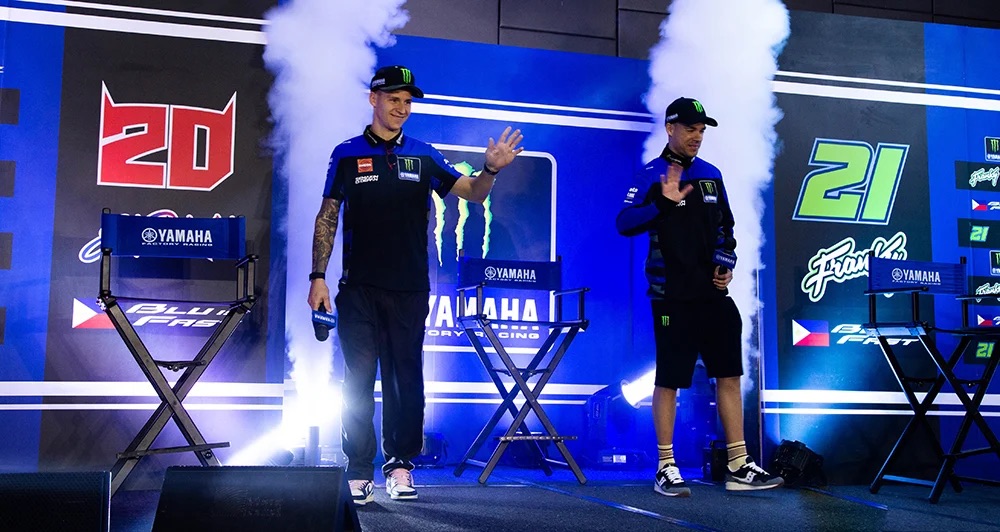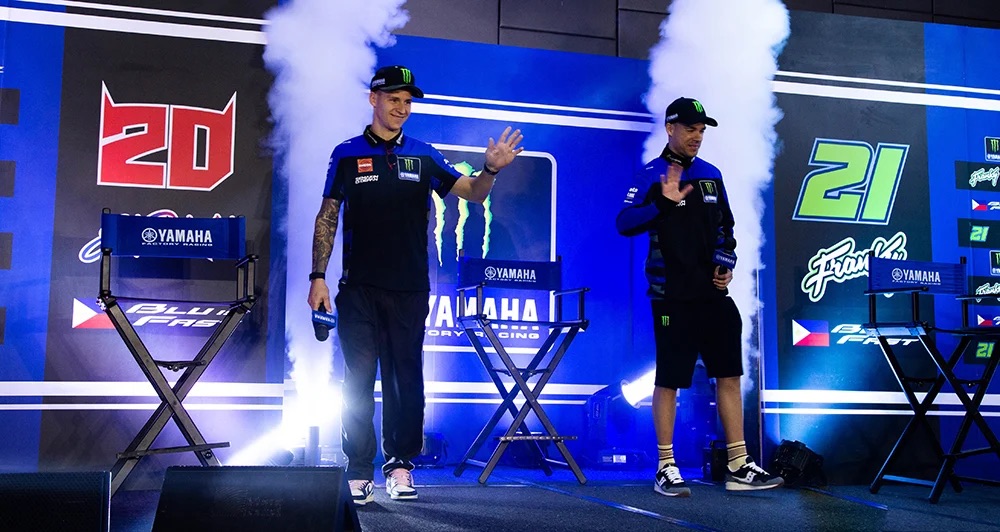 In the Philippines, the mention of Yamaha immediately brings motorcycles such as the NMax, the Aerox, and the Sniper to mind. And although the brand makes a killing selling commuter bikes to the masses, its true passions lie in motorsports.
Over the weekend, Yamaha Motor Philippines conducted a successful event dubbed "The Apex Arrival" where Yamaha Monster Energy MotoGP team's Fabio Quartararo and Franco Morbidelli came over for a two-day visit. Day 1 kicked off with a press conference, while the second day saw the 2021 MotoGP champ and his teammate in action around the Clark International Speedway.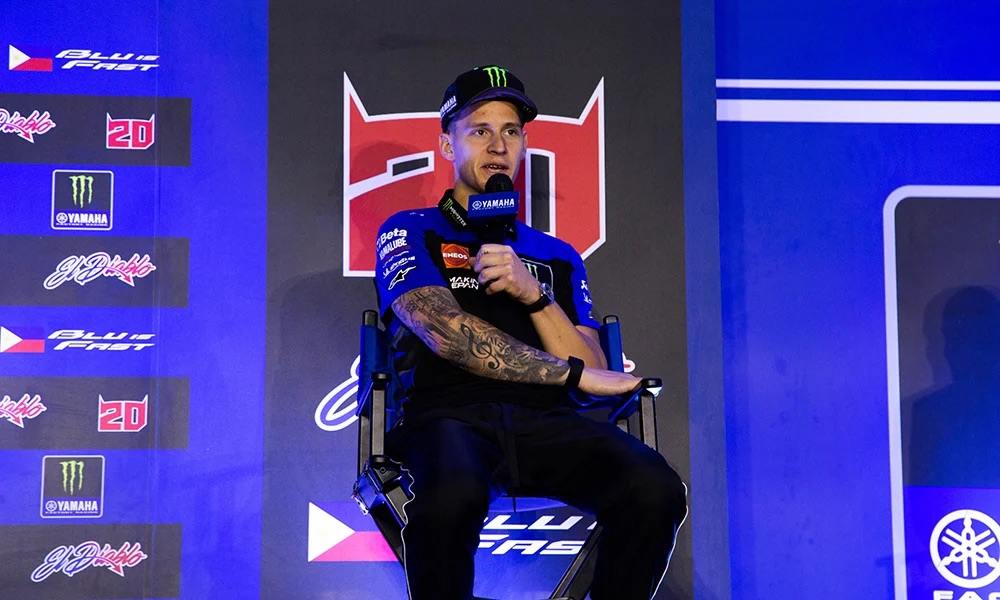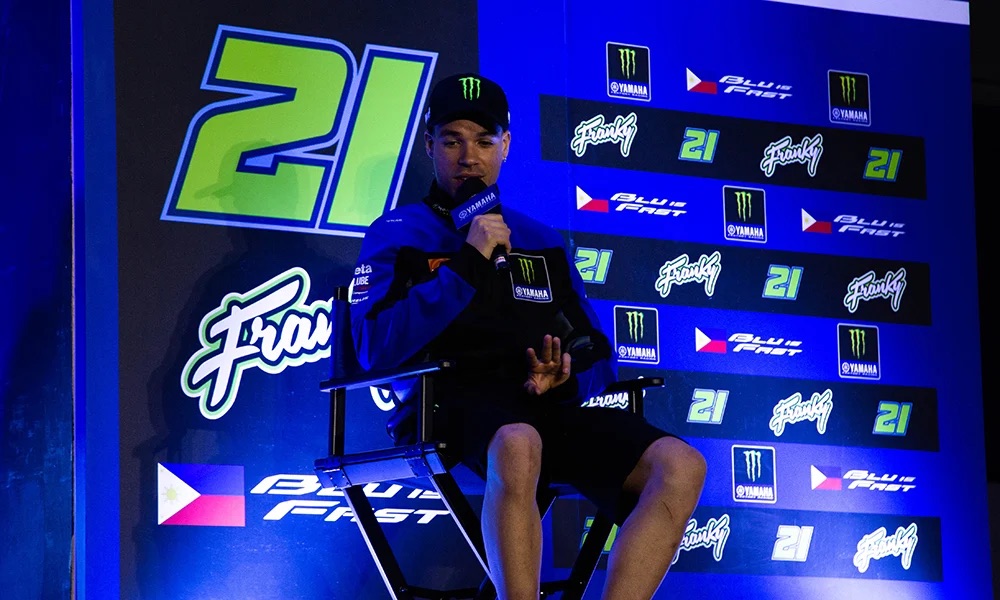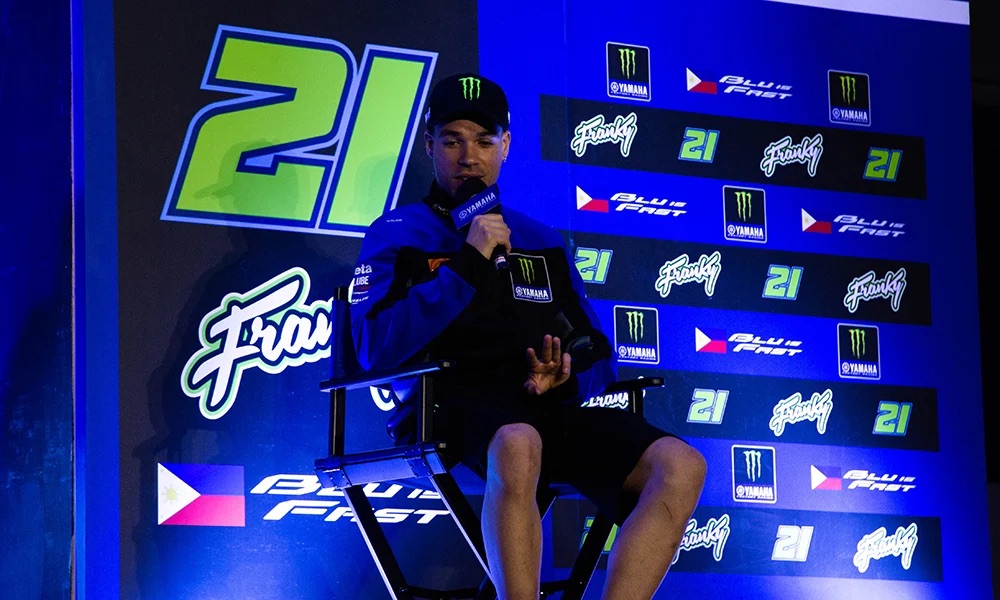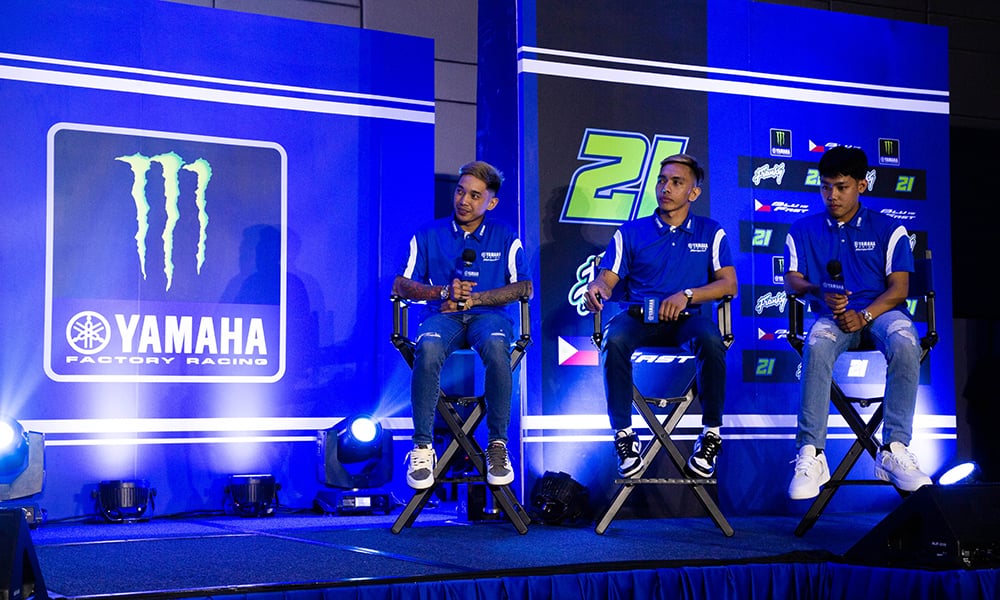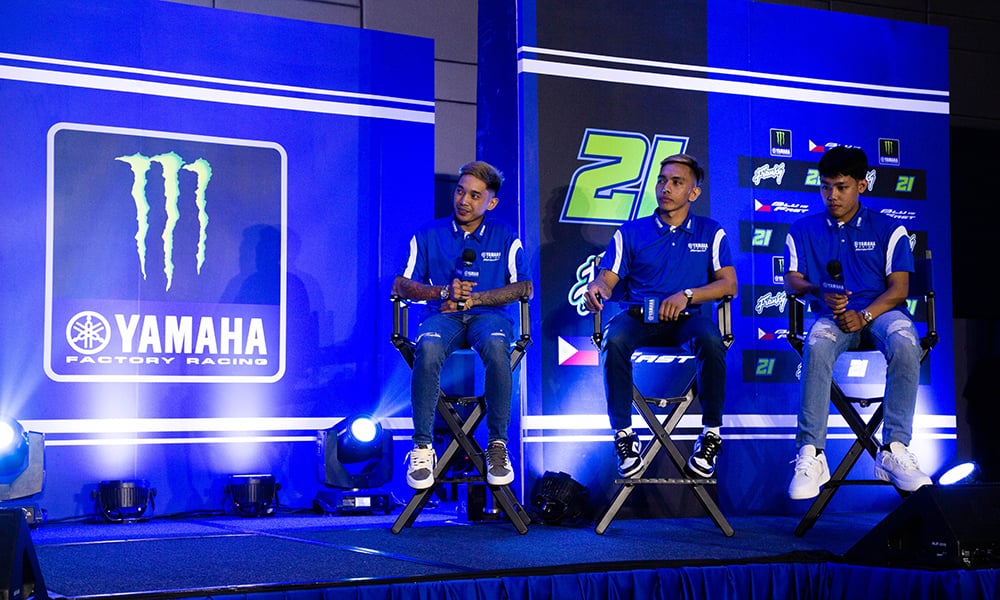 Though Quartararo and Morbidelli were the biggest draws of the event, the three-tuning-fork brand took the opportunity to tout the young Filipino talents it has been cultivating as well. With the backing of Yamaha, Mckinley Kyle Paz, April King Mascardo, and Gian Carlo Mauricio have been competing in international FIM-sanctioned race events under the Philippine flag.
Paz, dubbed the Wonderboy, won the 2019 FIM Asian Road Racing Championship in the UB150 (Underbone 150cc) class. He currently competes in the FIM's JuniorGP European Moto2 series where he finished 11th overall in his first full season. Mascardo and Mauricio have taken on the mantle of racing in the ARRC since Paz's graduation from the series. This is but the middle of the road for the three Pinoy youngsters, as Yamaha's end goal is to see a Filipino dragging knee in MotoGP.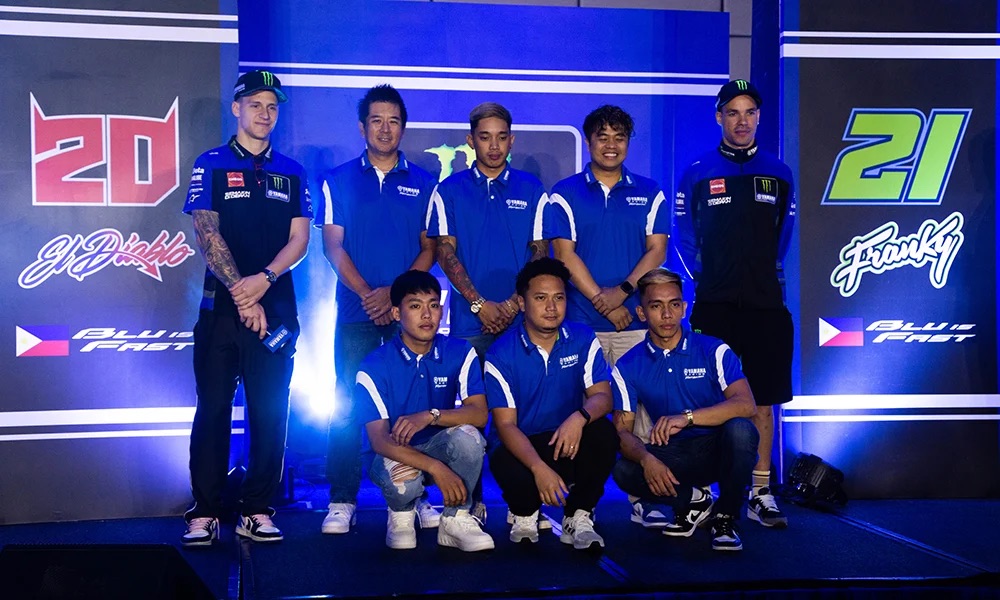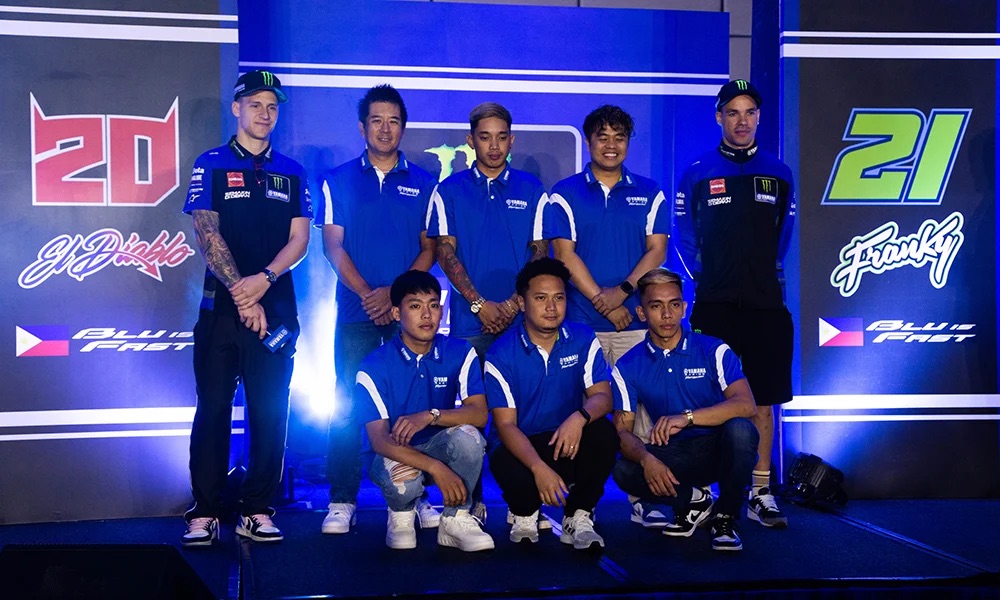 It takes a brand with true initiative and passion to pour resources into promoting motorsports in a country as small as ours, and Yamaha has shown that it has what it takes to do just that. Who knows? Maybe one day we'll see a Filipino benking his way to the top step of the podium. And for fans like me, we're just happy to watch and wait for it to happen.