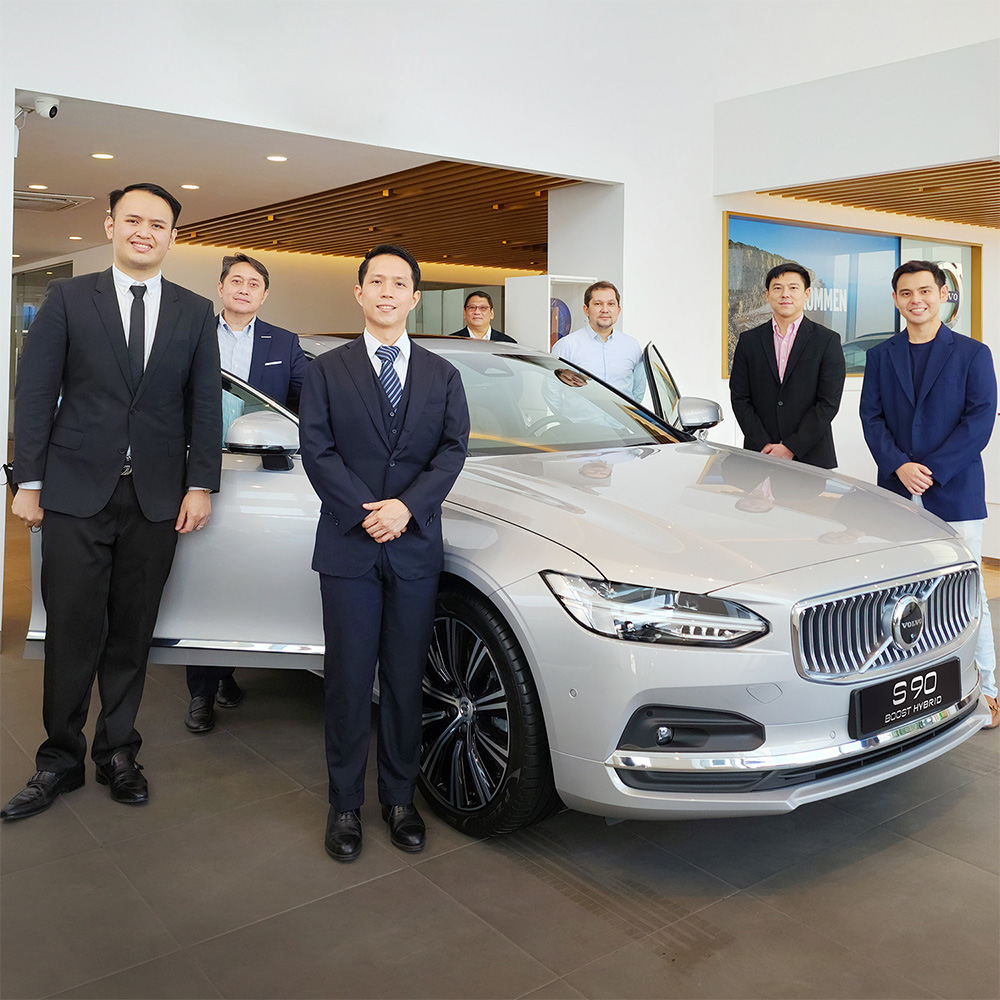 Volvo patrons up north need not worry about going down to the National Capital Region to get their fix on the Swedish manufacturer, as Volvo Philippines has signed a deal with the Gateway Group to open up a dealership in Pampanga.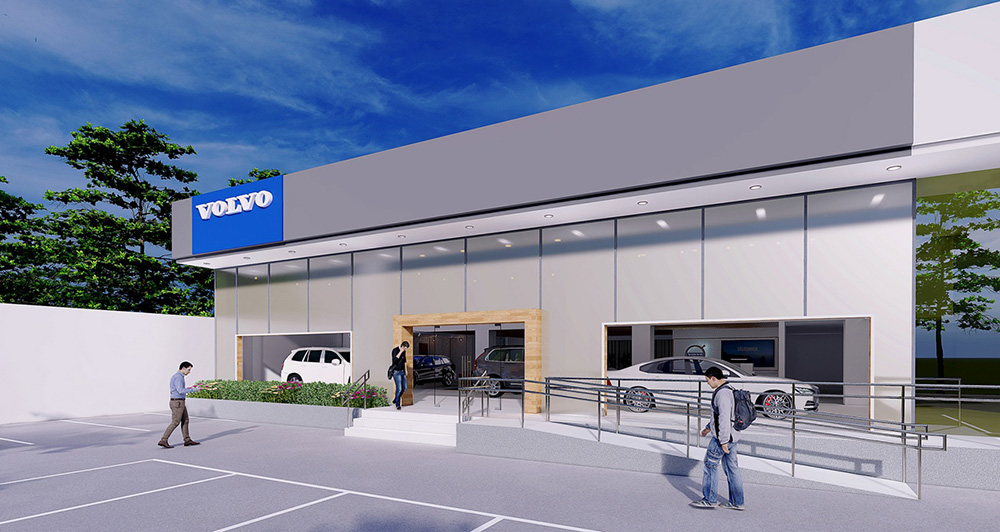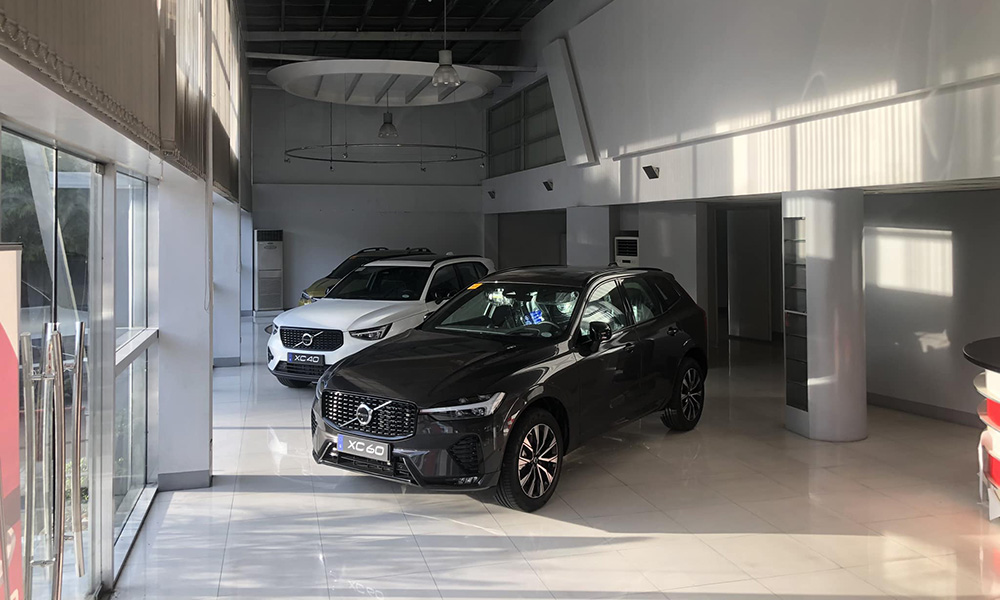 The dealership, which is set to formally open in the second quarter of 2023, will also feature the automaker's new retail environment called the Volvo Retail Experience, where one can experience Scandanavian design inside and out.
But if you can't wait, there is a temporary dealership located along MacArthur Highway in Baliti, San Fernando. For more details on the upcoming dealership, you can follow its official Facebook page.