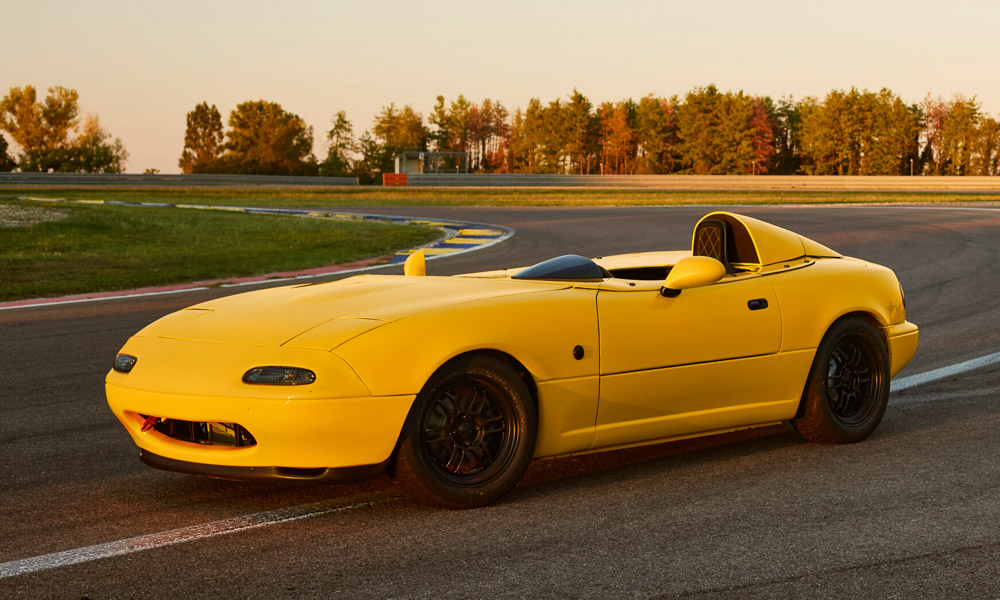 If you like the look of cars like the single-seater Ferrari Monza SP1, but are lacking the necessary funds to call one your own, then Italian firm Gorgona Cars may have a nice compromise for you. All you need is a first-generation Mazda MX-5 (NA) and €70,000 (P4 million).
Deposit both at the company's workshop in Rome and a few weeks later you'll get a hand-built single-seat barchetta that combines Italian styling with Japanese mechanics. It's called the NM Concept (Naked Monoposto), and was created by racing engineer David Galliano and automotive writer Omar Abu-Eideh.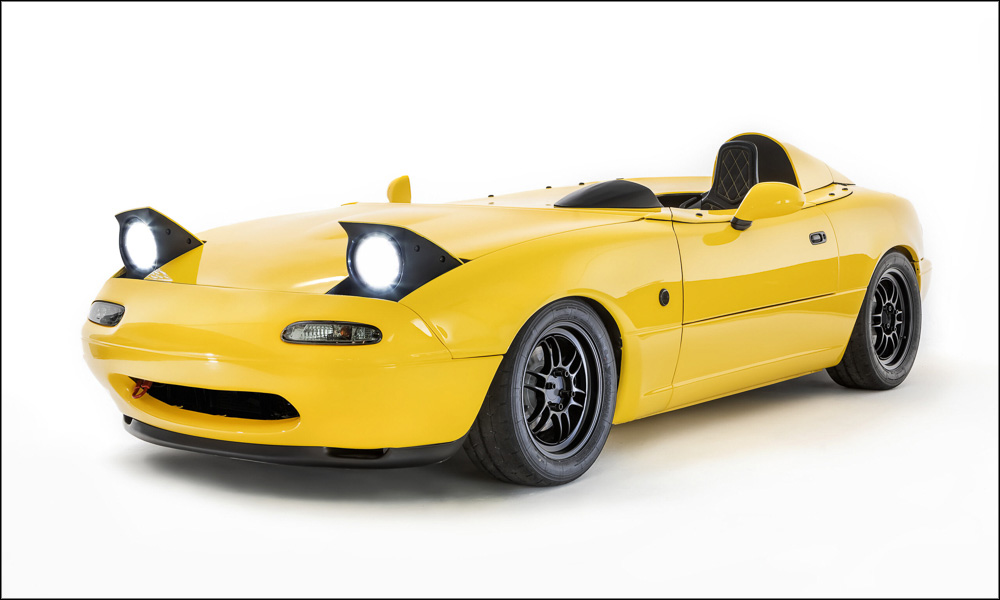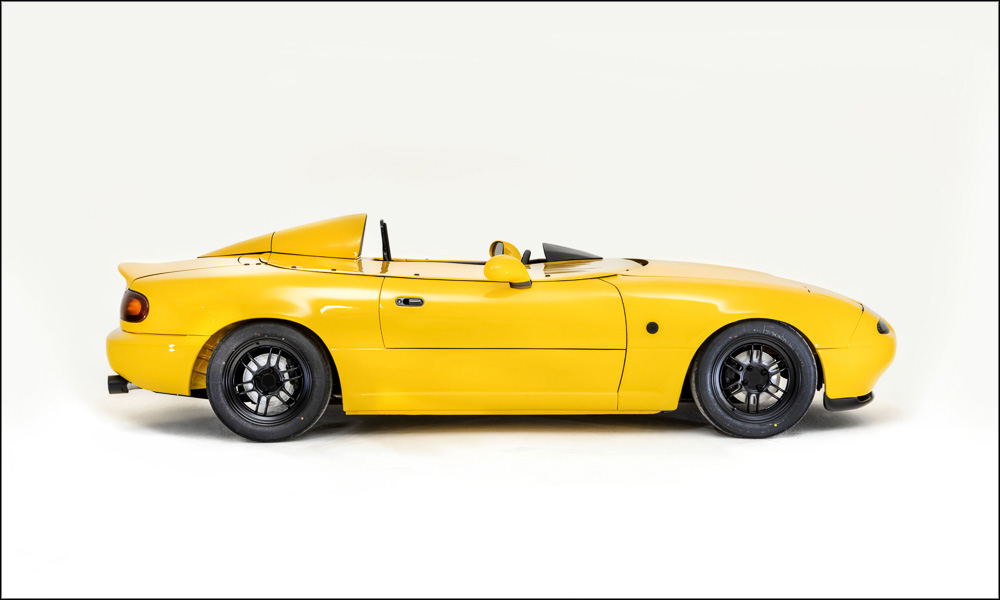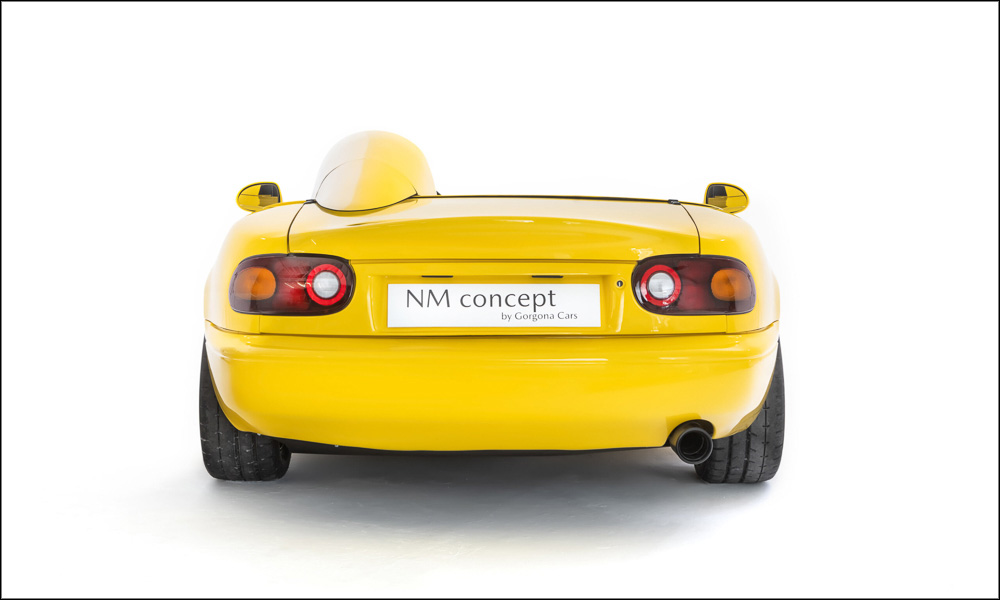 Technically, you could call this a restomod, as it takes an old car and turns it into something newish, but it also feels like a little bit more than that.
Rather than just upgrading technical components, the team behind the project created a different kind of fun machine by welding the bottom halves of the doors shut, fitting a rigid tonneau that covers the whole cabin space except for the driver's area, giving it LED pop-up headlights, and taking away the windscreen. The chassis has been reinforced and is now apparently twice as stiff as the original car, while a roll bar hidden under the hump behind the driver adds a little bit of safety.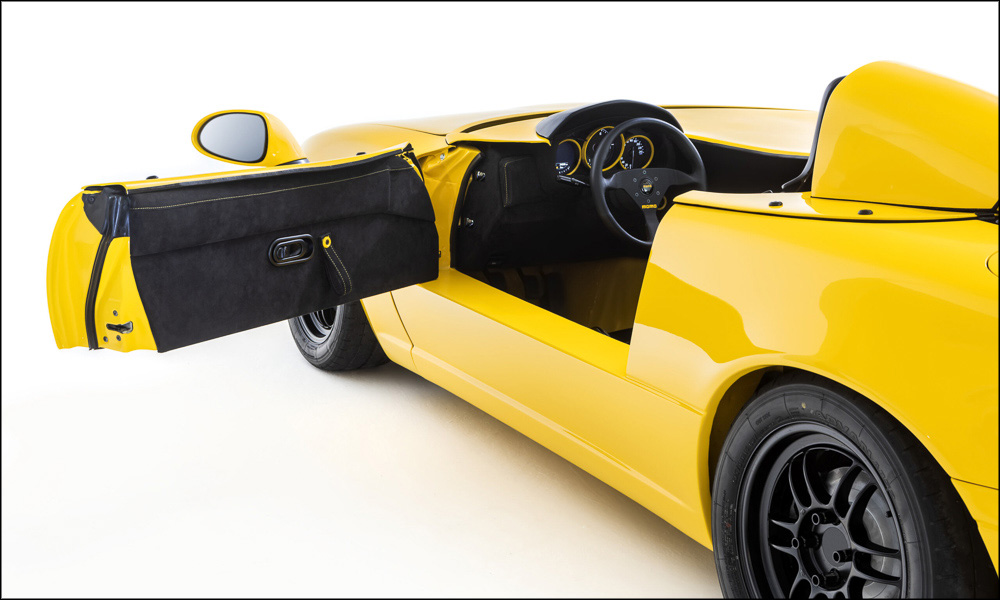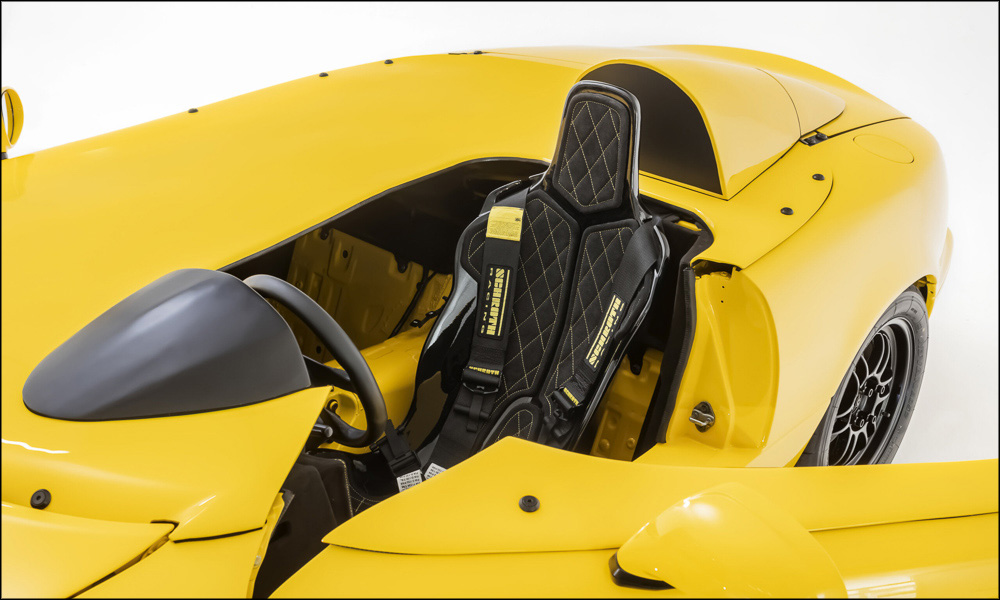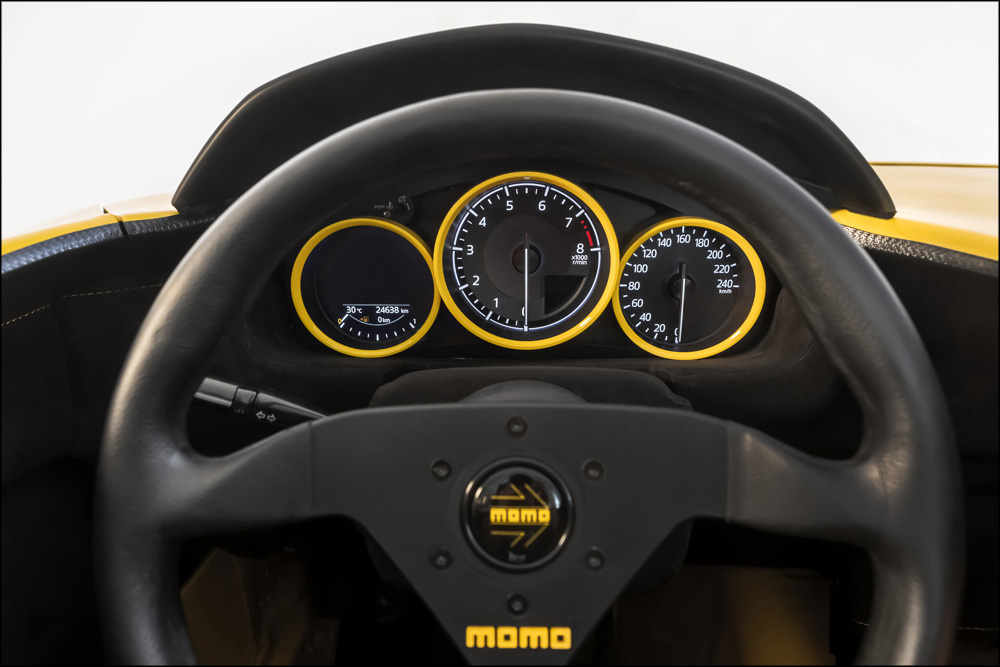 On the inside, there's a four-point seatbelt to keep your backside firmly attached to the Alcantara-covered racing seat, and there's a Momo steering wheel to grip onto, but not much more. Creature comforts like a stereo or aircon have been removed to keep the weight down and the focus firmly on driving. The luggage compartment is big enough for a change of pants at 160L, and the whole car rolls along on lovely black 15-inch Enkei RPF1 rims that evoke proper old-school Gran Turismo vibes.
Under the hood sits a Mazda Skyactiv-G 2.0-liter four-banger that produces 184hp and 205Nm, and wants to be tamed via a six-speed manual transmission. The aerodynamics of the car has also been reworked, and we imagine it'll be a hoot to drive, especially as the dry weight is a paltry 830kg.
Now, P4 million may sound like a lot to have your old MX-5 reworked, but if you take into account the time and the effort needed to create this machine, it's probably a nice way to own a rather unique sports car that will only be produced in very limited numbers. It'll likely be as rare and head-turning as a Monza SP1, but at a fraction of the price, making it a bit of a bargain.