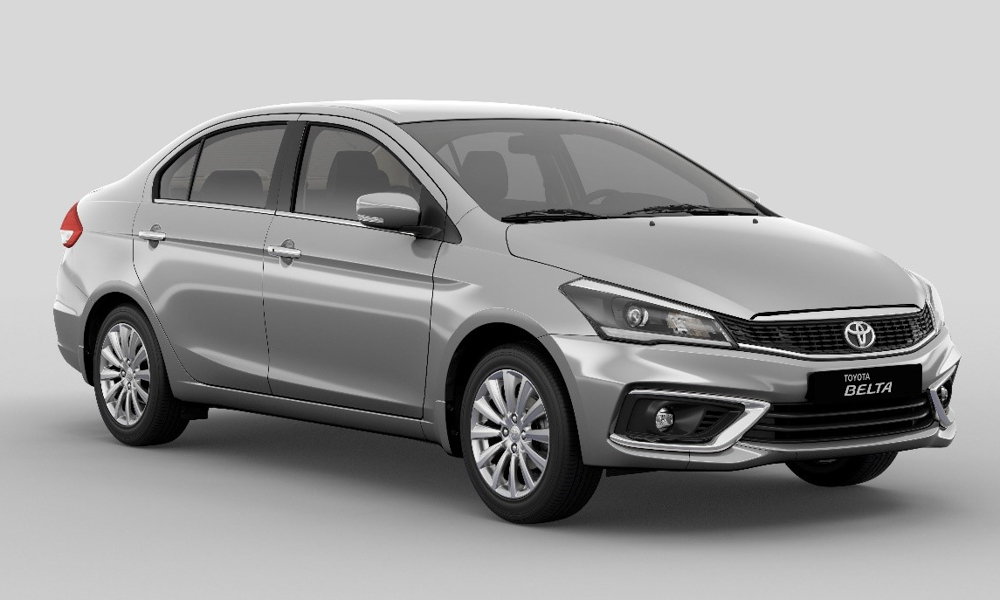 If you've seen our Facebook post of a Suzuki Ciaz wearing a Toyota badge, it isn't a case of some cheeky owner slapping a another company's logo on a car just to look different.
Badge engineering is a big thing that a lot of manufacturers do for various reasons. Whether it's sharing production and engineering costs, or a simple business agreement between two or more parties, the end product is usually a familiar vehicle sporting anything from a simple badge swap to drastic exterior changes.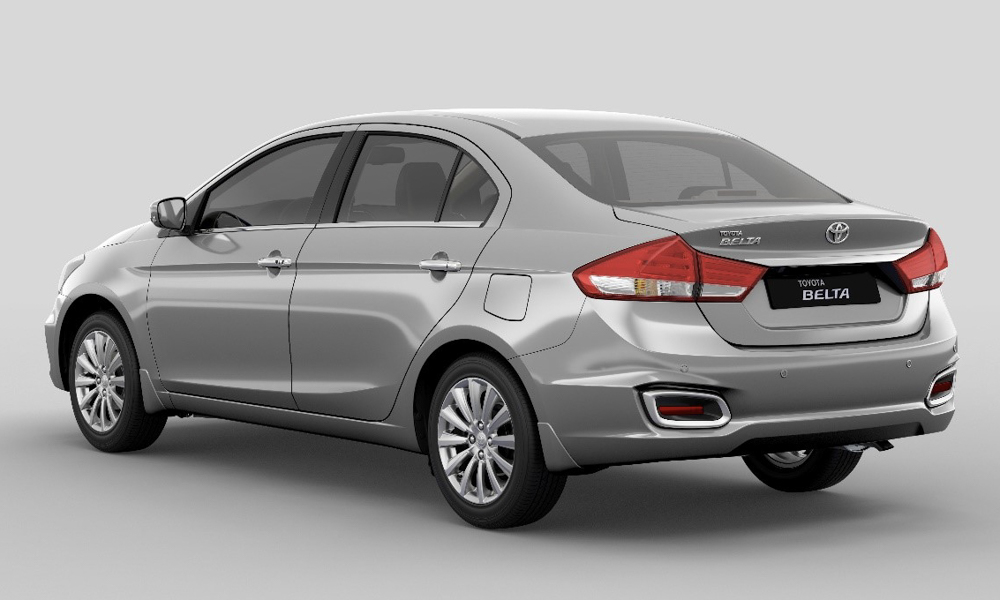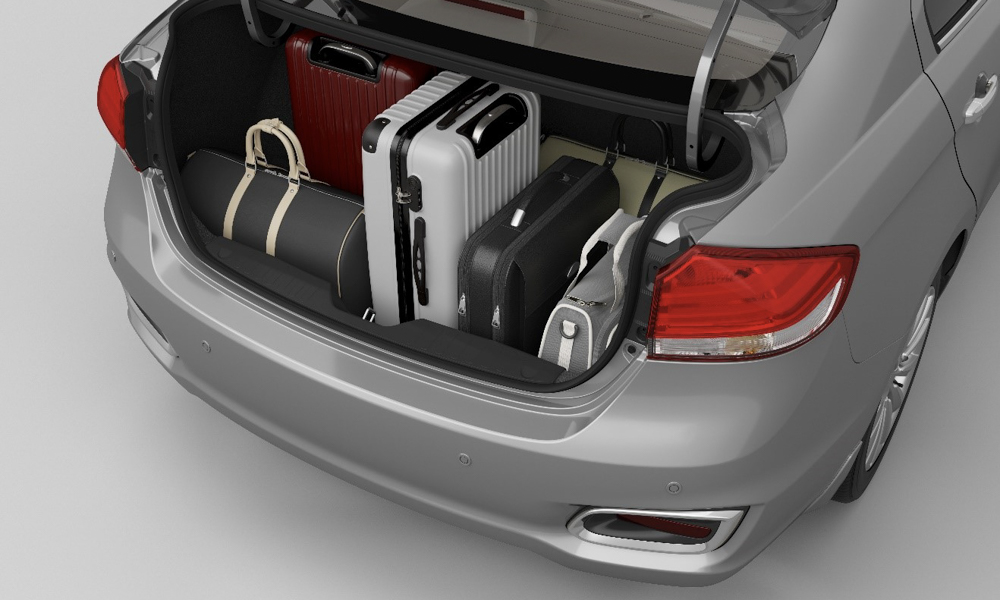 The same is true with the Belta. In Toyota's Japanese home market, this was the name given to the XP90 Vios that a lot of us are familiar with. It replaced the Platz subcompact sedan, and came with a choice of engines and optional all-wheel drive. It was sold until 2012.
The one you saw on our Facebook page is the latest application of the Belta name. The rebadged Ciaz is destined for the Middle Eastern market. Unlike our local-spec Ciaz, the Belta comes with a bigger 1.5-liter engine with 103hp and 138Nm, mated to a four-speed automatic gearbox.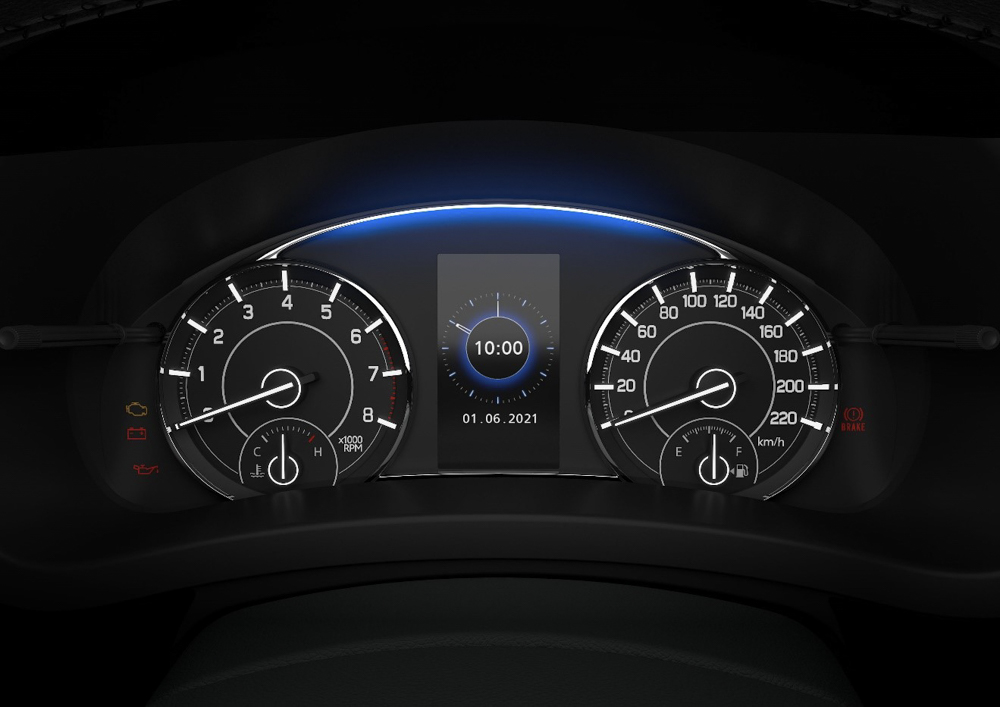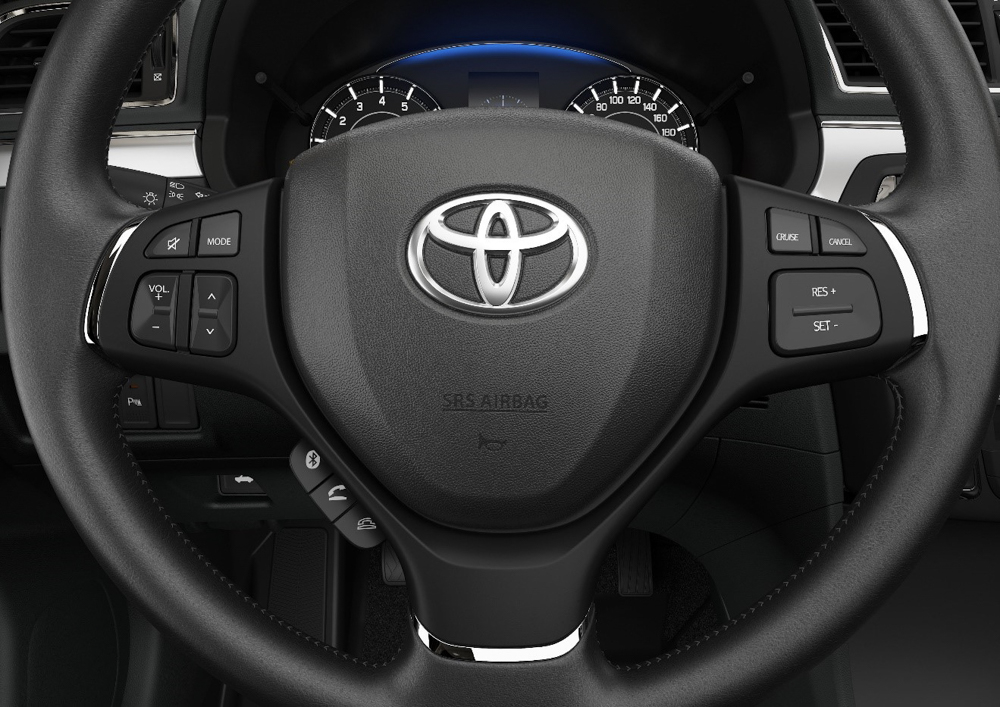 Exterior changes include all-around LED lighting, folding side mirrors (with indicators), 16-inch alloy wheels, and the obvious Toyota badging. Other updates to the vehicle are keyless entry with push-button ignition, a gauge cluster with an LCD screen, automatic climate control with rear vents, leather seats, and a seven-inch infotainment screen.
Egypt is one of the countries where the Belta is sold. The top-of-the-line model costs 275,000 Egyptian pounds (P879,000), which is slightly less than the SRP of our local Ciaz (P888,000).
So, the Belta, the Ciaz, or the Vios?