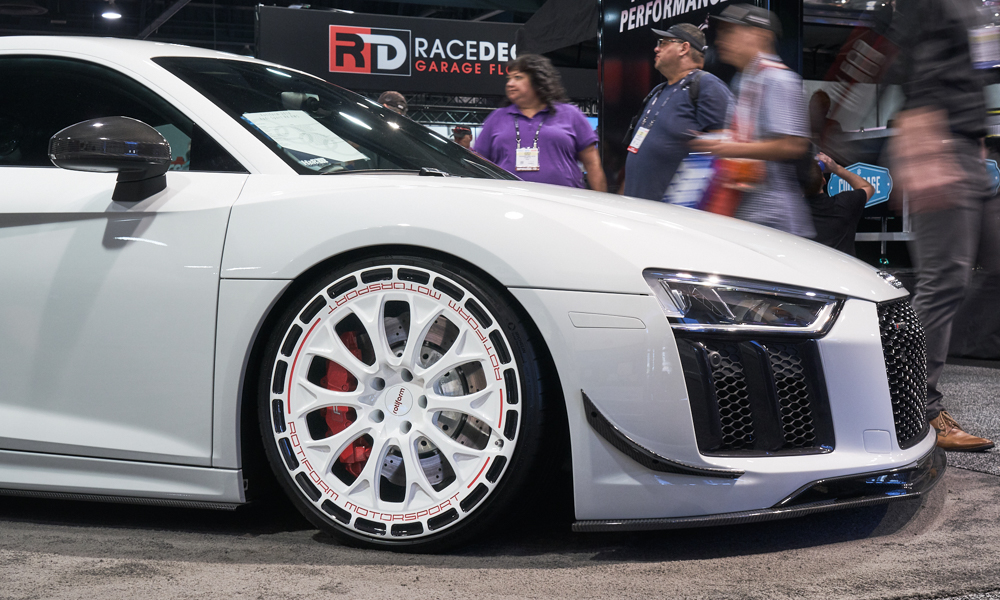 Wheels make such a big impact on a car that they are usually among the first things people change on their beloved rides. To say that there are a lot of aftermarket options out there is an understatement, so it's not hard to find alloys that suit one's vehicle and personality. And one of the brands that seem to be making waves in recent years is Rotiform.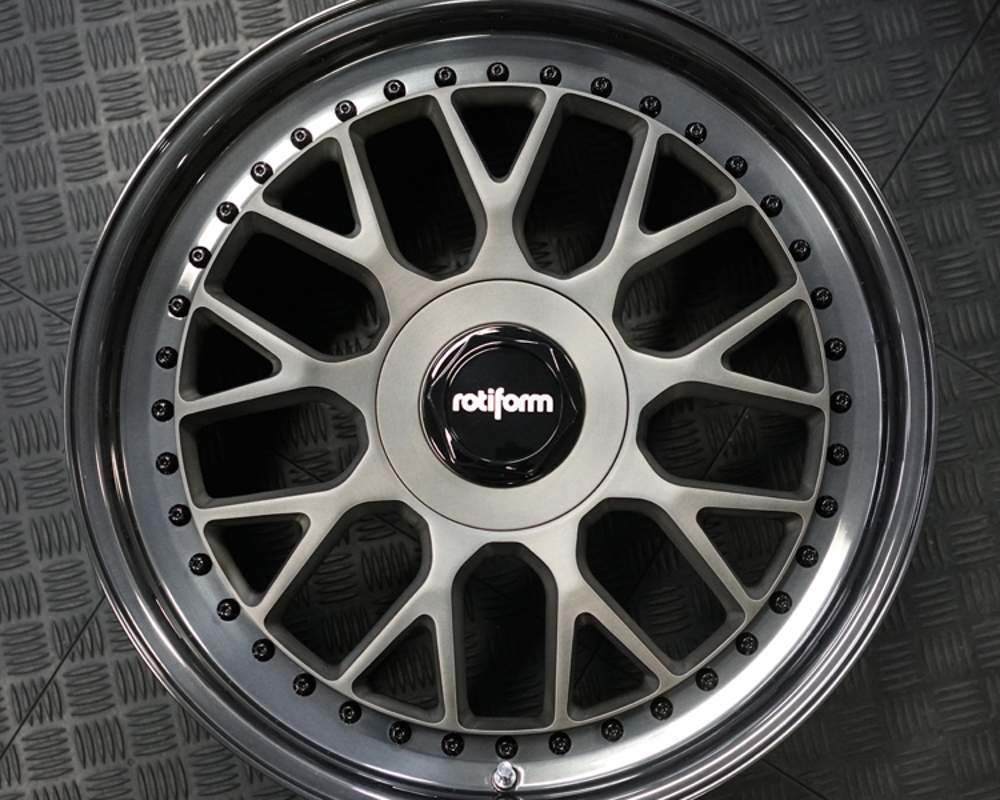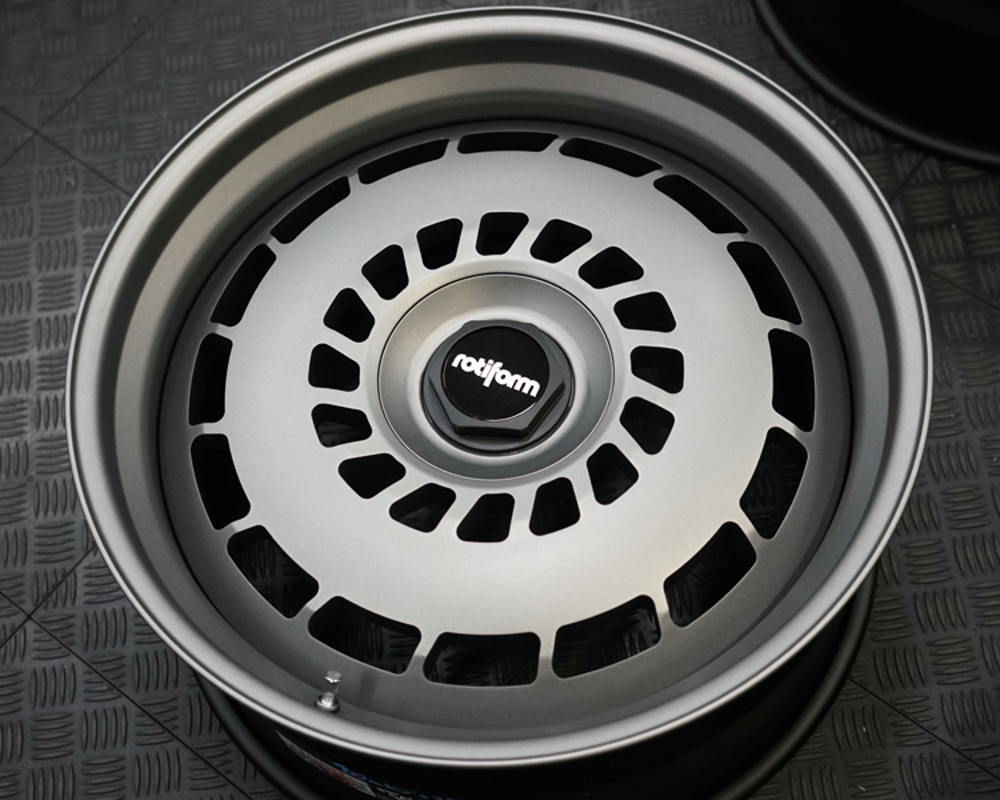 From its humble beginnings as a two-man operation, California-based Rotiform now caters to a wide variety of vehicles from hot hatches to luxury sedans and supercars. The company's wheels have a huge presence on social media, car shows and video games (like Need for Speed and Forza Horizon). Rotiform products also have some motorsport pedigree. Its alloys are used in the Ferrari Competizioni GT series and Formula D.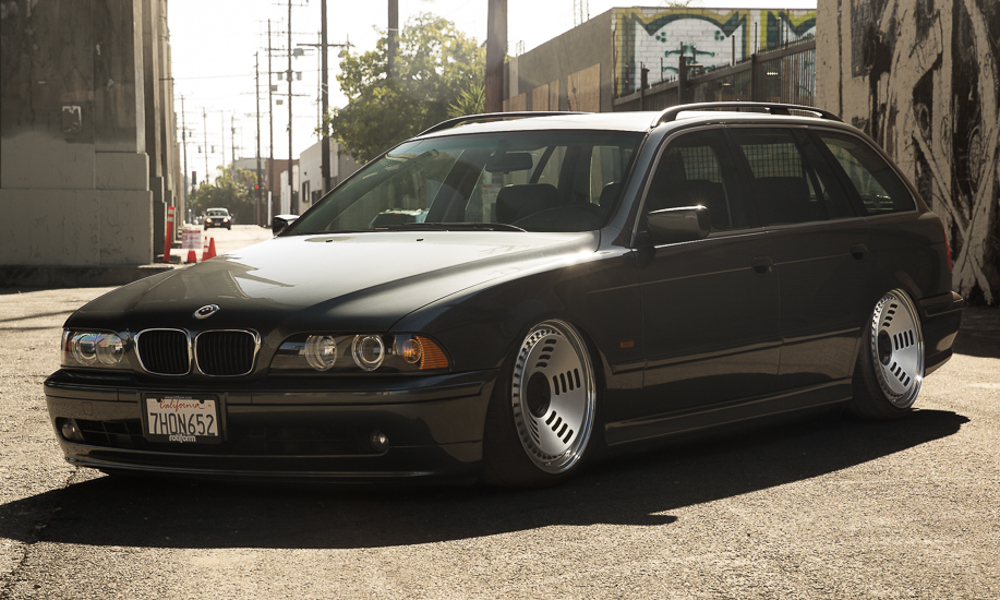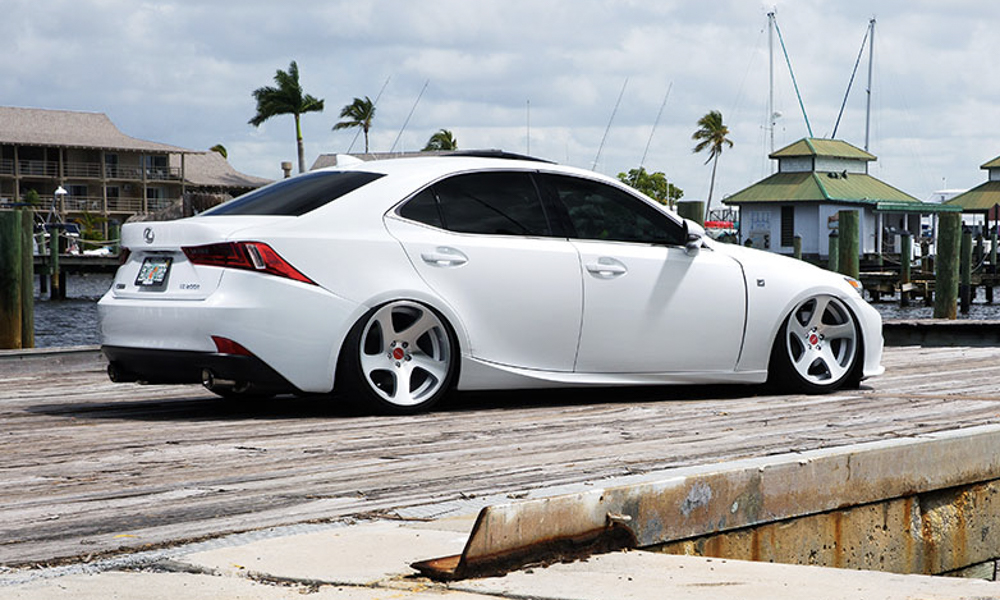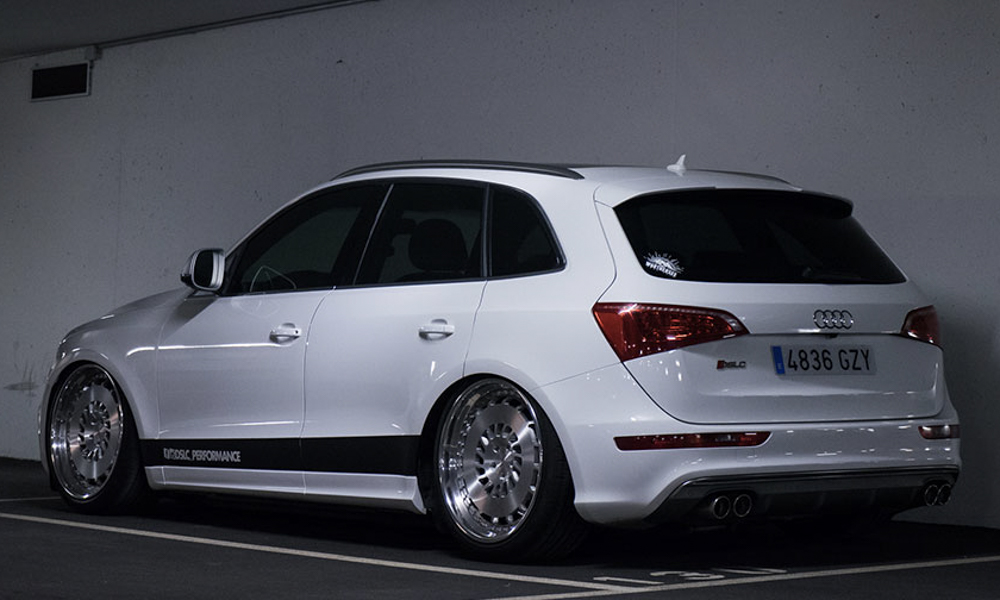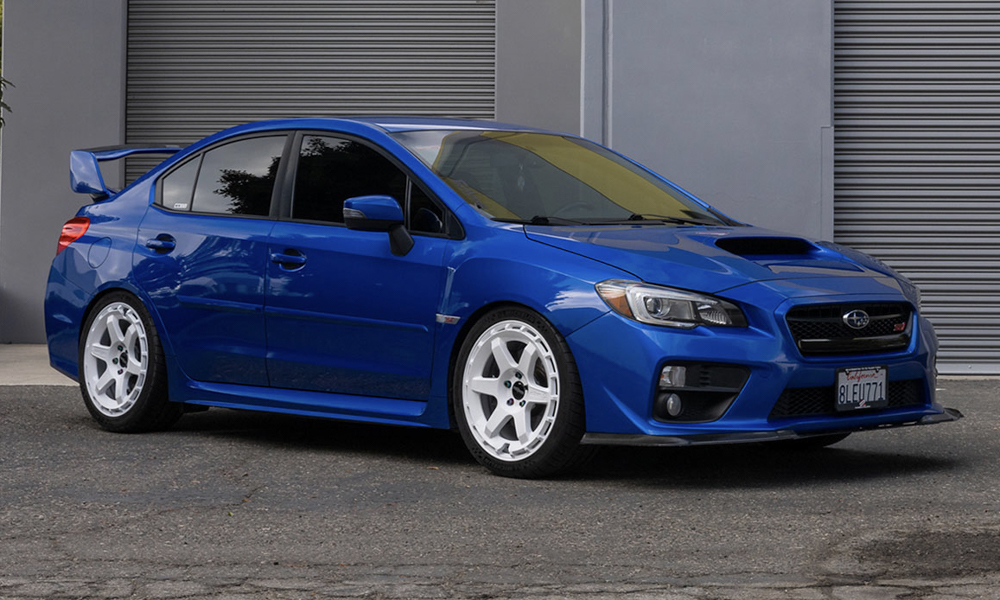 Rotiform's portfolio is filled with edgy and radical designs. Some of its signature wheels include the Lamborghini-inspired BLQ and the Porsche-like TMB. A recent collaboration with Ken Block has produced the KB1. But arguably, the company's most interesting offerings are its retro-look rims. The three-piece BM1 is inspired by the car it's named after. Classic race cars from the 1980s come to mind with the LHR. For rally-racing fans, there are the CCV and the LAS-R.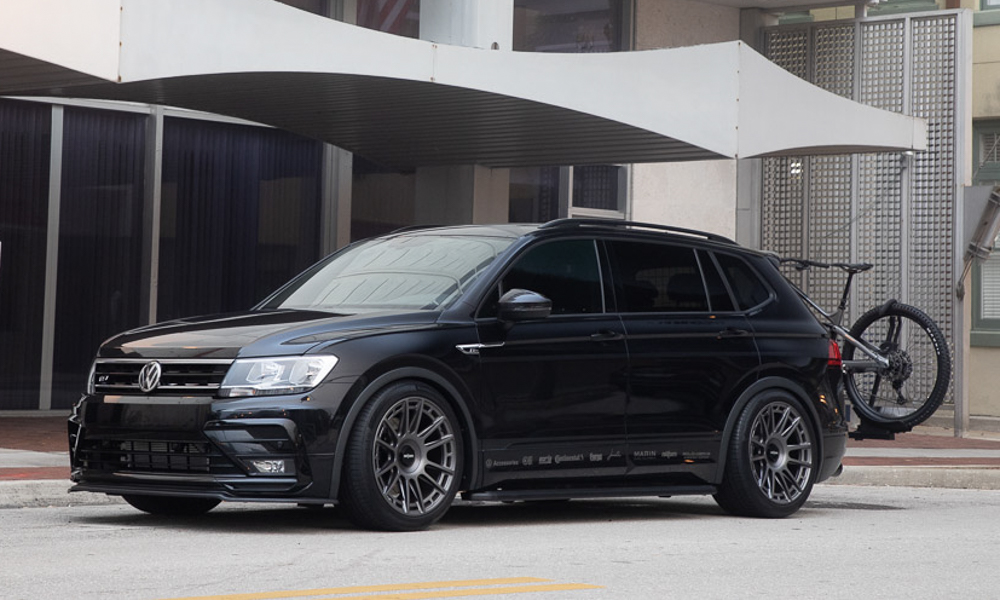 Even automakers are looking at Rotiform wheels to spice up production cars. For example, Volkswagen has fitted a set of OZRs to its popular Tiguan crossover. As a result, the Tiguan SE R-Line Black RiNo does indeed look sporty and aggressive. And if you're considering getting Rotiform for your ride, you can get them from resellers like PartsPro.