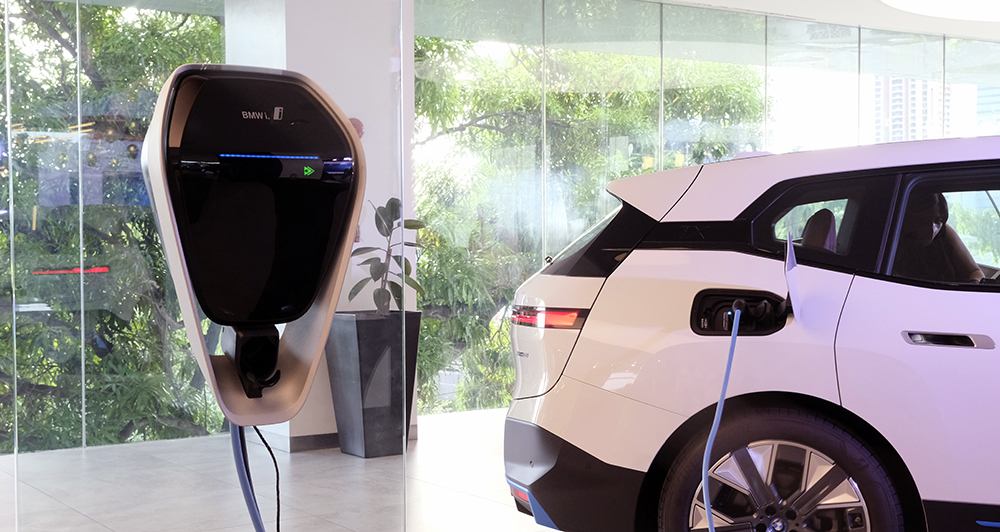 It admittedly took a while, but we finally have an EV law to help spur the adoption of electric vehicles in the Philippines, and we're starting to see establishments start to set up EV chargers. But you really can't take advantage of these new EV laws without having an electric car to drive, right?
So, allow us to list the locally available electric vehicles on our market (as of this writing). Sure, there are plug-in hybrid (PHEV) models available like the Mitsubishi Outlander PHEV and the Range Rover PHEV, but we'll be focusing on battery-electric vehicles (or BEVs) here.
We'll only be listing those sold by official dealerships, so if you're wondering where you can get your own Tesla Model S or Renault Twizy, best to take that question to your favorite (ahem) Facebook page.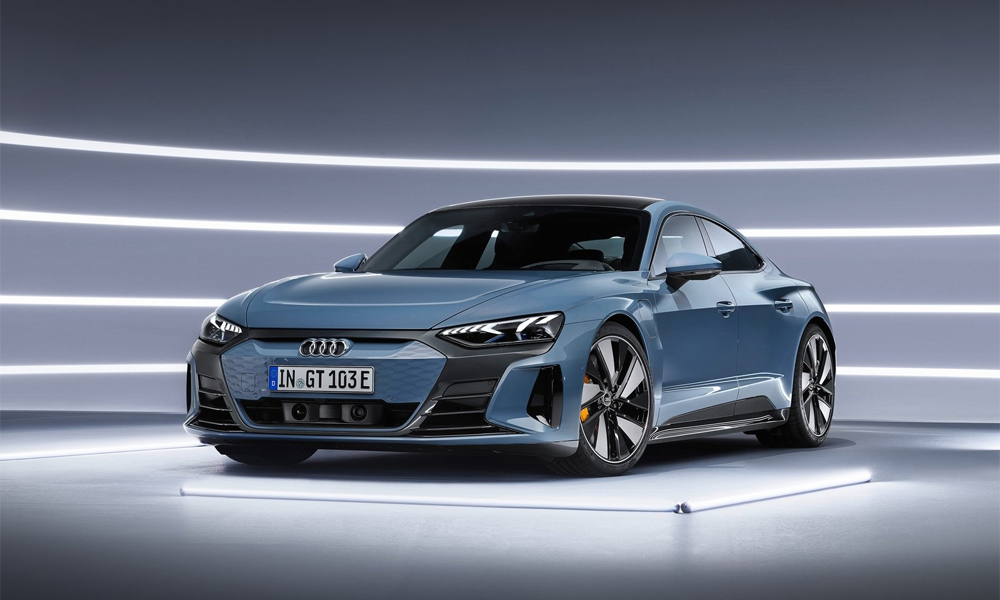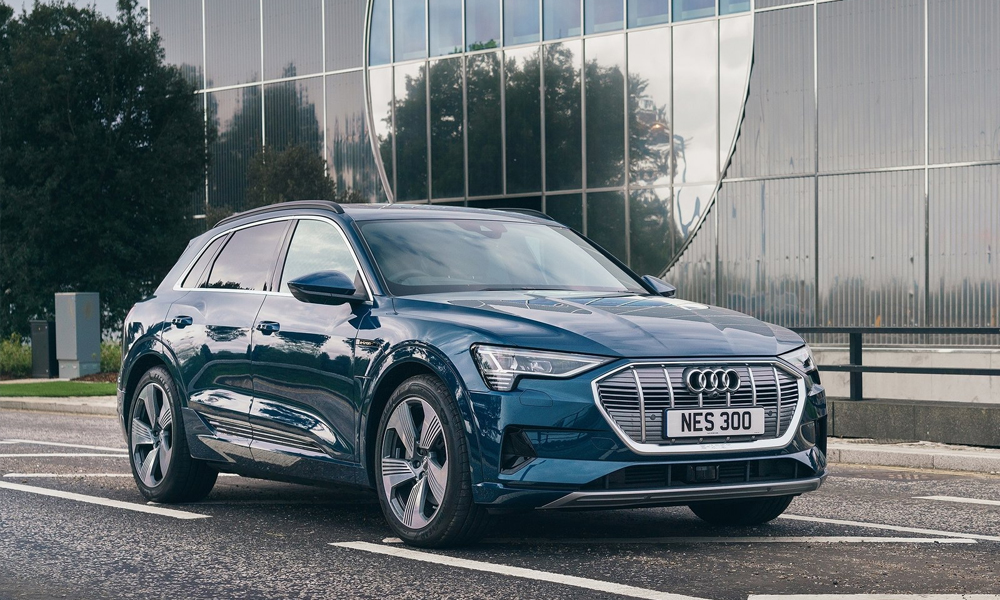 Audi
e-Tron SUV – starts at P5,950,000
e-Tron GT – starts at P9,950,000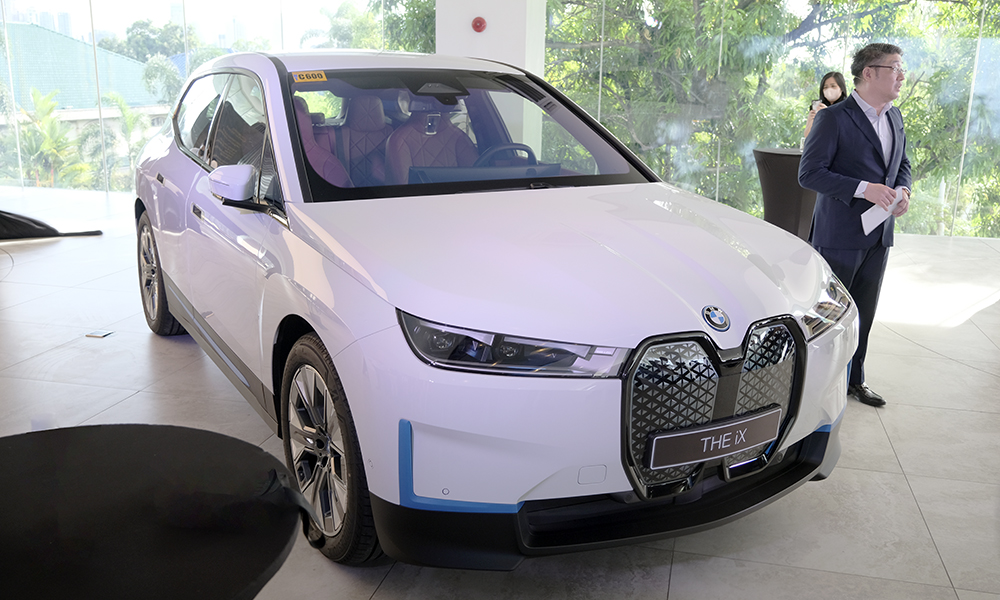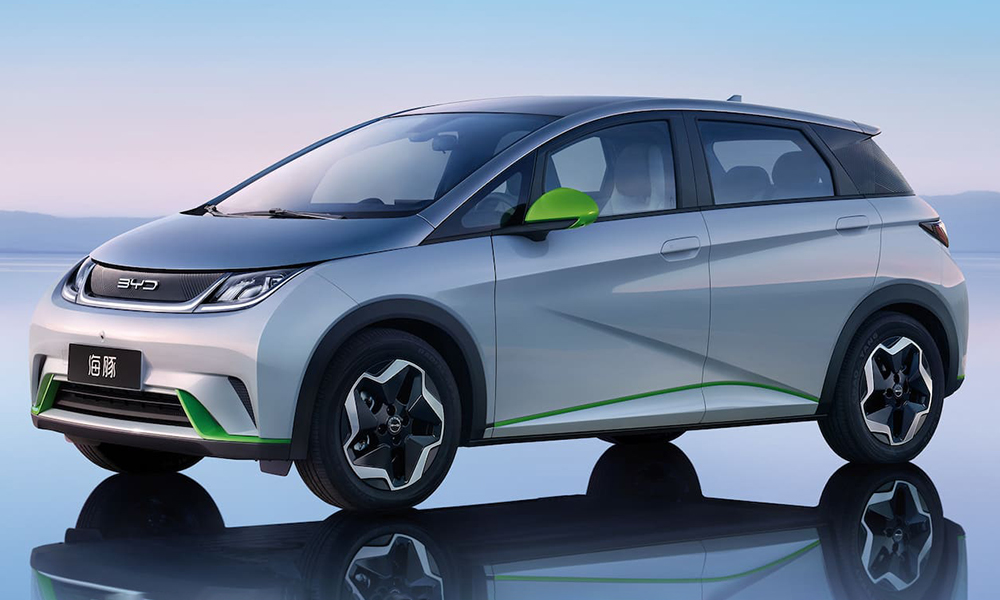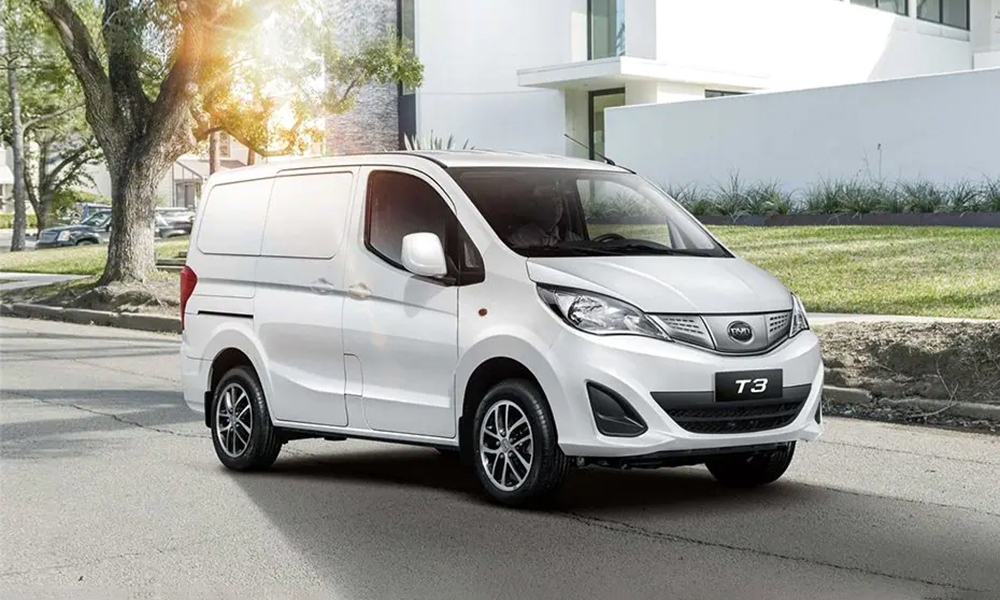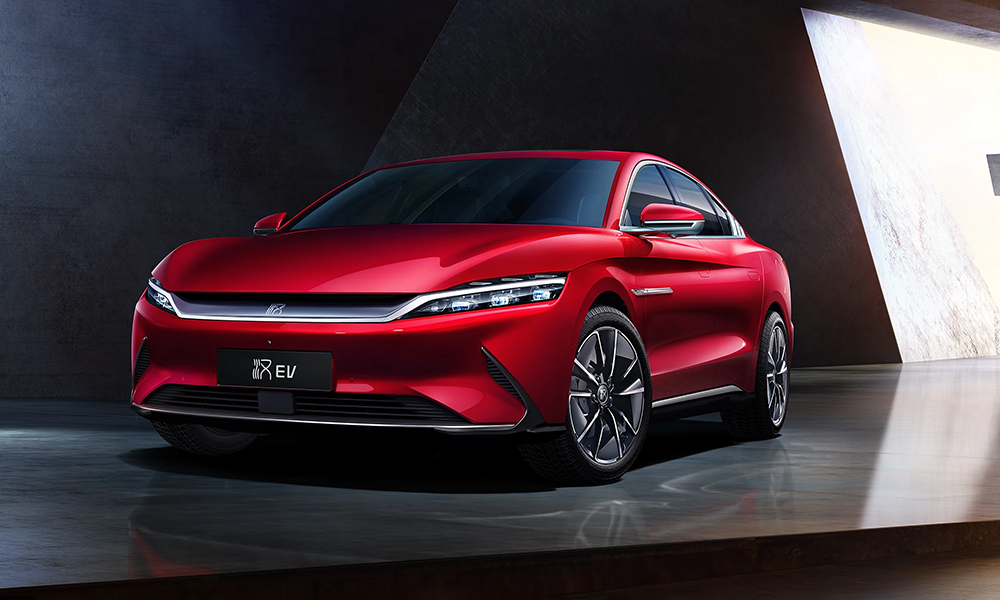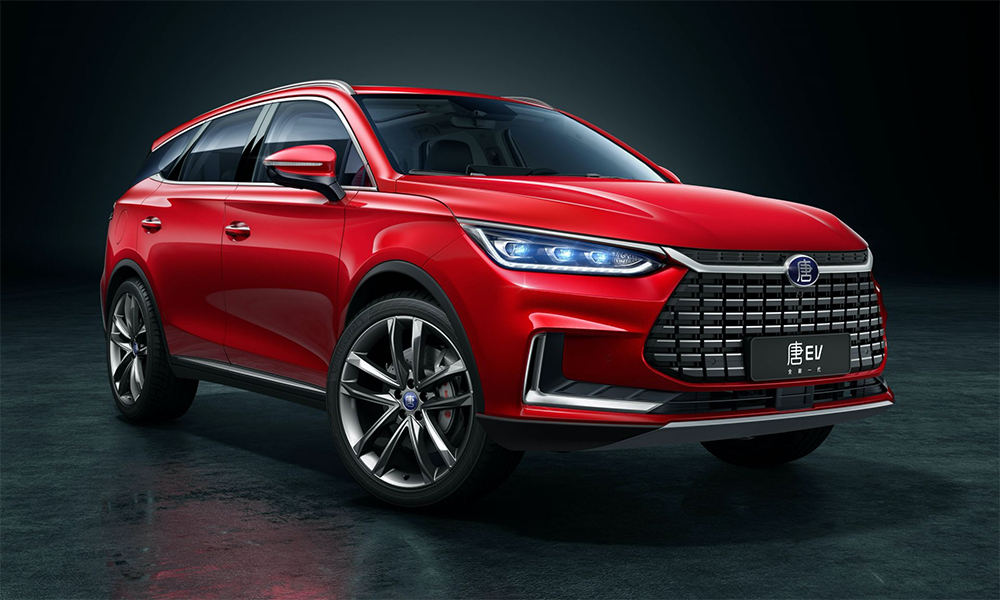 BYD
Dolphin – P1,798,000
T3 – P2,398,000
Han – P3,698,000
Tang EV – P3,988,000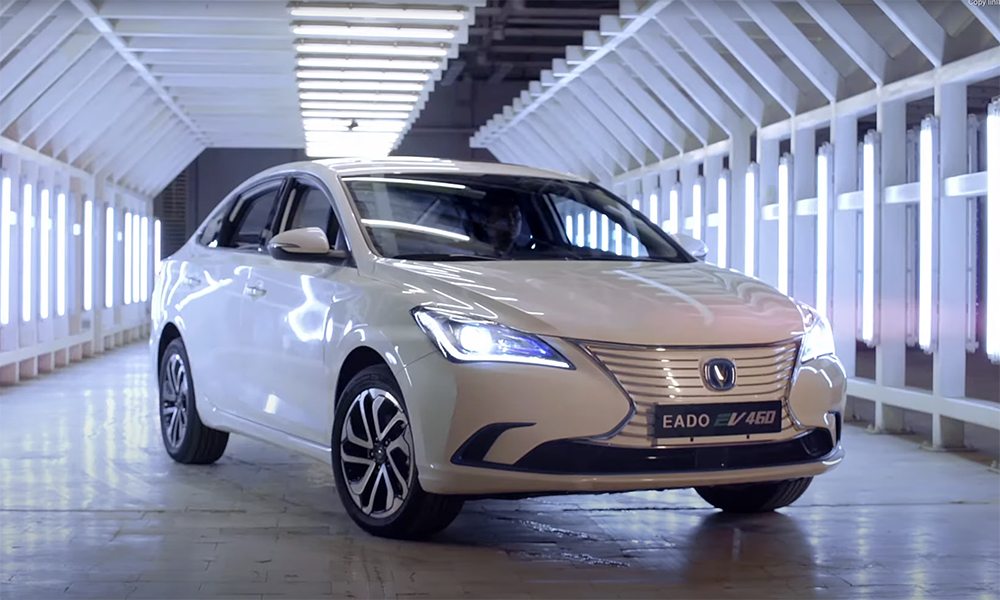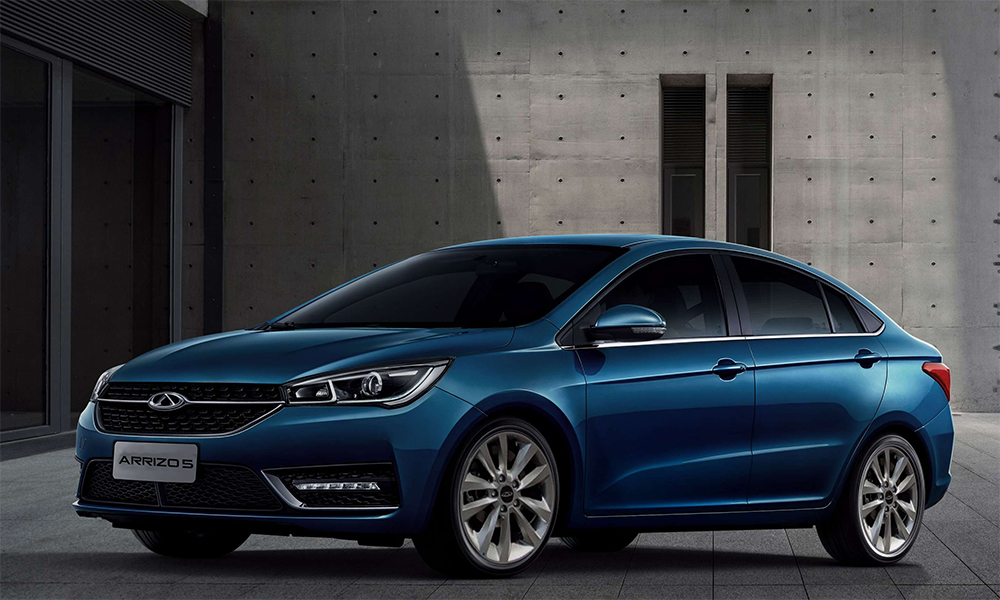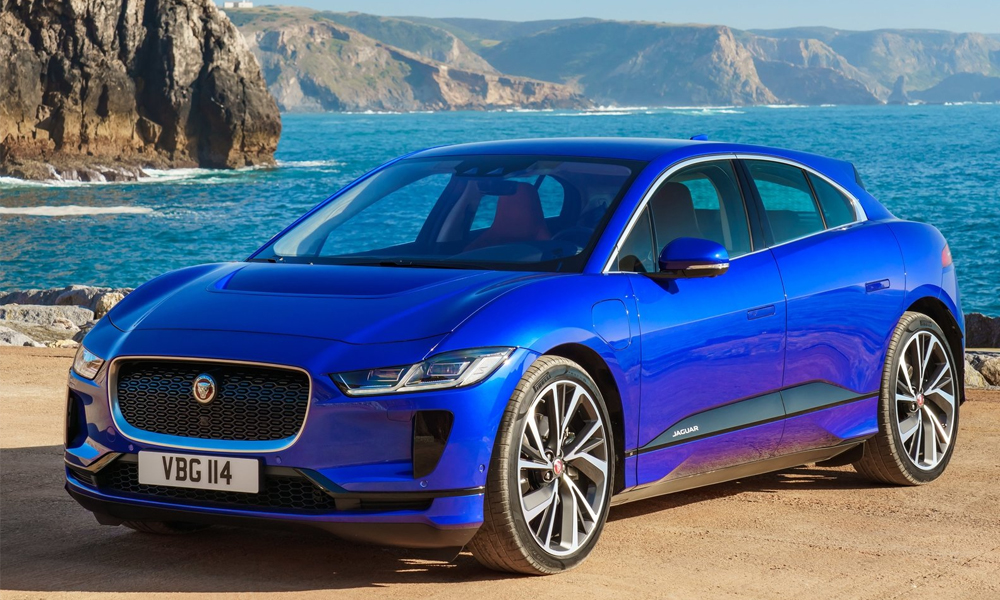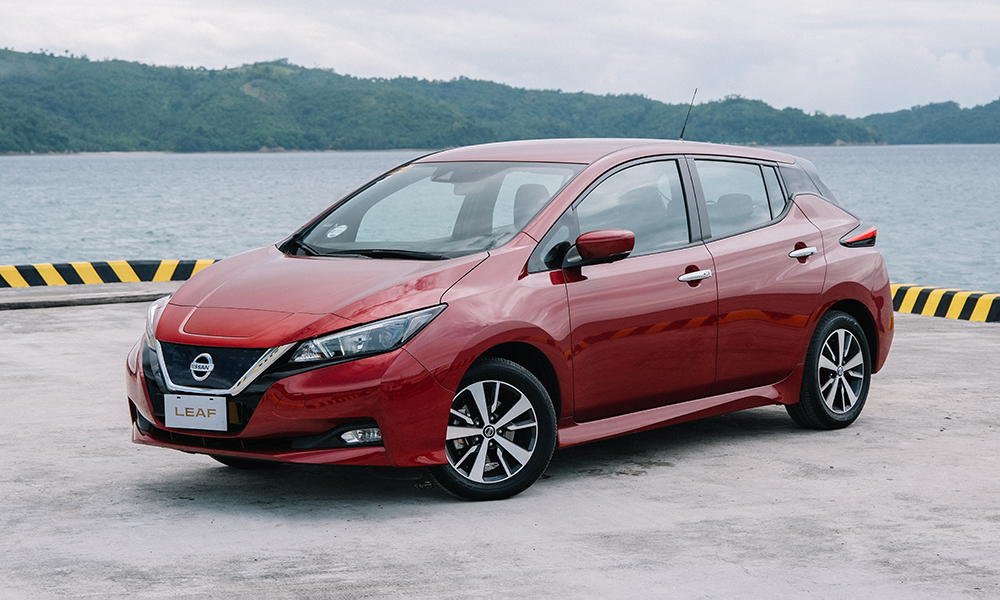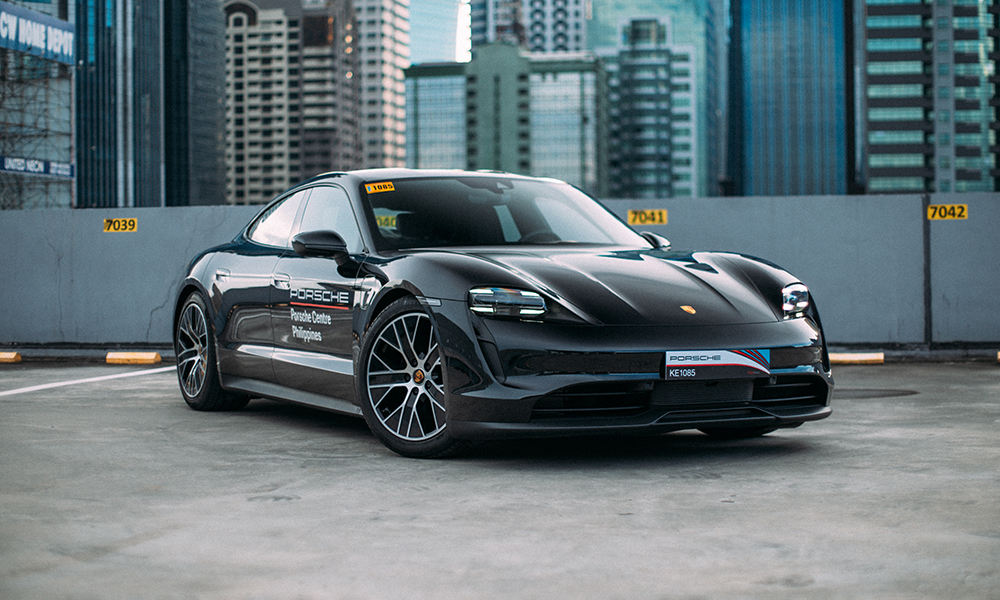 Porsche
Taycan – starts at P9,000,000