Our three judges—JP Cariño, Jeiven Perez and Botchi Santos—have spoken. We now present to you the 10 classic Japanese cars that have made it to our Autocon Show-Off competition. But first, a little background.
Last week, we announced a search for "the best old-school Japanese car" in the Philippines. Honestly, it was a last-minute addition to the maiden Philippine Autocon event set for July 25 to 28 at World Trade Center in Pasay City. This is a trade show organized by the tech startup BeepBeep.ph, an online directory of car-related services. And that explains why we had a very short lead time, requiring interested participants to submit entries within three days.
Before proceeding, allow us to now apologize for the rather ambitious (and frankly presumptuous) description of our humble project as a quest to find the country's top old-school Japanese automobiles. Because really, we don't think anyone can pull that off—not even if a cash prize of P100,000 is at stake. In conducting this search so far, there are two realizations that have immediately hit us: (1) This is essentially a Metro Manila affair, and so we can't realistically expect those based in Visayas and Mindanao to step forward; and (2) There are many owners of absolutely jaw-dropping old Japanese cars who will never join what they likely consider to be a pissing contest.
That doesn't mean we shouldn't push through with the idea. Thankfully, we received a healthy number of submissions, which our judges initially whittled down to a field of 27 worthy cars in the first phase of screening. And then all three judges picked their top entries and ranked them in descending order. With assigned points to each ranking, we ultimately tallied the scores to determine our 10 finalists.
And here they are, arranged from first (highest score) to last (lowest score). A quick note: There were three Nissan/Datsun Z cars sent in, and all were admittedly fantastic. But we're accommodating just two so as not to bore the show visitors, and so we bumped off the lowest-ranked example of the trio. Some digital drum roll, please…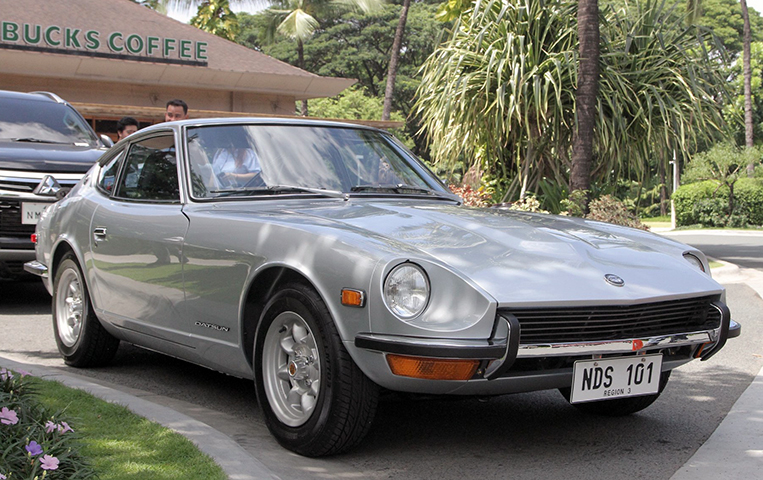 1. 1972 Datsun 240Z of Mike Gomez.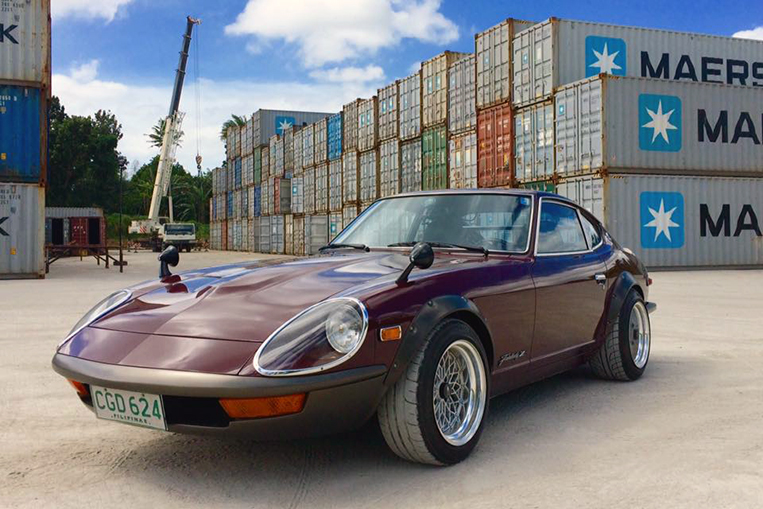 2. 1978 Nissan 280Z of Gerald Hidalgo.
3. 1997 Toyota Corolla Levin of Jonathan Steven Lim.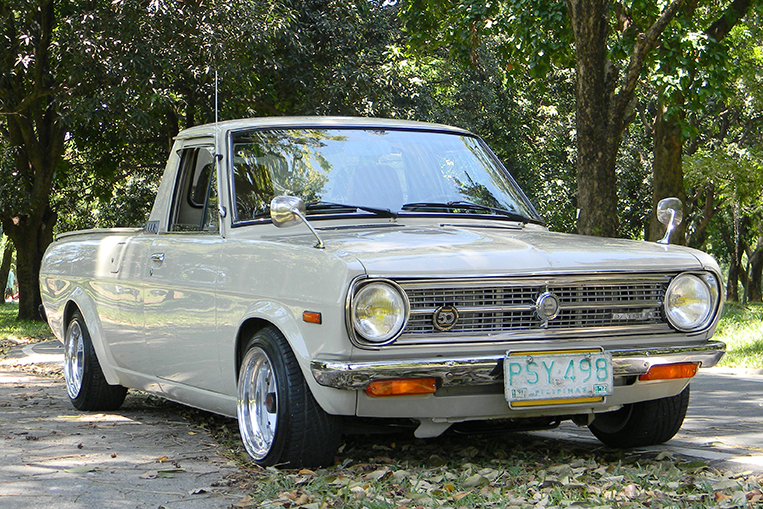 4. 1991 Nissan Sunny B120 of Richard Opiana.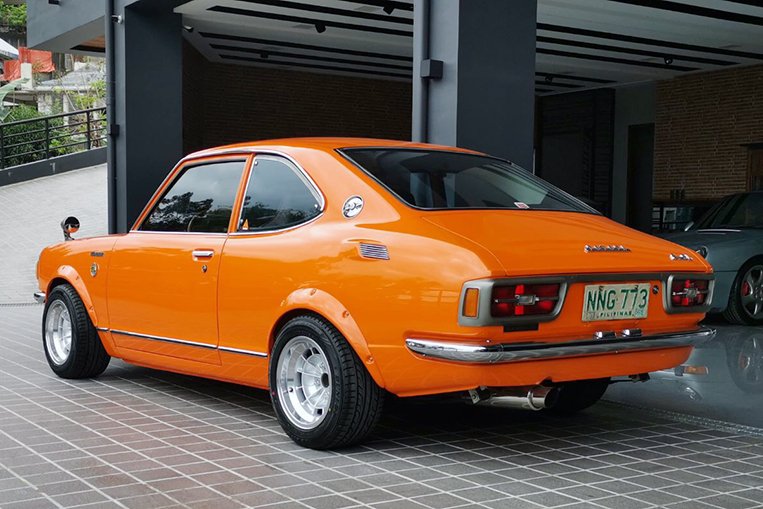 5. 1972 Toyota Corolla Coupe of Mike Peña.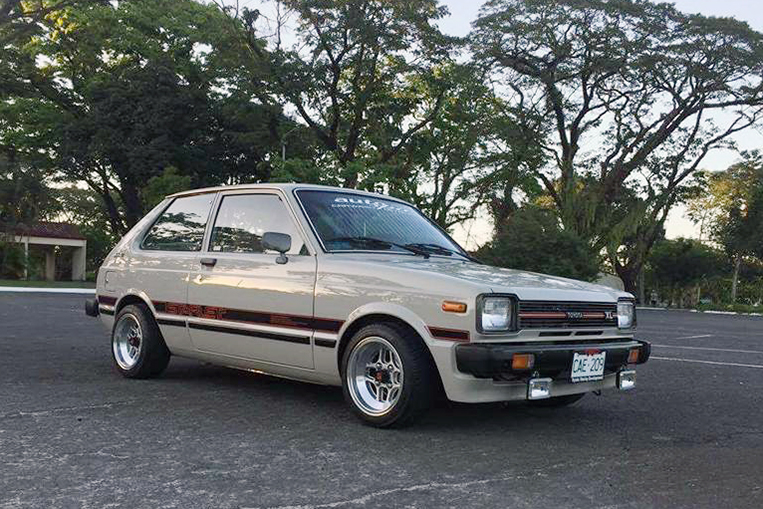 6. 1980 Toyota Starlet of Alexis Alejandrino.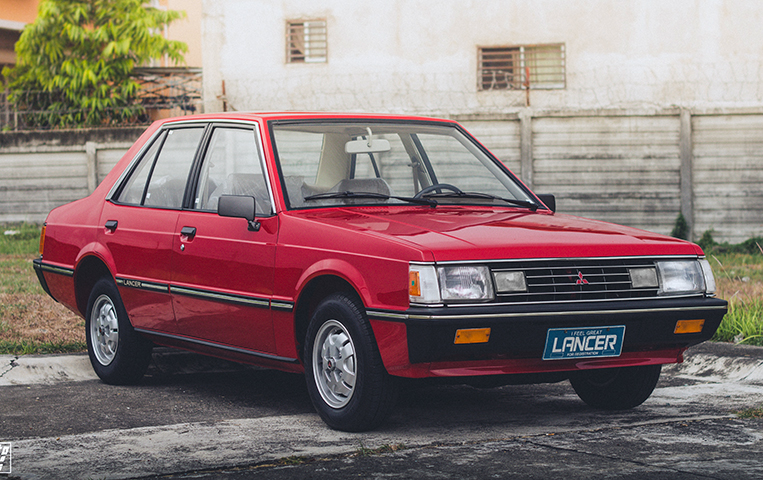 7. 1983 Mitsubishi Lancer GSR of Jerome Karikitan.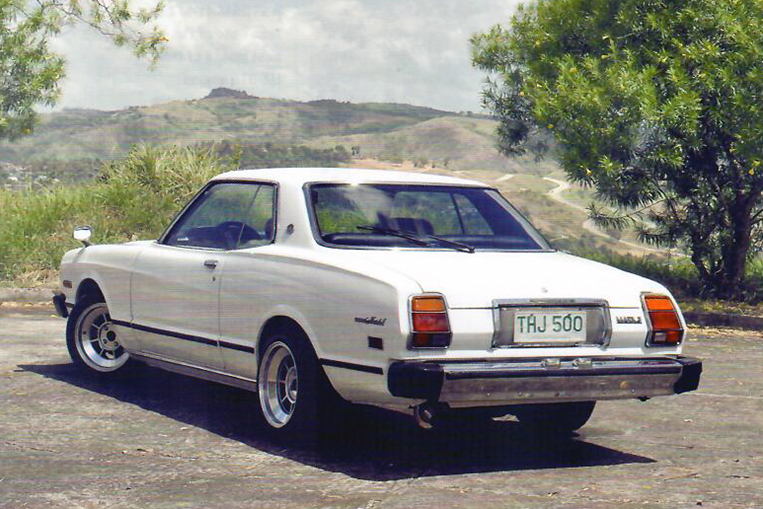 8. 1978 Toyota Chaser of Reginald Bacolor.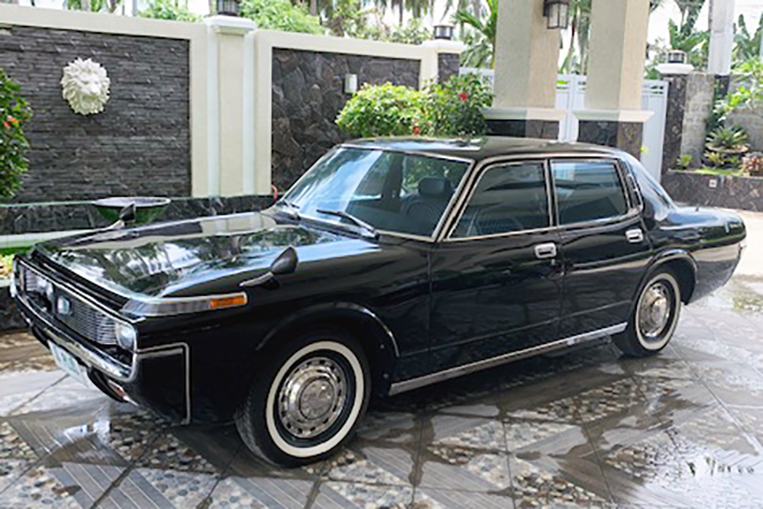 9. 1972 Toyota Crown of Rafael dela Cruz.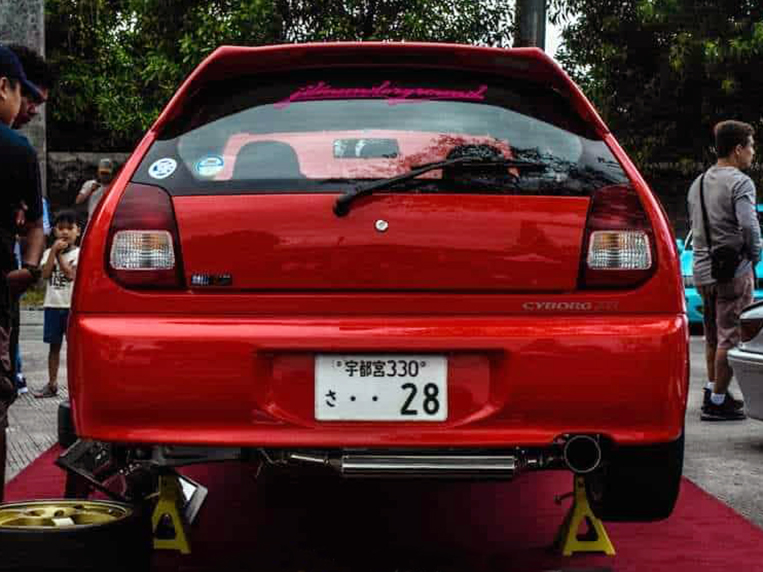 10. 1997 Mitsubishi Mirage Cyborg of Chester Vasquez.
As we mentioned in the competition announcement:
The overall winner will be determined by public voting on-site and online. Show visitors get one (1) vote for every single-day pass, or five (5) votes for every multiday pass. For online votes, we will be posting to our Facebook page a photo album with all the 10 finalists in it. Each like is equivalent to one (1) vote. The final scores will be computed using this formula: on-site votes (70%) plus online votes (30%).
There you have it. Visit the very first Philippine Autocon show this weekend if you want to see these cars up close. Hopefully, this competition will become an annual activity. If that's the case, all of us—the organizers and the participants—will have a longer time to prepare. With probably a bigger exhibition area, too.
See you, guys!
NOTE: If you're one of the finalists, a member of the organizing committee will get in touch with you to give you instructions about the ingress and the egress. You will also be asked a couple of questions just to verify if your car is indeed 100% qualified. The slot of a disqualified finalist will be given to a runner-up entry.