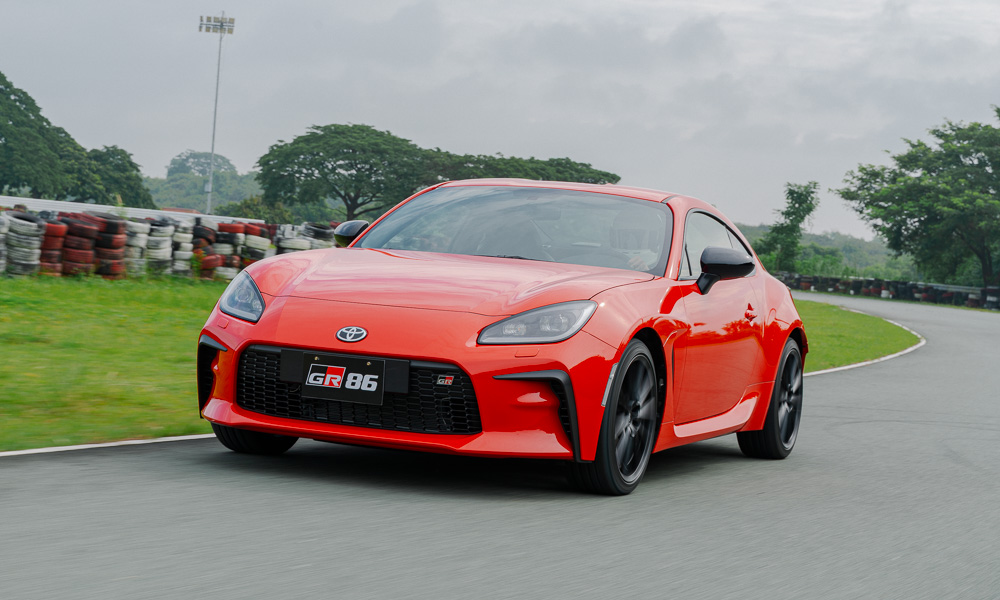 The term "blank canvas" has been used in several figurative ways.
Normally associated with a white sheet of paper where artists can let their imaginations run wild, it also refers to any type of bare space that one can personalize to their heart's content. It starts as a dull entity, which somehow comes to life once the metamorphosis begins.
To say that the Toyota 86 falls into the same spectrum as a blank sheet of paper must not be taken literally. After all, it is said that a car is also a living thing in its own right. But for the members of the Toyota 86 Club, this platform has offered them a solid base to showcase their own creativity. And if that's already good, they now have more to look forward to in the GR 86.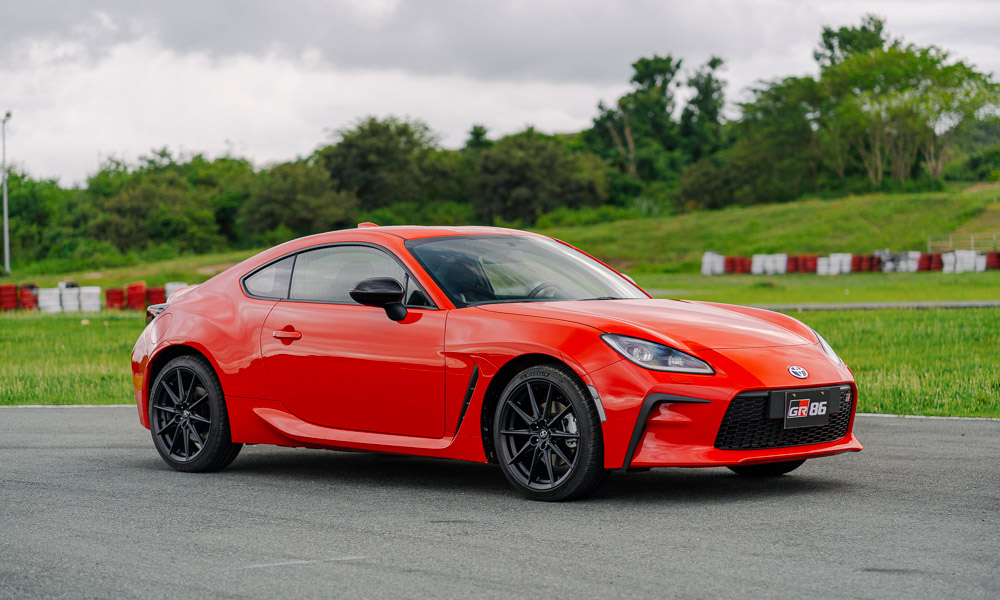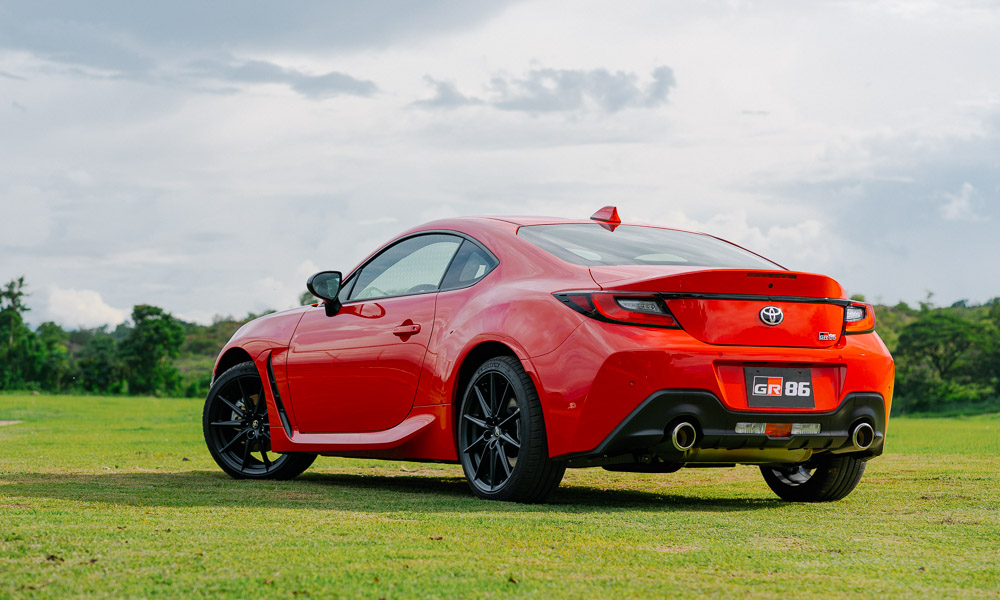 The GR 86's formula is an evolution of the much-loved 86. It's a classic sports car featuring a powerful engine, rear-wheel drive, and an optional manual transmission. By keeping it simple through incremental improvements, true 86 fans will see that the all-new GR 86 is an animal that is familiar and mysterious at the same time.
For starters, the GR 86's design is different yet subtly executed. The compact two-door coupe retains much of the 86's sleek profile, but gets tasteful changes that will elicit curious stares from onlookers. The combination of the GR 86's bumpers, wheels, and light assemblies will still have observers turning their heads as it whizzes by.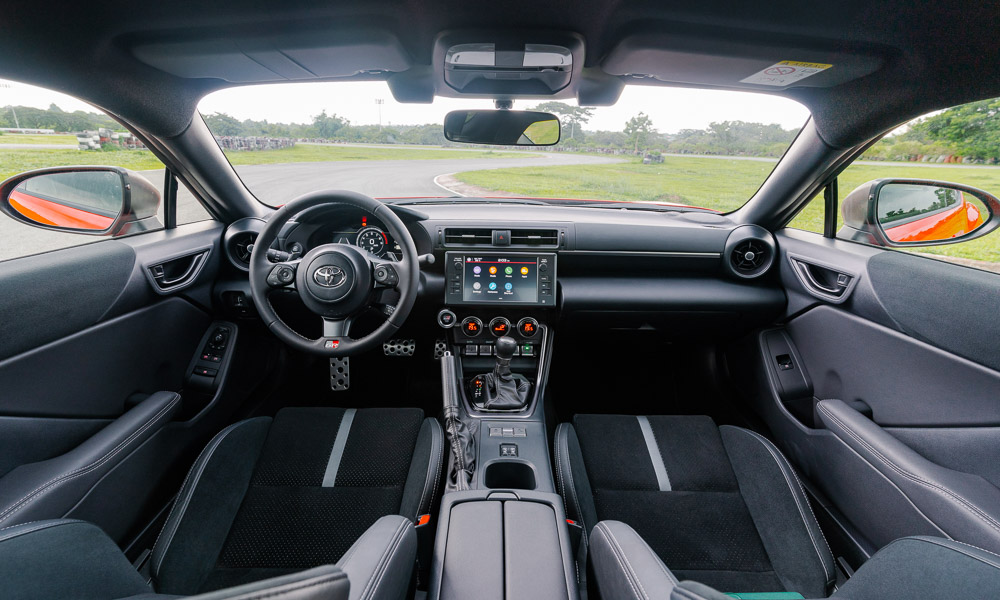 The cabin retains the 86's no-nonsense layout. Both driver and front passenger sit low, and the high-set dashboard will make occupants feel like they're in a tight cockpit. All the controls are logically laid out so anyone can get into a GR 86 and have fun with it. The high-tech digital instrument panel has everything one would need to monitor the car's condition while driving spiritedly.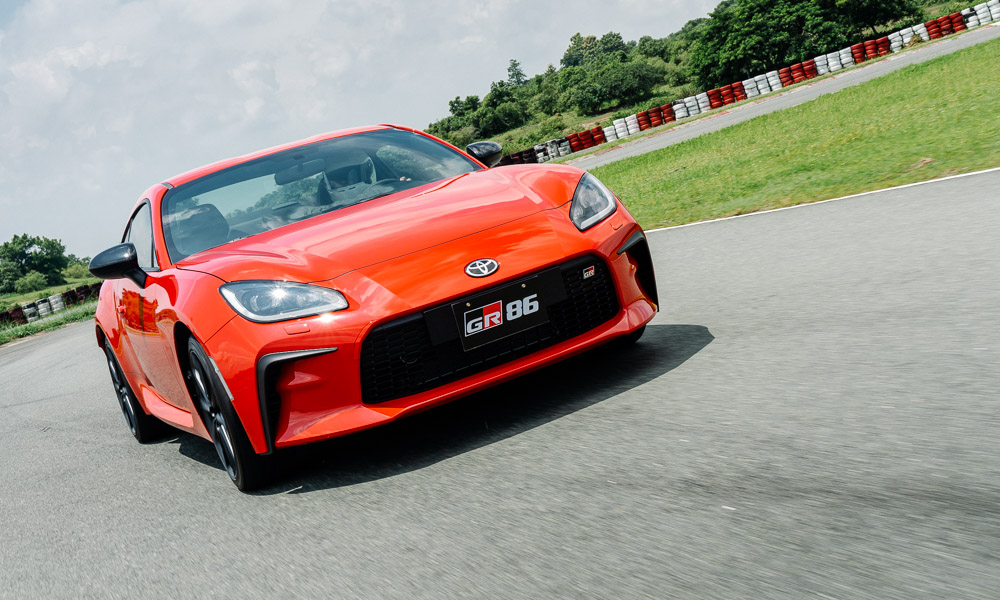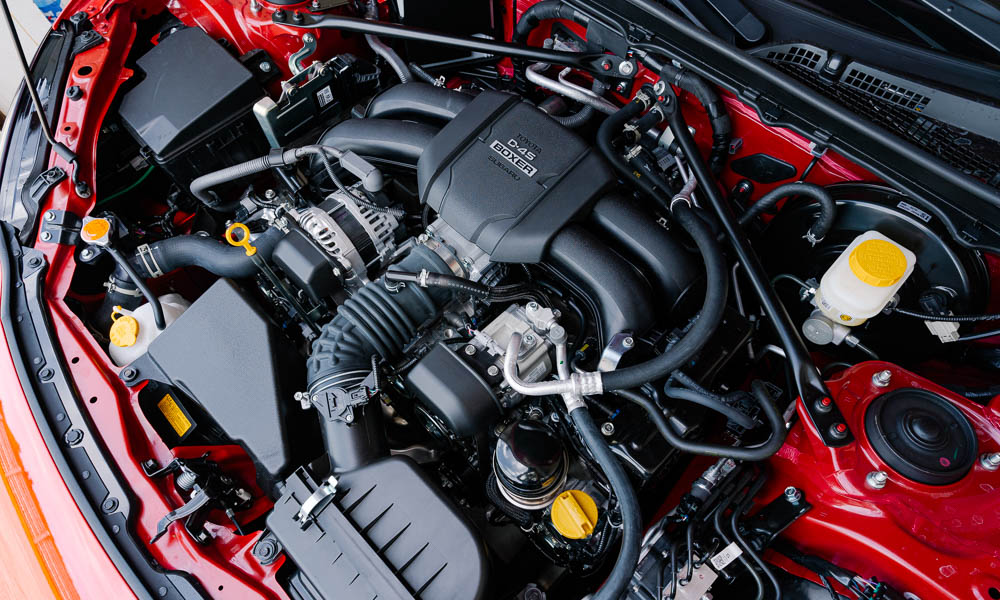 The 2.4-liter engine is a welcome update. The larger displacement makes all 234hp and 250Nm accessible from a flatter power curve, giving the GR 86 more punch when rocketing out of the corners. The cylinders are oriented horizontally and fire opposite of each other, which reduces vibration and lowers the GR 86's center of gravity. Paired to this engine is either a six-speed manual or six-speed automatic transmission.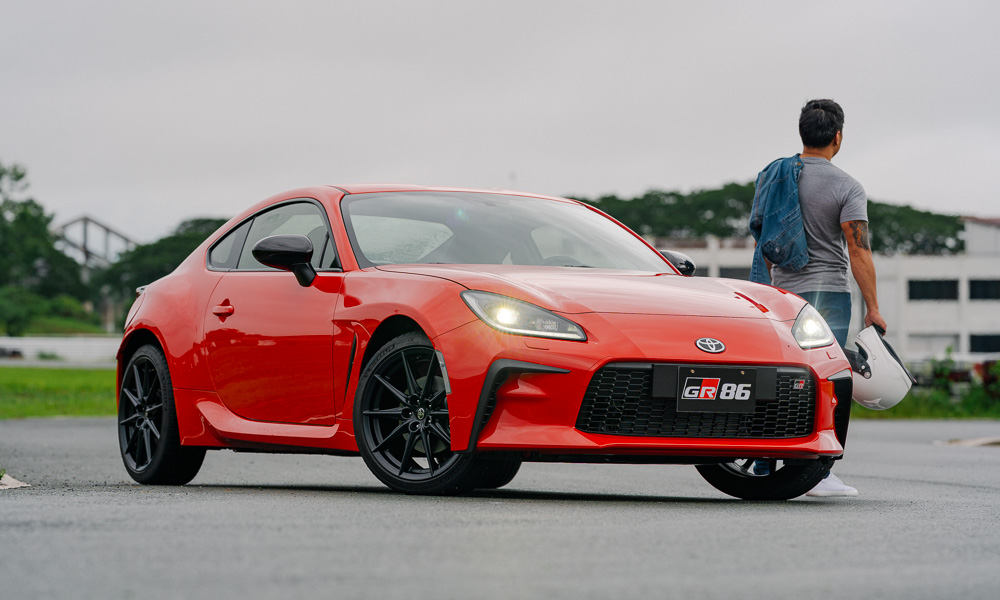 The sum of the GR 86's parts already makes it a capable sports car in its own right. But for enthusiasts, this is just another excuse to make their creative juices flow freely. There will still be endless options for things like wheels and bodykit. While the powertrain is already good in its stock form, more performance can be had with intakes, exhausts, and a handful of other upgrades.
It can be said that each GR 86 owner is an artist in his or her own right. And it's exciting to see how that artwork will be interpreted in each vehicle.
This branded article was produced in partnership with Toyota Motor Philippines.