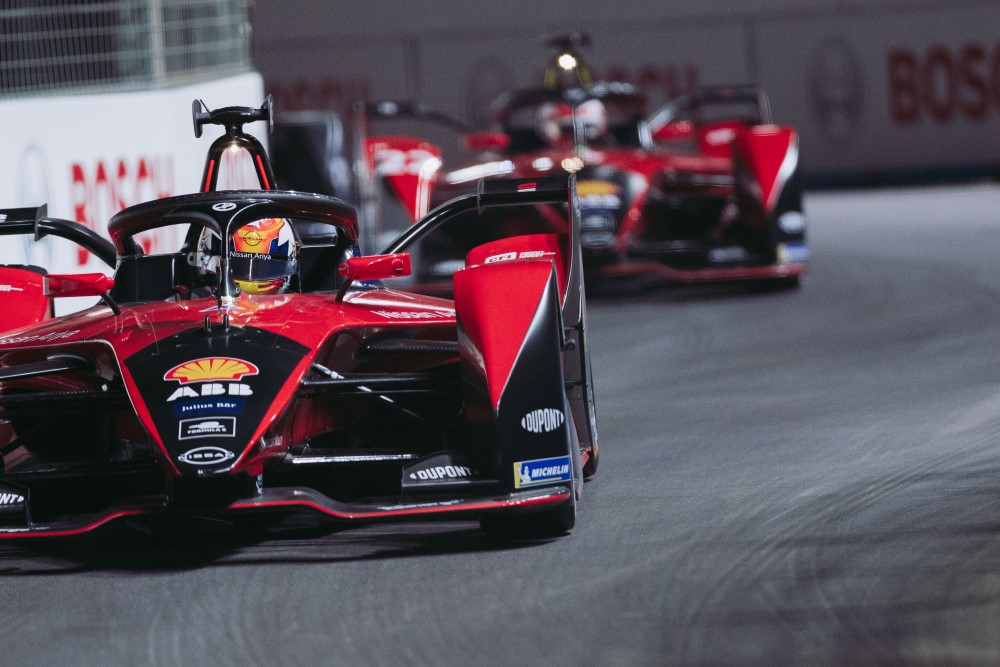 Nissan is no stranger to motorsports. It continues to be a powerhouse in the Super GT series with the all-new Z continuing where the Skyline and the GT-R left off. But the brand is steadily moving toward an emissions-free future, and it wants its racing campaigns to be on the same page.
Enter Formula E. Nissan has participated in this series as a title sponsor to the e.dams team since 2018. The automaker is now taking things one step further by acquiring the French-based outfit, effectively taking over its operations. Nissan's Formula E general manager Tommaso Volpe will be the managing director of e.dams.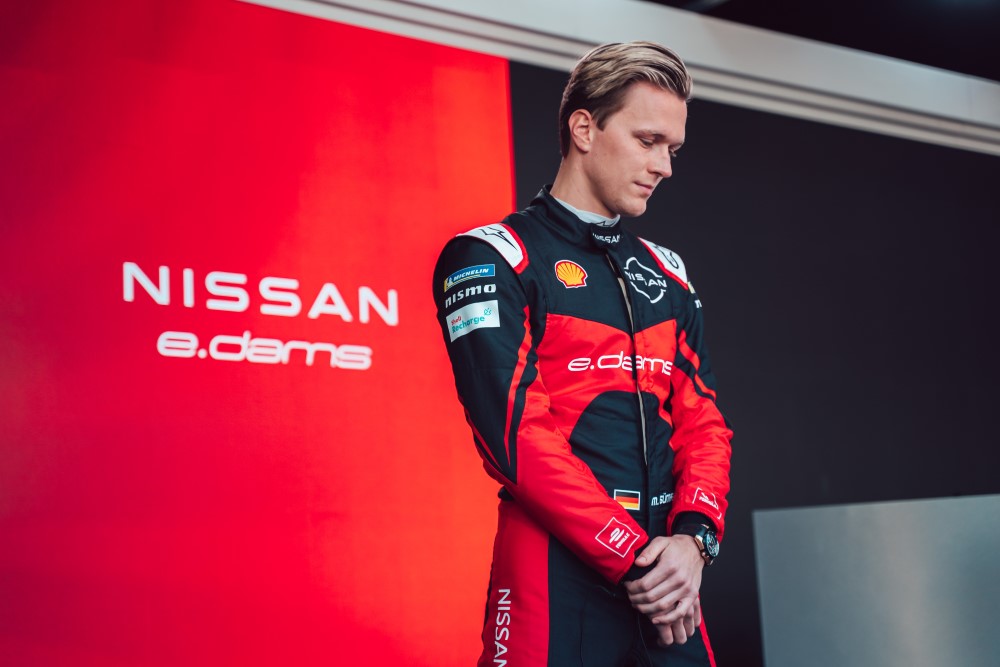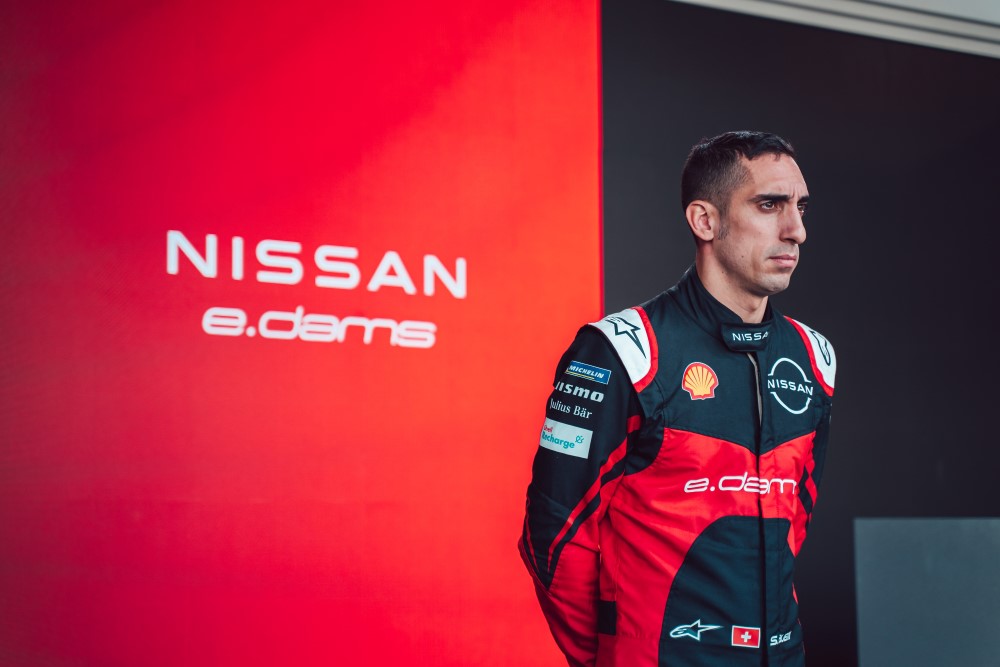 Aside from providing financial and technical support to the e.dams squad, Nissan hopes to benefit by taking the learnings from its electric racing program and applying it to its battery-powered production cars. The company is aiming to electrify all new offerings in select markets by 2030, so it needs all the experience it can get from its Formula E campaign.