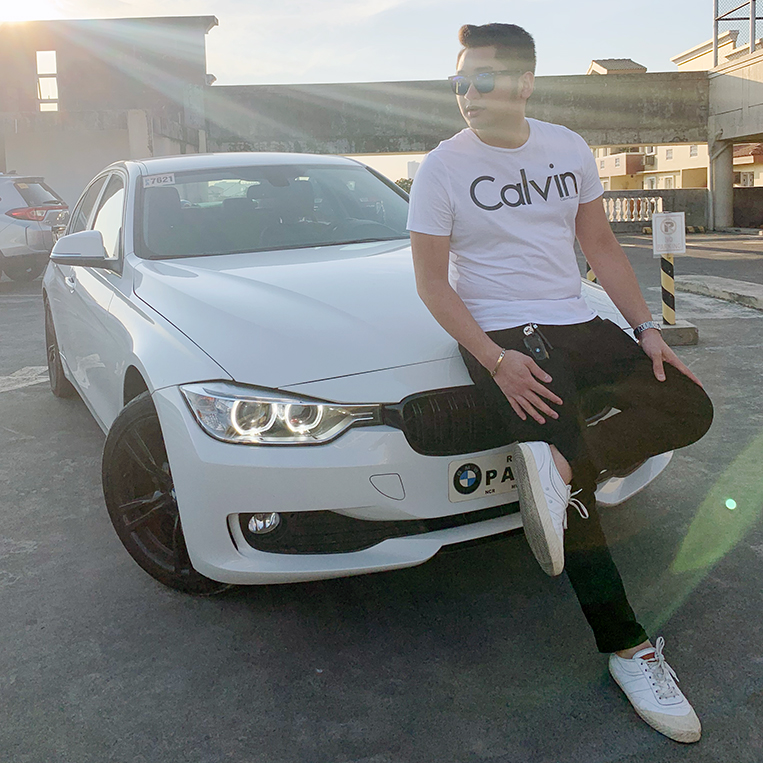 There's this automotive show I've been binge-watching lately on Netflix, called Car Masters: Rust To Riches. Not because it features a voluptuous engine mechanic named Constance Nunes, but because I truly find the show's concept amusing. Basically, a bunch of petrolheads working for Gotham Garage look for rust buckets in junkyards and then restore and sell these for substantial profits. In other words, a simple, universal formula: small stake plus hard work equals big gain.
That, in essence, is the success story of Inand Ibasco, a 22-year-old businessman who owns restaurants around the University Belt in Manila. This guy is a lesson in resilience: He wasn't always successful, but he persevered through a number of challenges to get to where he is at the moment.
At 16, he invested in a humble barbecue grill—a food cart in SME parlance—and it flopped. He then took up a six-month culinary course while buying and selling mobile phones, motorcycles and even cars.
"I was already into cars at a very young age," Inand told VISOR. "It was always my goal to own my dream car. I would rather save money from my hard work and use it to buy cars instead of other things. I'm that much of a car lover."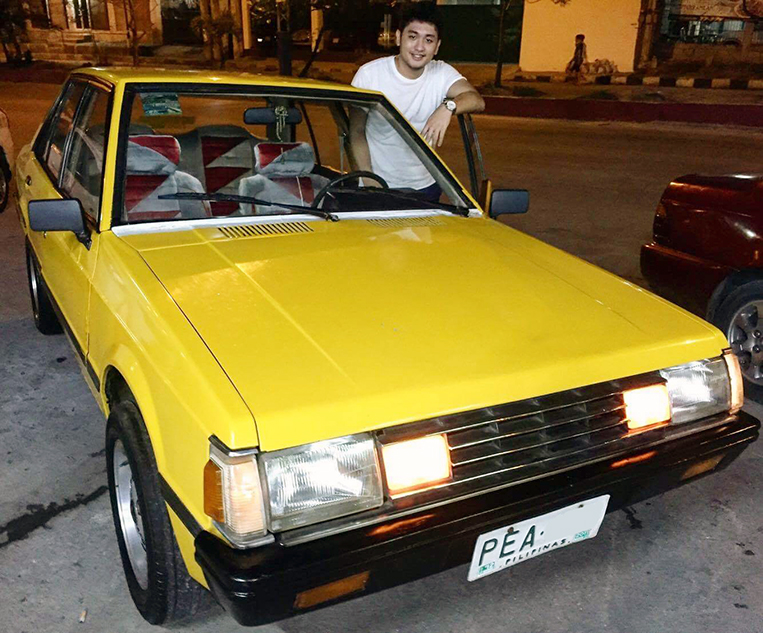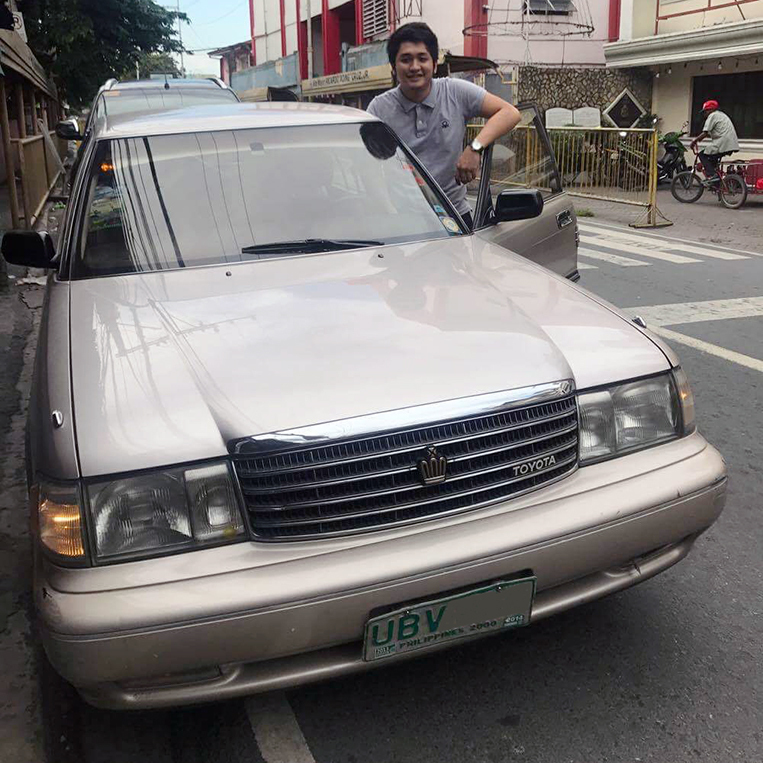 His first dream car was the Mitsubishi Lancer box-type sedan. He liked it so much he bought two: a 1983 model for his very first car when he was 18, and a 1985 model soon after. At 20, he upgraded to a 1995 Toyota Crown Super Saloon.
He hit it big when he opened brick-and-mortar restaurants in the university district of Manila. He did well enough to afford his first brand-new vehicle, a 2017 Toyota Altis. He also added a secondhand 2016 Ford Everest just because he could.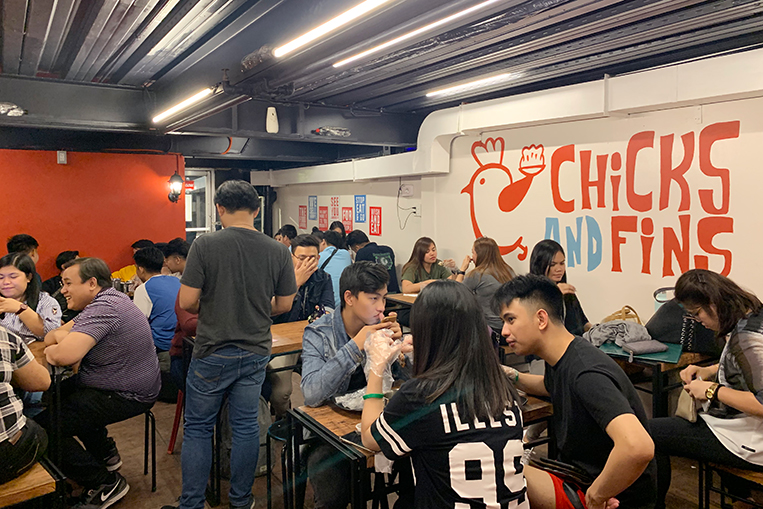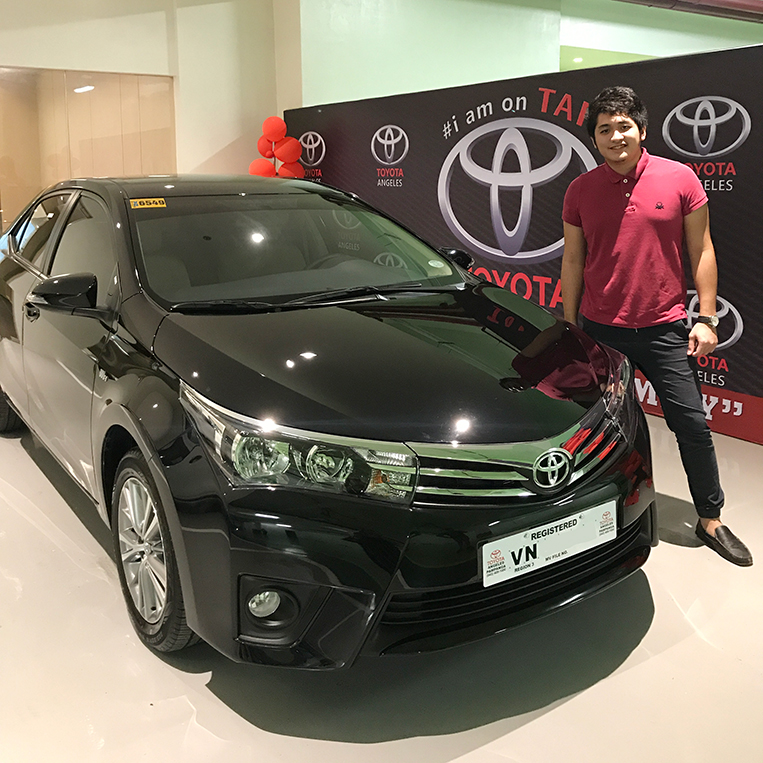 Business has been so good to Inand that he now owns four restaurants: Chicks and Fins, Mixed Stone, Iron Pan and Mixed Wrap. So good that he was finally able to recently purchase another dream car—a pre-owned 2018 BMW 318d sedan. Asked why he didn't get a brand-new unit instead, he said: "Because I need to put up a new branch for Mixed Stone. A brand-new unit would have cost me P3,500,000, but this secondhand one set me back by just P2,100,000. A brand-new BMW versus a used one and a new restaurant? I chose the latter."
A pretty mature decision for someone who won't be turning 23 until August.
His next automotive target?
"I want to get either a Porsche Cayman or a Nissan GT-R within the next five years," he shared. "And a Toyota Land Cruiser."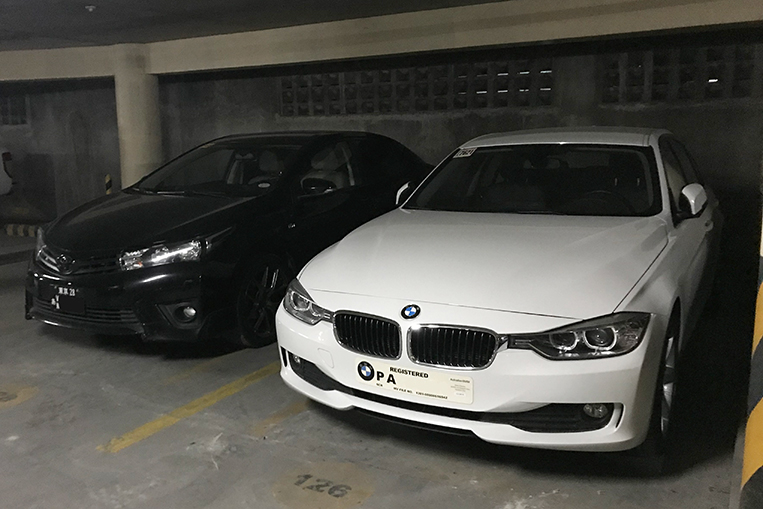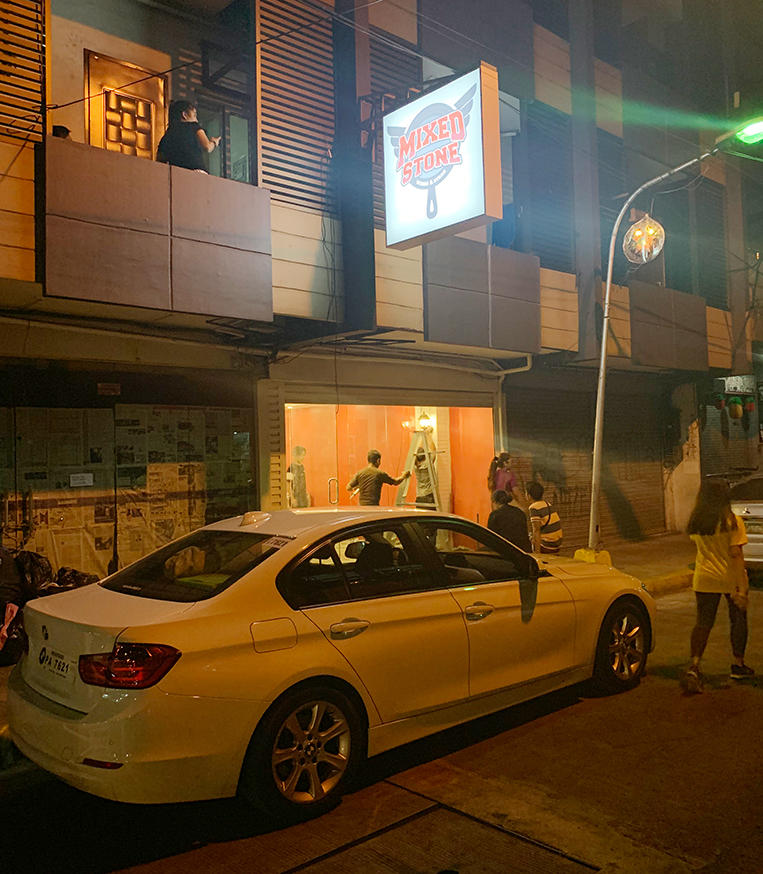 The young entrepreneur's advice for anyone wishing to start a business?
"Your dream doesn't have an expiration date. Someone said that the first ingredient of success is to dream a great dream, so always have a goal for yourself. Try to achieve it even if you do so bit by bit."
And then learn to reward yourself for all your labor: "Do what makes you happy. There's nothing wrong with buying cars, as long as you know what your priorities are."
Now excuse me as I go back to working for my dream sports car.