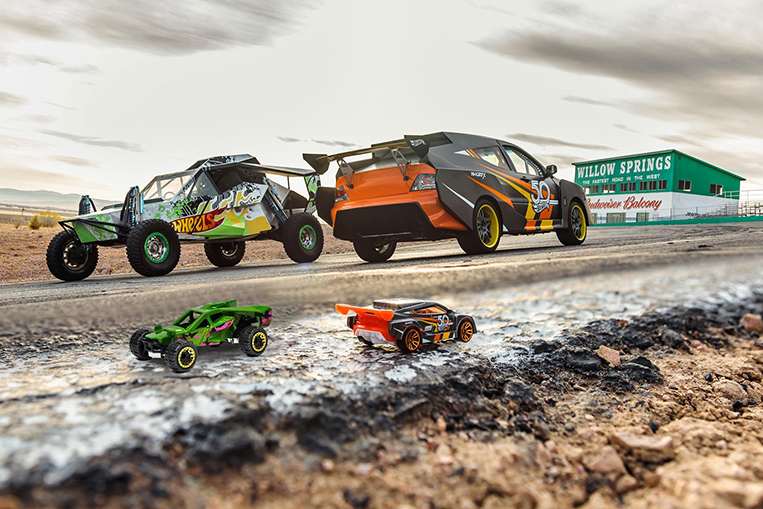 More than three weeks into our community quarantine, all of us are understandably feeling extremely bored out of our wits inside our homes. It has truly been a challenge just finding new things to amuse ourselves with on a daily (no, make that hourly) basis. You can only watch so much K-drama on Netflix, you know.
Well, we just found one. To be more specific, someone just passed this on to us. A website called USTVGO is now streaming live TV channels from the United States—for free. You don't need a subscription or anything. You just have to have a computer and decent Internet connection. The site's Q&A page says this is legal and safe, but you might want to watch the shows using a VPN (virtual private network) just to be 100% sure no hackers can harm you.
We scanned the list of channels hoping we'd find at least one automotive show. We did. Guys, you can now watch Motor Trend TV for free. Just click here to go directly to the channel.
Now, because this is free television, it doesn't have an on-demand format. Which means you cannot select shows on a channel or pause one while you grab a beer. You simply watch what is streaming at the very moment you access a channel. And yes, there are commercials. (If you prefer your automotive shows on demand and ad-free, subscribe to the dedicated Motor Trend site.)
Anyway, here is the full list of channels available for your entertainment:
ABC
AE
AMC
Animal
BBC America
BET
Boomerang
Bravo
CBS
CMT
Cartoon Network
CNBC
CNN
Comedy
CW
Destination America
Discovery
Disney
Disney Jr.
Disney XD
Do It Yourself (DIY)
E!
ESPN
ESPN 2
Food Network
Fox
Fox Business
Fox News
Freeform
Fox Sports 1 (FS1)
Fox Sports 2 (FS2)
FX Movie Channel
FXX
Golf Channel
Game Show Network
Hallmark Channel
HBO
HGTV
History
HLN
Hallmark Movies and Mysteries
Investigation Discovery
Lifetime
Lifetime Movie Network
MLB Network
Motor Trend
MSNBC
MTV
National Geographic
Nat Geo Wild
NBA TV
NBC
NBC Sports (NBCSN)
NFL Network
Nickelodeon
Nicktoons
One America News Network
Oprah Winfrey Network (OWN)
Oxygen
Paramount
PBS
POP
Science
Showtime
Starz
Sundance TV
SYFY
TBS
Turner Classic Movies (TCM)
Telemundo
Tennis Channel
TLC
TNT
Travel Channel
truTV
TV Land
Univision
USA Network
VH1
We TV
WWE Network
Enjoy!