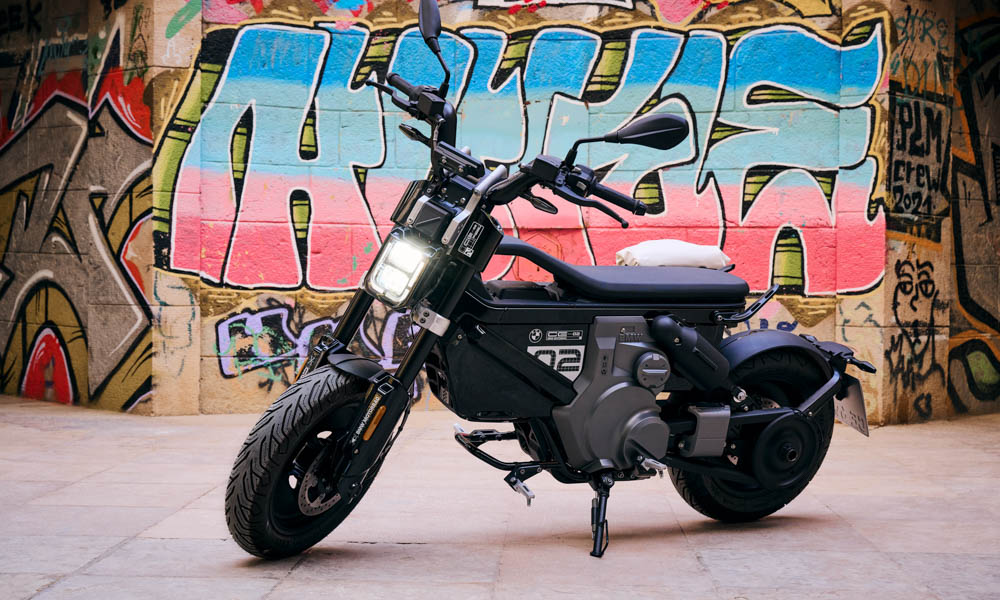 Not too long ago, BMW Motorrad unveiled its take on the electric moped. Its Concept CE 02 looked like a contraption assembled from Lego bricks. At the time, it seemed like the cute two-wheeler would never make it to production. But the firm has just made its toylike creation available to big boys (and girls).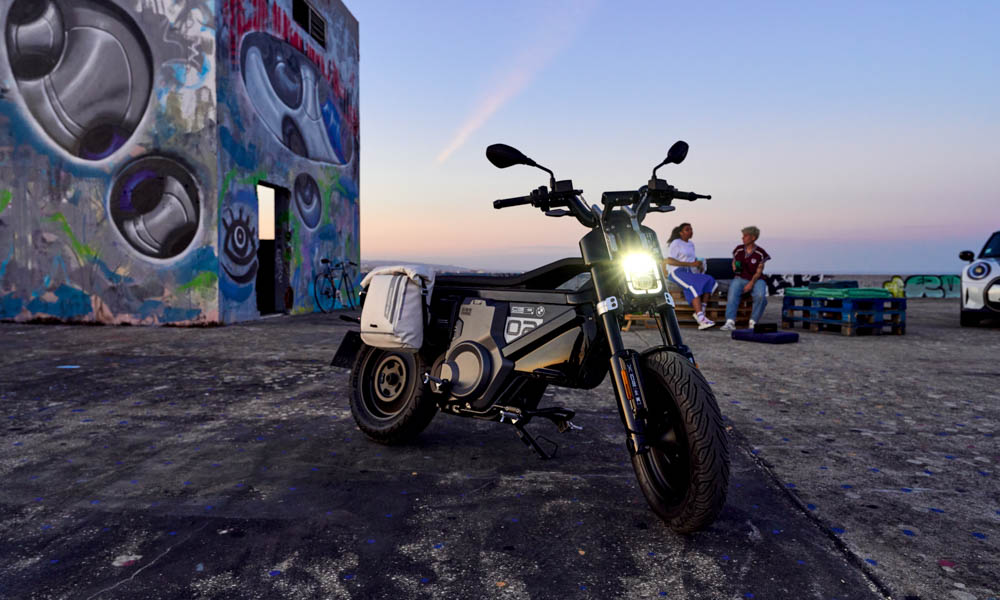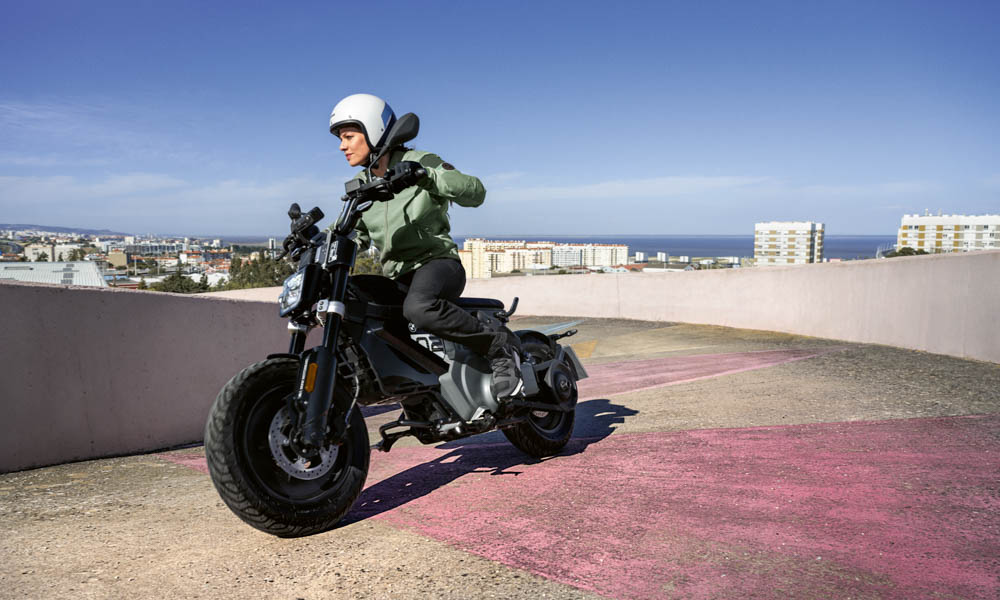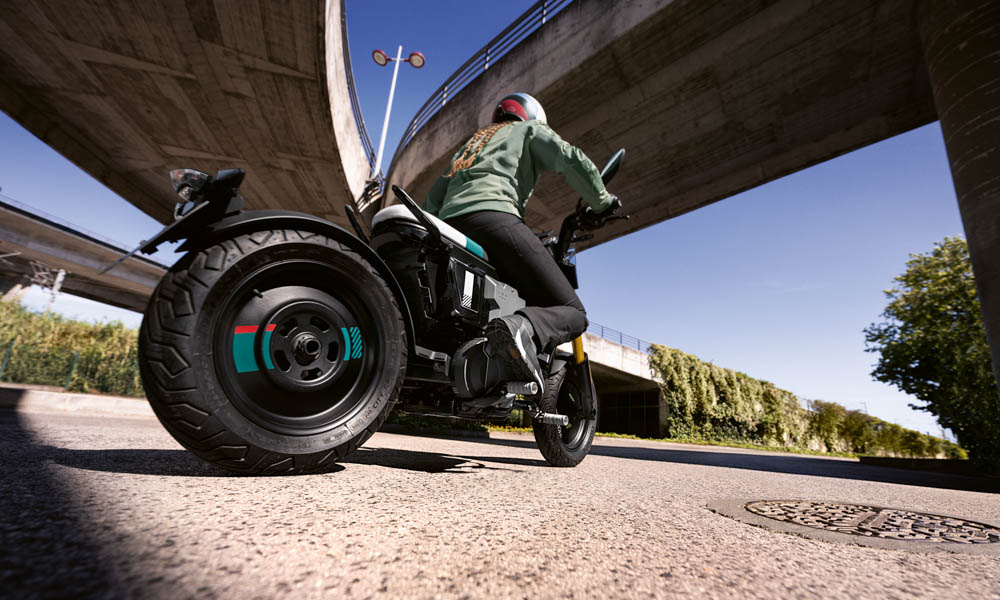 Obviously losing the "Concept" part of the name, the CE 02 is called an "eParkourer" by its maker—likely a reference to how it will be ridden. The seat height of 750mm allows users of a wide range of heights to mount and dismount the scooter. The double-loop frame is formed from tubular steel, and front telescopic forks and a single-sided swingarm at the rear allow the CE 02 to fly through stairs and curbs at speed (not that we suggest doing it).
Speaking of performance, the CE 02 can be customized depending on the license conditions of its buyers. Unrestricted-license holders can have it with 11kW and a top speed of 95km/h. But for those who have restricted ones (like Category AM in Germany), a version that is limited to 4kW and 45km/h is available. Both variants are equipped with stability control and front-wheel ABS.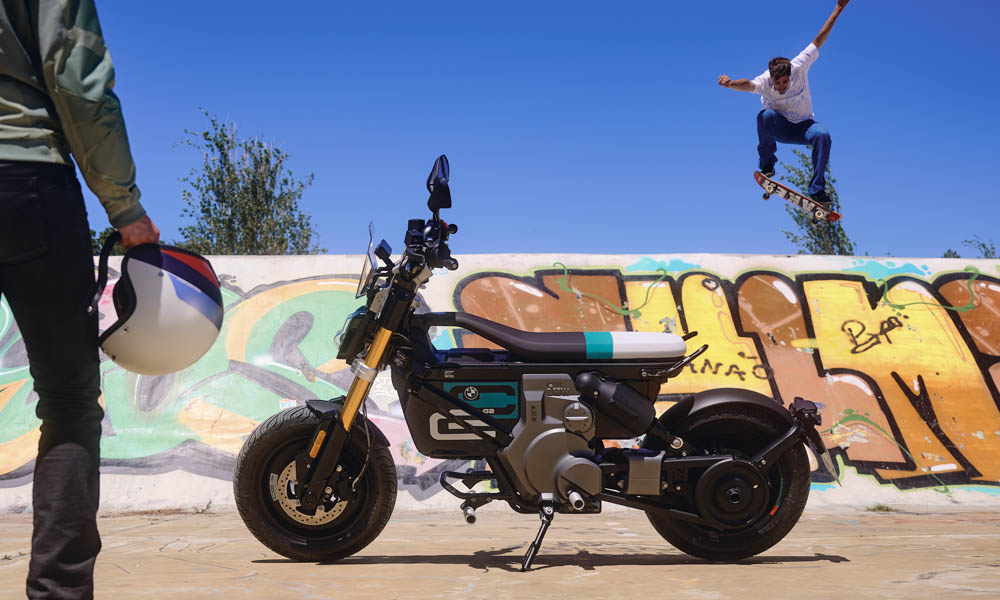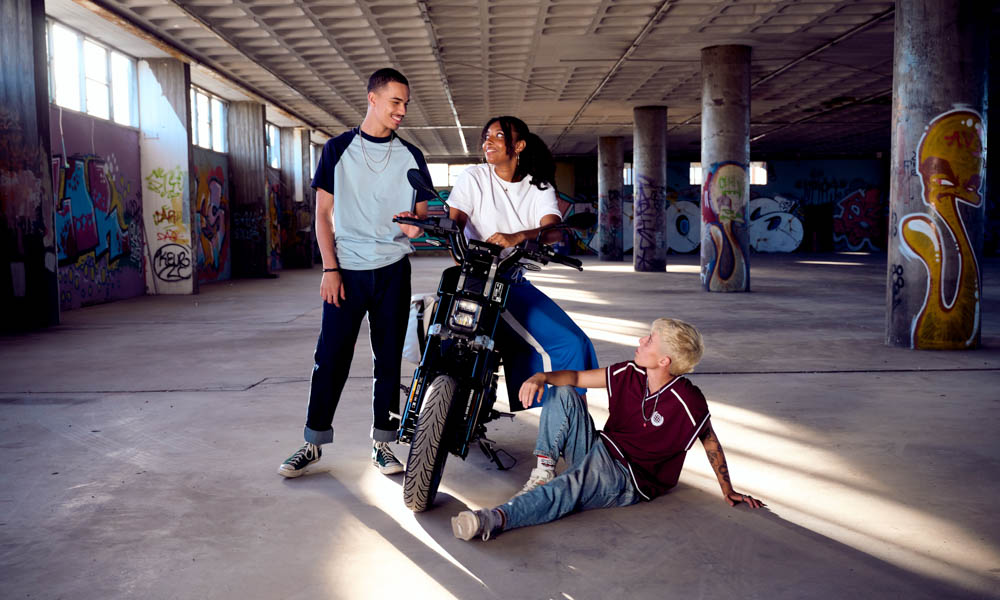 It takes a while to charge the CE 02. Even the optional fast charger needs 3.5 hours to top up the 11kW version that can do over 90km. In order to optimize the use of the battery, there are two standard driving modes. "Flow" mode limits power use in order to maximize range. "Surf" mode allows coasting by turning off regenerative braking. The 11kW variant has a third one called "Flash" mode, and functions much like Sport mode in cars.
The simple cockpit has a 3.5-inch display that shows the usual parameters like speed, range, and remaining charge. Connect your smartphone with the BMW Motorrad Connected app to the USB-C port and the CE 02 can predict where it will run out of juice. Range-topping scooters even have a device tray that connects to a keypad on the handlebar.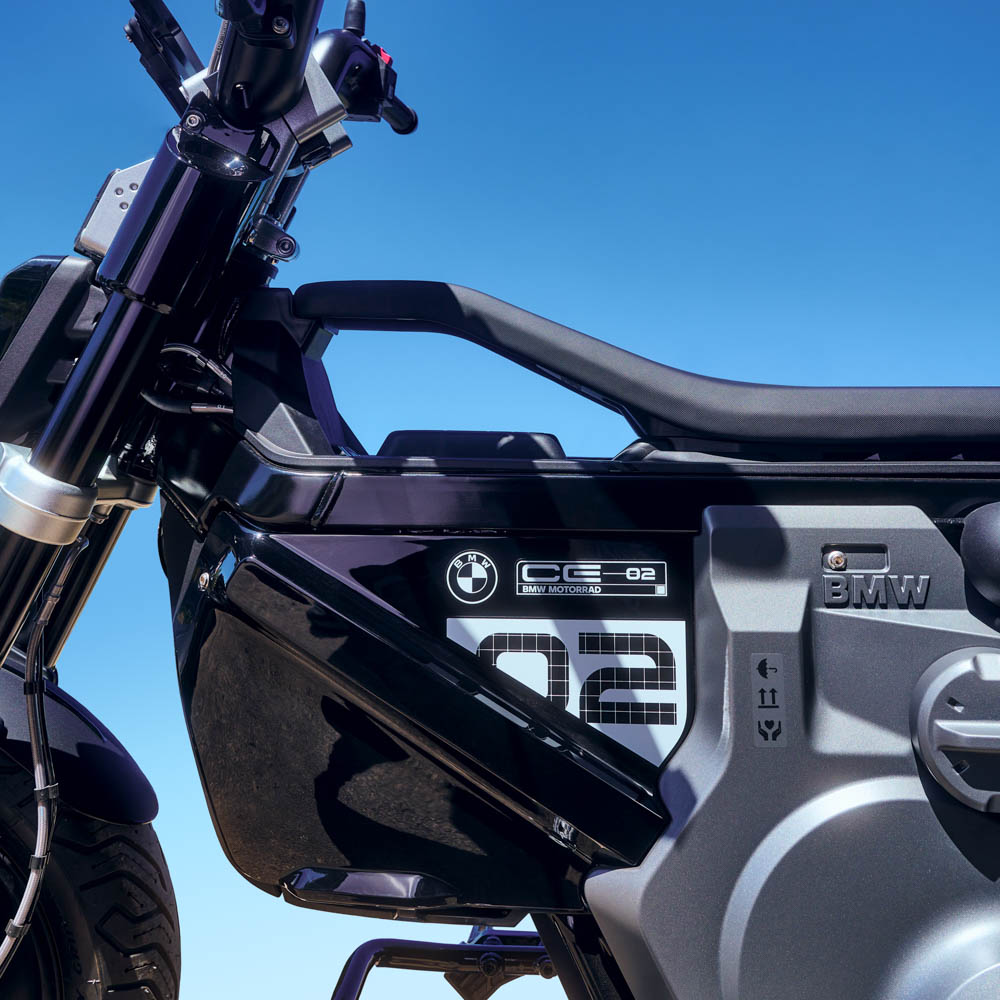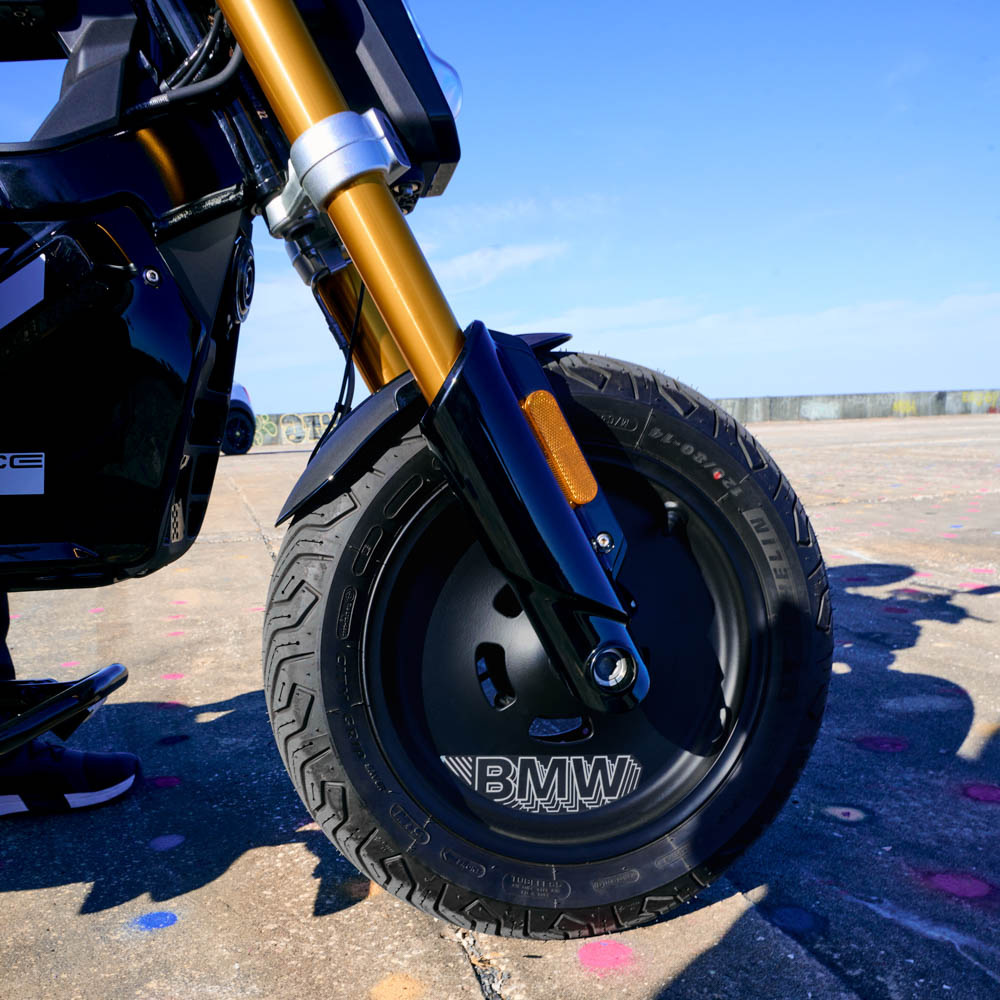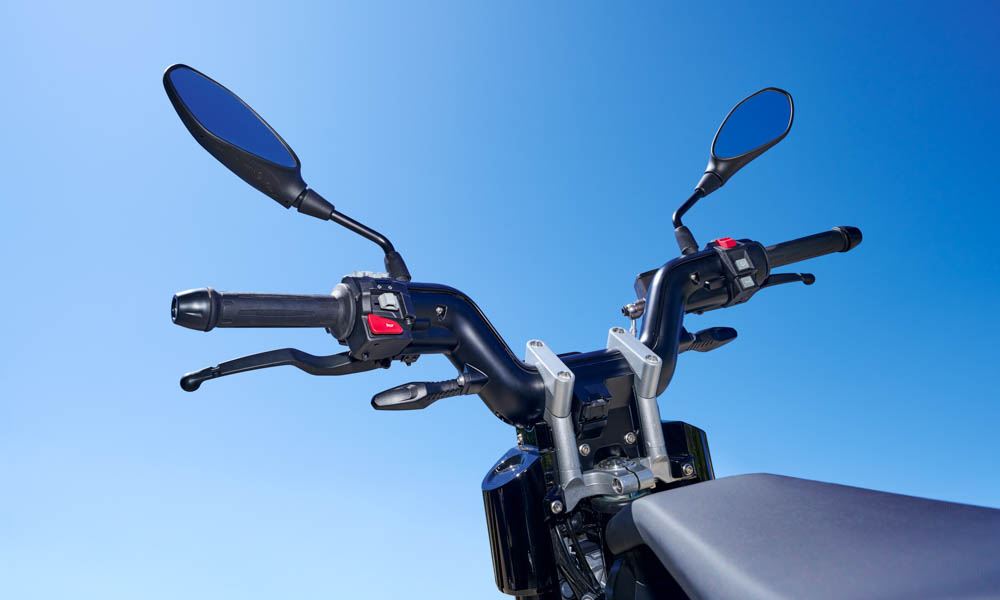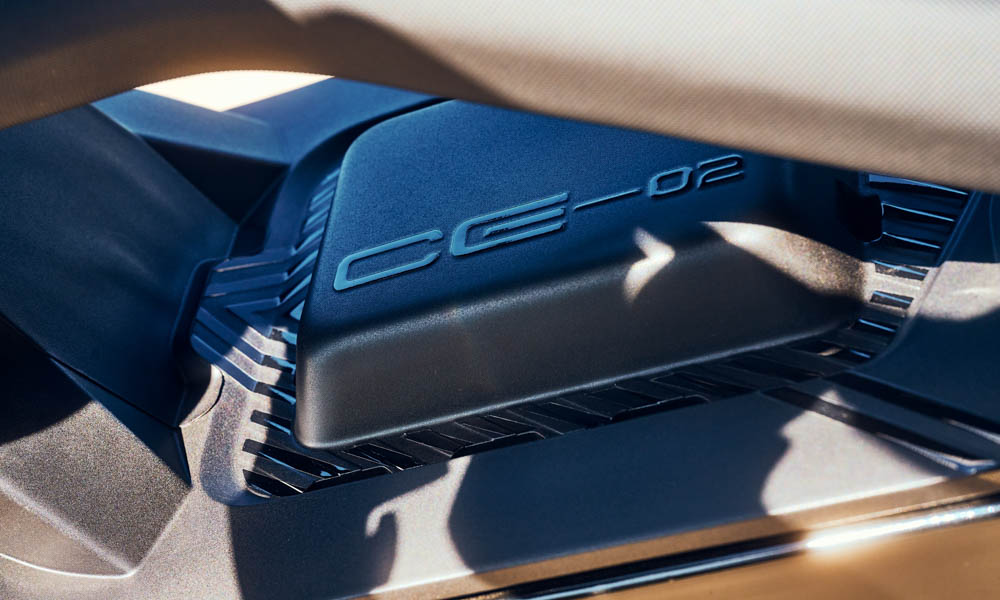 Customers from select markets can now order the CE 02. In the US, prices start at $7,599 (P424,000). There is no word yet if this funky e-scooter will reach the Philippines. But if you want to experience it virtually for now, have a look at BMW Motorrad MetaRide.