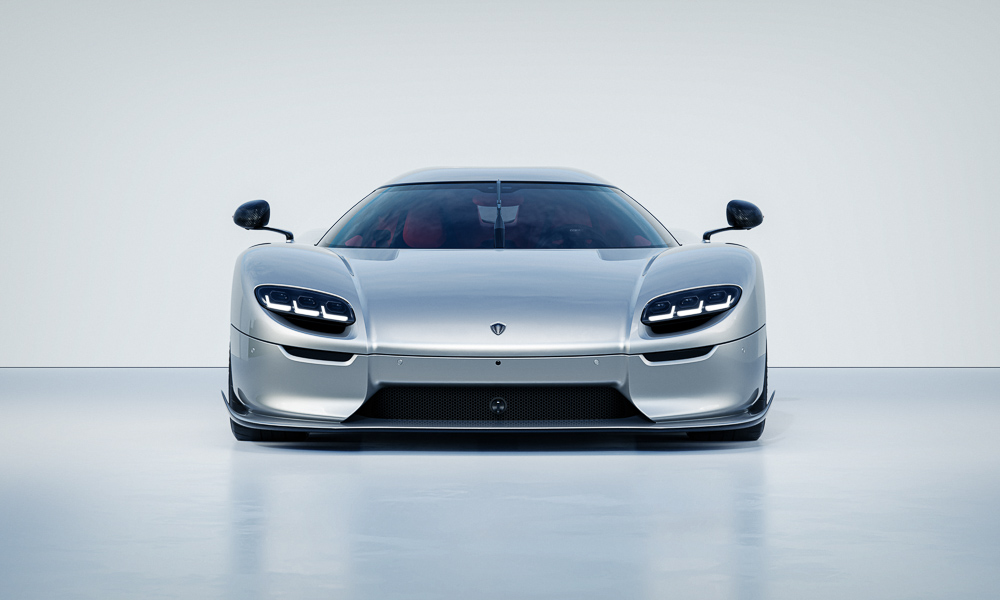 If you want to look at the hypercar category (road cars, not Le Mans race cars), you'll see the likes of McLarens, Bugattis, Porsches, and Ferraris.
But if you grew up as an automotive enthusiast in the early 2000s, you may have heard of a little Swedish manufacturer named Koenigsegg with its CC8S. For its time, it was one of the fastest cars out there with a claimed top speed of 390km/h. And as they say, the rest is history, with the company coming up with some completely absurd creations like the One:1, the Jesko and the Gemera.
Twenty years have passed, and the automaker is looking to honor its very first vehicle with an equally special vehicle called the CC850, which was unveiled last week at the Monterey Car Week.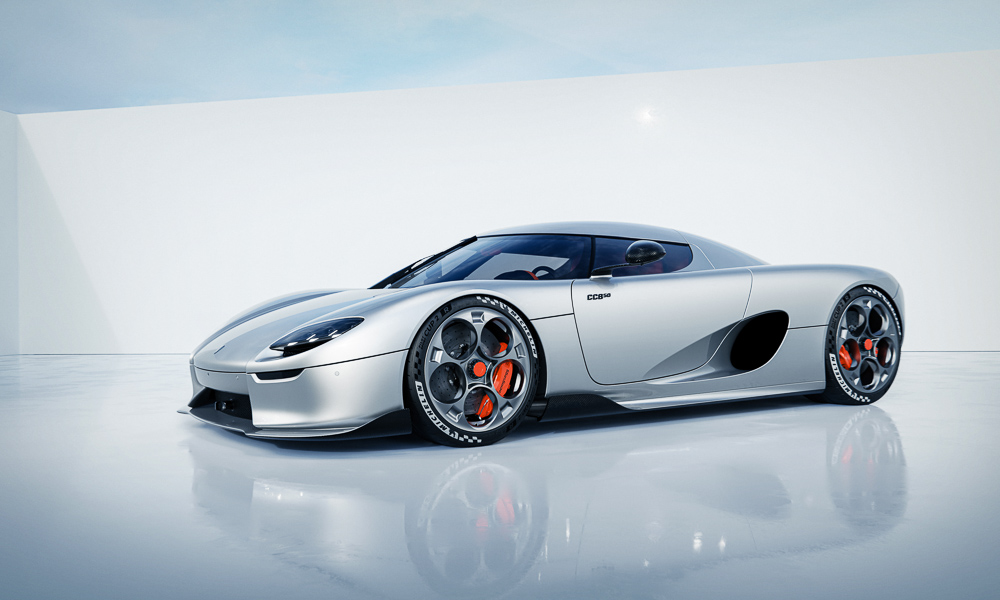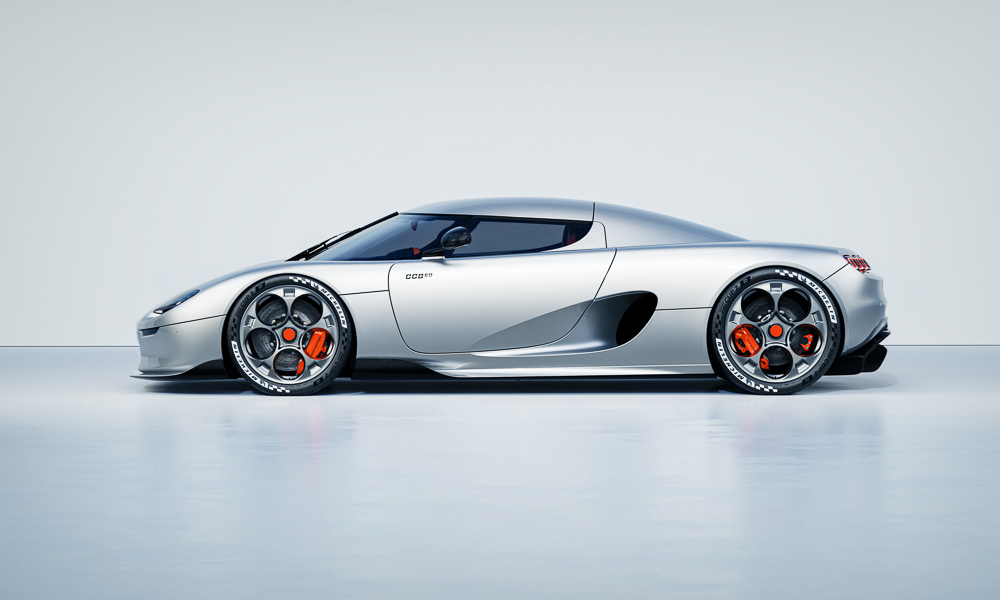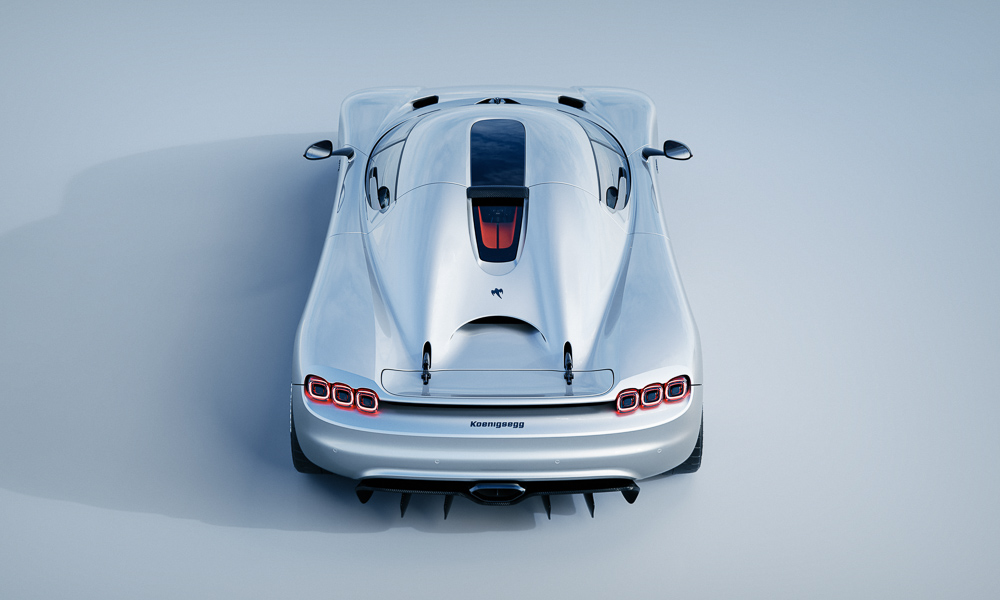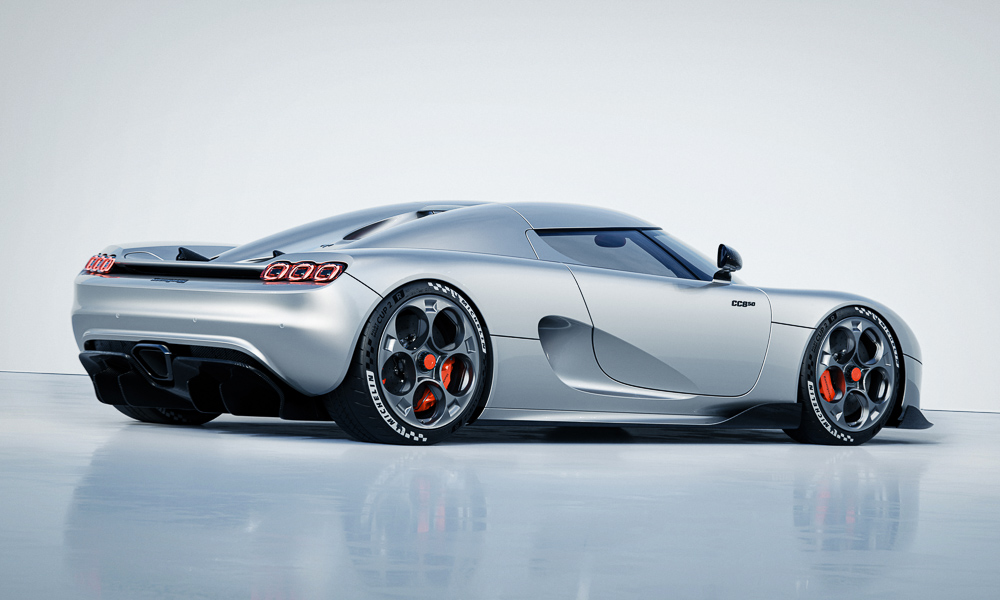 First, let's talk numbers. From a bespoke twin-turbo 5.0-liter V8 comes a modest 1,185hp and 1,385Nm if you run it on gasoline. Feed it E85 biofuel, and the horsepower rating jumps to 1,385hp (but torque stays the same). And if you do so, it will have a 1:1 power-to-weight ratio, with the vehicle tipping the scales at 1,385kg.
The CC850 has a unique transmission called the Engage Shift System, which allows you to use it as a traditional gated six-speed manual (complete with a clutch pedal), or a quick-shifting nine-speed automatic (similar to the Jesko's Light Speed Transmission) if you just want to enjoy cruising along in the city.
It looks extremely similar to the CC8S, just with slight modifications here and there. It retains the iconic triple taillights, and staggered forged aluminum "telephone dial" wheels. You also have the option to remove the hardtop if you want to soak up the sun, and it comes with the brand's Autoskin technology (or show-off mode) that uses hydraulics to open every component remotely—doors, hood, trunk—on the vehicle with a press on the key fob.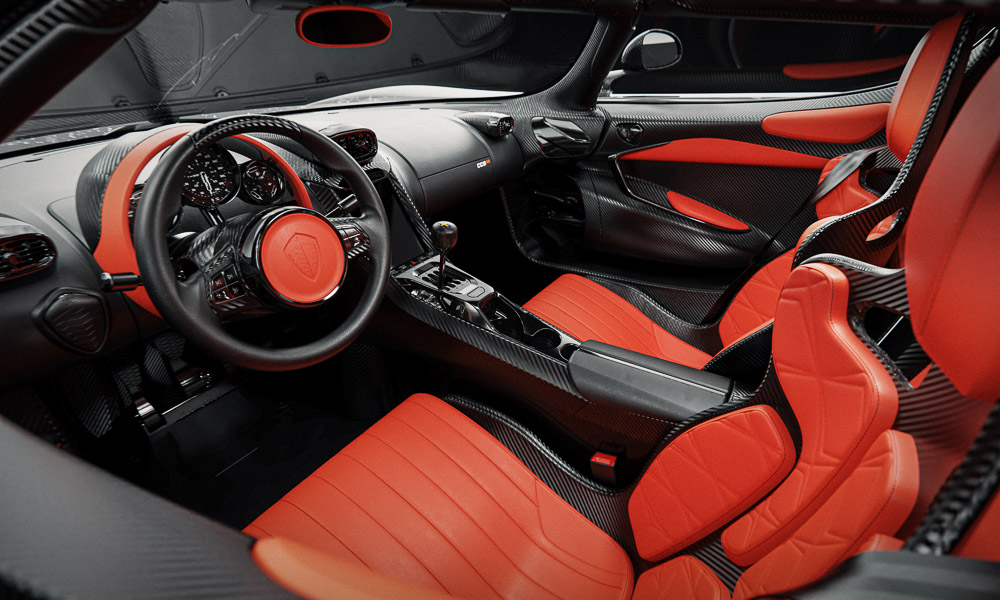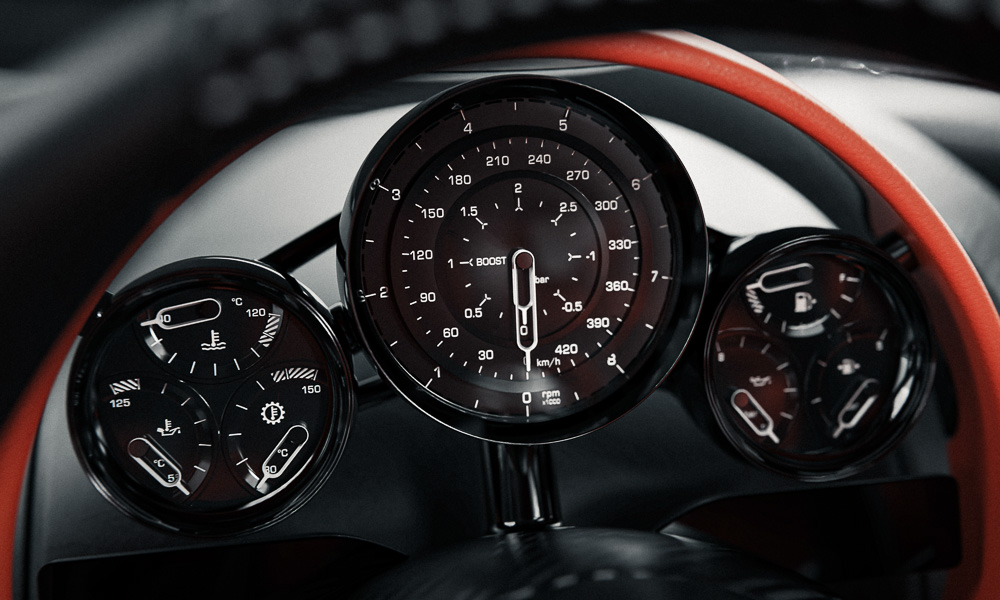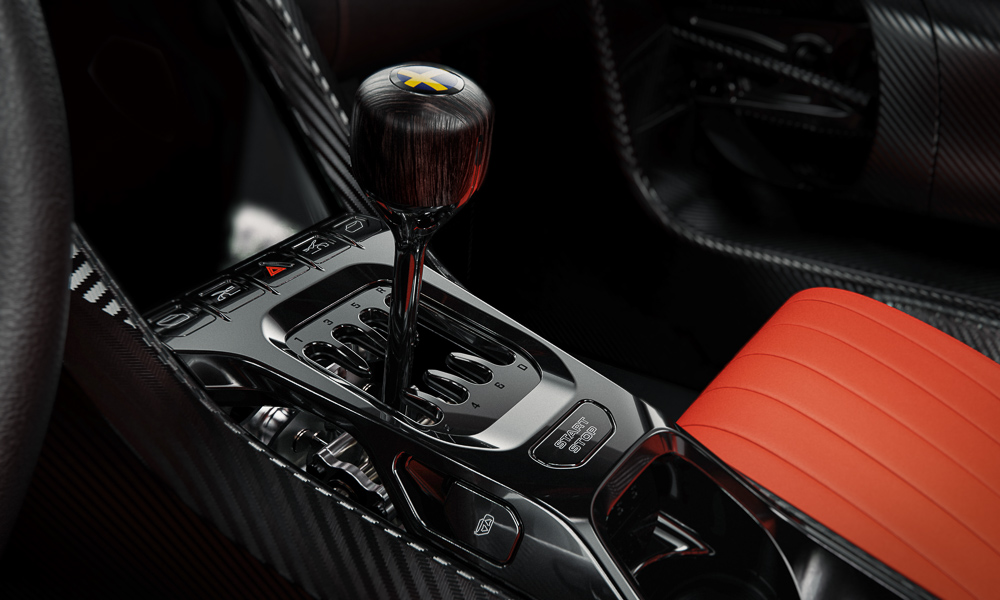 Inside is a symmetrical design (again, like the CC8S) that should make adapting it for both left- and right-hand-drive markets easy. Despite the inclusion of features like Apple CarPlay, wireless charging, cameras, and parking sensors, the cabin still is a wonderfully analog experience with gorgeous analog gauges and an exposed shifter mechanism to let you know that the beautiful shift knob is mechanically connected to the transmission.
Only 50 examples will be made. Why 50? It's because the vehicle is also meant to celebrate founder Christian von Koenigsegg's 50th birthday. As for pricing, there's no point in asking because a vehicle like this is out of reach for mere mortals. But if you're one of the 50 lucky customers who can afford it, you probably have Christian's personal phone number on speed dial.