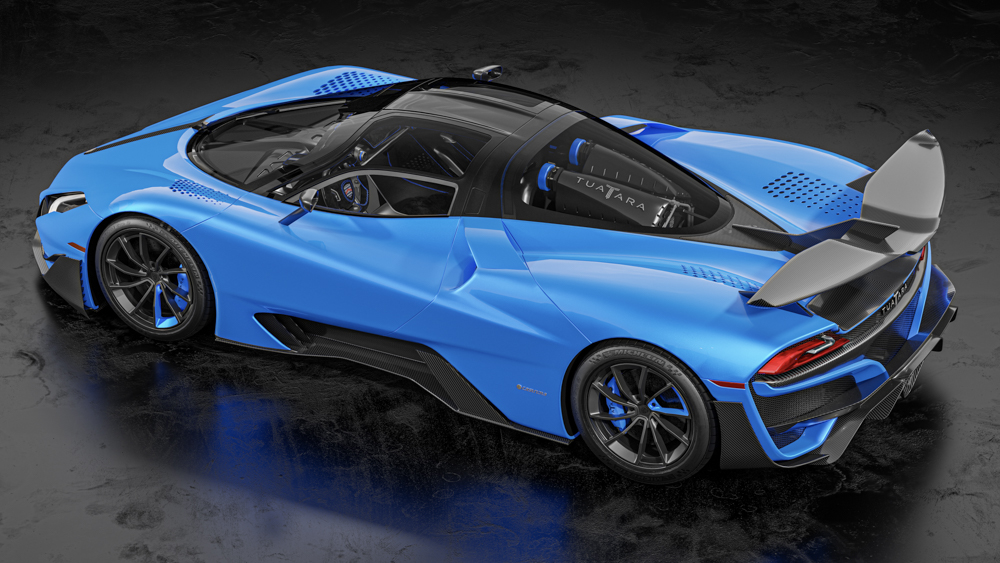 Late last year, we wrote about the SSC Tuatara—a new claimant to the title of fastest production car in the world. Since then, the American team of speed-loving engineers behind the project has apparently been quite busy. And now, two gobsmackingly insane new versions of this record-breaker have been unveiled. Meet the Tuatara Striker and the Tuatara Aggressor, a pair of hypercars ready to smash any rivals on road or track and leave you gasping for air.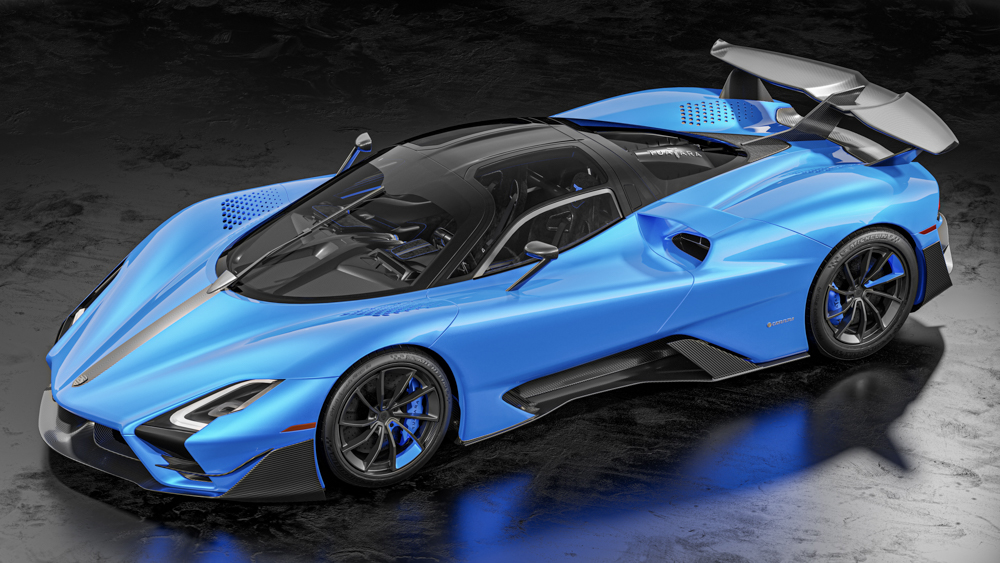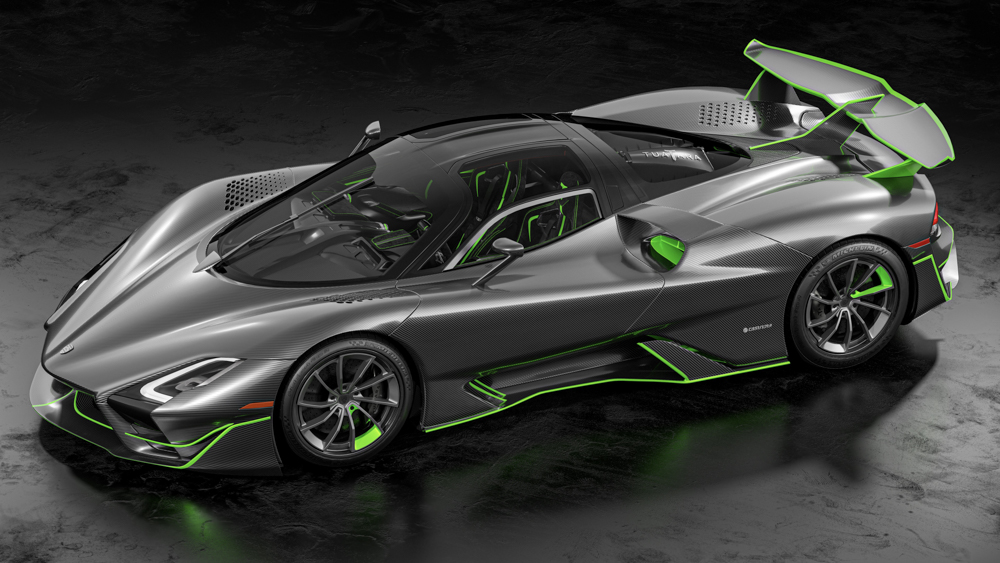 First is the Tuatara Striker, a road-legal brute that places a lot of focus on improved aerodynamics. Compared to the original car, the Striker produces three times more downforce while trying to headbutt the horizon, with the reworked wing pushing the car onto the tarmac at 500kg of force once the needle hits 260km/h. Not only do the updated aero elements improve downforce, but they also look the part with a huge fixed rear spoiler taking pride of place among the arsenal of new carbon-fiber wind deflectors.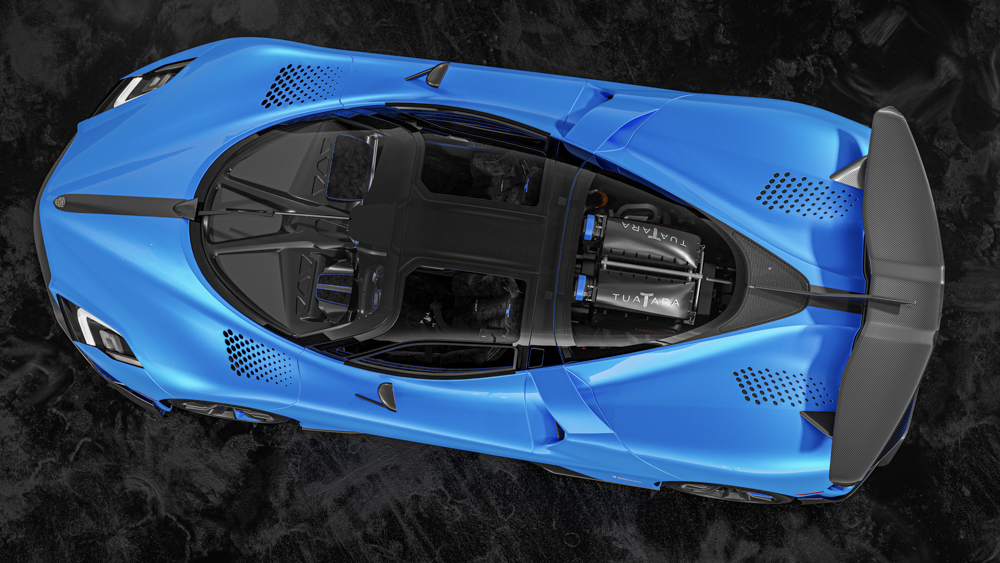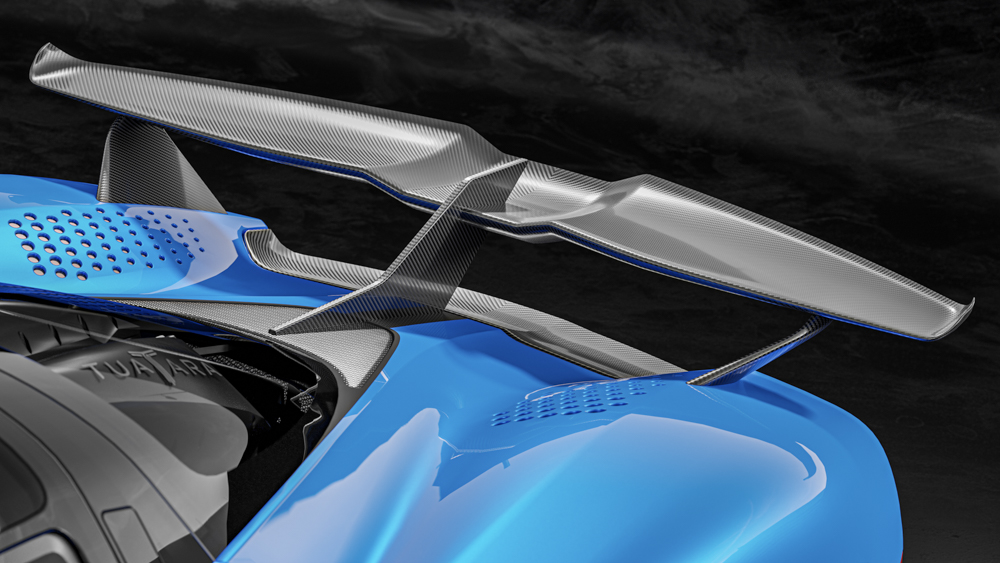 Power still comes from the 5.9-liter twin-turbo V8 we met in the original car, churning out 1,350hp and 1,330Nm on 91-octane pump gas, or 1,750hp and 1,800Nm if you feed it with E85. A seven-speed "robotized" manual gearbox by Cima transfers all that power to the rear wheels, and propels the Striker forward until it reaches a top speed of around 430km/h. Anyone who prefers more power and doesn't want to drive on public roads can opt for the second new model, the track-only Aggressor. It also features all the aero upgrades, but has been further tweaked and can be ordered with up to 2,200hp hiding underneath its shiny skin.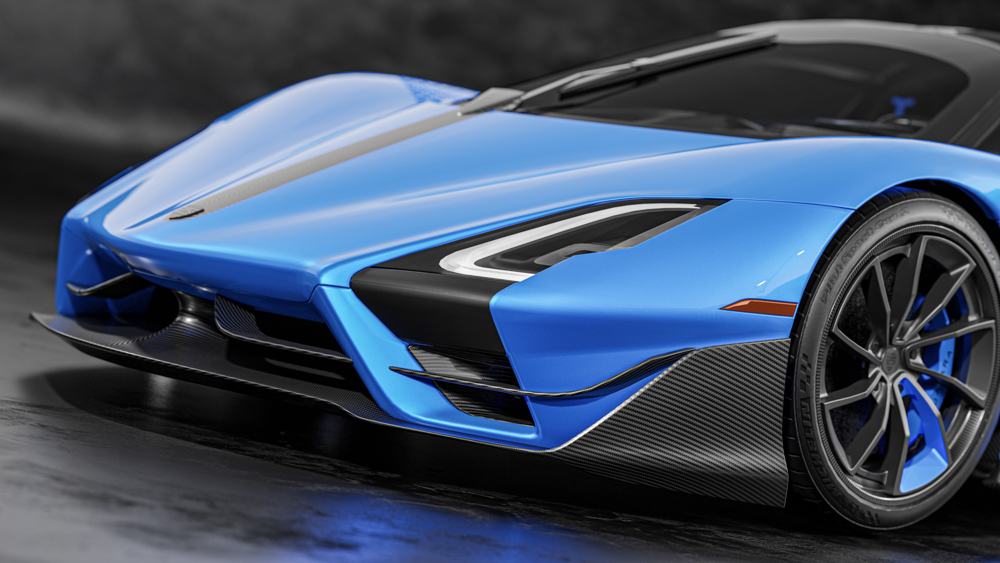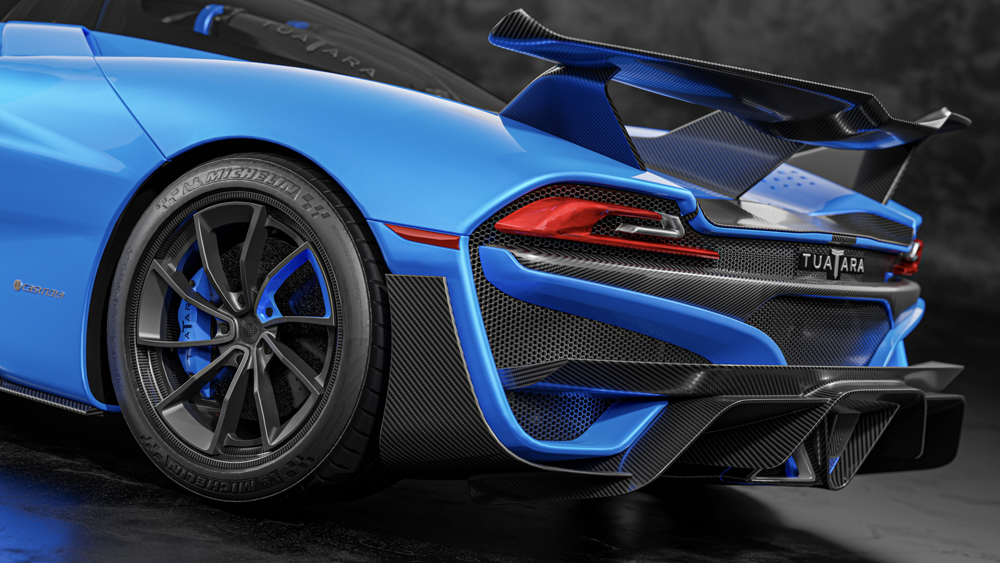 Originally, SSC announced that only 100 Tuataras would ever be built, but this number has now increased to 110: 100 standard and Striker models, and 10 Aggressor track-only cars. Opting for any of the two new models will add at least $195,000 (P9.31 million) to the base price of $1.95 million (P93.1 million), and interested parties can place orders now for delivery in 2022.