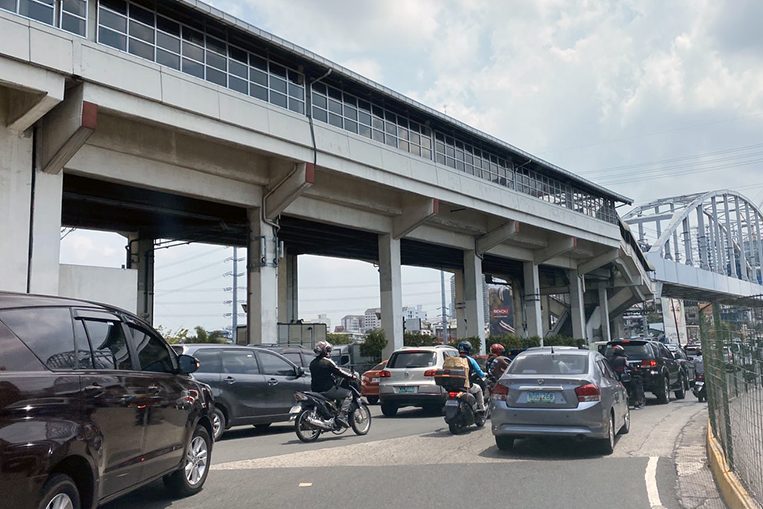 The Metropolitan Manila Development Authority's modified number-coding scheme will finally take effect on June 8 (Monday). It is called "modified" because it now grants two types of exemption: (1) for healthcare workers; and (2) for affected vehicles that carry at least two passengers (including the driver).
The scheme starts from 7am on a weekday and ends at 8pm, which presents a challenge for those who plan on using a banned vehicle by going to work very early in the morning since the 8pm curfew remains.
Now, the most commonly asked question among motorists is whether the modified number-coding rule will have "window hours" in which banned cars may be used. Well, unfortunately, the answer is no, according to MMDA EDSA traffic chief Edison "Bong" Nebrija. "There will be none," Nebrija confirmed to VISOR via a text message.
There you go. Plan your trip accordingly on the day your car is banned.
UPDATE: The MMDA has put on hold the implementation of the modified number-coding scheme. Are you still surprised?