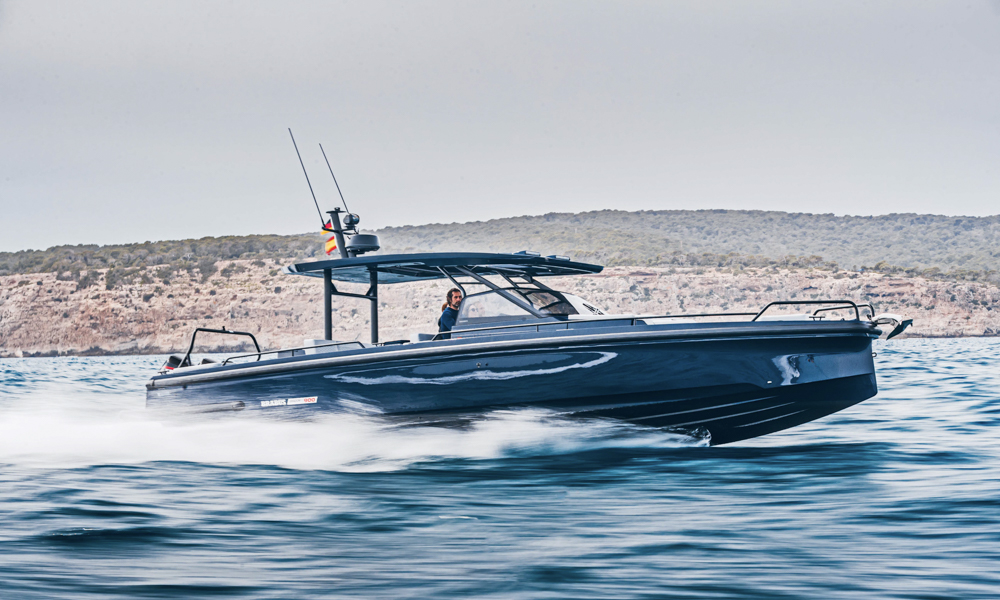 When you think about Mercedes-Benz cars that are built to excite, AMG comes to mind. But for speed junkies with more money than sense, there's Brabus. It is one of the few tuning firms that can get away with shoving over 800hp into family crossovers. And now, Brabus has a machine that guarantees that the fun will not stop even when the tarmac runs out.
Built in collaboration with Finland-based Axopar Boats is the Shadow 900 Deep Blue Signature Edition. The name itself is already an easy giveaway to the muscle bolted to the stern of this craft. Two Mercury Marine 450R racing engines produce a combined 888hp. This is enough to propel the Shadow 900 to a speed of over 60 knots (111km/h) when the throttles are fully opened.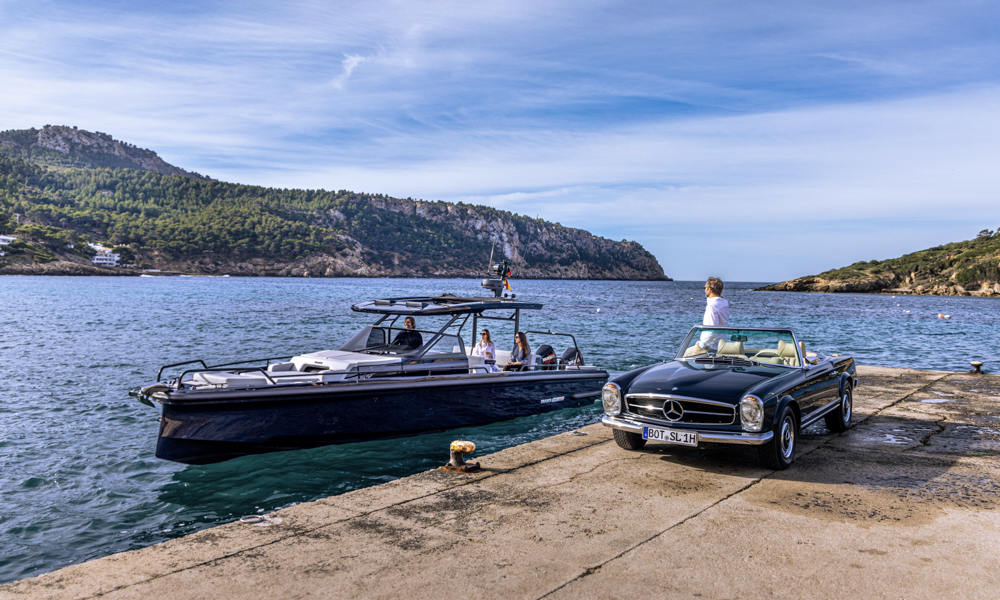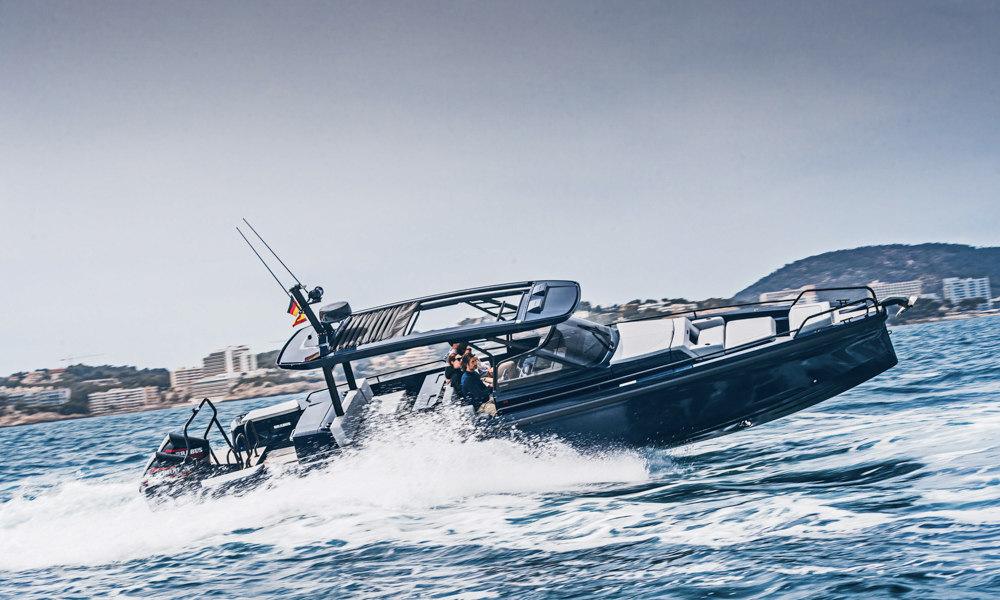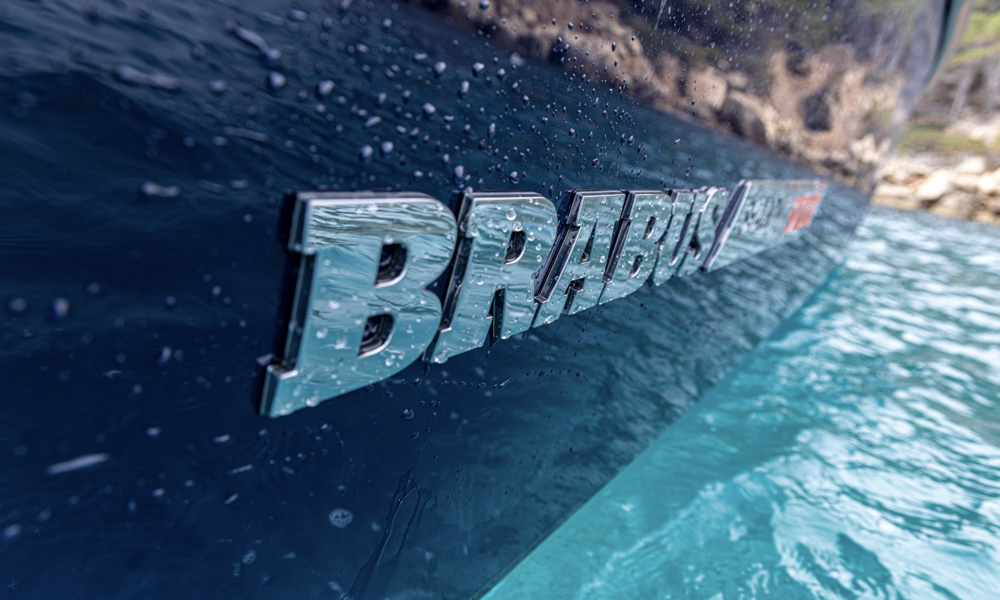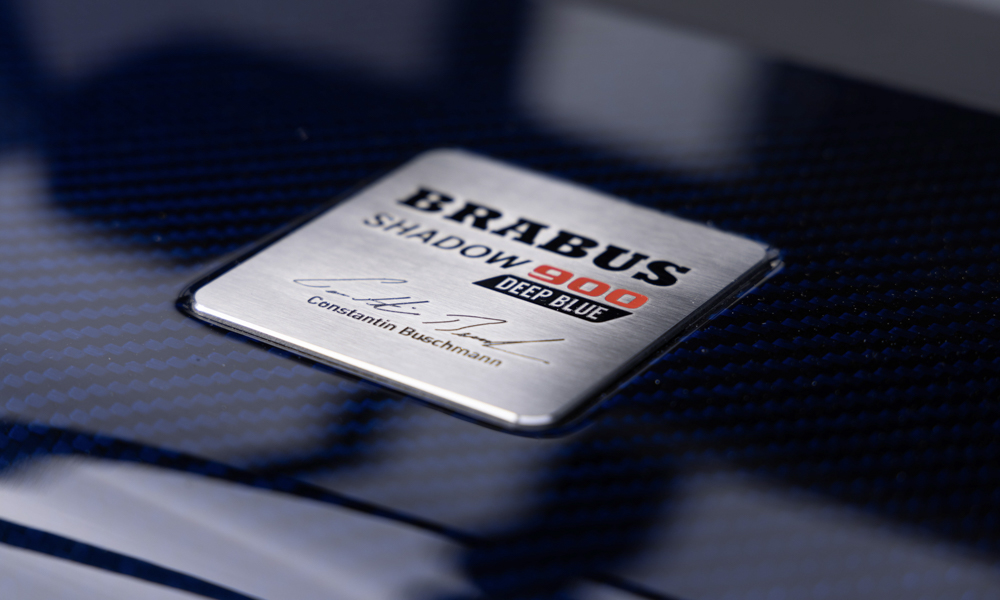 Even though this boat packs an insane amount of grunt, touchscreen controls and bow thrusters make it easy to maneuver in tight marinas. Buyers have the option to spec their Shadow 900 with couches, a lounge, a bar and even a queen-size bed on the open rear deck. But the one thing that isn't negotiable is the slick blue paint job that the hull is wrapped in.
Prices of the Deep Blue Signature Edition vary depending on the configuration. A quick check of the secondhand market reveals that a slightly used Shadow 900 go for around €650,000 (P36.1 million), so set aside a little more if you want a brand-new boat. And if you have some loose change to spare, have a look at the Panerai Submersible S Brabus Blue Shadow Edition.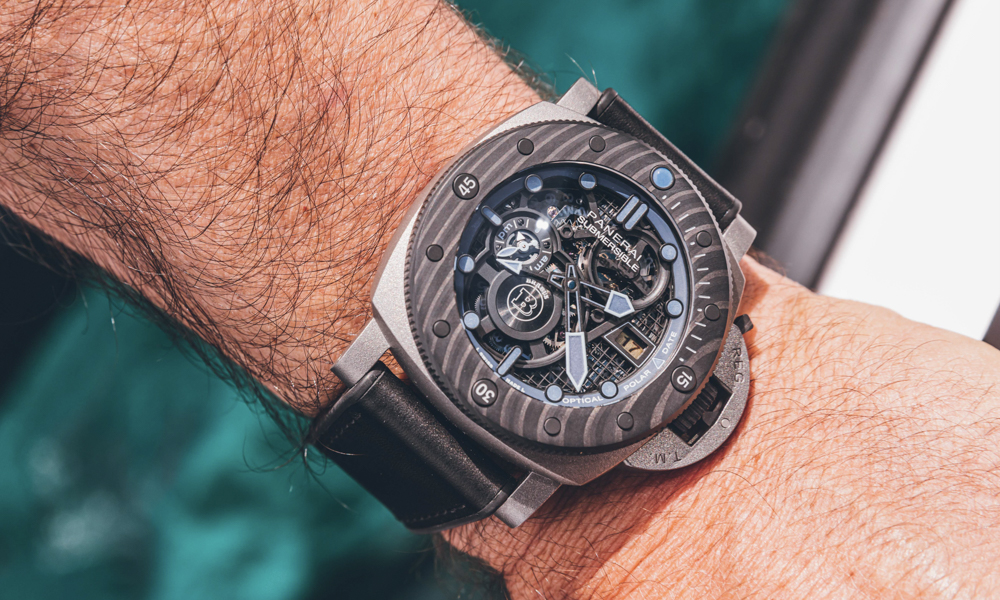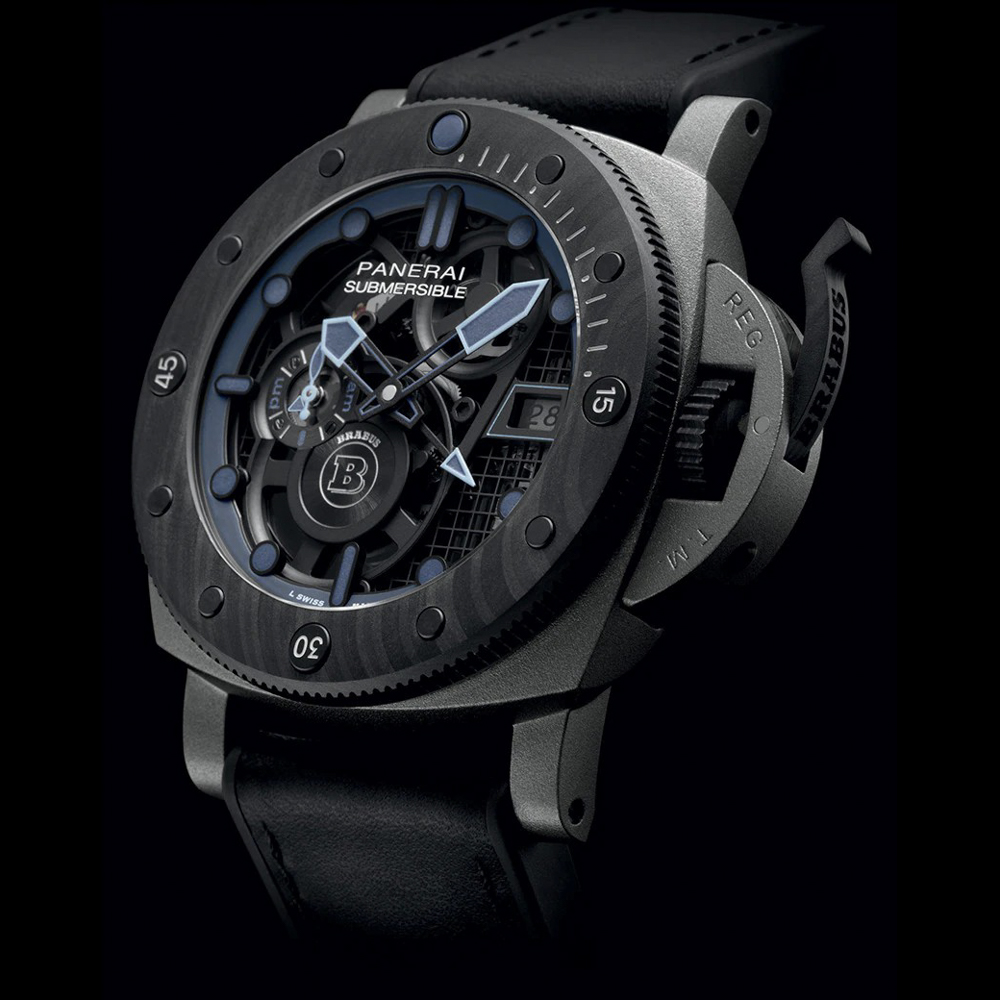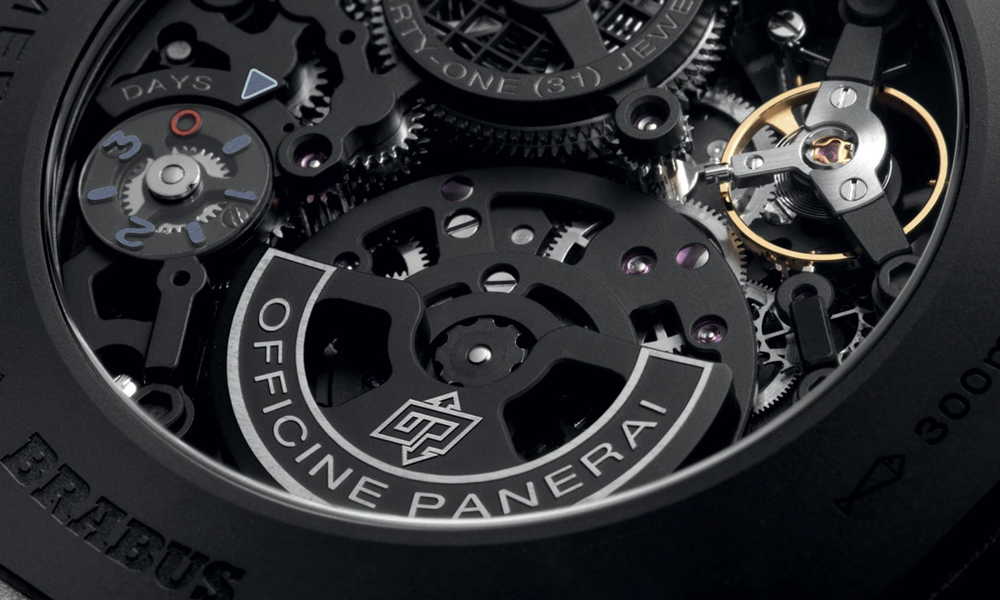 This watch's color matches that of the Shadow 900. Its 47mm case has a combination of titanium and 3D-printed metal parts that make it both strong and lightweight. The bezel's matte finish is due to it being made from Carbotech, a type of carbon-fiber-based material. The skeletonized P.4001/S movement packs such features as a polarized date display and a three-day power reserve.
Only 200 pieces of the Submersible S Brabus Blue Shadow Edition will be made. And just like the boat, prices aren't revealed. But if you can comfortably afford both Brabus and Panerai products, will the exact figure even matter?