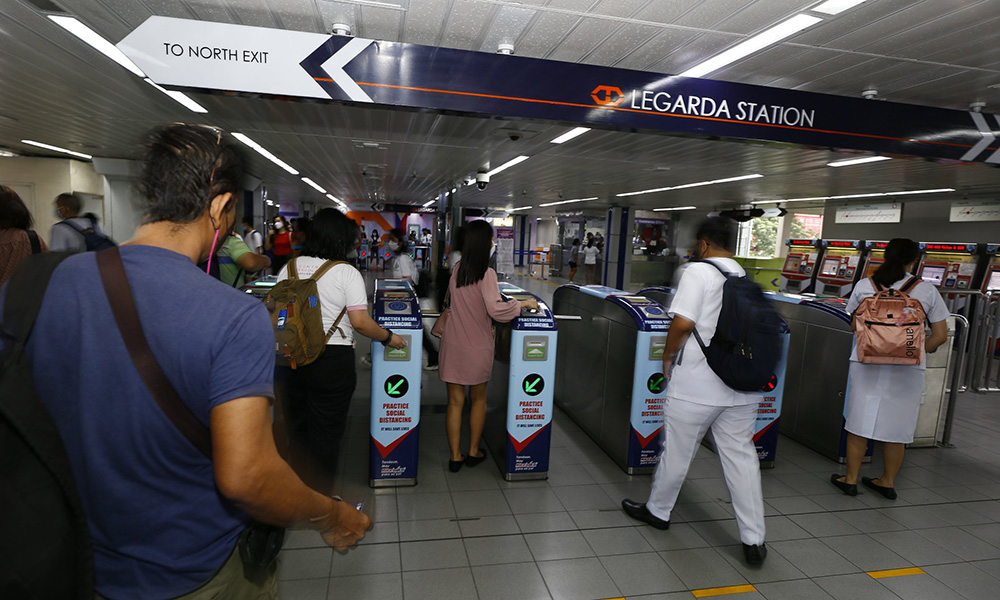 For the first time in two years, it's back-to-school season, and with it comes a surge in traffic, especially on routes headed to schools.
With that, the Department of Transportation has implemented yet another "Libreng Sakay" program for students at the LRT-2 line starting today (August 22) until November 5 to make it easier for them to reach their respective schools and universities. These free rides can be had from Mondays to Saturdays (excluding holidays), from 5am to 9:30pm (or 9pm for the LRT-2 Antipolo station).
Nursery/kindergarten, elementary, high school, technical/vocational, and undergraduate students can avail of this by simply presenting their valid school ID or Original Registration Form at the Passenger Assistance Office or Teller's Booth within the stations for a free single-journey ticket.
While this is a big help for students whose schools are within proximity of the LRT-2 line, we feel that the LRT-1 should be included in this program, considering it crosses through several major colleges and universities.