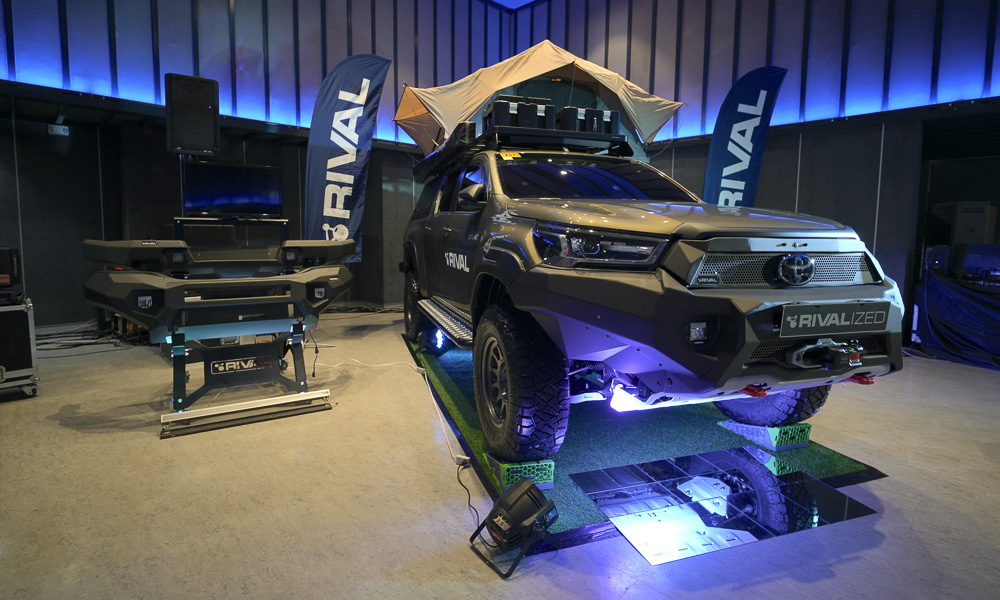 The great outdoors has become a popular destination not just for hardcore off-road enthusiasts but for families as well, thanks to the global pandemic. From conquering trails and crossing rivers to camping in the wild (known today as overlanding), the need for brands to supply needs for such a lifestyle is booming.
It's a ripe time for Rival 4×4 to enter our market, and so it did through Premium Overland Outfitters, the official Philippine distributor of the brand.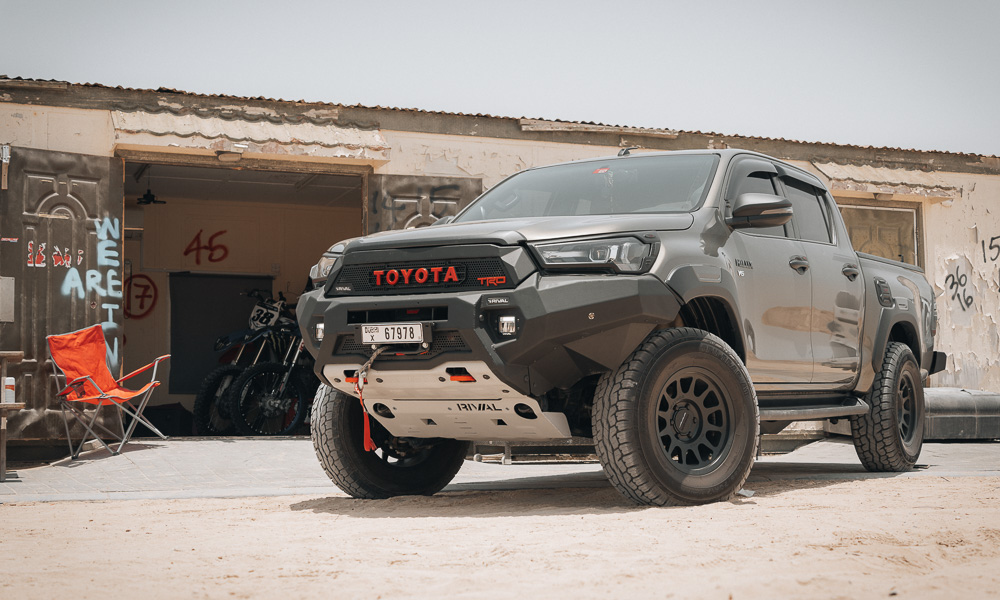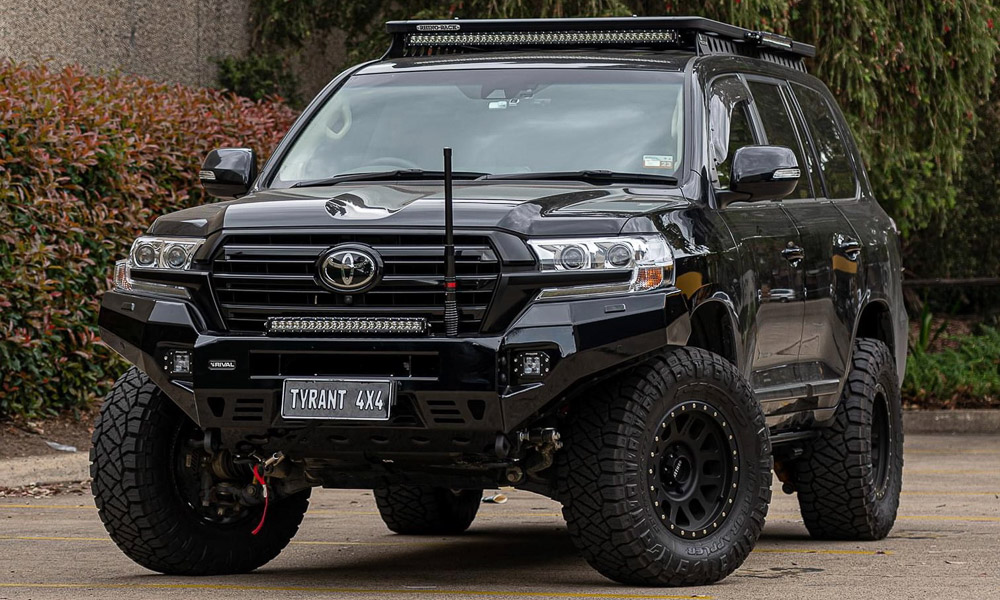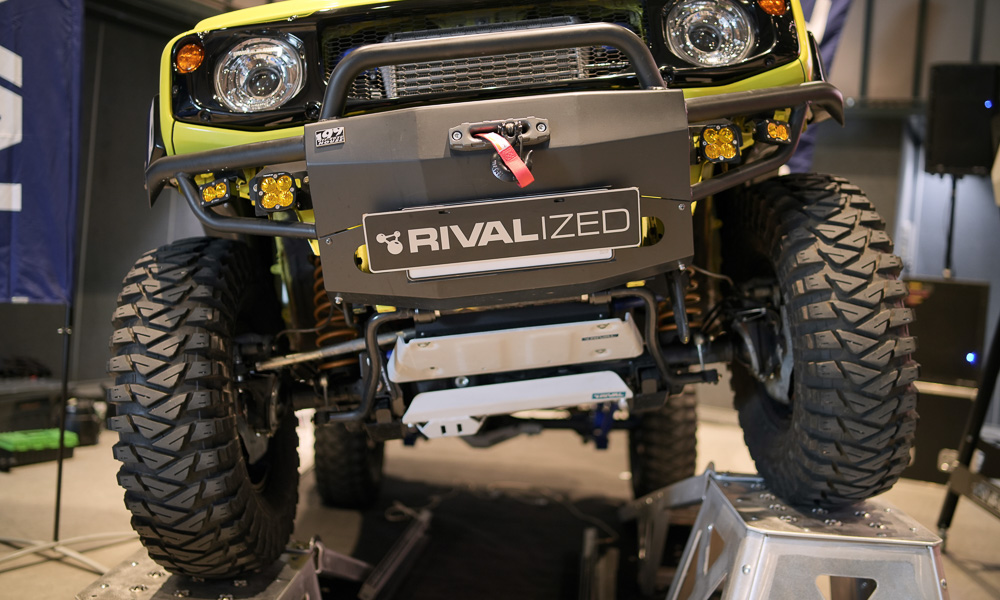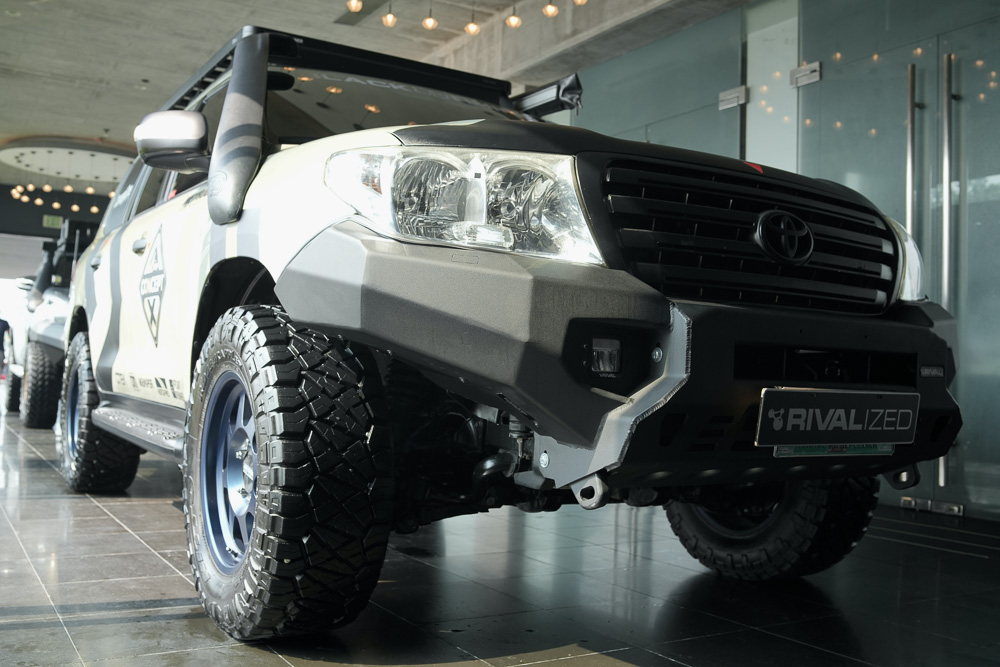 Rival 4×4 was founded in 2006, and now covers 65 countries across America, Asia, Europe, Australia, and the Middle East. Since 2014, Premium Overland Outfitters has been devoted to providing Filipinos with the best 4×4 products and accessories.
Being one of the world's leading aluminum bumper and underbody protection manufacturers, Rival 4×4 is ready to offer top-quality accessories for the following vehicle makes and models:
Ford Everest
Ford Ranger
Isuzu D-Max
Jeep Wrangler
Land Rover Defender
Nissan Navara
Nissan Patrol
Suzuki Jimny
Subaru Forester
Toyota FJ Cruiser
Toyota Hilux
Toyota Land Cruiser (LC78, LC100, LC150, LC200, LC300)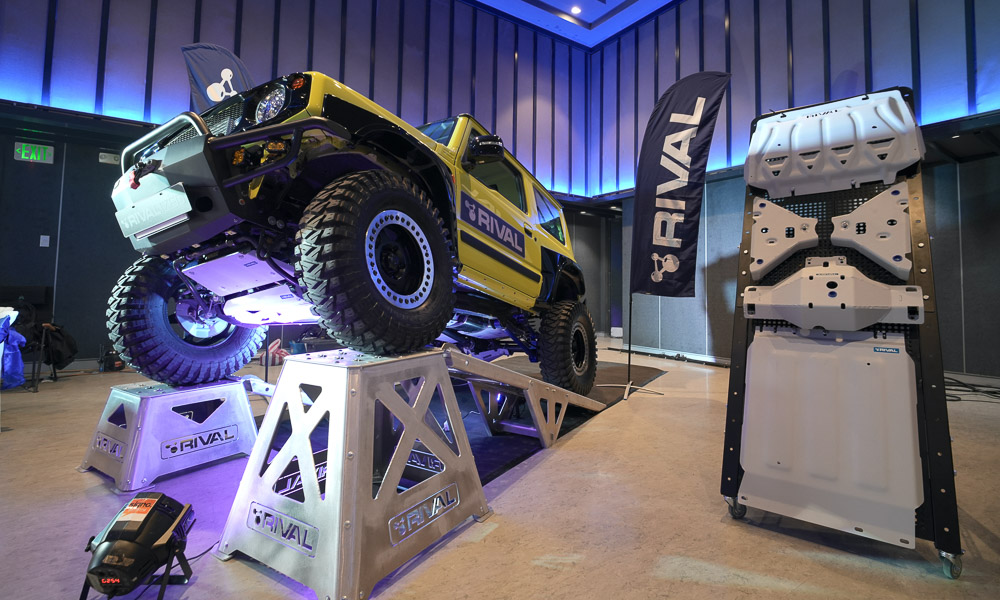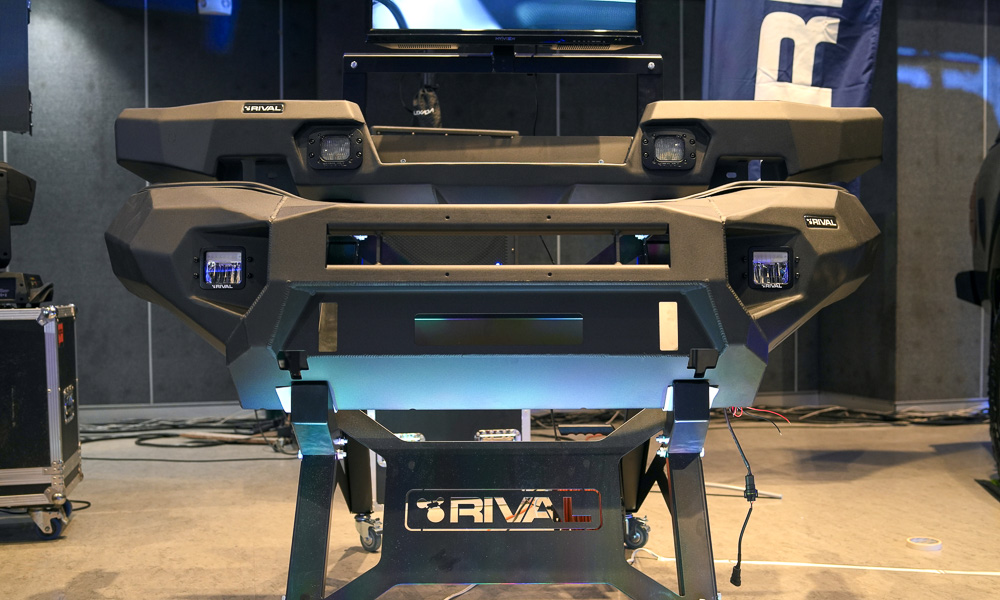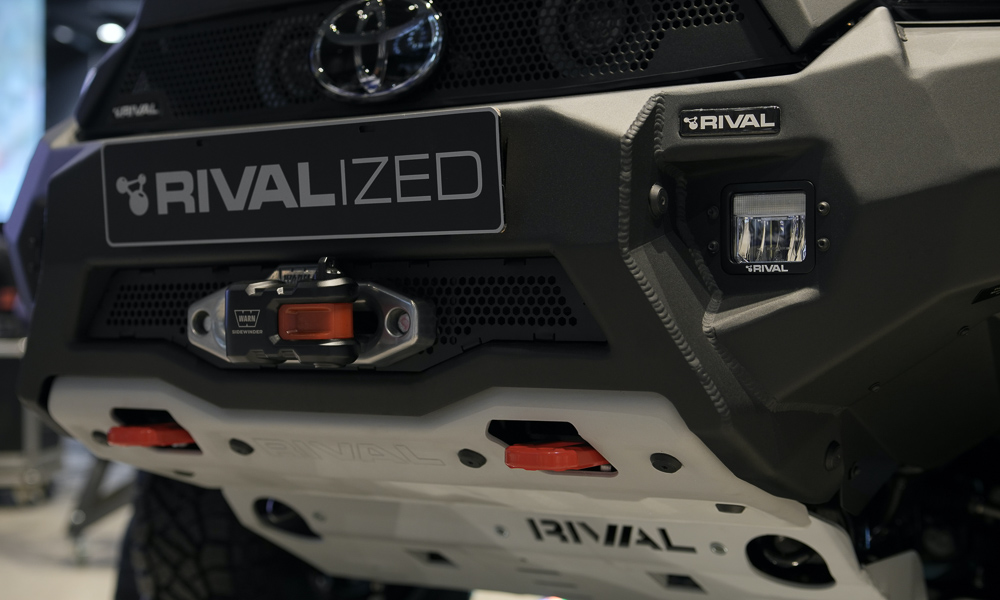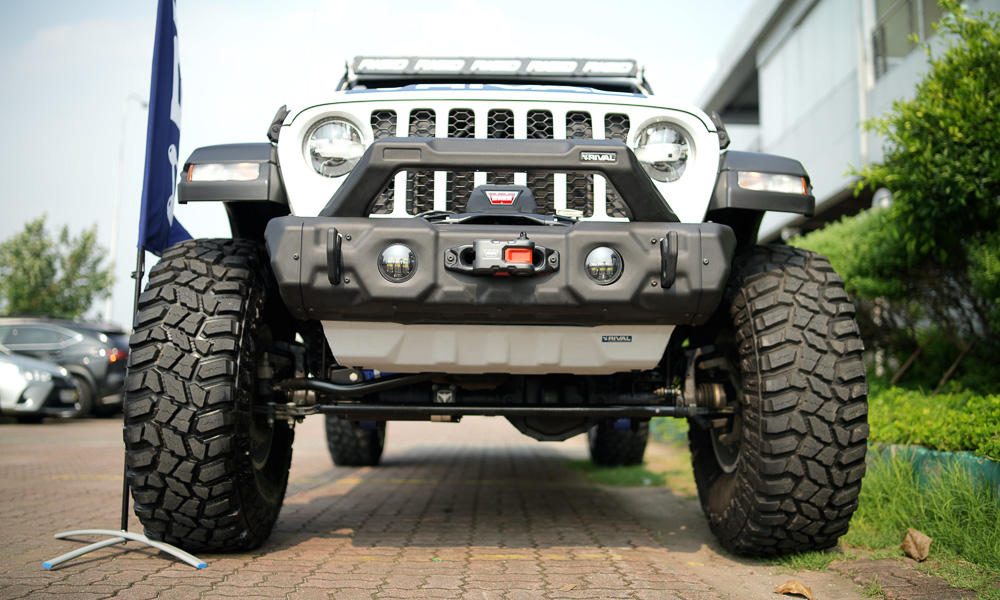 During the launch event held at One Esplanade in Pasay City last week, Premium Overland Outfitters sales director Alex Perez said: "During the pandemic, the 4×4 and camping scene became a huge hit, and camping is now a way of life for many. Our products aim to satisfy this market segment fashionably, while never sacrificing functionality."
Also present at said event was Dmytro Chernychenko, head of Rival Middle East. "We believe in the massive potential [of the off-road lifestyle] in the Philippines, and by expanding our range globally, Filipino off-roaders can expect brand-new technologies from Rival by June 2024," he shared.
Indeed, there hasn't been a better time to get into the 4×4 lifestyle than now. For more details, visit this website or contact (0917) 557-9276.