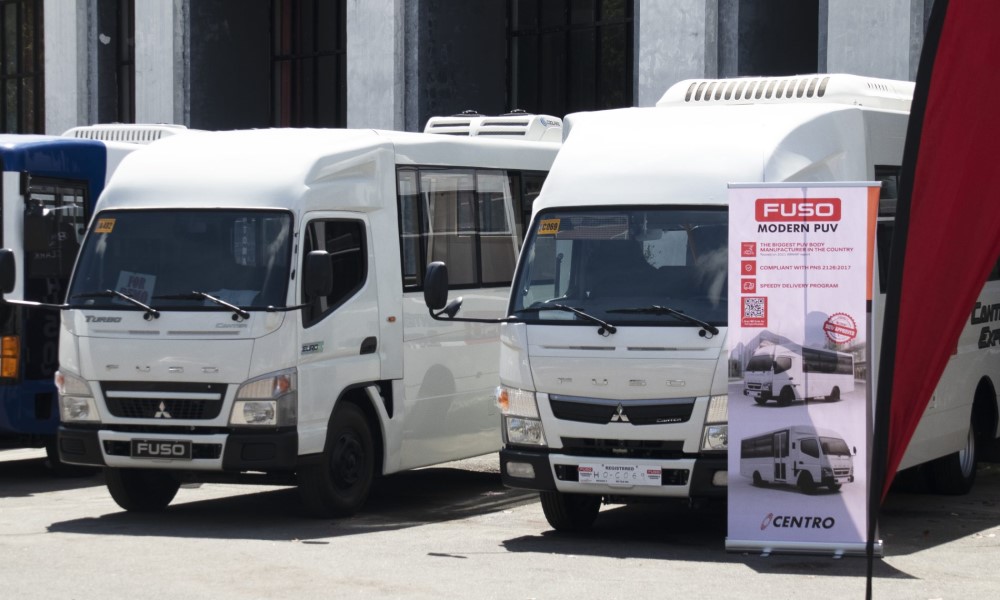 Due to the decline in COVID-19 cases in the past few weeks, commuters are returning to their offices. But the demands of the new normal are not just about implementing strict health protocols. Filipinos deserve better public transportation, and Fuso Philippines thinks that it has the products that can fit the bill.
At the recent Clark Commercial Vehicle Show in Pampanga, the bus and truck maker showed off its take on a modernized public utility vehicle. The Class 2 and Class 3 prototypes on display are based on the Canter, which is already popular with logistics companies around the country. The company also participated in discussions about the challenges faced by operators in shifting to modern PUVs.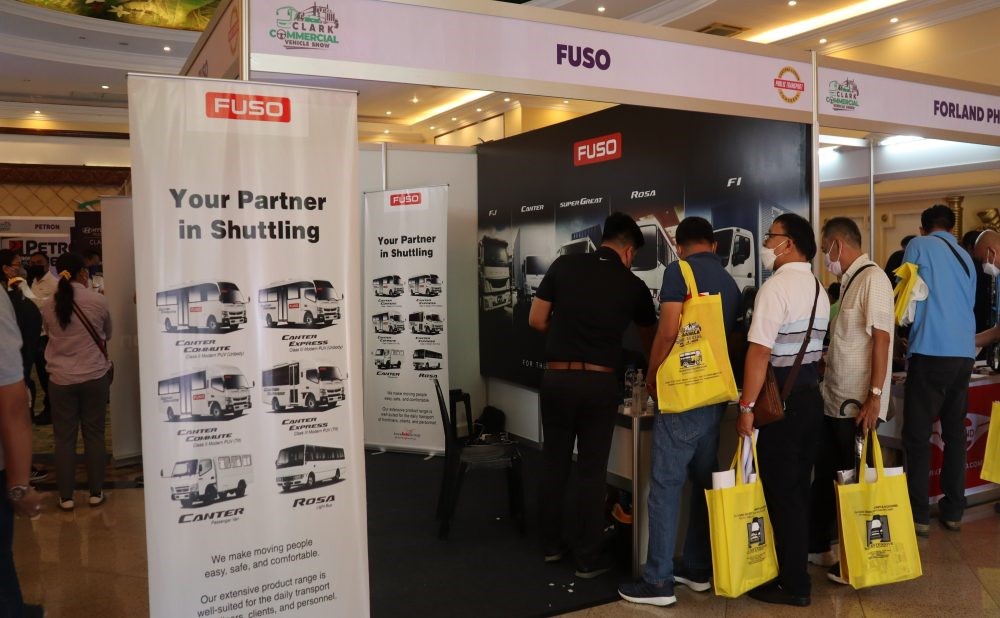 While the Clark Commercial Vehicle Show was mainly about promoting the use of new and efficient vehicles for PUVs, Fuso still felt the need to say that the event was held in Pampanga, which is the culinary capital of the Philippines. It is likely floating the idea that its Canter trucks can also serve as platforms for mobile food businesses.