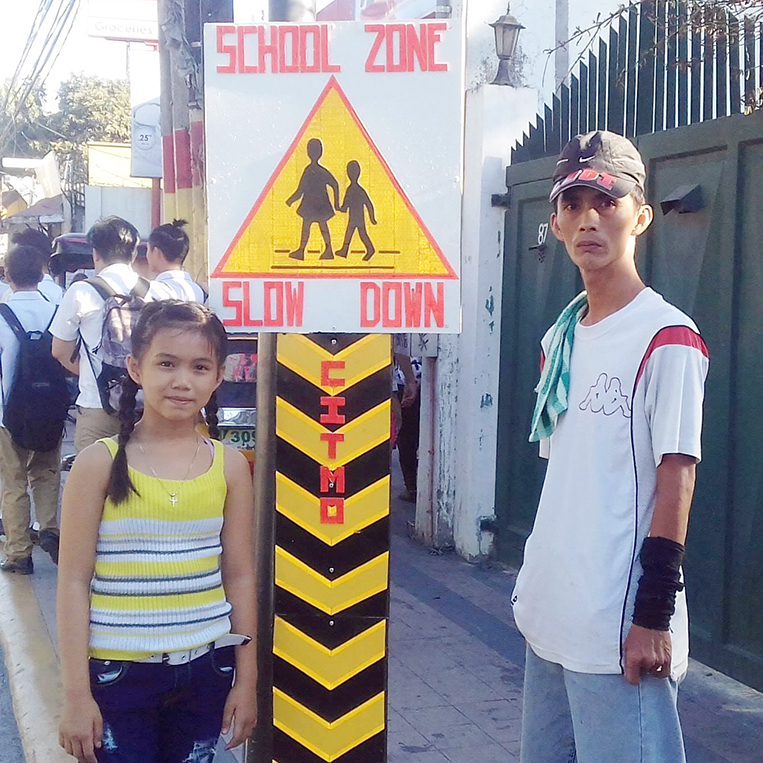 I don't really watch TV, but I'm glad I did last night. I chanced upon Julius Babao's Mission Possible on ABS-CBN, and caught the story of a tricycle driver in Kawit, Cavite. I tuned in because, one, Cavite is dear to me—my father hails from Imus—and, two, said trike driver has an amazing contribution to society.
You see, Elmer Pakingan doesn't just drive a three-wheeled public-utility vehicle for a living. On the side, he makes road-safety signs and strategically puts these in areas that he believes are accident-prone. No, he doesn't do this as a supplier to the local government—he makes traffic signs on his own (as in out of his own pocket).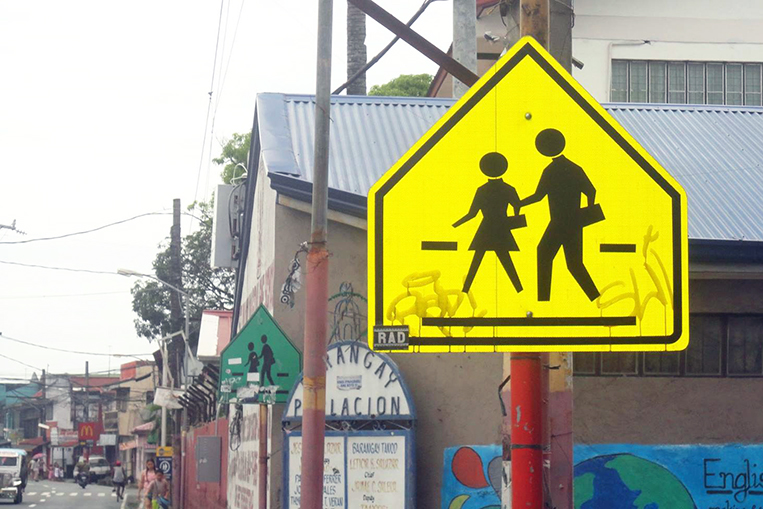 According to Elmer (I tracked him down on Facebook), he has been making road signs since 2016. He decided to make this his personal mission when a friend of his young daughter died after getting hit by a speeding car ("rumaragasang kotse," he recalls). Since then, he has been paying careful attention to places while driving his tricycle: If he feels an intersection is too dangerous for pedestrians, for instance, he will make a sign for it reminding motorists to slow down.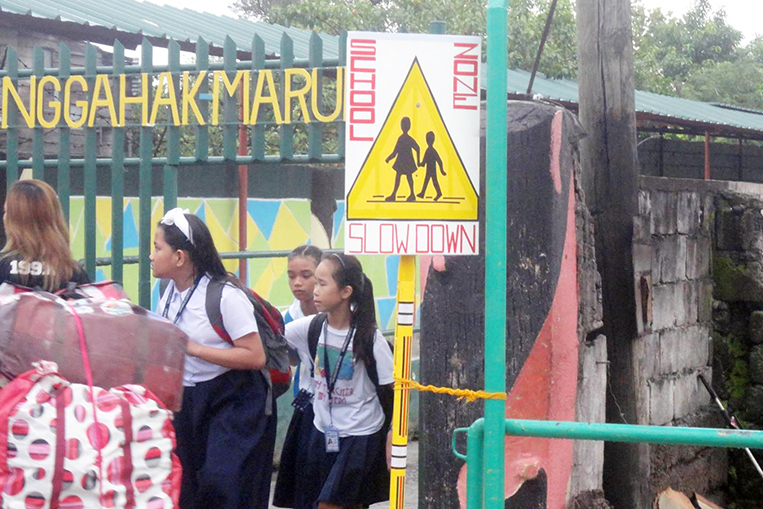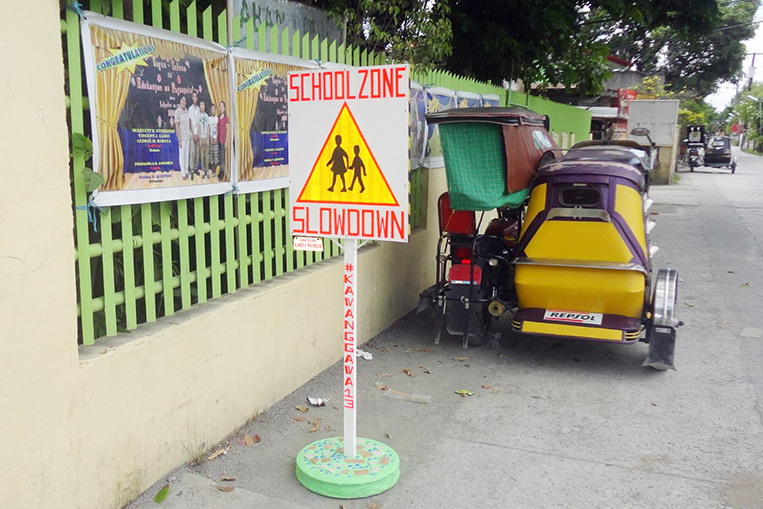 Several of Elmer's signs have been installed at schools, indicating the profound effect the death of his daughter's friend had on him.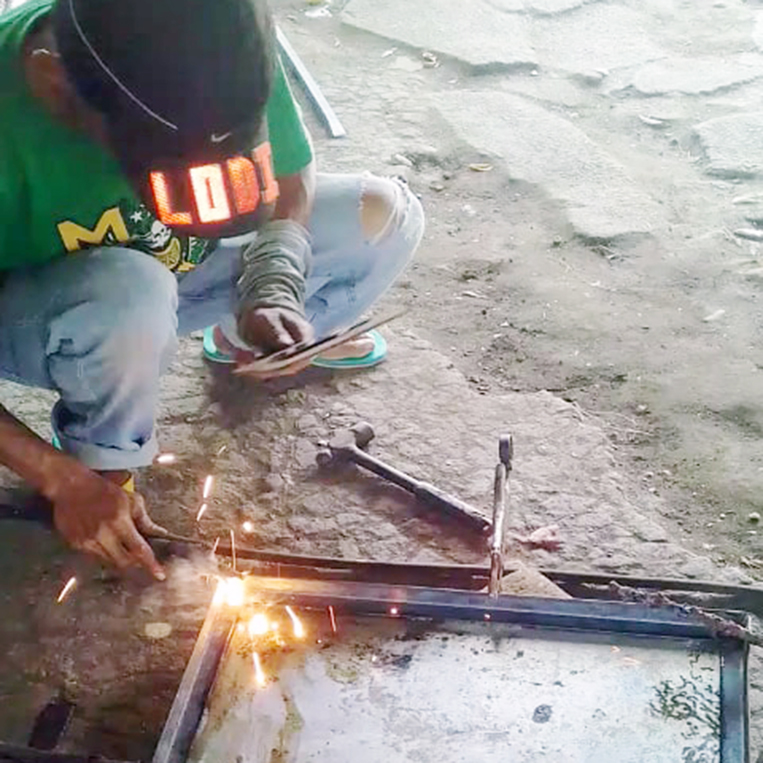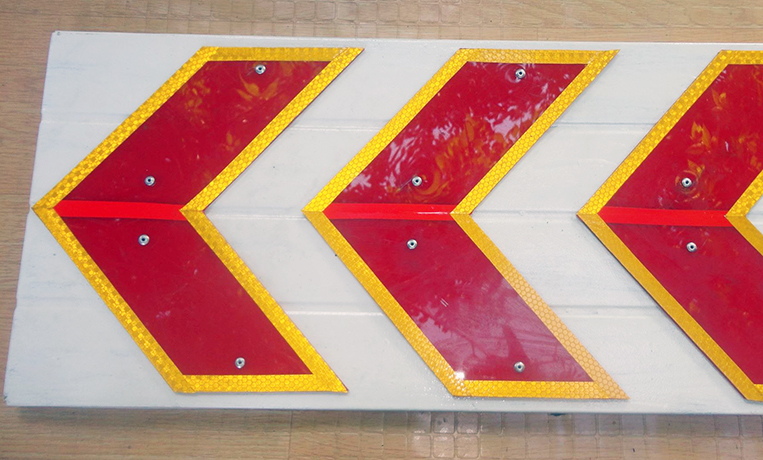 Elmer tells me that he makes anywhere from P400 to P700 a day from his tricycle gig. Deduct the P4,000 he has to pay monthly for the boundary and it's not really much. Still, he has found a way to fabricate decent-looking road signs using cheap materials. He does the welding part at his father's small talyer in Imus. Before going to bed, he works on the stickers. One sign takes two months to finish as he's only able to focus on his noble crusade during his tricycle's coding day.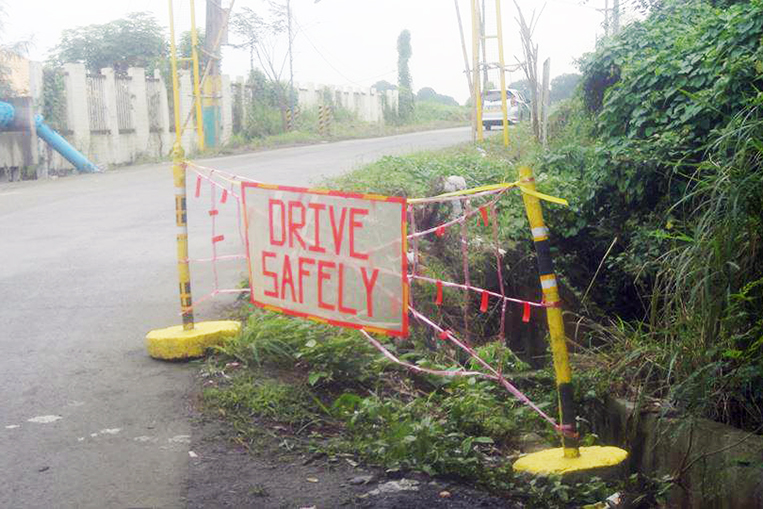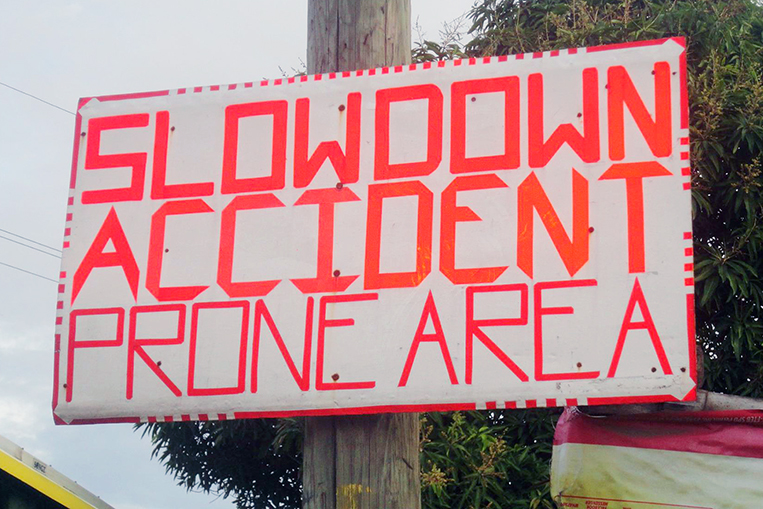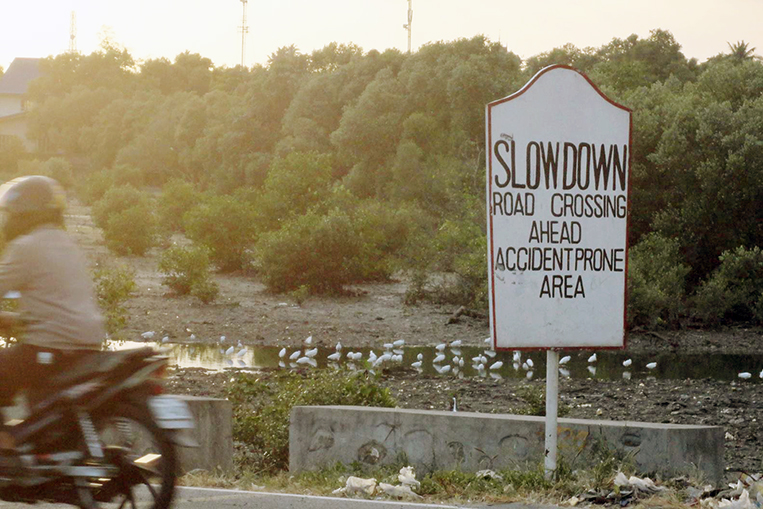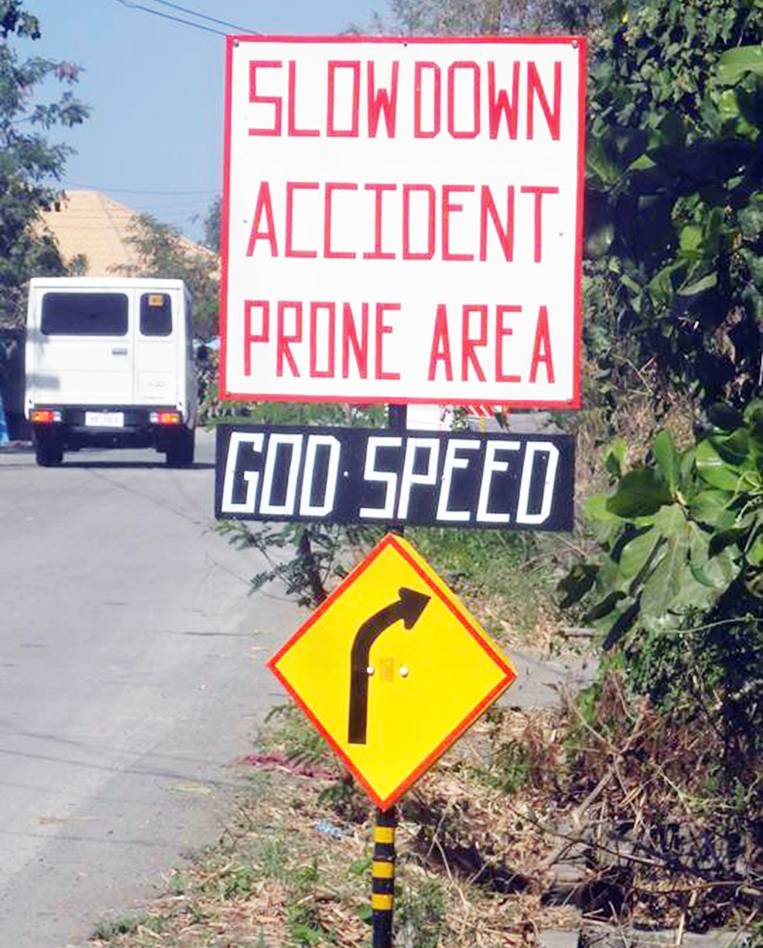 He calls every sign "Kawanggawa" and assigns a number to each one. That's because the signs are literally a charitable undertaking. Elmer receives no funding from the local government (with the exception of Kawanggawa #10, for which he was given P1,000 by a local official). In all, he has already made 15 road-safety signs, all scattered around Kawit and Imus. He also personally secures the permits needed to install the signage.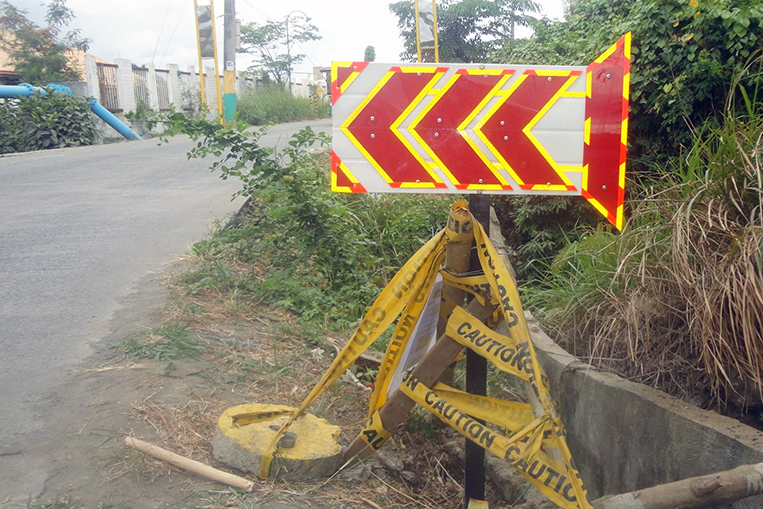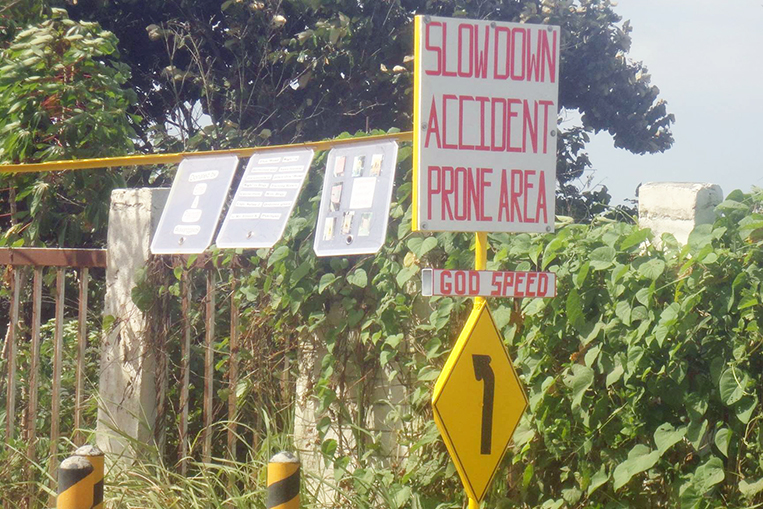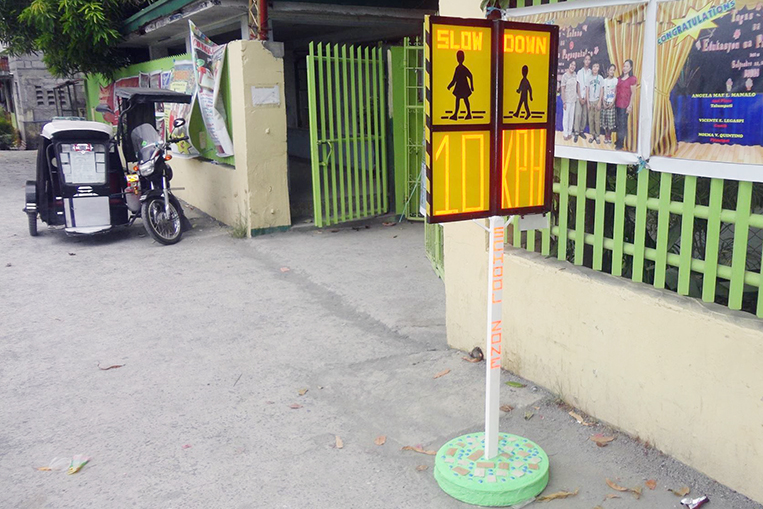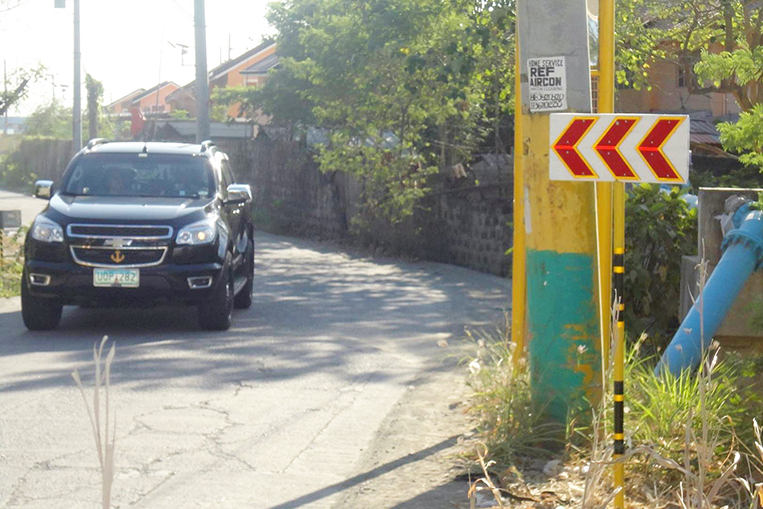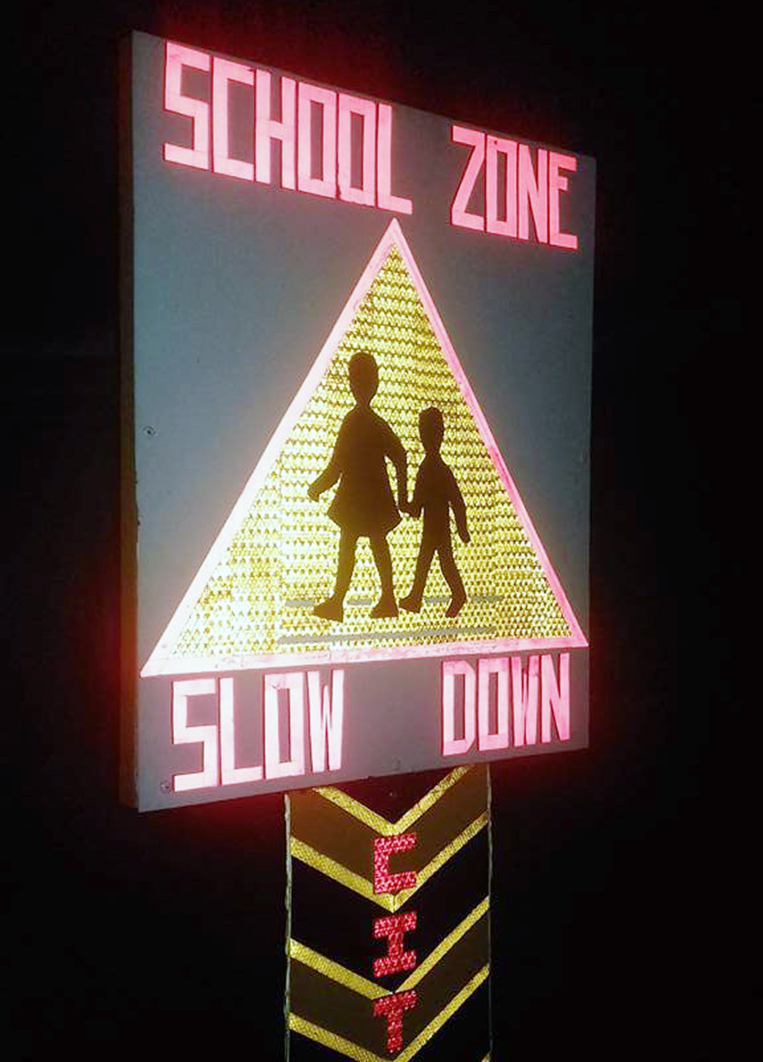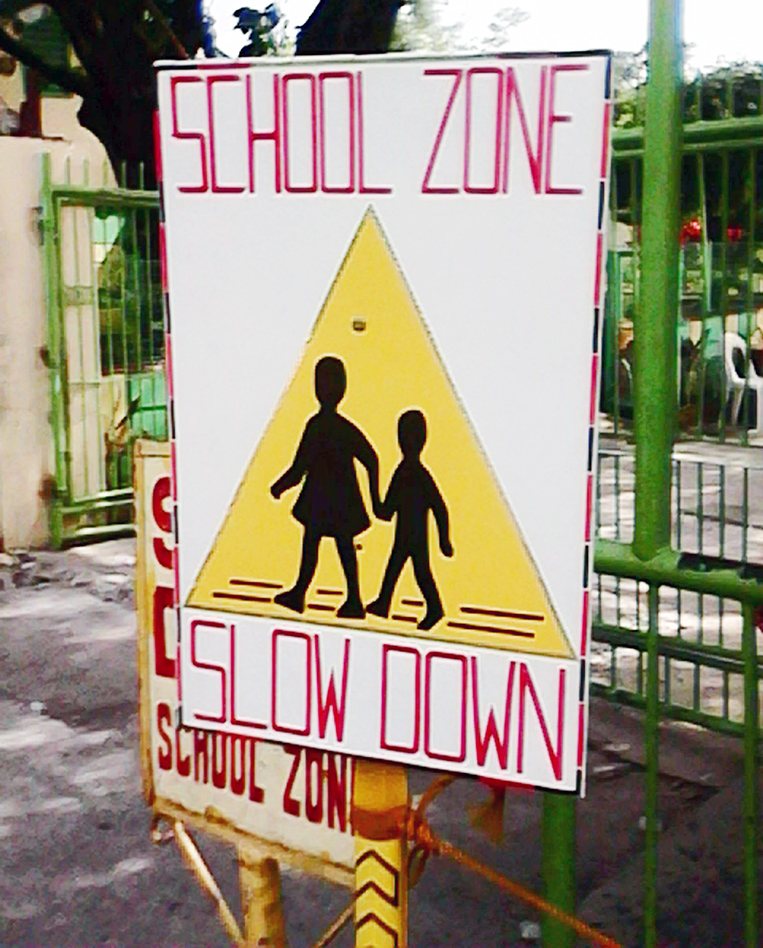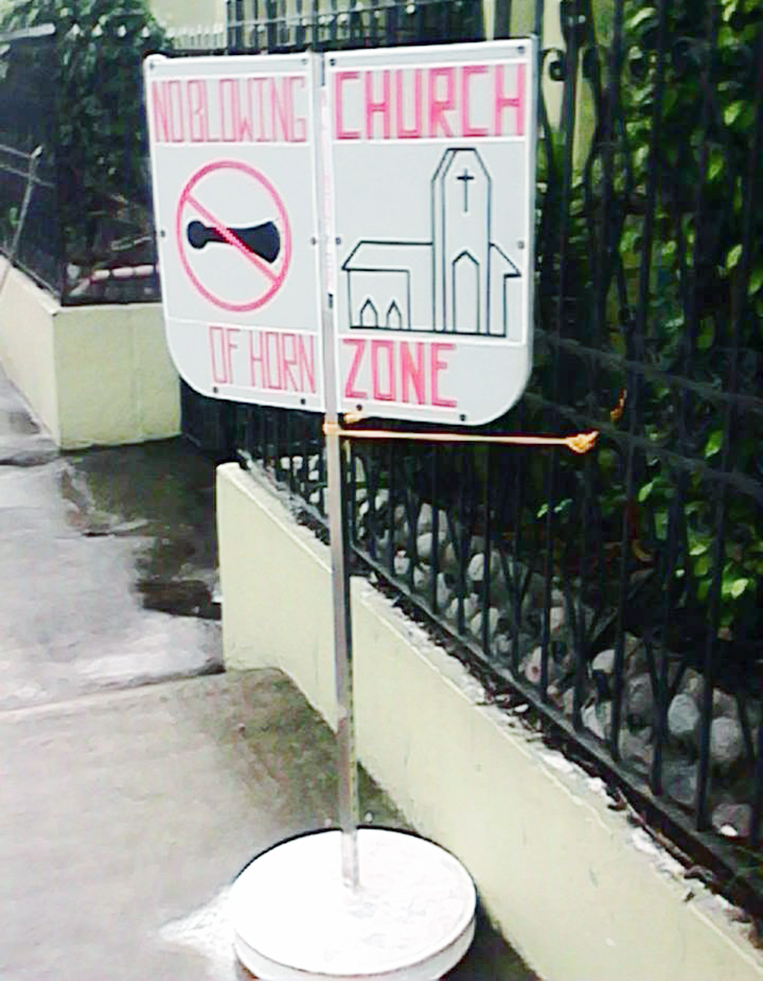 One thing I've noticed about Elmer's signs is that they don't bear his name or anything that would call attention to himself—a stark contrast to those put up by politicians. He's just happy to be improving traffic safety in his community. He's also grateful for his work being recognized by his barangay (he sent me a photo as proof). I just wish, however, that the local government would give Elmer more than just the paper equivalent of a pat on the back. Like, you know, some cash to help the 38-year-old family man in sourcing his materials. After all, installing clear and quality road signs is the job of the government.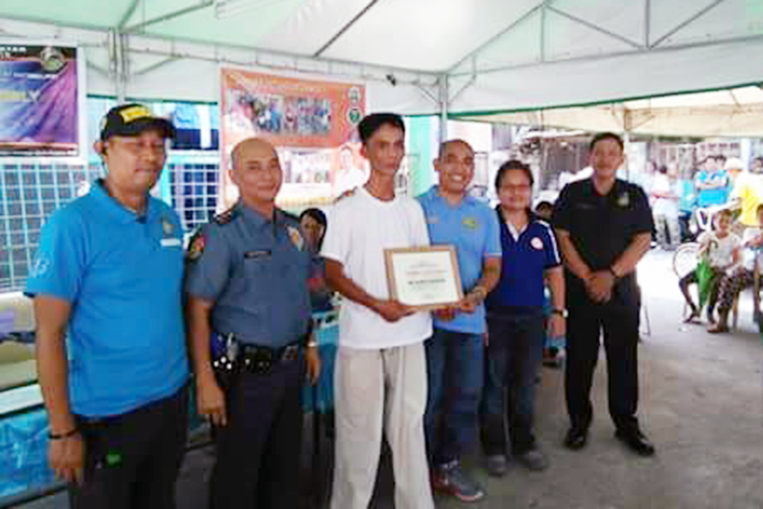 May Elmer Pakingan—a true motoring hero in my book—inspire us all to do our share in making our little corner of the world a better place to live in. Thank you, sir. And salute.