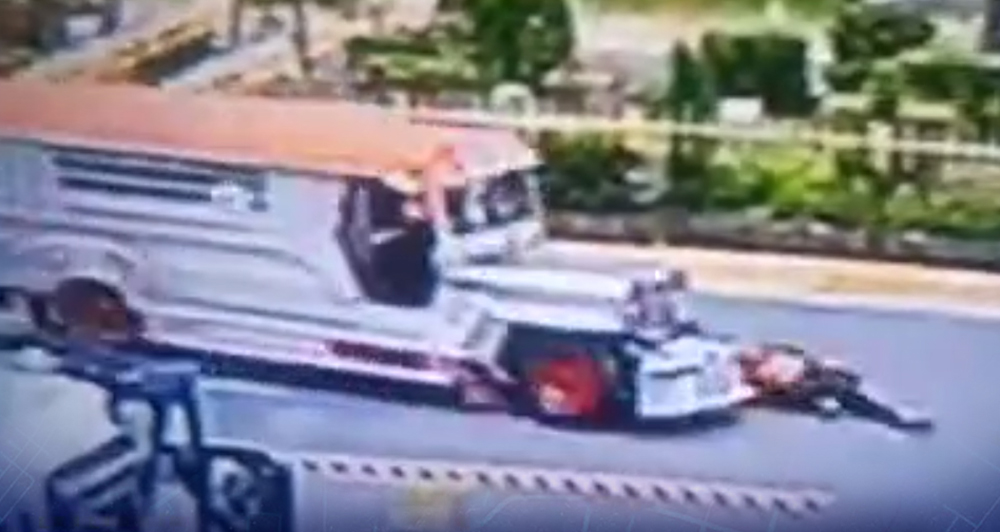 Last month, CCTV footage surfaced showing a jeepney driver hitting a woman at a pedestrian crossing in Parañaque City. After he admitted his crime in the hearing, the Land Transportation Office suspended his professional driver's license for 90 days.
In case you didn't know, a pedestrian crossing is supposed to be the one place on the road where people on foot have priority, so they can cross the street safely. If you can't see them as a driver, then it means you're going too fast.
It's good that action has been taken, but this also shows that there are drivers on the street who don't deserve to be behind the wheel. Yielding to pedestrians is basic. If a jeepney driver—whose job is to transport them—can't even do that, then he shouldn't have been issued a license in the first place.
So, next time you're on the road, please slow down and check for pedestrians. The world isn't going to end if you stop for a few seconds to wait for them. Crossing the street shouldn't be a life-or-death situation.