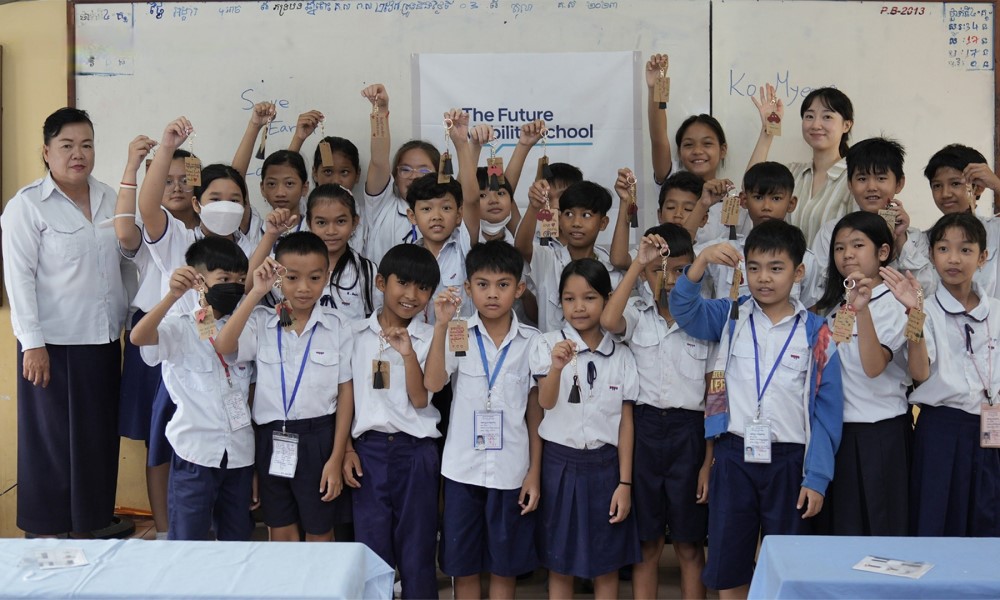 When talking about children being our best hope for the future, a certain song by Whitney Houston comes to mind. It appears that Hyundai also has the same train of thought. The Korean firm has just launched a project that will introduce young people to the wonders of mobility and hopefully encourage them to be part of the industry when they grow up.
Called the Future Mobility School, it aims to provide a variety of mobility-related courses to select schools. Over 45,000 students in South Korea have benefitted from this initiative since its introduction in 2016. This year, Hyundai's ASEAN division worked with UNESCO's Asia-Pacific Centre of Education for International Understanding to bring the program to Southeast Asia for the first time.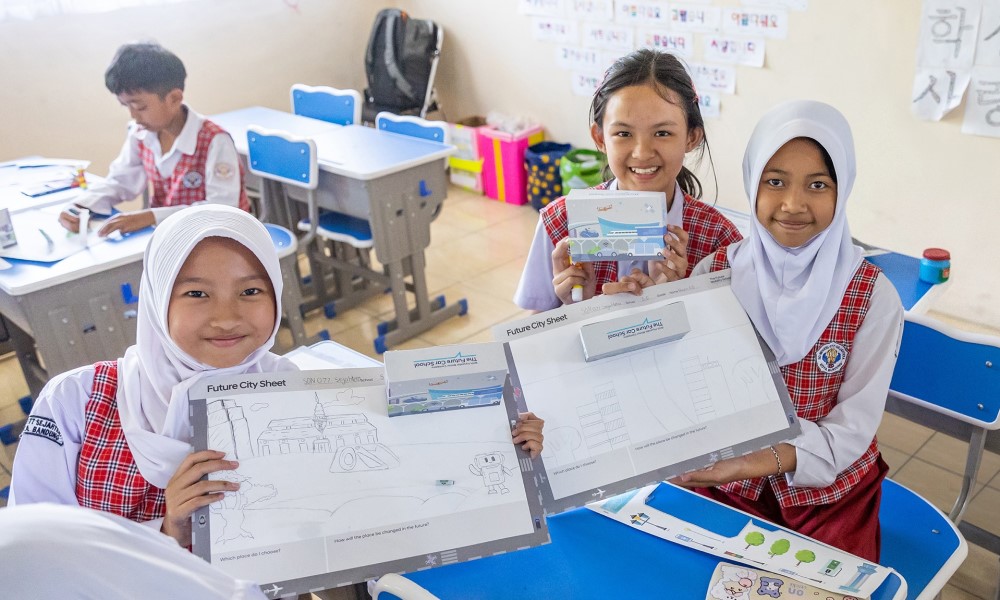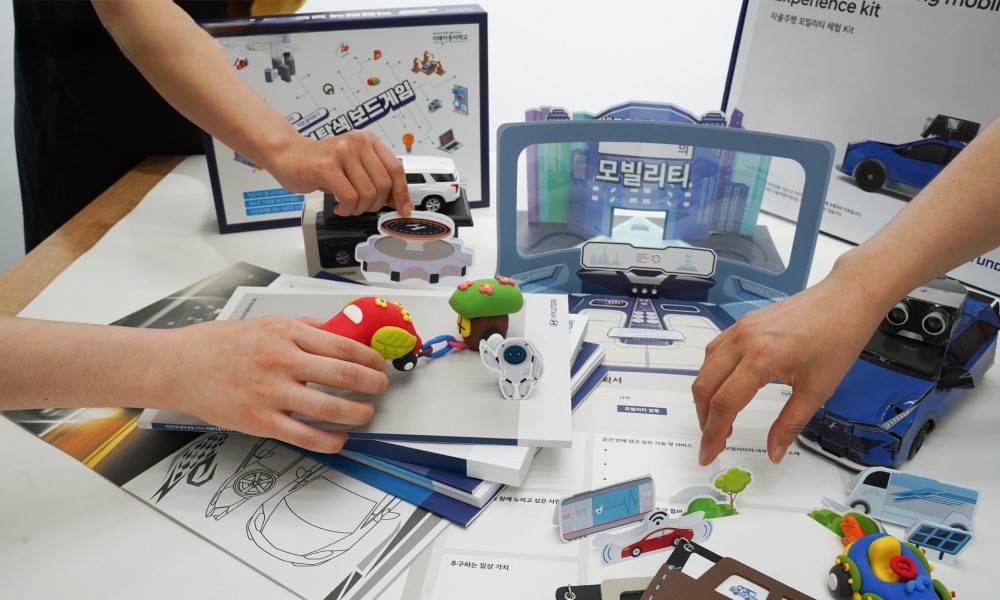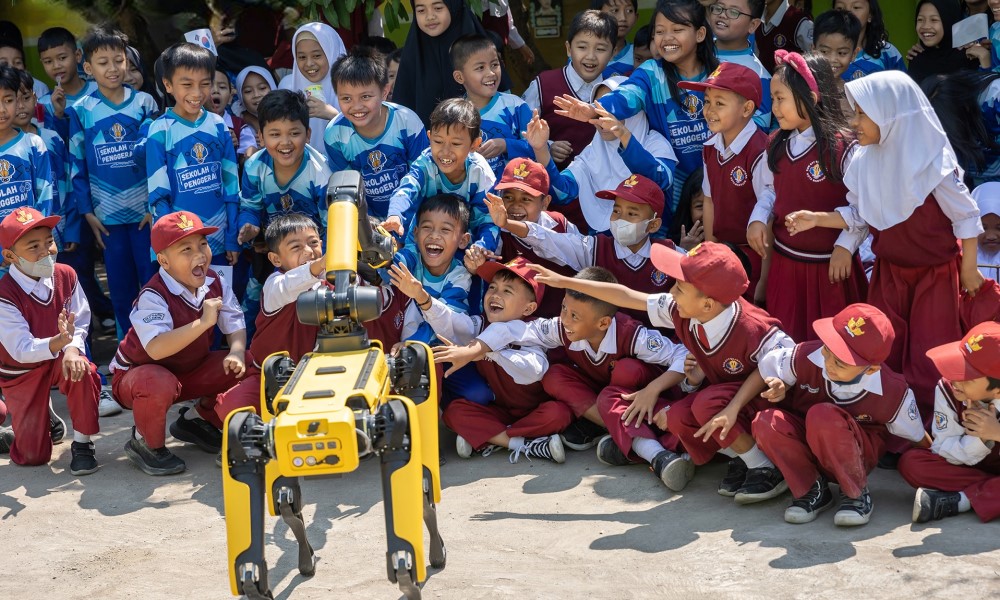 Twenty-three skilled teachers from South Korea were sent to various schools in Indonesia, Malaysia, and Cambodia to provide activities related to the mobility industry, autonomous driving, and sustainable motoring. Depending on the grade level, students will participate in activities ranging from creating visions of future cars and cities using art, to building model vehicles with self-driving features.
Surveys have shown that the Future Mobility School has positively impacted teachers and students alike in South Korea. Hyundai hopes that a similar outcome in this year's pilot program in ASEAN could one day bring it to other countries in the region like the Philippines and Thailand.