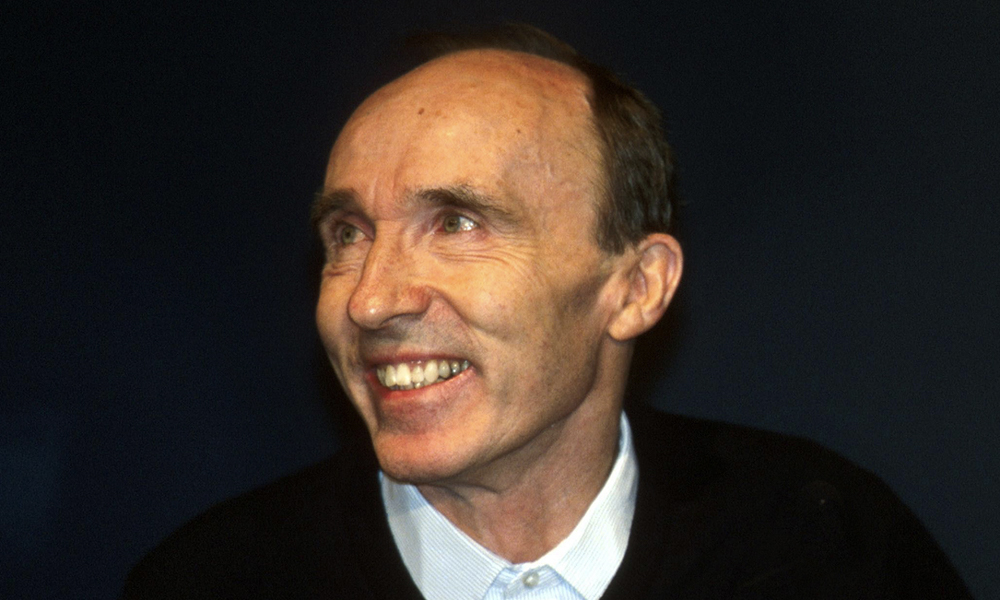 Former Formula 1 team boss Sir Frank Williams, whose outfit became one of the most successful in the history of Grand Prix racing, died on Sunday at the age of 79. A brief statement from the team said Williams was hospitalized on Friday and passed away peacefully surrounded by his family on Sunday morning. He leaves behind an impressive legacy of 114 victories, seven drivers' championships and nine constructors' titles.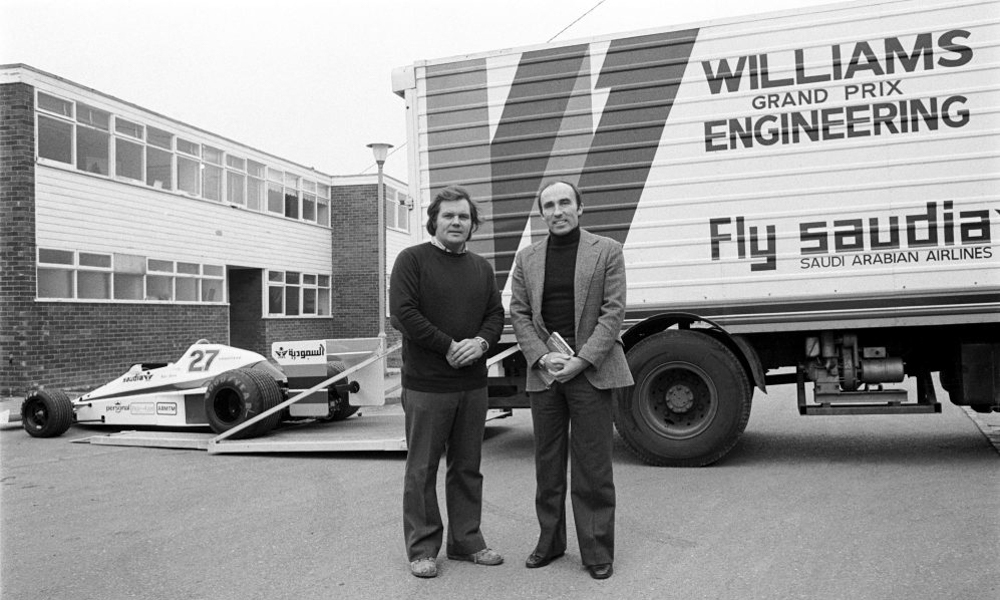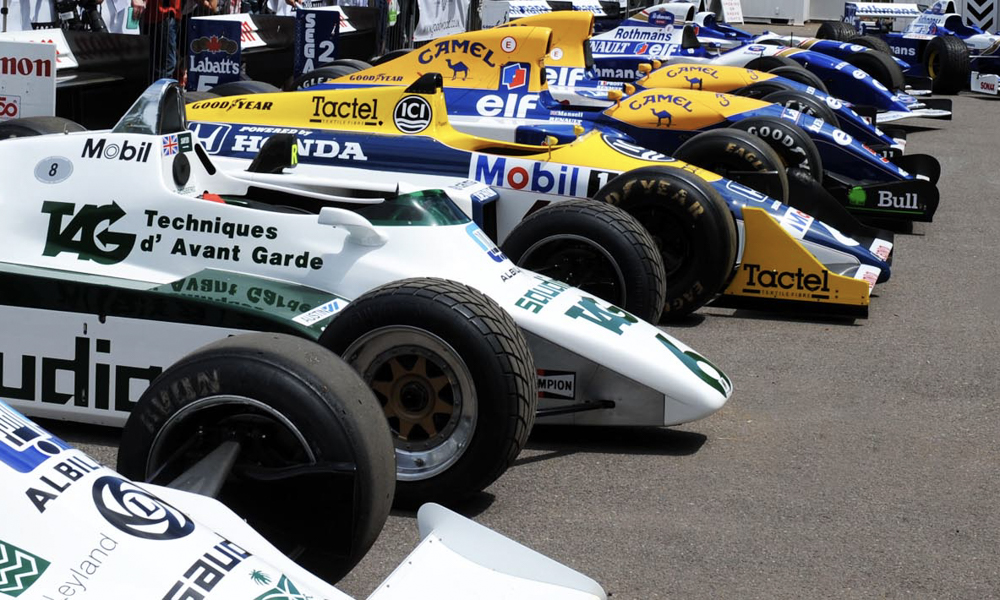 Sir Frank originally founded Frank Williams Racing Cars in 1966, and first entered F1 after previously running cars in Formula 2 and Formula 3. Following a collaboration with Canadian oil tycoon Walter Wolf that didn't go as well as Williams had originally planned, the England-born businessman decided to start his own team, Williams Grand Prix Engineering, in 1977. Working closely with longtime technical director and company partner Patrick Head, Williams' steely determination came to the fore and helped the team achieve considerable success after just a few years.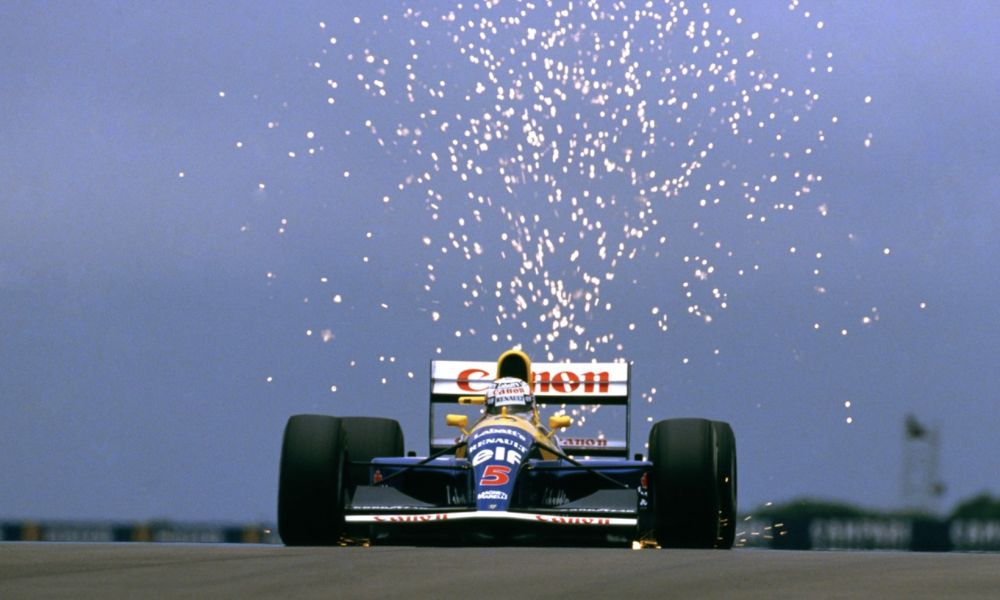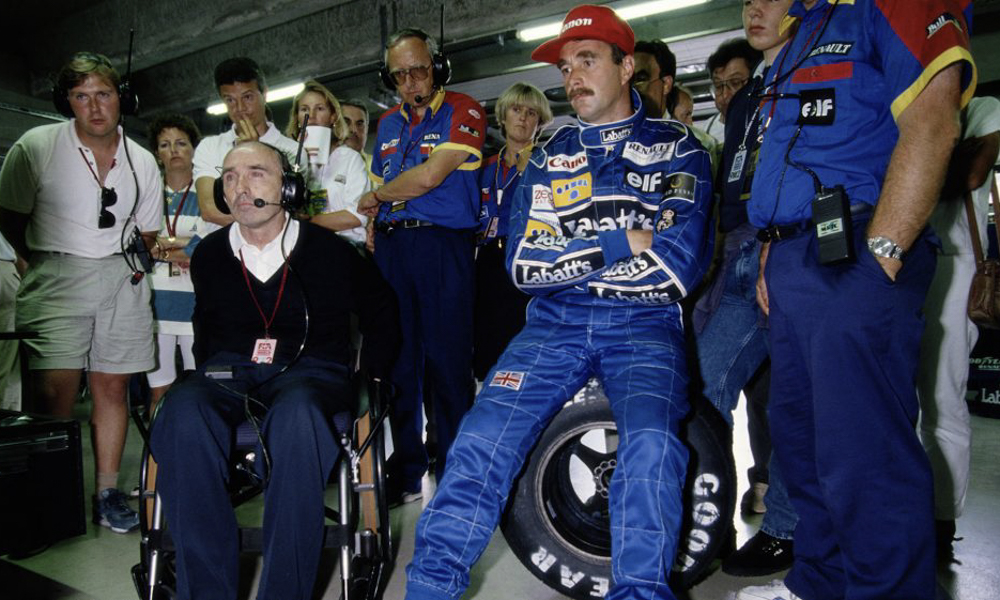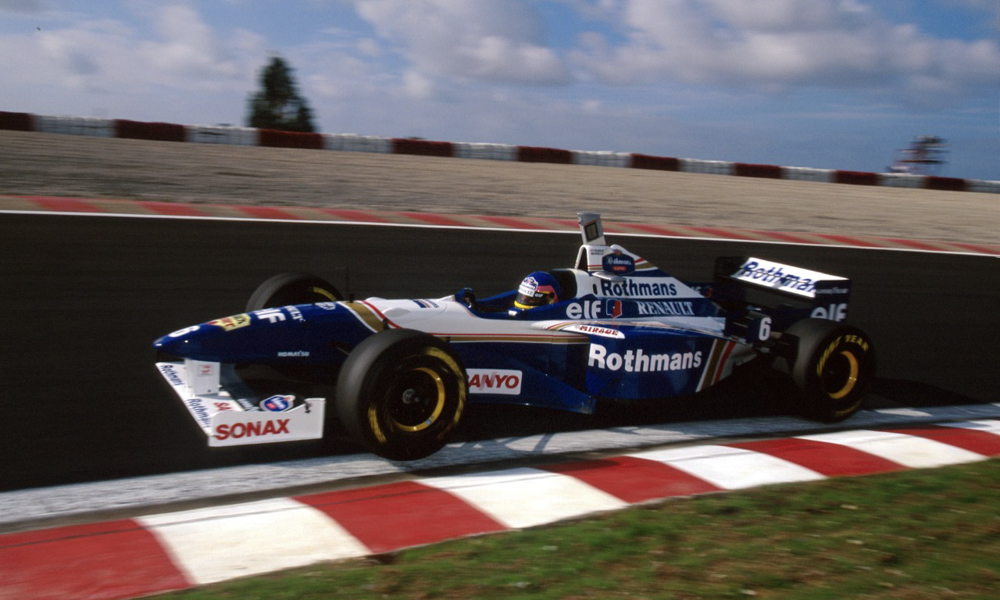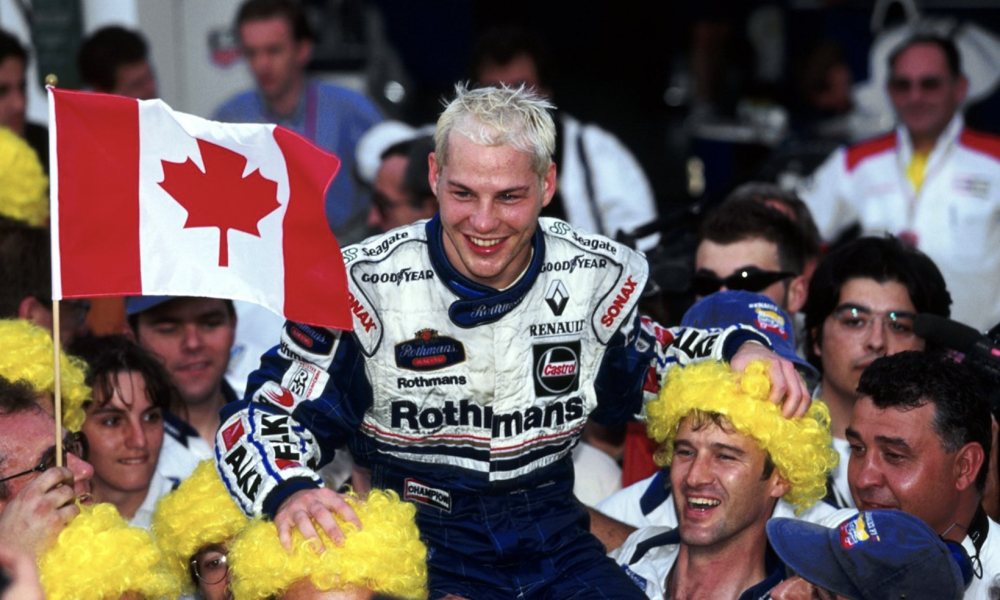 Swiss racing driver Clay Regazzoni gave the Williams team its first win at the 1979 Grand Prix of Great Britain at Silverstone and just a year later, Alan Jones clinched its first world title. With Keke Rosberg, Nelson Piquet, Nigel Mansell, Alain Prost, Damon Hill and Jacques Villeneuve, the Williams team won the world title six more times in 1982, 1987, 1992, 1993, 1996 and 1997. Despite his success on the racetrack, Williams also had to struggle with personal challenges away from it, as he had been dependent on a wheelchair since he was involved in a car accident near the French Paul Ricard racetrack in Le Castellet in March 1986.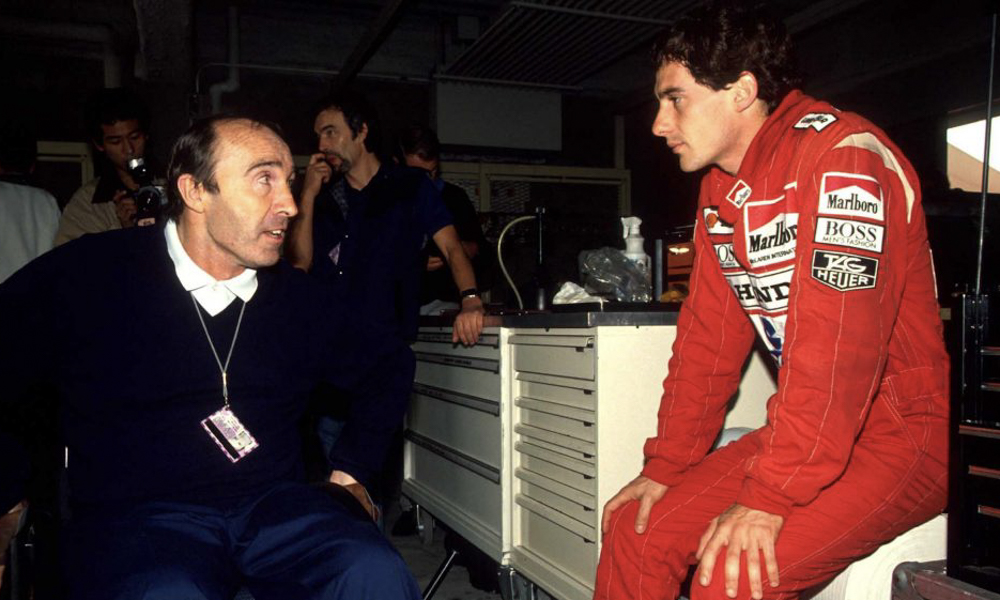 Quite typical for him, his disability never stopped or slowed him down in his quest to make the team as successful as possible. In the 1980s and especially the 1990s, Williams proved to be the team to beat in Formula 1, but tragedy would strike again in 1994 when Ayrton Senna had a fatal accident at the wheel of an FW16 at the San Marino Grand Prix in Imola. The three-time world champion from Brazil had only joined the team a few months earlier, and ever since the Imola tragedy, every Williams car has carried a Senna logo.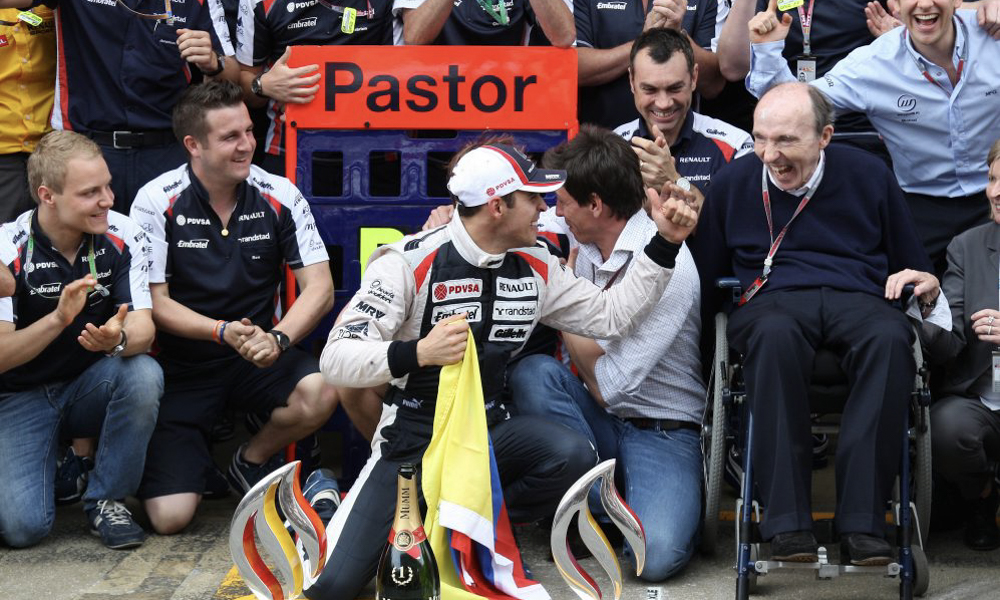 Following his resignation from the Williams board in 2012, Sir Frank passed many responsibilities on to his daughter Claire, who became deputy team principal. Given the ever-increasing costs of getting involved in Formula 1 and the challenges of competing at this level, the family sold the team to New York-based private-investment firm Dorilton Capital for a reported $200 million in September 2020.  While operating under new ownership, the Williams team vowed to keep the famous name that has become so well-known in F1 circles.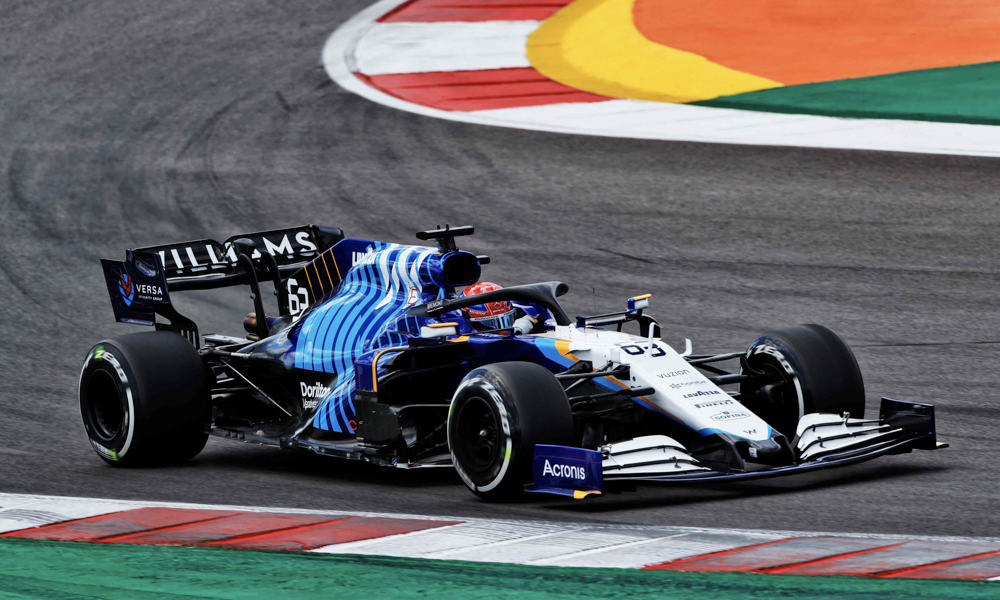 A statement by the team said on Sunday "Sir Frank was a legend and icon of our sport. His passing marks the end of an era for our team and for the sport of Formula 1. He was one of a kind and a true pioneer. Despite considerable adversity in his life, he led our team to 16 world championships making us one of the most successful teams in the history of the sport. His values including integrity, teamwork and a fierce determination remain the core ethos of our team and are his legacy, as is the Williams family name under which we proudly race."