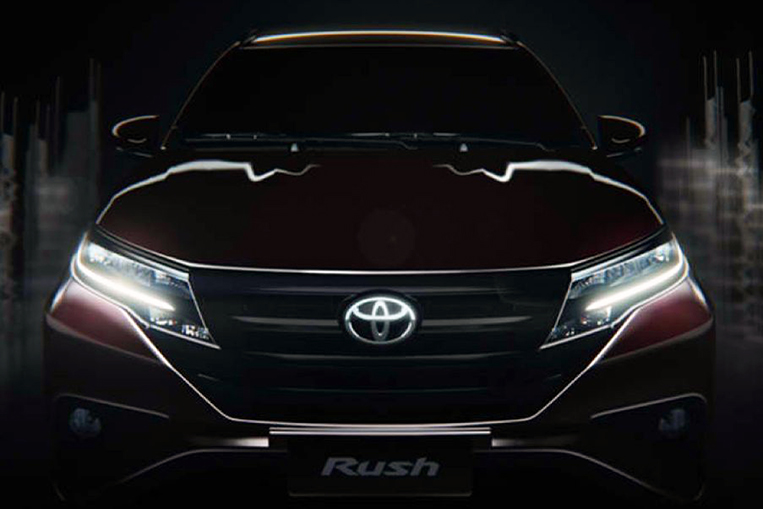 Last week, we published Nissan Philippines' per-model sales breakdown in 2018 in honor of the company's record-breaking feat (it sold a total of 34,952 vehicles last year, by far the most in the brand's history in our market). That piece got several readers sending us requests to do the same for other brands, particularly the top-selling ones. So here's Toyota's version of that sales report.
As impressive as Nissan's sales performance in 2018 was, its tally was only good for fourth place in the rankings. In first place? Toyota, of course. To put things in perspective, consider this: Nissan's hottest-selling vehicle last year was the Navara, with 16,140 units sold. That's fewer than Toyota Motor Philippines' sixth-best-selling model, the Hiace, at 17,972. If you can't grasp the significance of that seemingly useless nugget of information, put it this way: Toyota had six models that outsold the number one vehicle of the only automaker that managed to register huge positive growth (nearly 40%) in our territory in 2018. Wow.
Needless to say, this means Toyota's best-selling model was also the best-selling car in our market last year. So which one was it? You might recall that the Fortuner earned this distinction in 2017 after moving 39,680 units, comfortably ahead of the erstwhile leader, the Vios (36,733). In 2018, the Vios restored the pecking order by taking back the top spot with 25,740 units (versus the Fortuner's 23,082). Both models, as you probably notice, suffered a significant sales decline in the past 12 months.
Toyota's new offering last year, the Rush, sold a decent 10,760 units. The other new model which the firm introduced in 2018 was the Vios, whose figure here likely represents the combined sales of the new and outgoing versions.
Anyway, here is Toyota's complete per-model sales breakdown for 2018 (minus the vehicles of Lexus, which we treat as a separate brand):
Vios – 25,740
Fortuner – 23,082
Wigo – 21,234
Hilux – 18,287
Innova – 18,175
Hiace – 17,972
Avanza – 10,952
Rush – 10,760
Altis – 1,801
Land Cruiser – 1,288
Yaris – 746
FJ Cruiser – 509
Alphard – 508
Prado – 500
RAV4 – 411
Camry – 204
Coaster – 125
86 – 87
Prius – 6
Previa – 2
All in all, Toyota sold a total of 152,389 vehicles last year—a drop of more than 30,000 units compared to the brand's digits (182,657) in 2017, yet still way more than twice the number of the second-placed car company (Mitsubishi, with 67,512 units). And so Toyota continues to own nearly 40% of the whole market. Which means that two in five new cars bought by Filipinos are stamped with the Japanese automaker's badge. That's the next best thing to a monopoly.