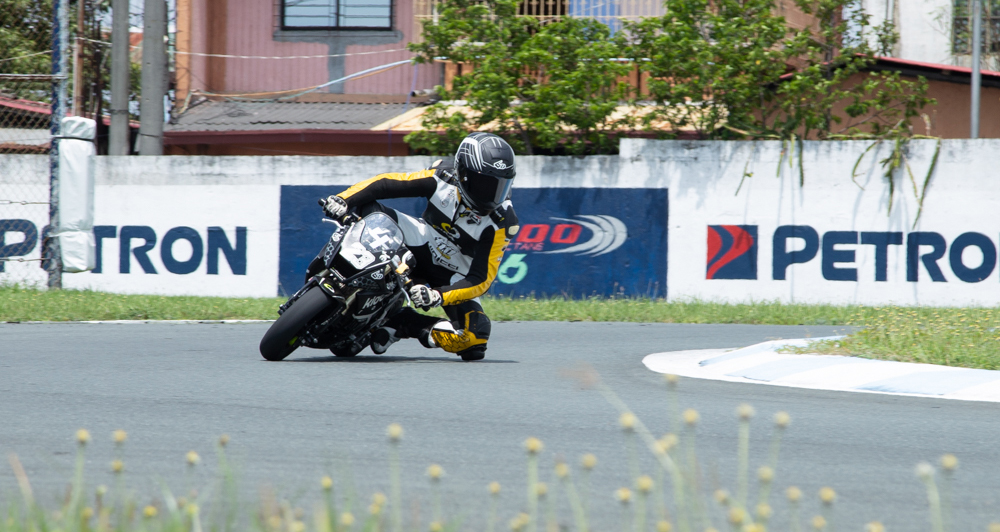 In the four-wheeled arena, karting stands as the first step into the world of racing. Young children are taught the basics of car control and racecraft on this simple, no-frills platform. With 50cc to 125cc motors, the speeds tend to stay within safe limits as well as making it the perfect vehicle for learners. And go-karts are accessible; they're everywhere.
For motorcycles, though, no such thing exists. We don't have a small, accessible motorcycle that youngsters who dream of becoming the next Valentino Rossi can hone their skills on, much less a bike track we can casually visit on the weekends. And this is where Ohvale enters the scene.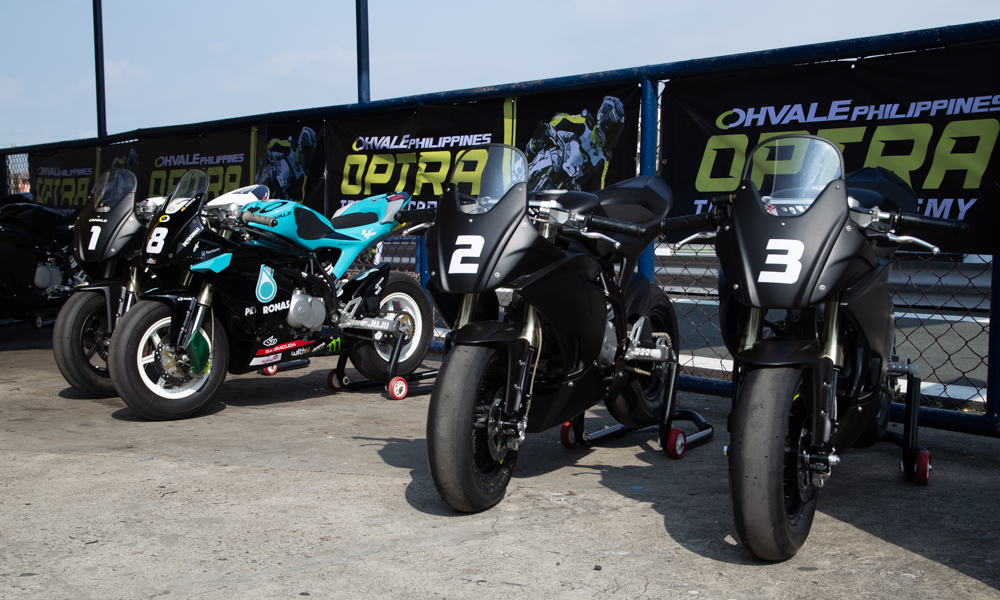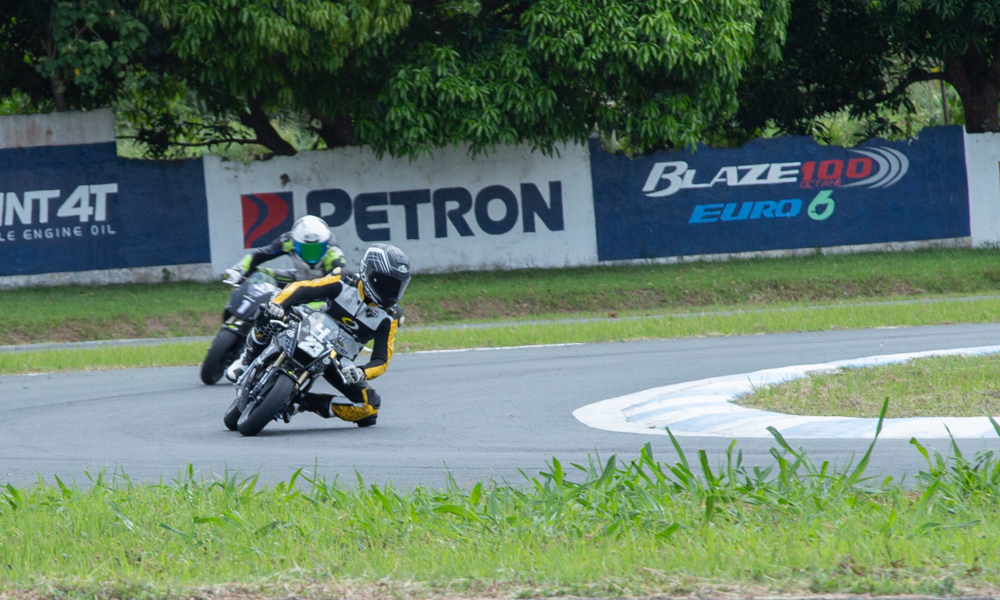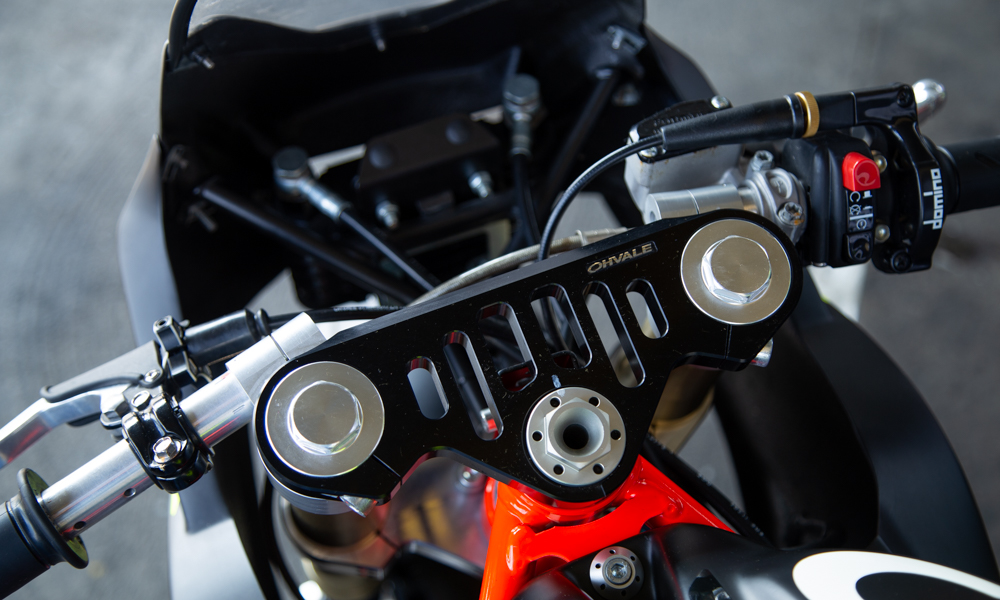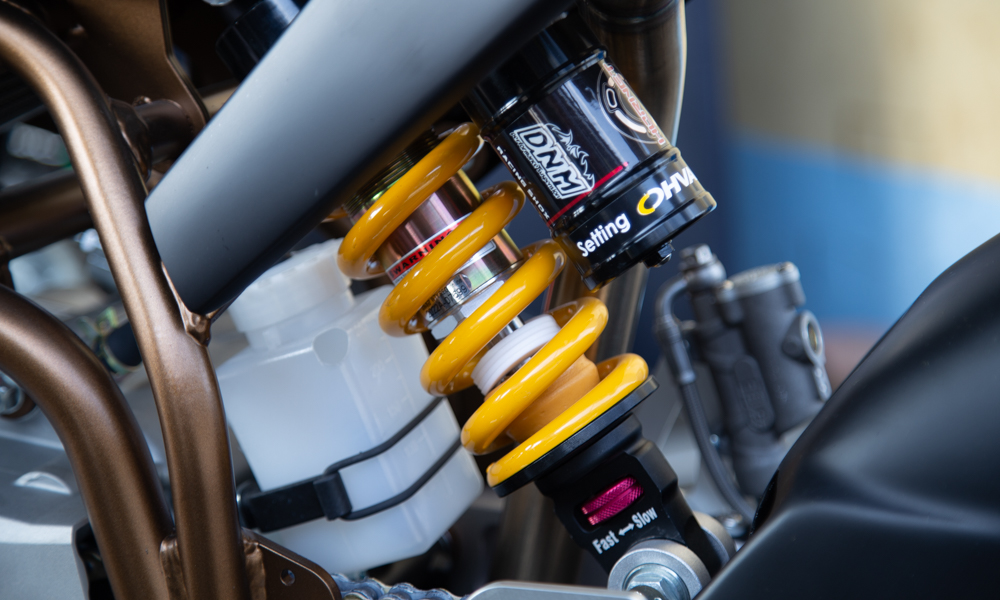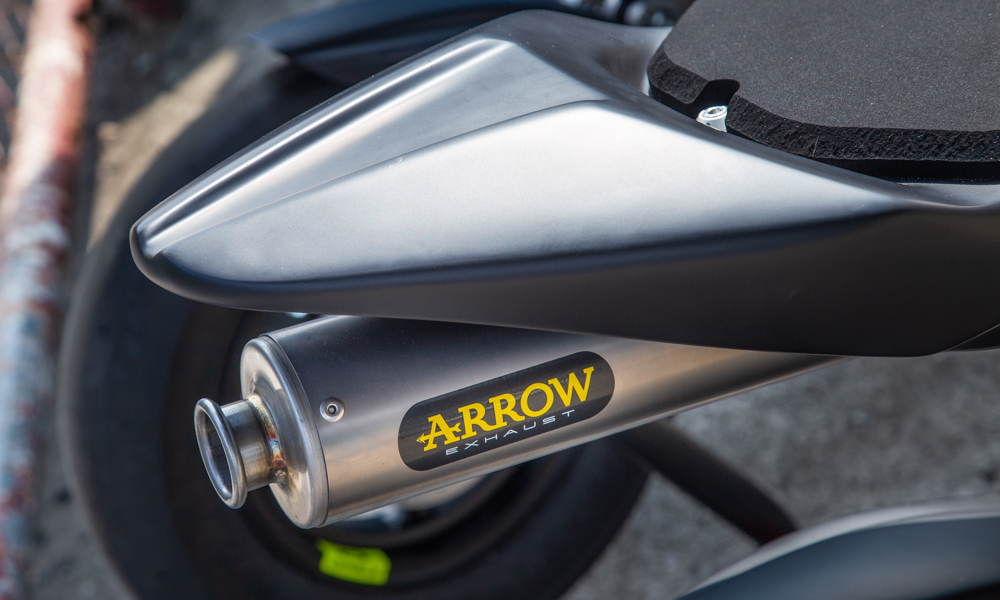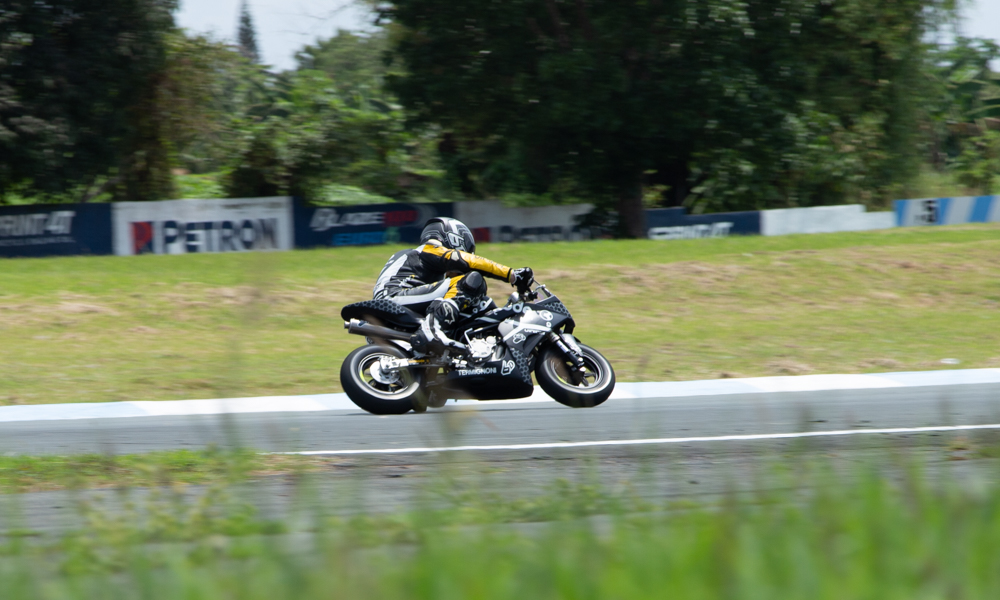 Ohvale is an Italian brand engaged in the production of mini sport bikes. These motorcycles look like MotoGP bikes that received the business end of some evil genius's shrink ray. Local distributor Kiddcode Racing has brought in two variants of these MiniGP bikes, namely, the GP-0 and the GP-2.
The GP-o can be had with either a 110cc or 160cc four-stroke engine. The former is available with an automatic or a four-speed, GP-shift (one-up, three-down) manual transmission, while the latter is manual transmission only. The 110cc will typically be for younger riders below 10 years of age.
The frame is slightly smaller than the GP-2 as well, as the latter is a 190cc minibike for more skilled and experienced youth racers or something experienced professionals can go back to basics on, much like how Formula 1 racers can be seen driving go-karts from time to time.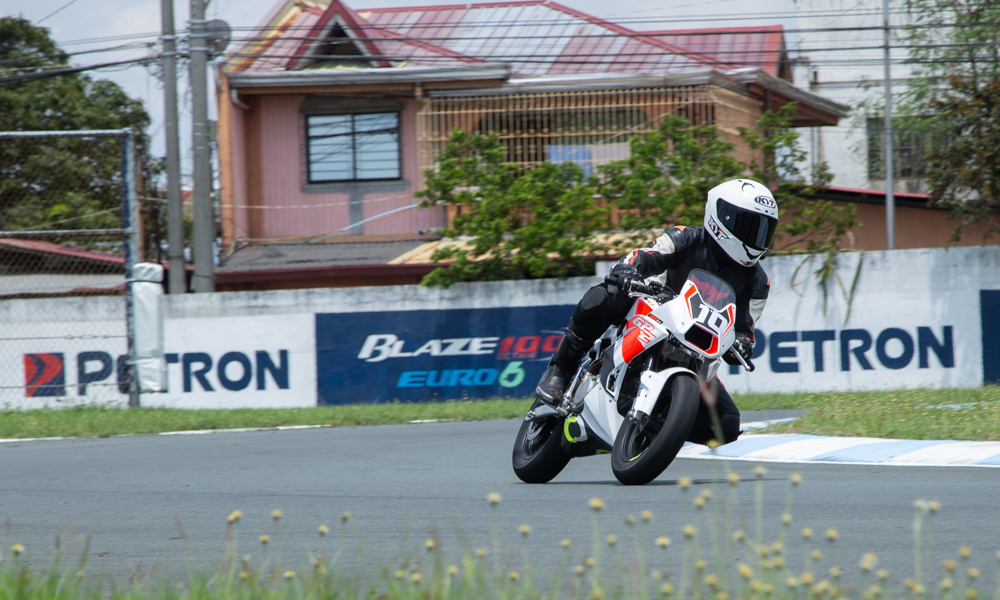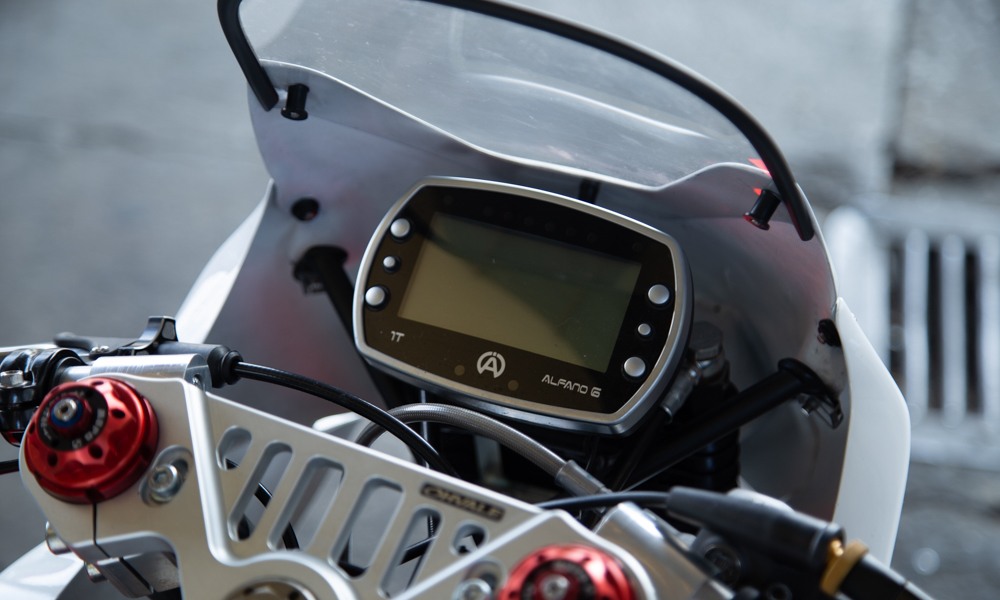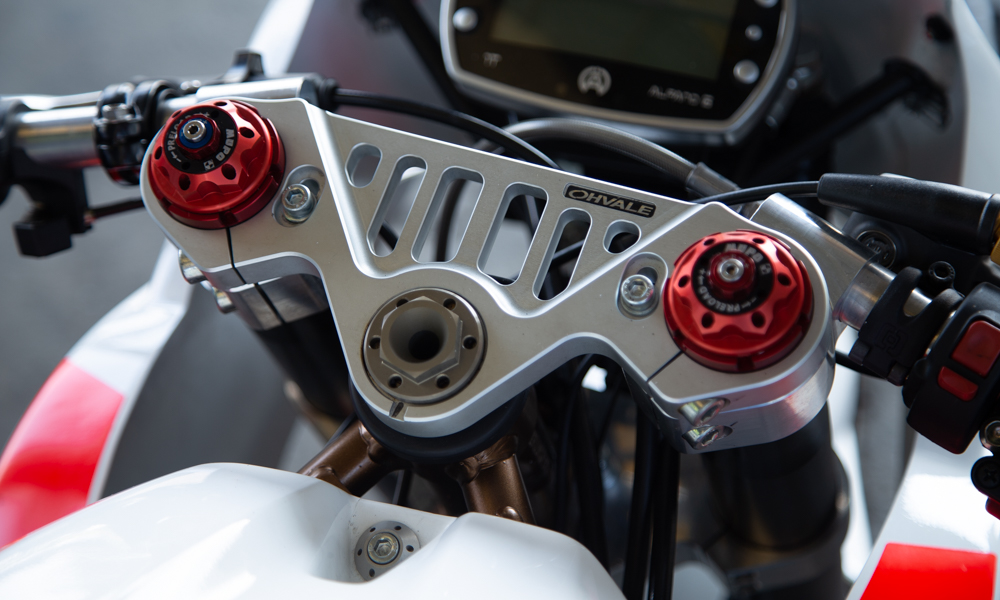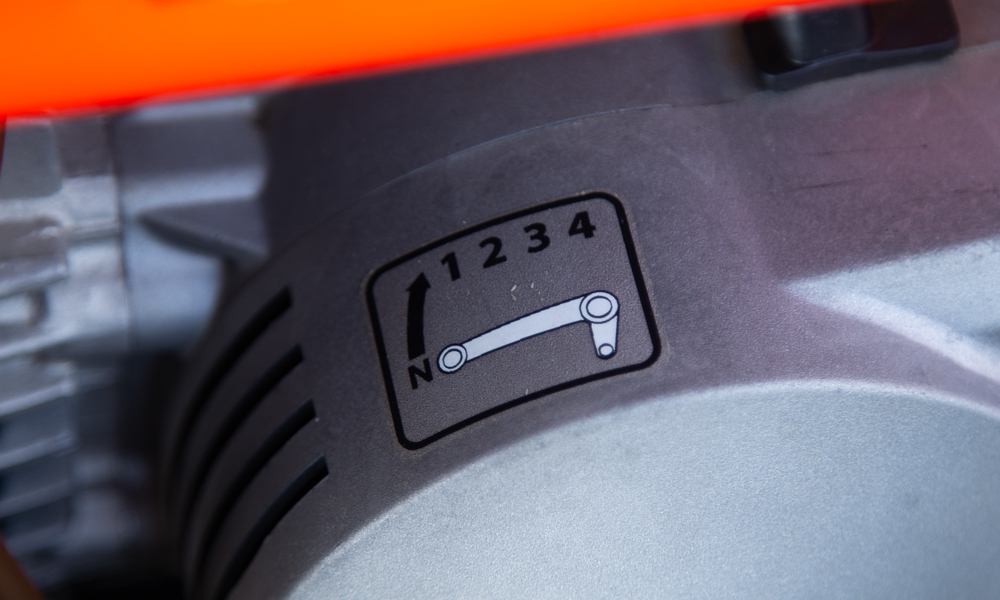 Ohvale does not plan to simply take your money in exchange for a bike and leave you be. According to Kiddcode president Alvin Nazal, they will be launching the OPTRA Training Academy for youth riders eight years old and above. It's also open to adults who want to learn track riding on a relatively inexpensive and approachable machine.
There will be three tiers to the program, each costing P12,000 covering the use of the track and the bike itself if you haven't already purchased one. It's on special offer at just P30,000 if you enroll in all three levels in one go. Also, Kiddcode will support every Ohvale owner with a mechanical team for a small fee. Just show up to the track with your bike, and Ohvale's team will be there to ensure your bike is ready for your session.
Nazal's ultimate dream is to be able to send a representative to FIM's MiniGP race series.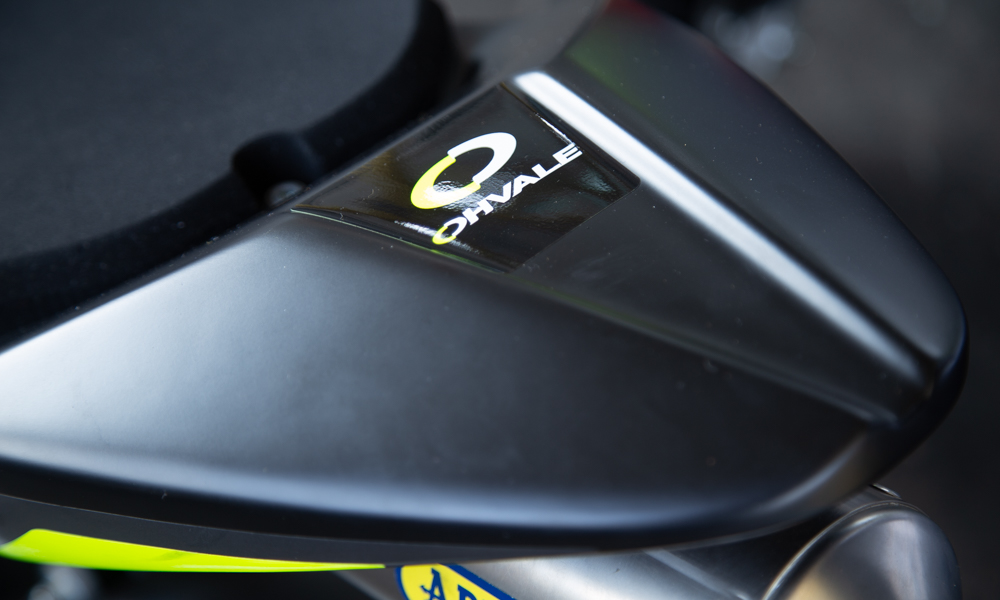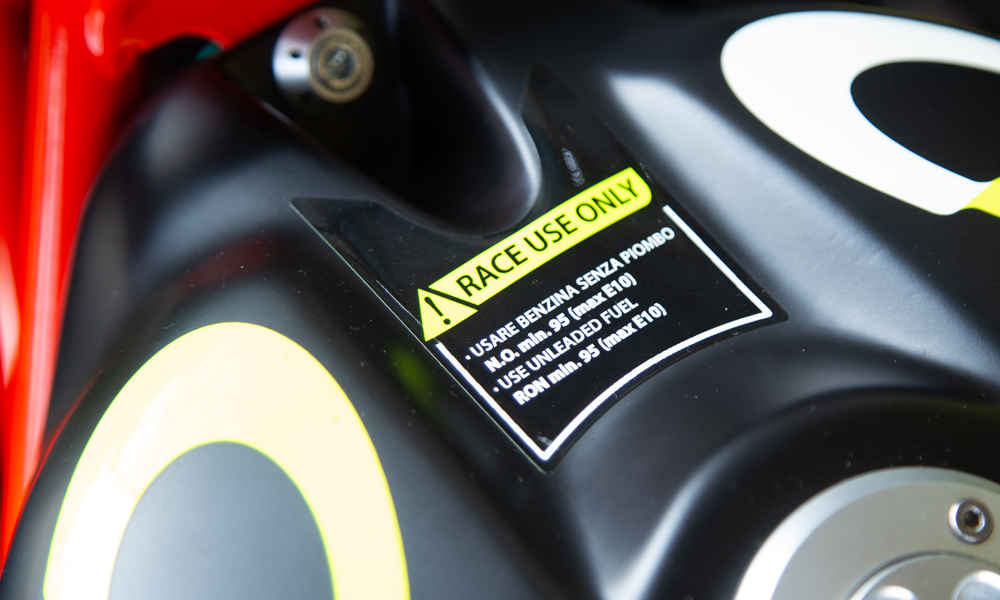 Here are the prices for each model:
110cc Automatic GP-0 – P320,000
110cc 4-speed GP-0 – P350,000
160cc GP-0 – P380,000
190cc GP-2 – P550,000
Should you be interested in purchasing an Ohvale bike or enrolling in the OPTRA rider training program, visit Kiddcode's Termignoni showroom on Katipunan Avenue, White Plains, Quezon City.
You may visit the website of Ohvale Philippines here.