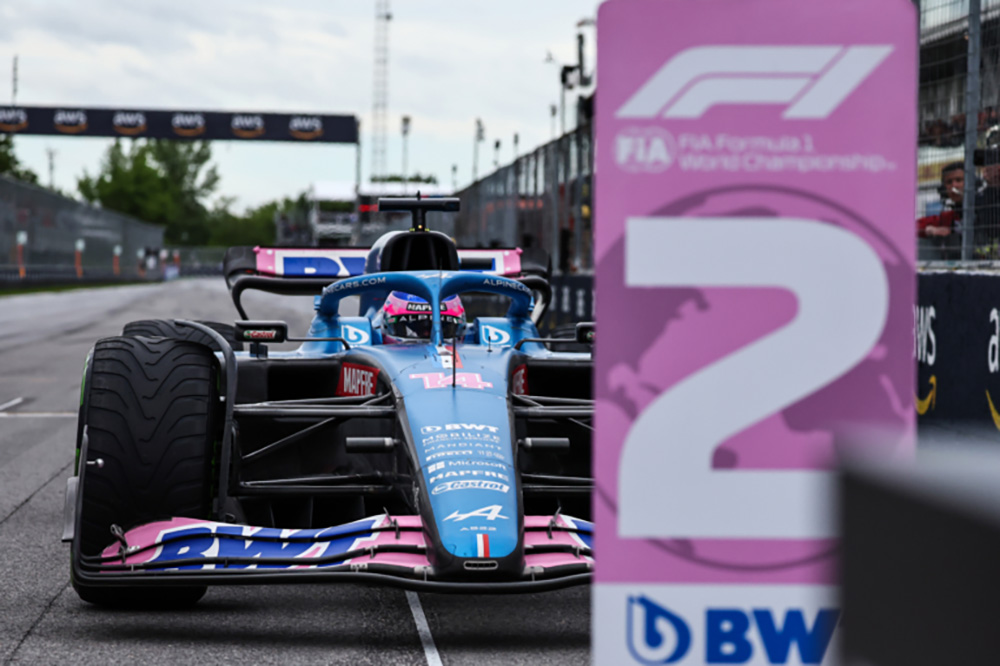 A lot has happened ever since Formula 1 last raced in Canada in 2019, and the return of Circuit Gilles Villeneuve did not disappoint. A wet qualifying shook up the grid with Fernando Alonso (Alpine) on the front row at P2, while Charles Leclerc (Ferrari) suffered a grid penalty due to a power unit change leaving him at the back of the grid with Yuki Tsunoda (AlphaTauri).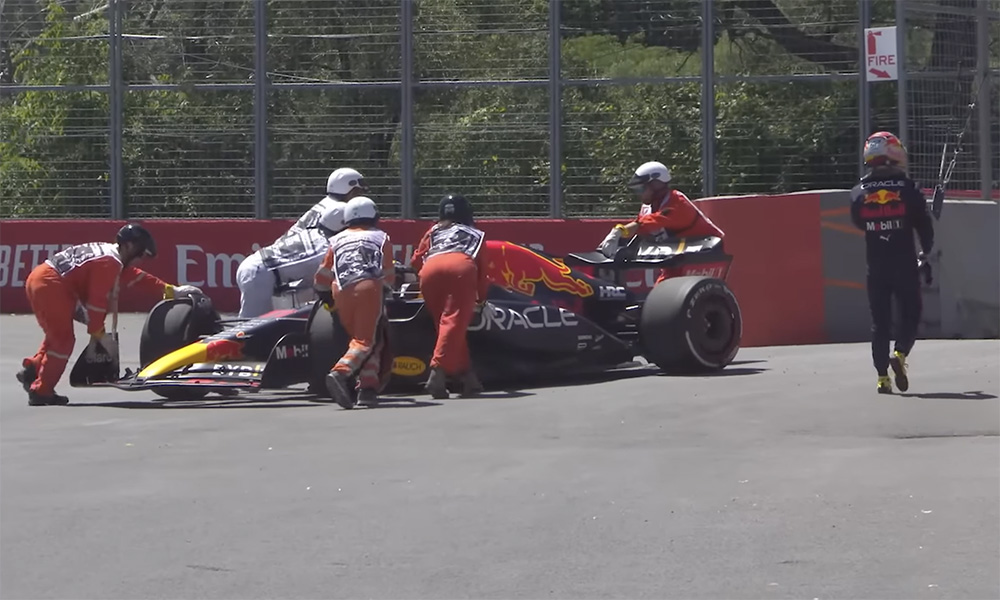 With Leclerc set for a recovery drive in a race 70 laps long, it was up to Carlos Sainz (Ferrari) starting in P3 to snatch the lead from the driver on pole, Max Verstappen (Red Bull), going into Turn 1.
After crashing out in Q2 and starting in P13, the race of Sergio Perez (Red Bull) came to an early end due to a power unit issue on Lap 8 resulting in a virtual safety car (where all cars only run at 40% pace).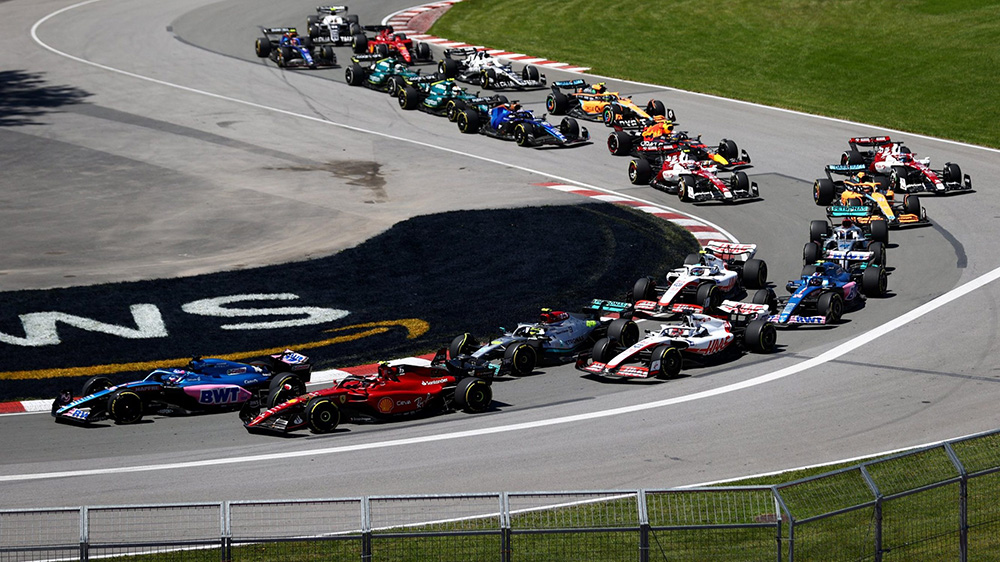 Haas saw its best qualifying session with Kevin Magnussen and Mick Schumacher in P5 and P6, respectively. However, first-lap contact between Magnussen and Lewis Hamilton (Mercedes) damaged the former's front wing necessitating a pit stop and ruining the Dane's race. Schumacher was in a good position to score his first points, but was denied by a power unit issue on Lap 20 leading to another VSC.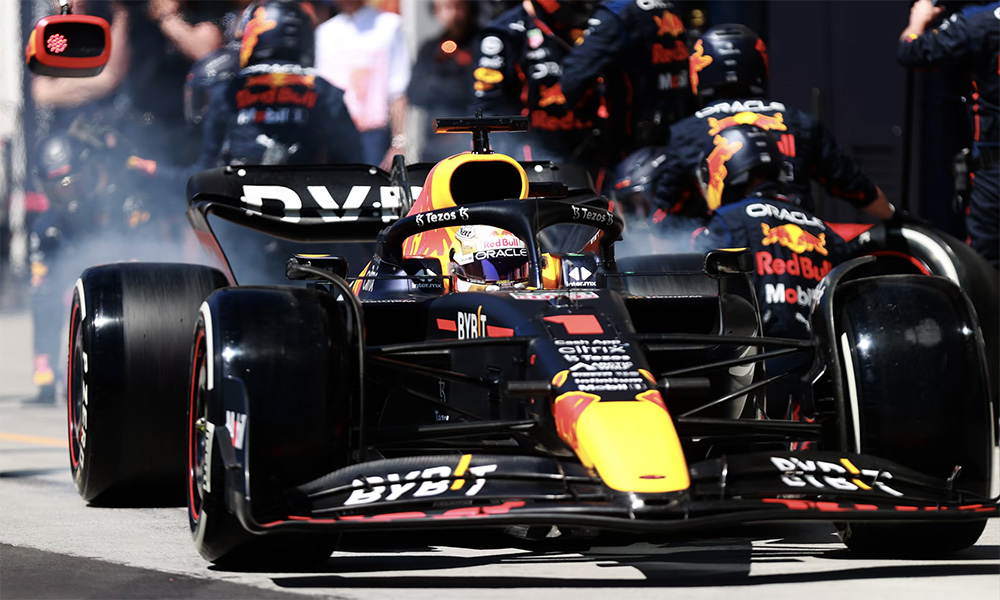 While interruptions like these give opportunities for cheap pit stops (since less time is lost), tire degradation was rather high so there was always a risk of stopping too early. As much as teams wanted to make a one-stop strategy work, failing to do so would leave their drivers highly vulnerable toward the end.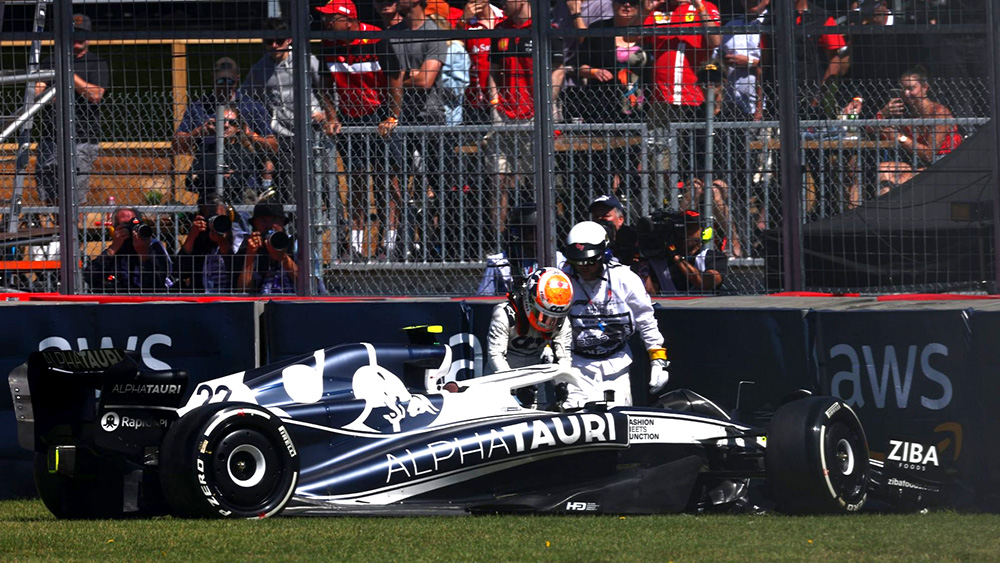 While Verstappen pitted during the first VSC, Sainz didn't, giving him the lead of the race with fellow Spaniard Alonso following in P2. Verstappen made his second stop on Lap 44, but found himself behind Hamilton due to a lack of pace. The Mercedes driver pitted the following lap, while Sainz stayed out hoping for an actual safety car, which came due to Tsunoda hitting the barriers on Lap 49.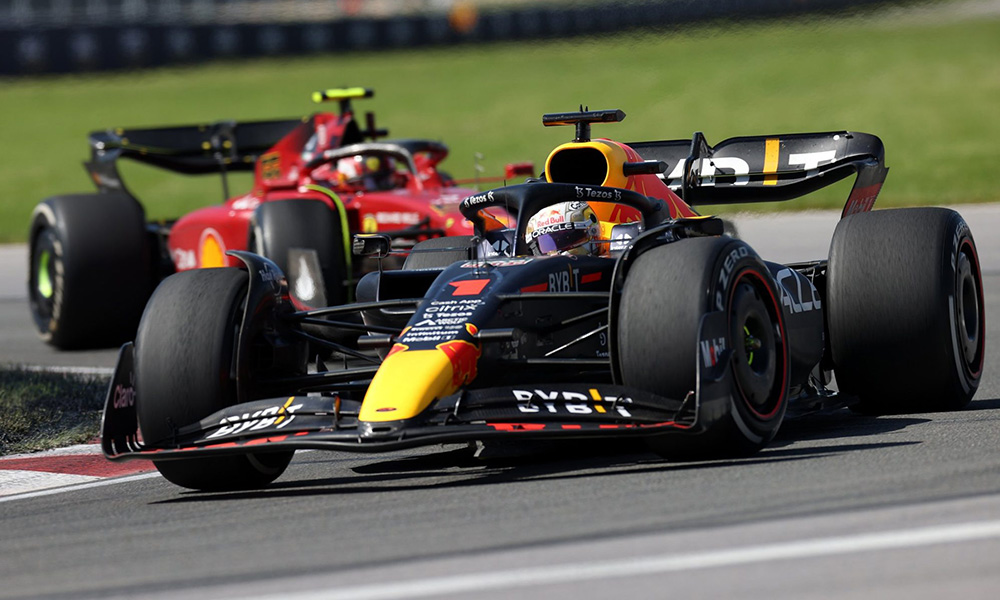 With Carlos on fresher tires, the hunt was on as he had the rest of the race to overtake Max for the win. In spite of his efforts, Sainz failed to pass Verstappen even with the aid of the drag reduction system.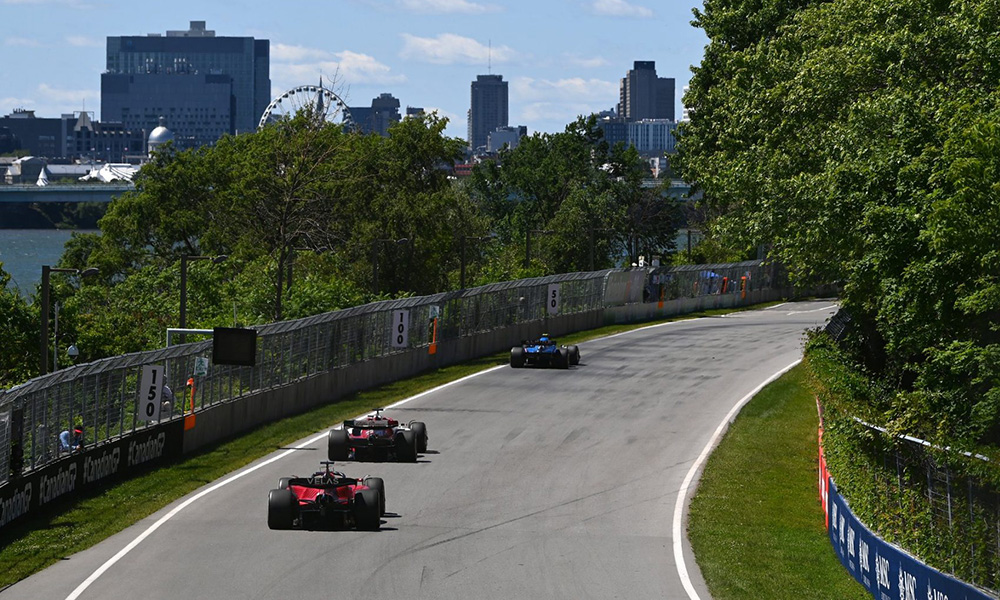 As for Leclerc, his recovery drive wasn't as easy as it seemed. While the Ferrari had pace no doubt, the Monégasque struggled due to a DRS train as well as loss of traction at corner exit. In spite of that, he won the consolation prize Driver of the Day for his drive from P19 to P5.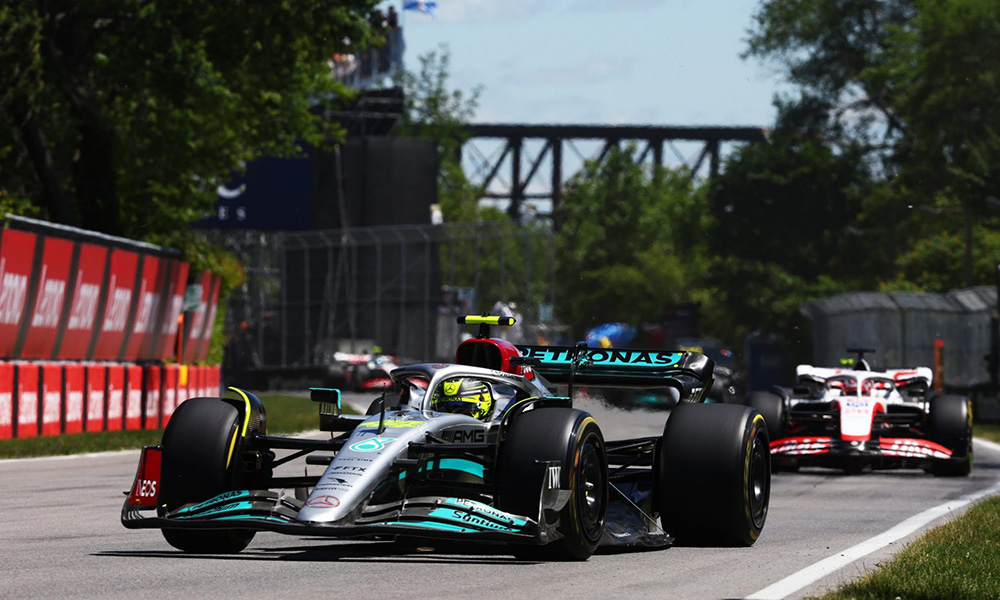 After complaints about porpoising, Mercedes showed good performance with Lewis even landing on the podium in P3, while his teammate George Russell continued his streak finishing in P4. It was exciting to see what Alonso could do starting in P2, but Alpine realistically lacked the pace in the dry to hold off both Mercedes drivers.
After a string of reliability issues, Leclerc is facing an uphill battle as any more power unit changes will only result in more grid penalties. However, anything can still happen so Red Bull and Max Verstappen had better be on their toes. With the championship heating up just like the weather, the next race will be in the UK at Silverstone Circuit on July 3.