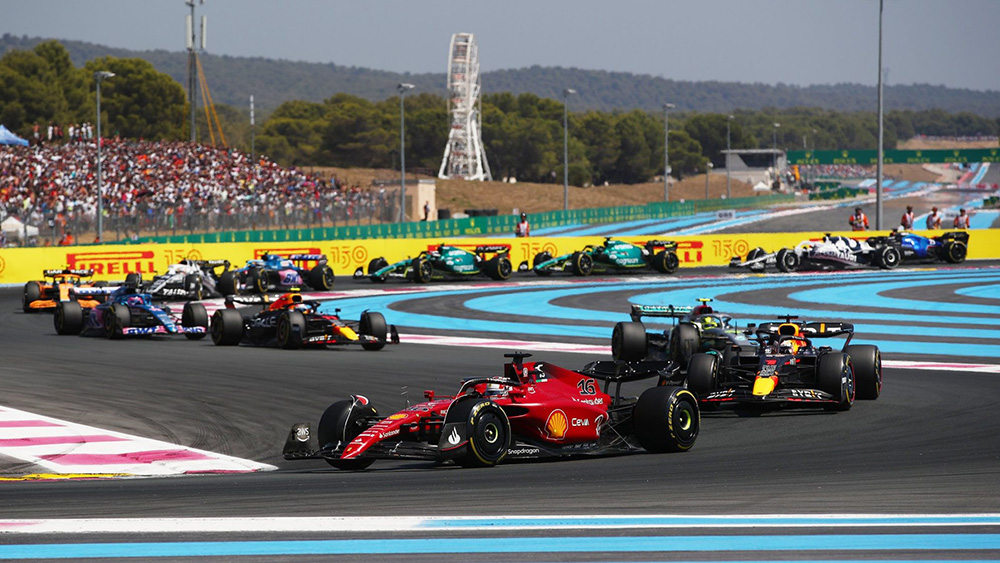 With 22 races on the calendar, the 2022 French Grand Prix marked the start of the second half of this Formula 1 season. Charles Leclerc (Ferrari) landed on pole with Max Verstappen (Red Bull) on P2.
Carlos Sainz (Ferrari) was relegated to P19 with a grid penalty for power unit changes after his engine blowout in Austria two weeks ago. Sergio Perez (Red Bull) was on P3 with the two Mercedes drivers Lewis Hamilton and George Russell in P4 and P6, respectively.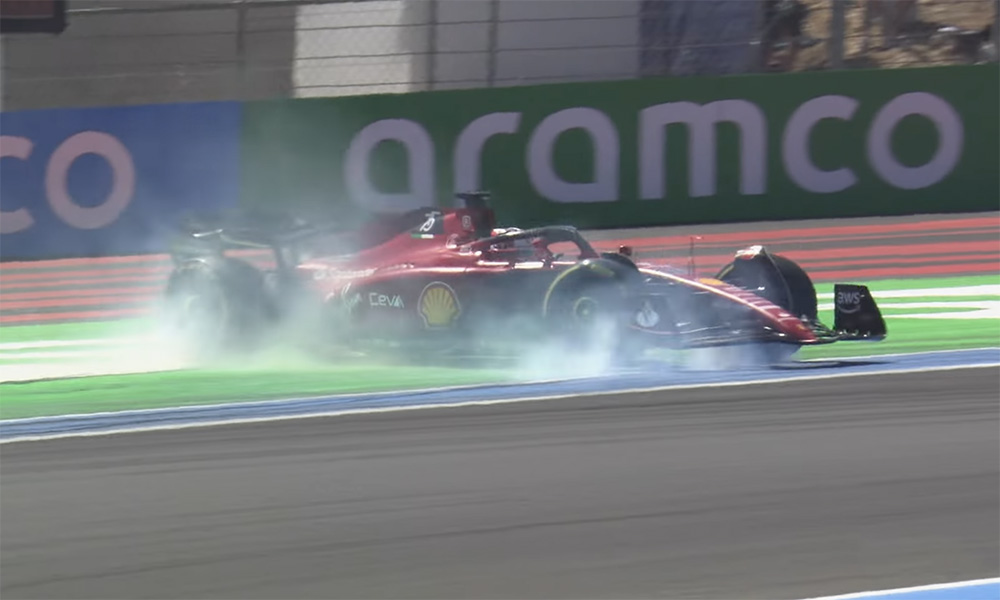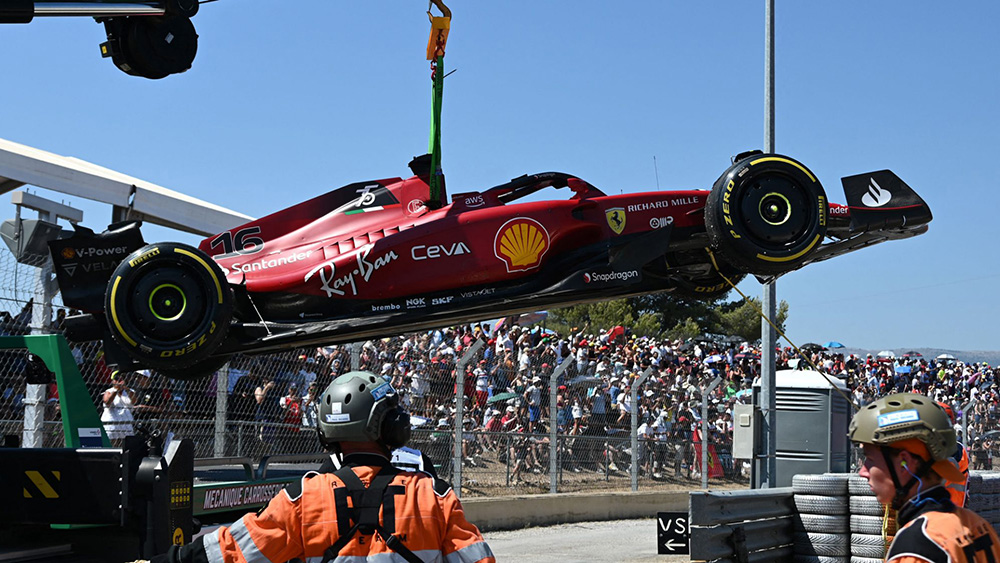 The 53-lap race started smoothly for Leclerc as he managed to keep his lead with Verstappen closely following. With Charles running a high-downforce setup, Max had the better straight-line speed, yet still couldn't pass the Ferrari. However, a driver error by Leclerc on Lap 18 saw his car losing the rear and crashing into the barriers, taking him out of the race.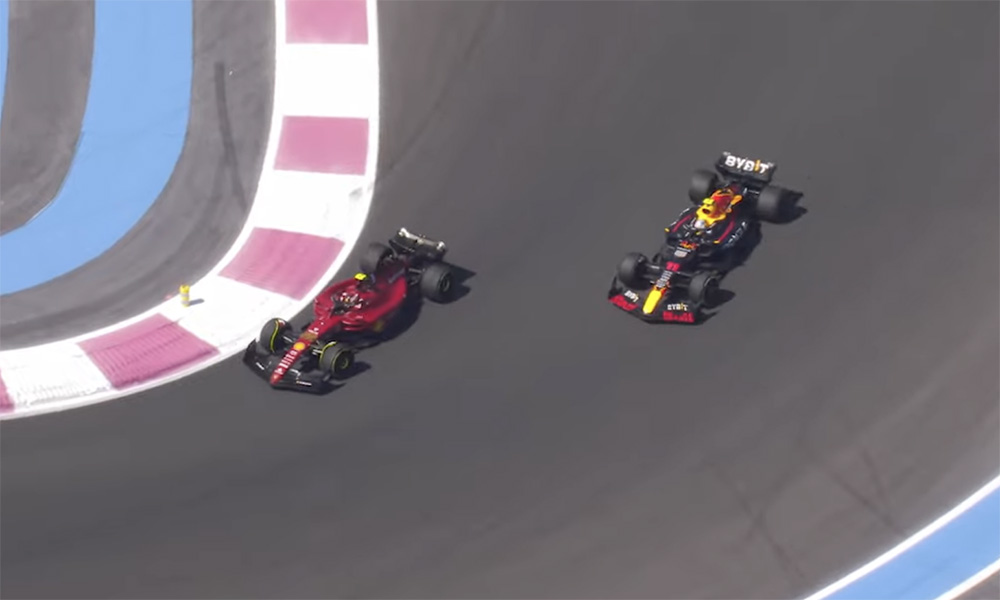 With Max comfortably in the lead, the remaining podium slots were contested by Hamilton, Russell and Perez, who lacked pace throughout the race.
Sainz had quite the recovery drive starting from P19. With his teammate out of the race, it was up to him to pick up the points as he gradually worked his way up to the field.
However, after pitting on Lap 19, an unsafe release got him a five-second penalty. Still, the Spaniard kept pushing.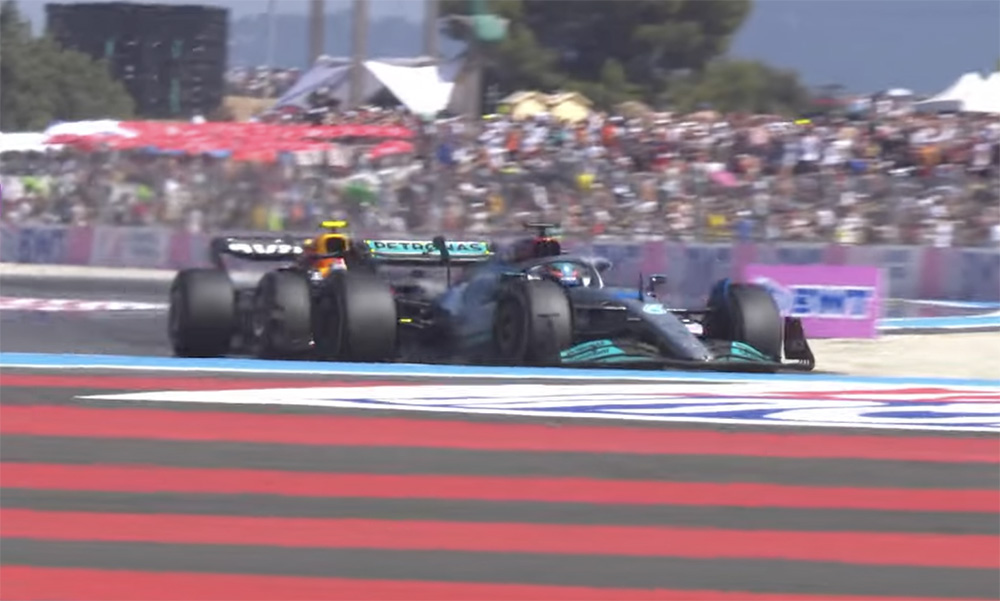 Sainz's second stop on Lap 43 (dropping him to P9) left the final podium slot up for grabs between Russell and Perez. The Mercedes driver was on the hunt with a failed overtake leading to contact between him and Perez.
The battle between the two was heated, but it was interrupted by a virtual safety car with Zhou Guanyu (Alfa Romeo) stopping on the side of the track on Lap 49 due to a power unit failure. When the VSC ended, Russell snatched third on Lap 51.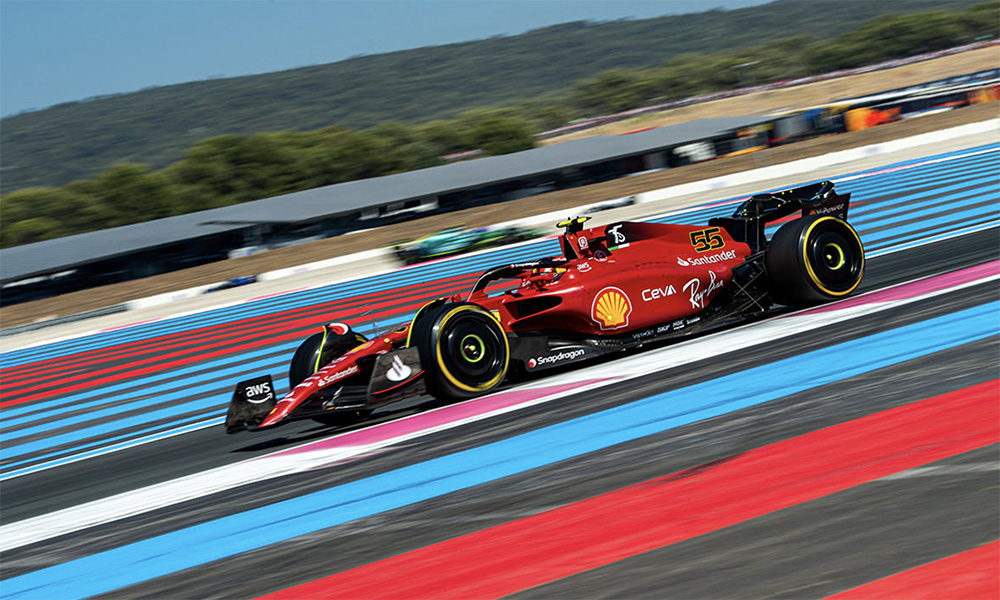 In the end, Verstappen's decisive victory put him 63 points ahead of Leclerc for the championship lead. Mercedes was happy with a double podium with Lewis in second and George in third.
Leclerc's mistake was costly and painful, so we'll have to wait for the 2022 Hungarian Grand Prix next week and see if he can overcome his failure.