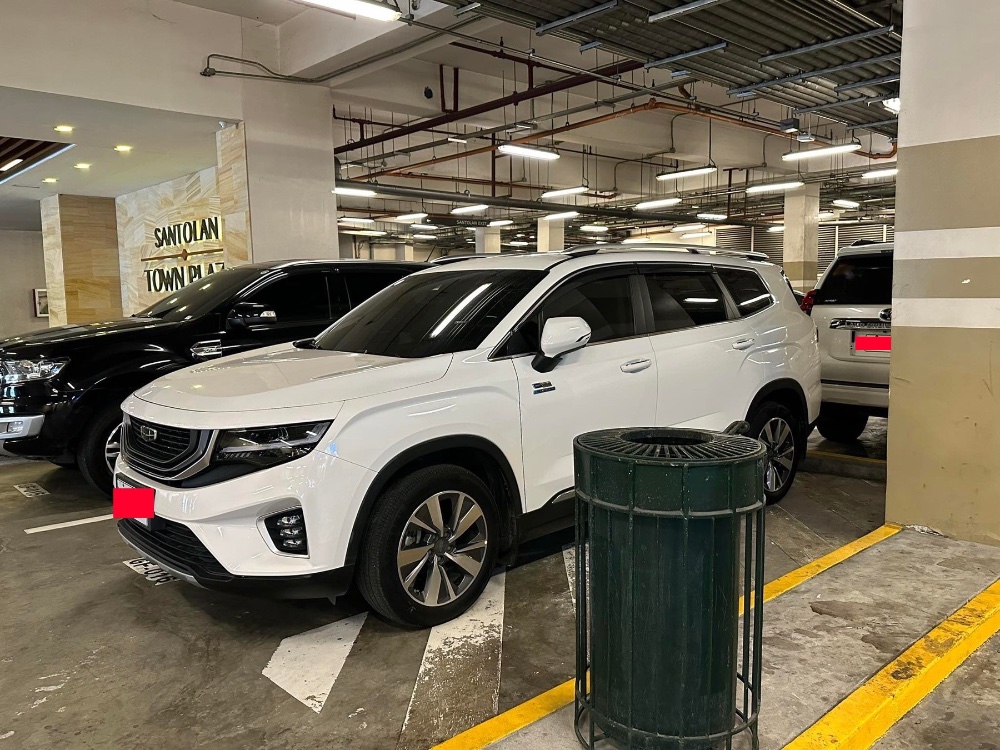 When electric vehicles became official in our country in terms of their stature—thanks to the EV act having been formally passed last year—even hybrid cars stood to benefit from the new law. Among the perks now being enjoyed by electrified vehicles are tax breaks and exemption from the MMDA's number-coding scheme.
Now, it turns out that even mild-hybrid vehicles are included in these benefits. And this is where the discussion started. Do mild-hybrid cars deserve the same perks as those meant for electric and hybrid vehicles?
From a previous article of mine:
A mild-hybrid electric vehicle (MHEV) is one that is primarily powered by an internal-combustion engine and equipped with a supplementary electric motor or battery. The car is propelled mainly by the ICE and can't run in full-electric mode. The electrical supplement, which recharges itself while the car is in operation, merely enhances the vehicle's performance and improves its fuel efficiency. A full (or strong) hybrid electric vehicle (HEV) is one that has an internal-combustion engine and an electric motor, and alternately draws power from both. The car is also able to drive in full-electric mode, with the electric motor getting recharged via regenerative braking, making external charging unnecessary. A plug-in hybrid electric vehicle (PHEV), meanwhile, is one that is primarily powered by an electric motor (or motors) and equipped with a supplementary internal-combustion engine. Such a vehicle needs to be routinely charged by an external power source.
Whether you agree or not that mild-hybrid vehicles are deserving of the perks, it seems it's already a done deal. In fact, when the Suzuki Ertiga Hybrid (a mild-hybrid vehicle) was launched last month, the carmaker made sure to point out that one of the selling points of the new MPV was that it would be exempt from the number-coding scheme. And it seems to be working. As you know, transportation in Metro Manila is so distressing that going through a day without a car is almost inconceivable.
So now, we have Filipino car buyers lining up to purchase these mild-hybrid vehicles, one of which is the Geely Okavango. Owners, however, understandably don't have the patience to have to explain themselves to traffic enforcers every time they get stopped during their number-coding day. How to get rid of this vexation?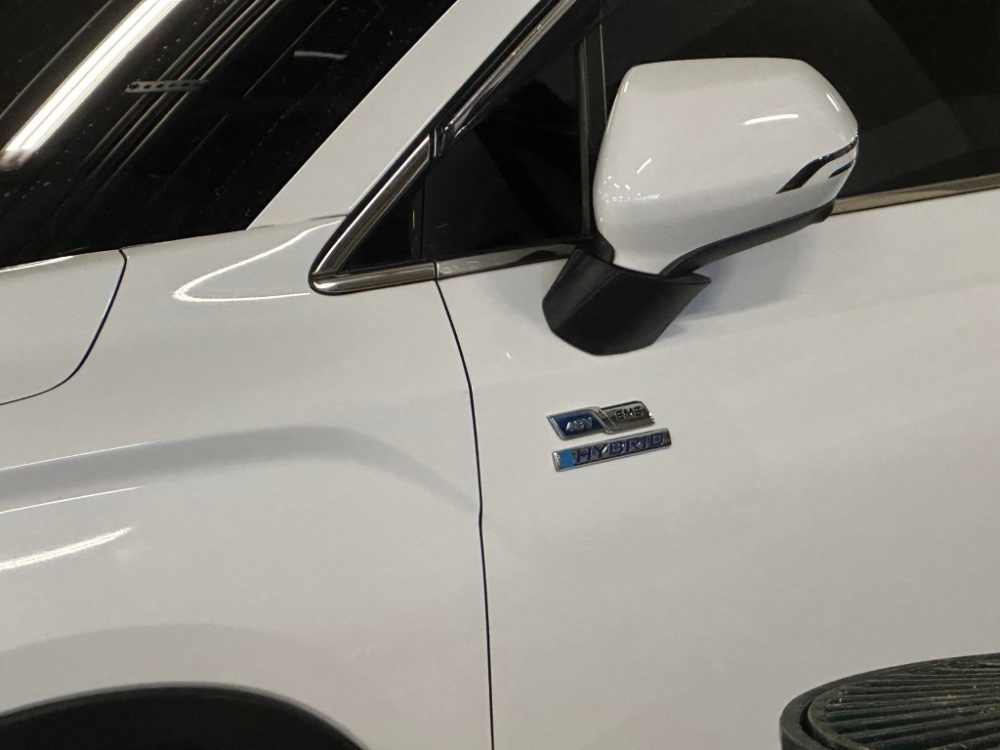 An eagle-eyed reader sent us these photos of an Okavango that sports an extra decal that says "HYBRID." We know that the decal is not standard because this is what a stock unit looks like: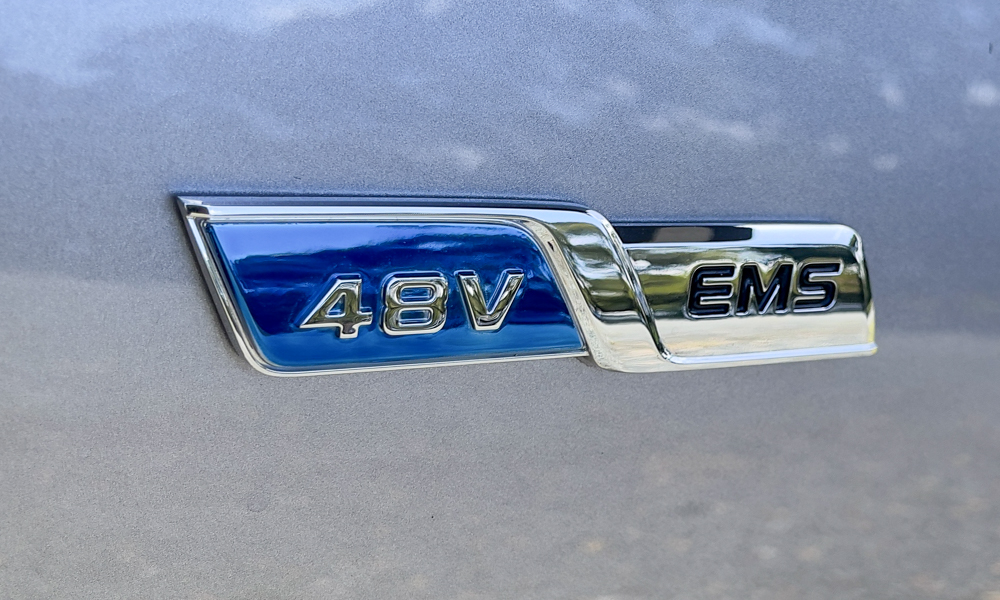 Logic will tell you that the owner put that decal there to serve as a "reminder" that the vehicle is entitled to the perks that are due to electrified cars. Although, technically speaking, that is misleading because the vehicle is not a "full or strong" hybrid.
If you don't agree that mild-hybrid vehicles should be extended the same benefits as electric or hybrid cars, join this discussion.
But if you just bought a mild-hybrid vehicle to take advantage of the reward, congratulations. Just don't rub it in when debating with owners of regular cars (wink, wink).