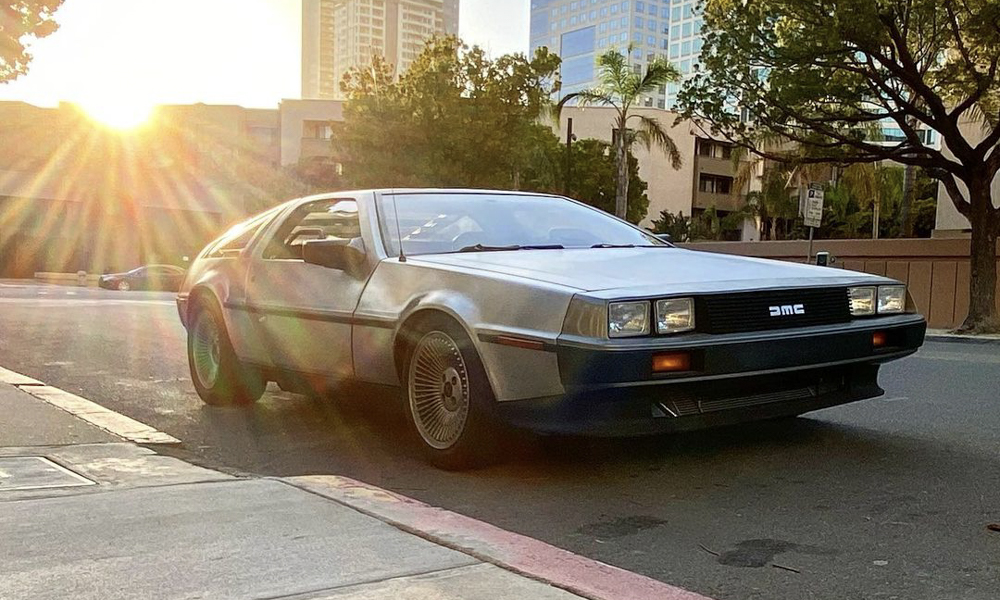 The DMC DeLorean was made famous by the Back to the Future movie series. But despite it being rocketed to celebrity status by the franchise, the car was pretty much an engineering flop. Nestled behind the cabin was an anemic PRV (Peugeot-Renault-Volvo) V6 engine with only 130hp. In the film, the lack of oomph was probably one reason why the vehicle struggled to get to the 88mph (142km/h) mark needed for time travel.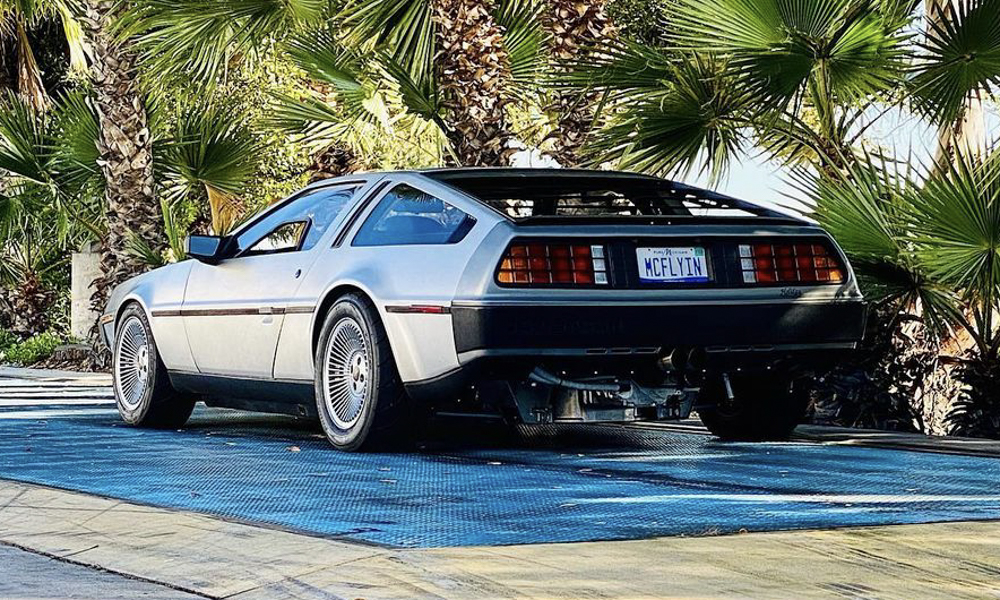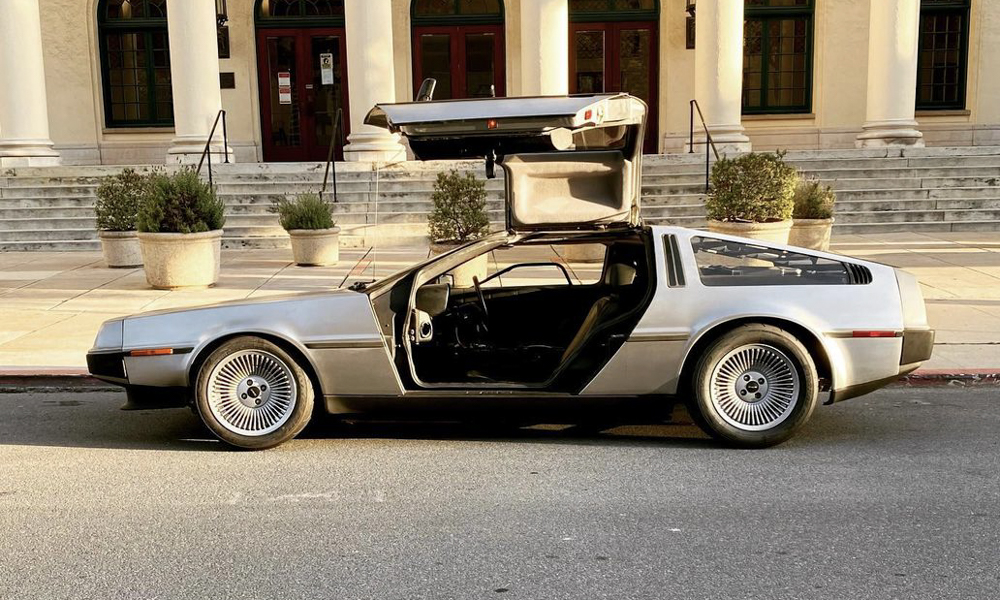 A lot of DeLorean restomod projects have engine swaps in order to give the vehicle the performance it needs to be called a bona fide sports car. The most common replacement powerplant is a General Motors LS V8. But for California-based OMD San Diego, a V8 swap robs the DeLorean of its purity. So, when it got its hands on a project car owned by local petrolhead Nick Reid, its goal was to replace the original PRV lump with another V6.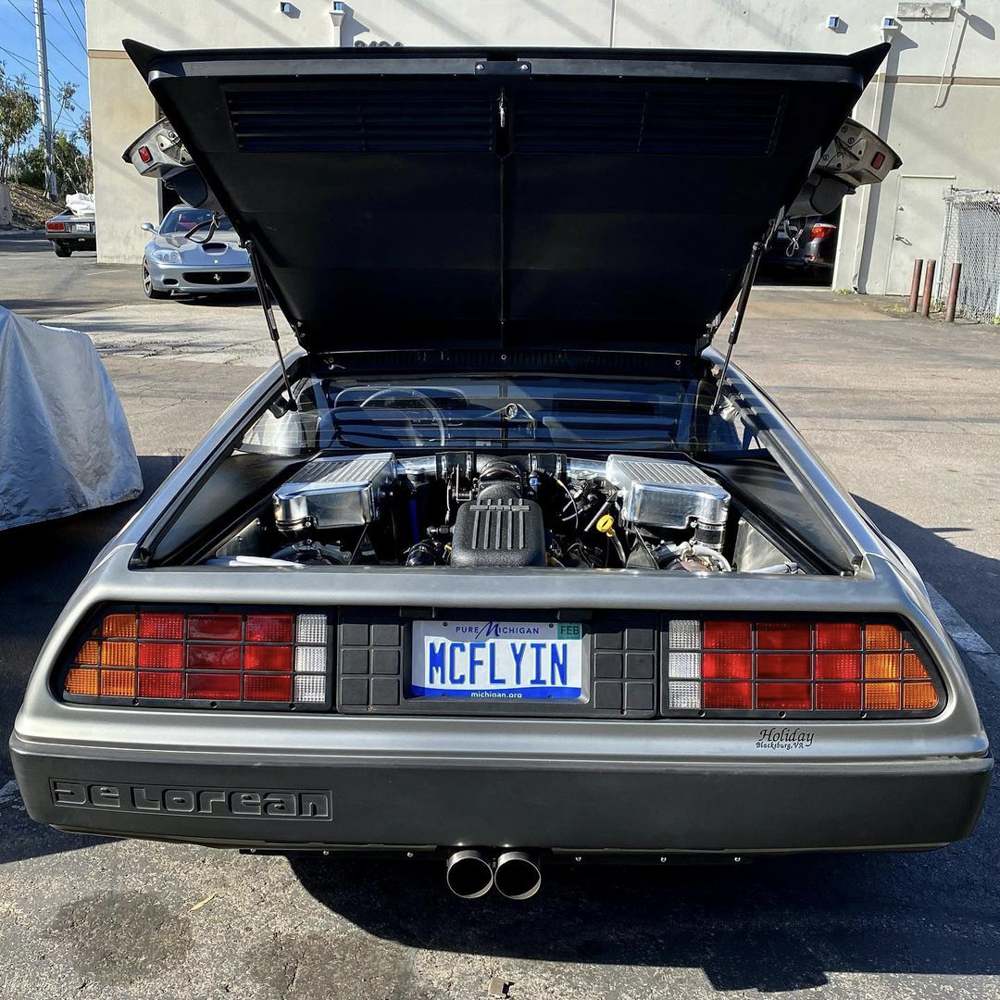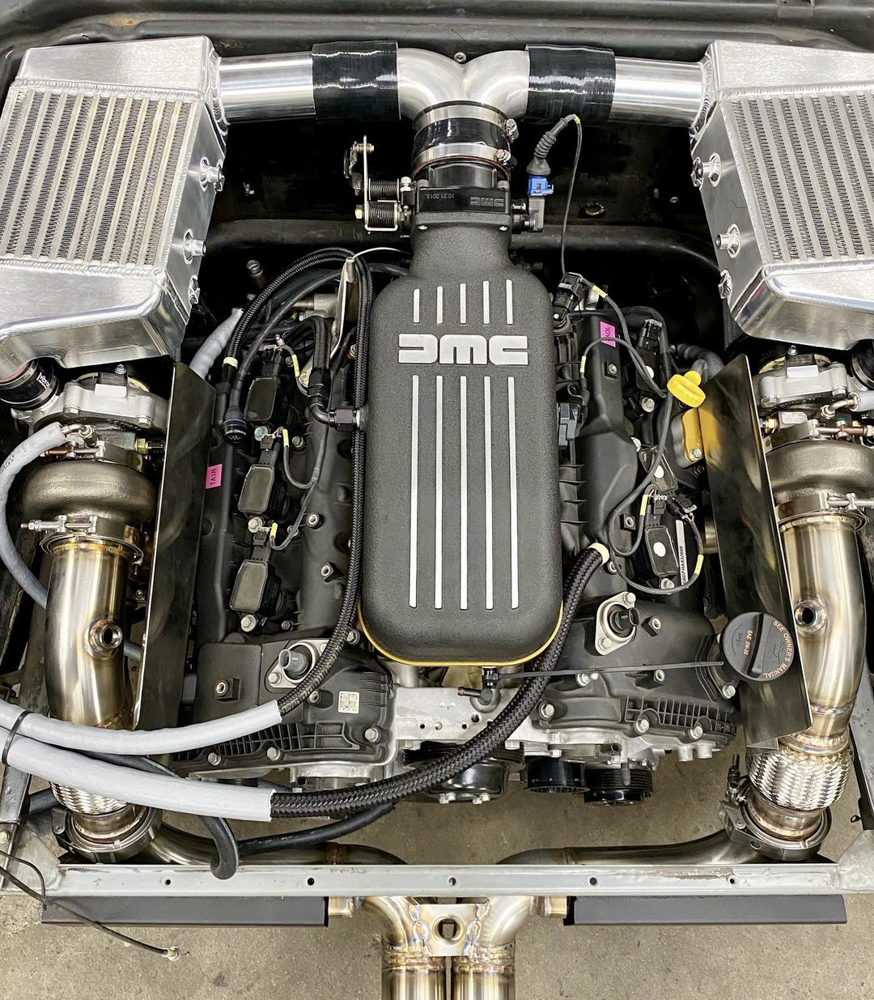 Lying around unused in the builder's shop floor was a twin-turbo V6 from a Kia Stinger GT. The engine had previously been used to power a drift car, so it became the perfect unit to give the DeLorean some much-needed muscle. Of course, some significant fabrication work was needed as the Kia V6 was larger and wider than the original PRV motor. To that end, the rear subframe was extensively modified to give the new engine's oil pan the proper clearance.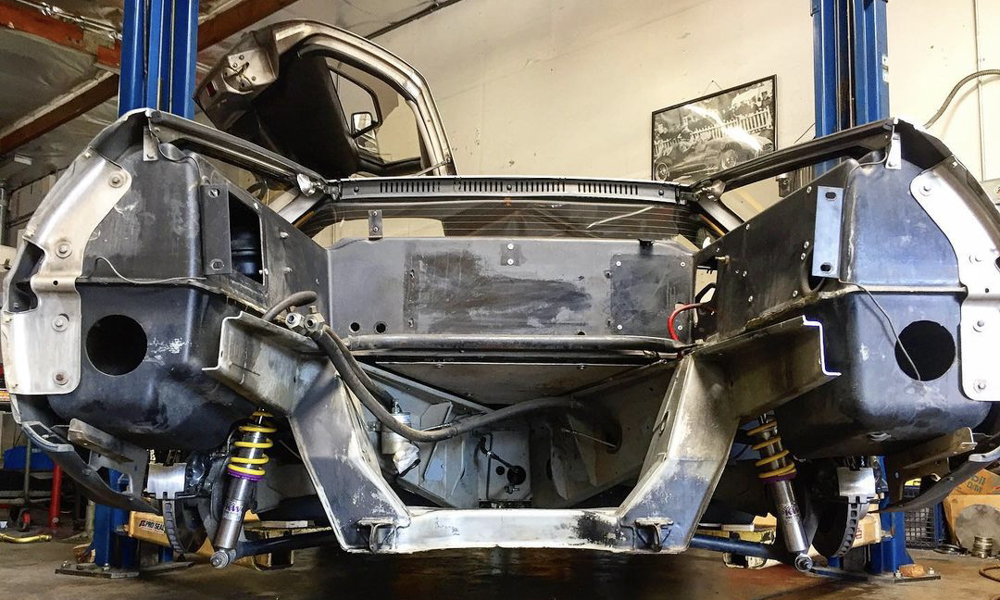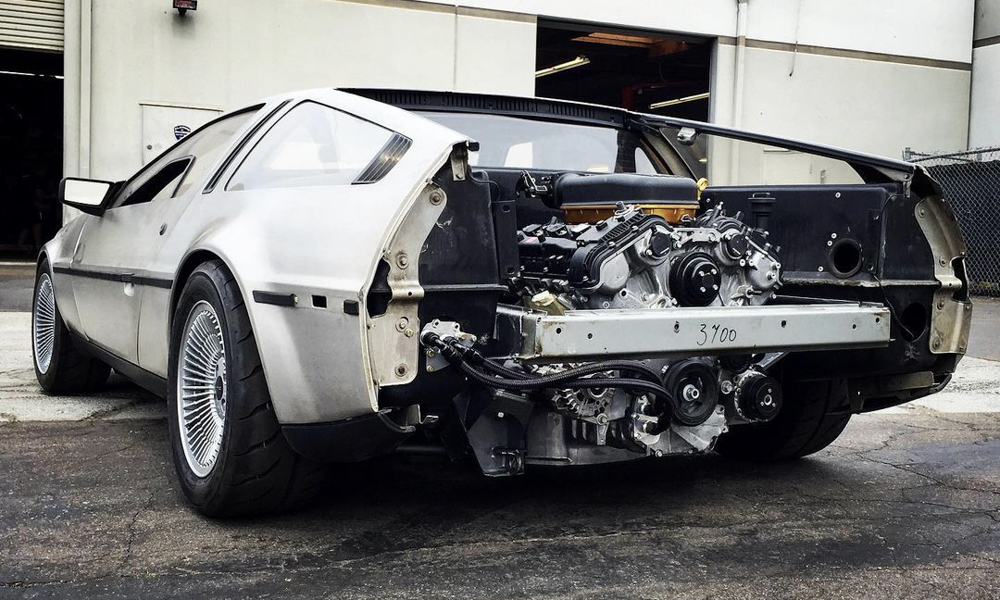 Delivering all that grunt to the rear wheels is a six-speed manual transmission from a Porsche 996. OMD San Diego had to build a custom adapter to link the Kia engine to the gearbox's bell housing. A custom flywheel was also needed to work with the 911-spec clutch. To keep all the added power in check, KW coil-overs and Ferrari calipers with AP Racing discs were fitted to all four corners.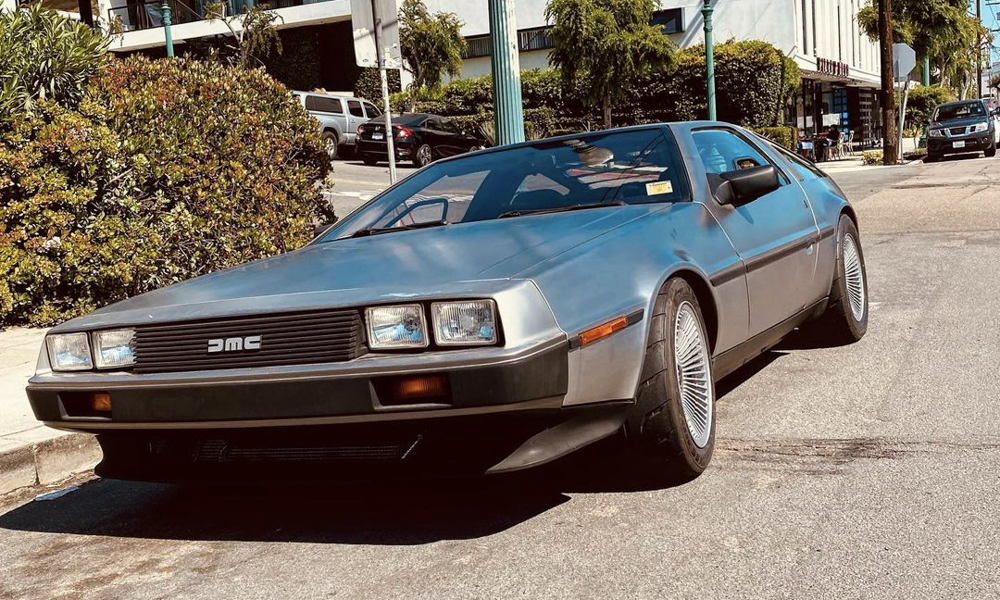 The Stinger GT engine itself received some upgrades in the form of uprated Garrett turbos and dual intercoolers. Making the engine swap look factory-made is the custom-built intake plenum with the DeLorean Motor Company's initials. According to the builder, the car put down 486hp to the wheels during its first dyno pull. That sort of output should be enough to allow this DeLorean to reach 88mph without breaking a sweat.
Doc Emmett Brown would be happy.