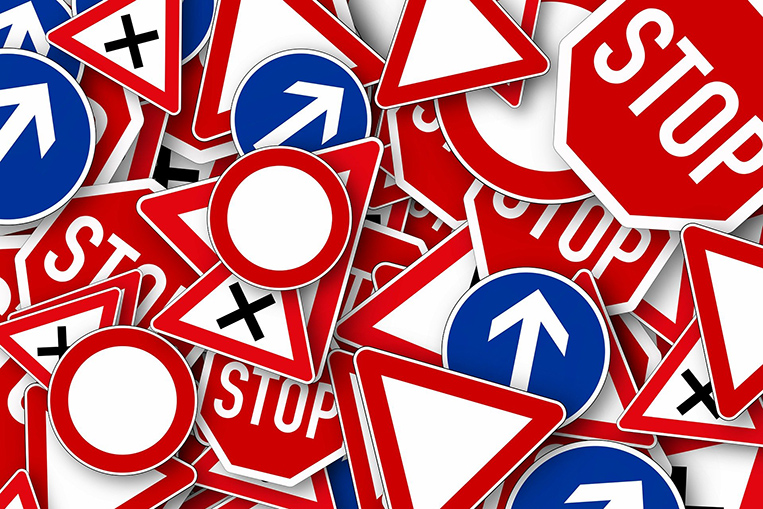 We have always been complaining about the lack of driver education in the Philippines, haven't we? Well, the Land Transportation Office is about to roll out a set of new (and more stringent) requirements for the acquisition or renewal of driver's licenses. On December 5, 2019, LTO Assistant Secretary Edgar Galvante signed Memorandum Circular No. 2019-2176, or "Rules and Regulations on Accreditation, Supervision and Control of Driving Institutions, and on Standardization of Driver Education."
In a nutshell, the memo outlines a stricter set of rules and regulations for the issuance of the Philippine driver's license. With this decree, it is hoped that only truly qualified drivers will be able to secure a license from now on. Gone are the days—fingers crossed—when even a blind person could acquire a driver's license from incompetent (and usually corrupt) LTO personnel.
A main feature of this mandate is the involvement of accredited driving schools, which will be tapped to conduct both theoretical and hands-on driver training.
Once implemented, these new rules and regulations will require those renewing their license to undergo eight hours of "driving enhancement program." The hours may be substantially longer if the driver has incurred demerit points from traffic violations.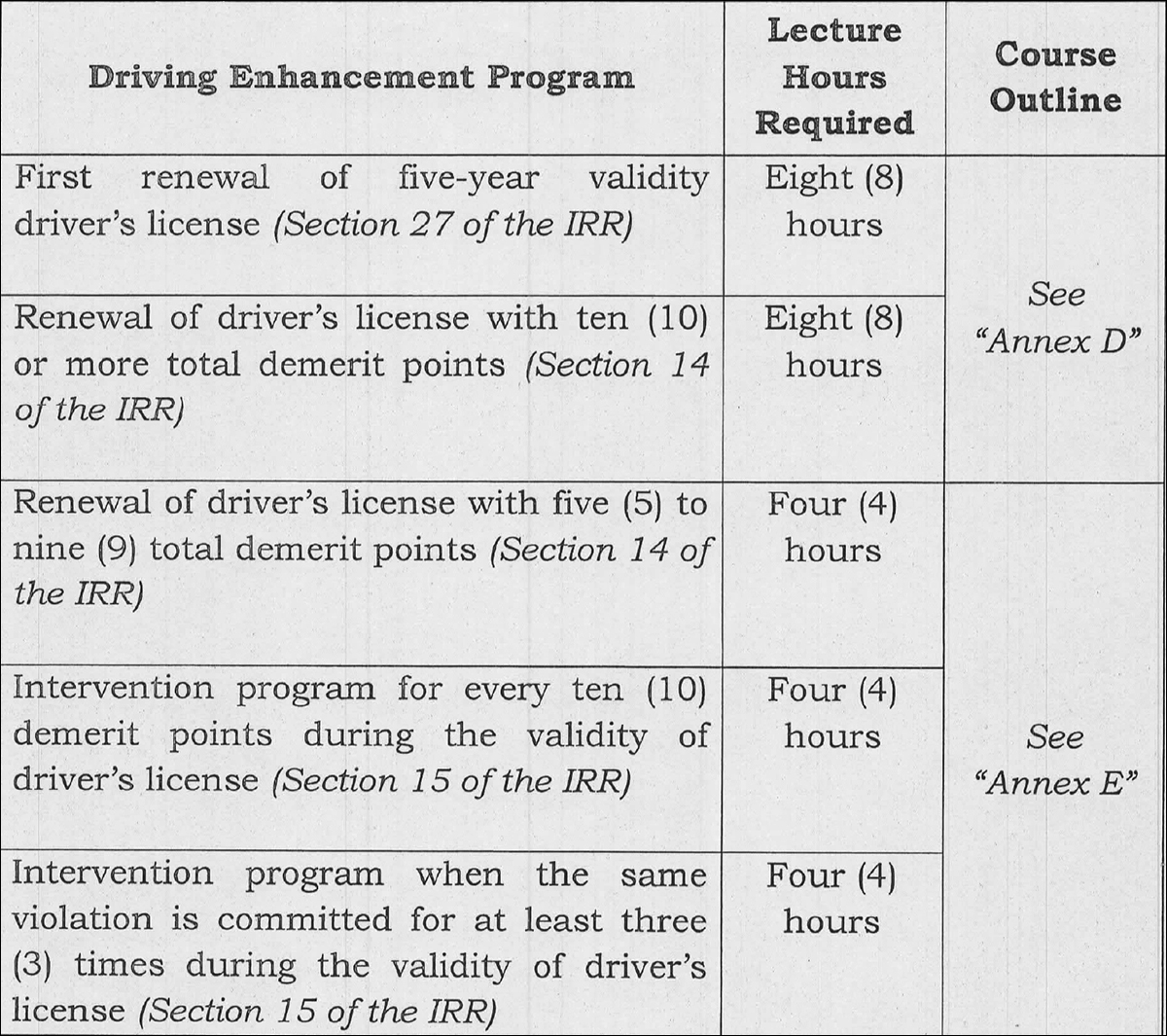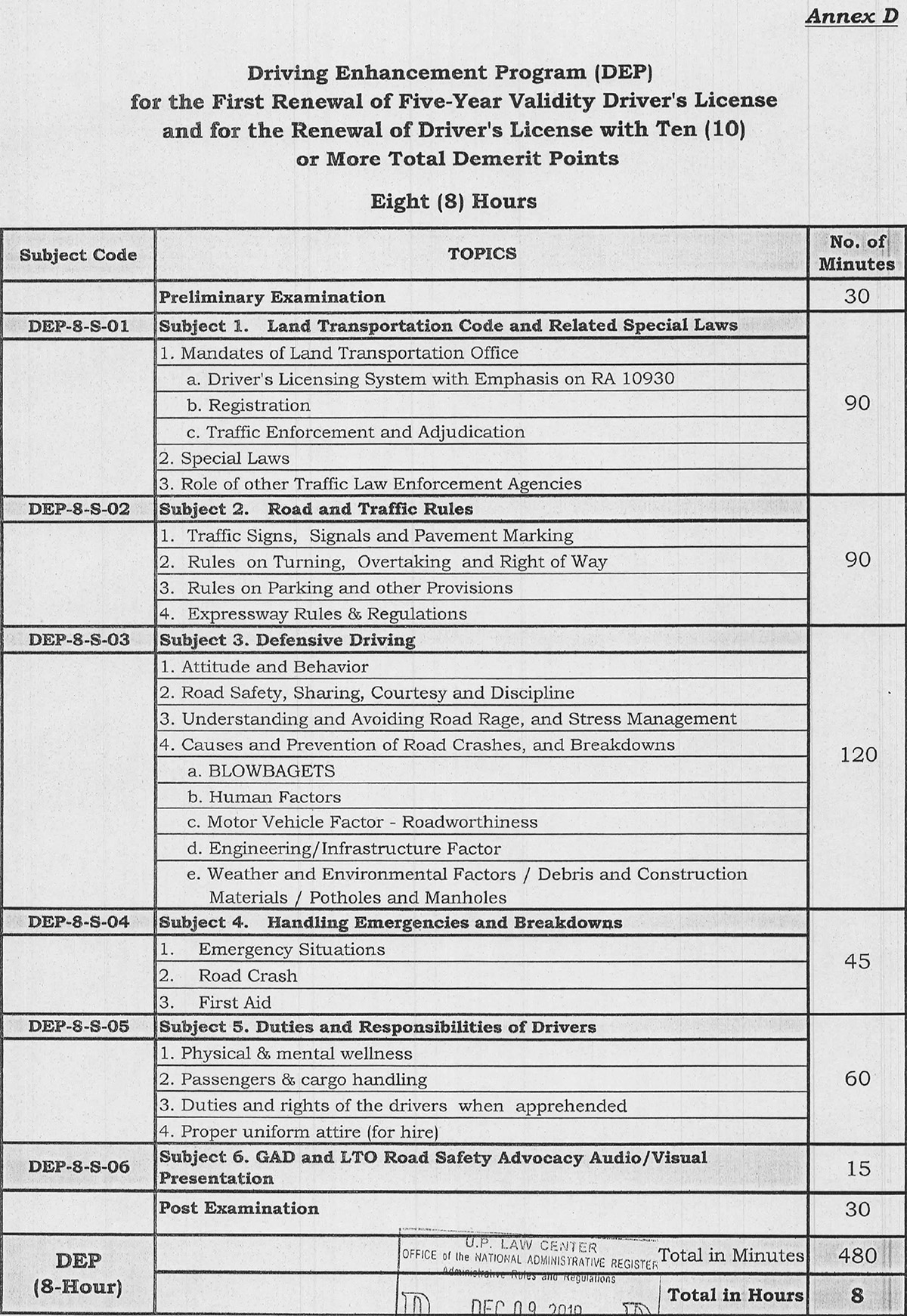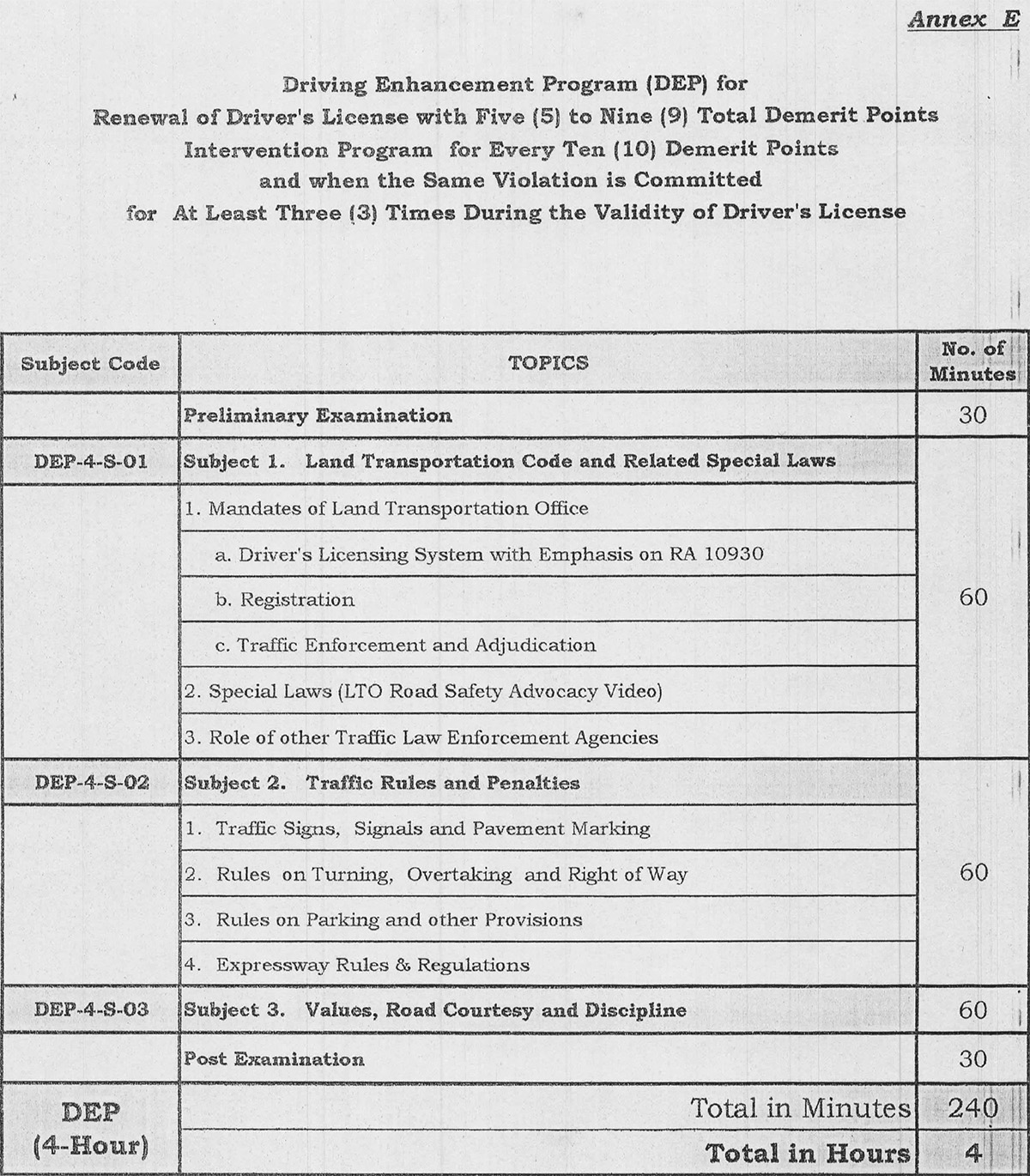 Those seeking a student's permit, meanwhile, will have to complete 15 hours of lecture on basic driving, conducted by the above-mentioned driving schools.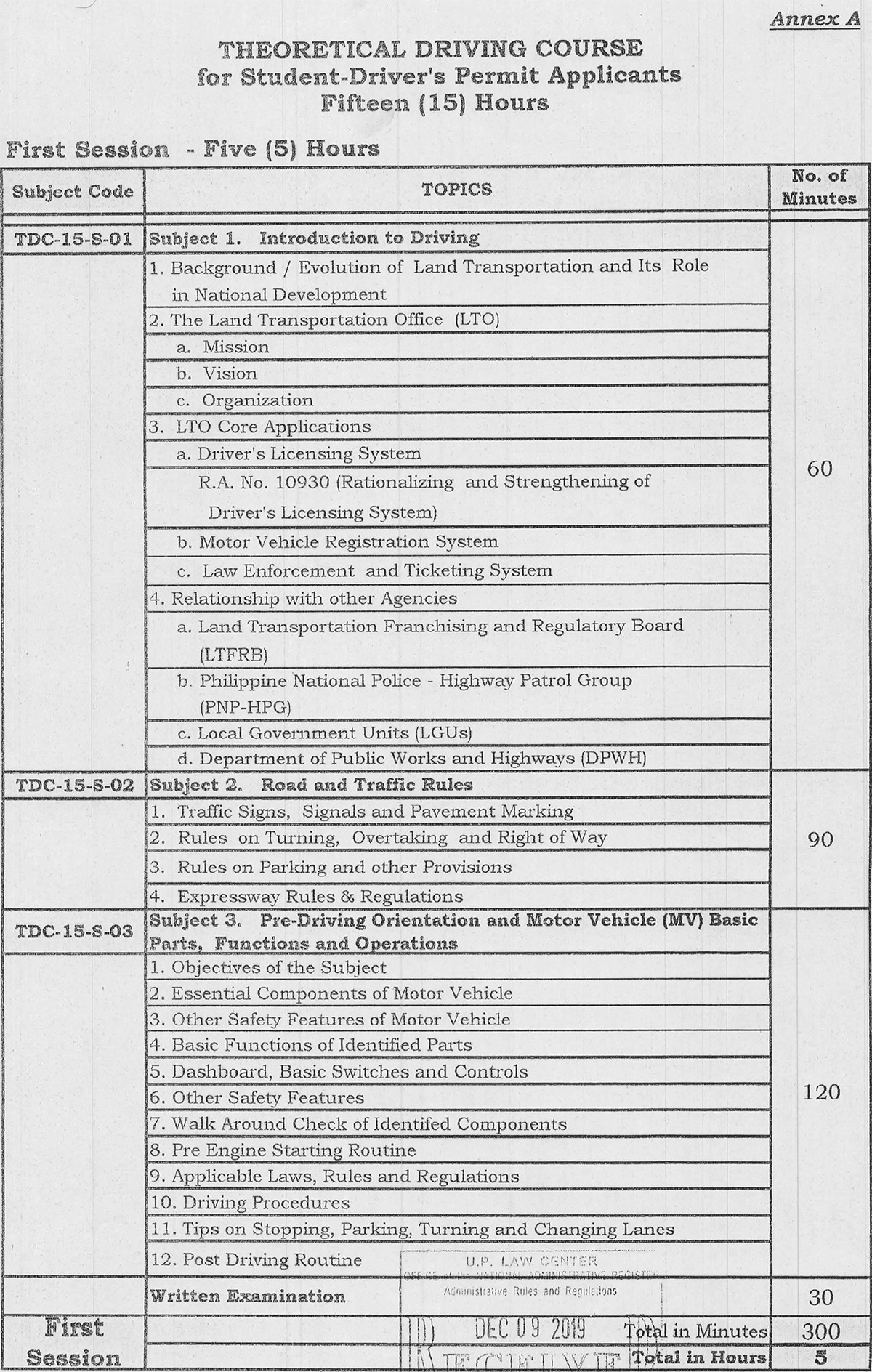 Those who are applying for a driver's license and have already completed the 15-hour lecture will then go through eight hours of actual driving lessons, again conducted by the driving schools.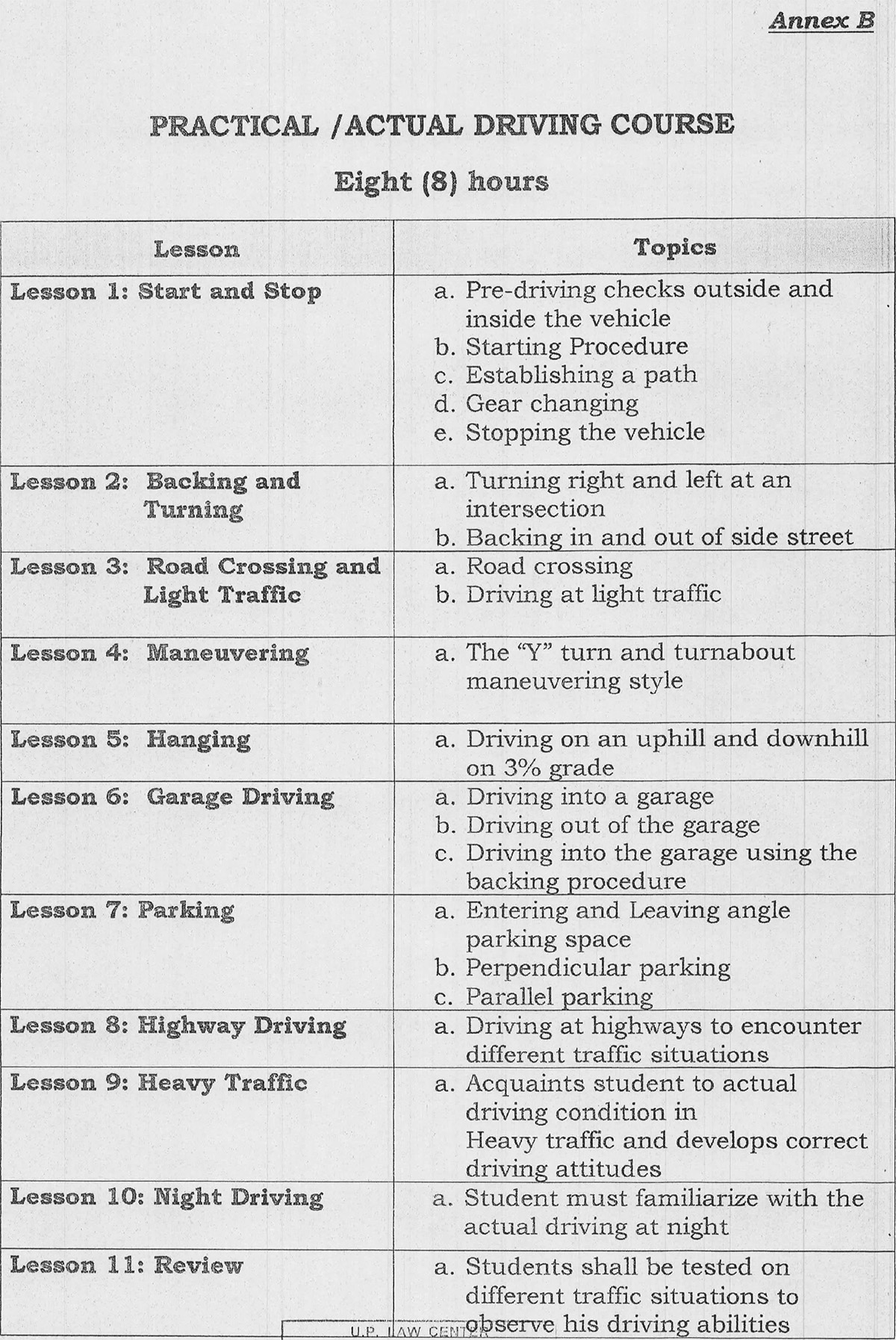 For drivers operating heavy-duty vehicles, the following requirements will apply: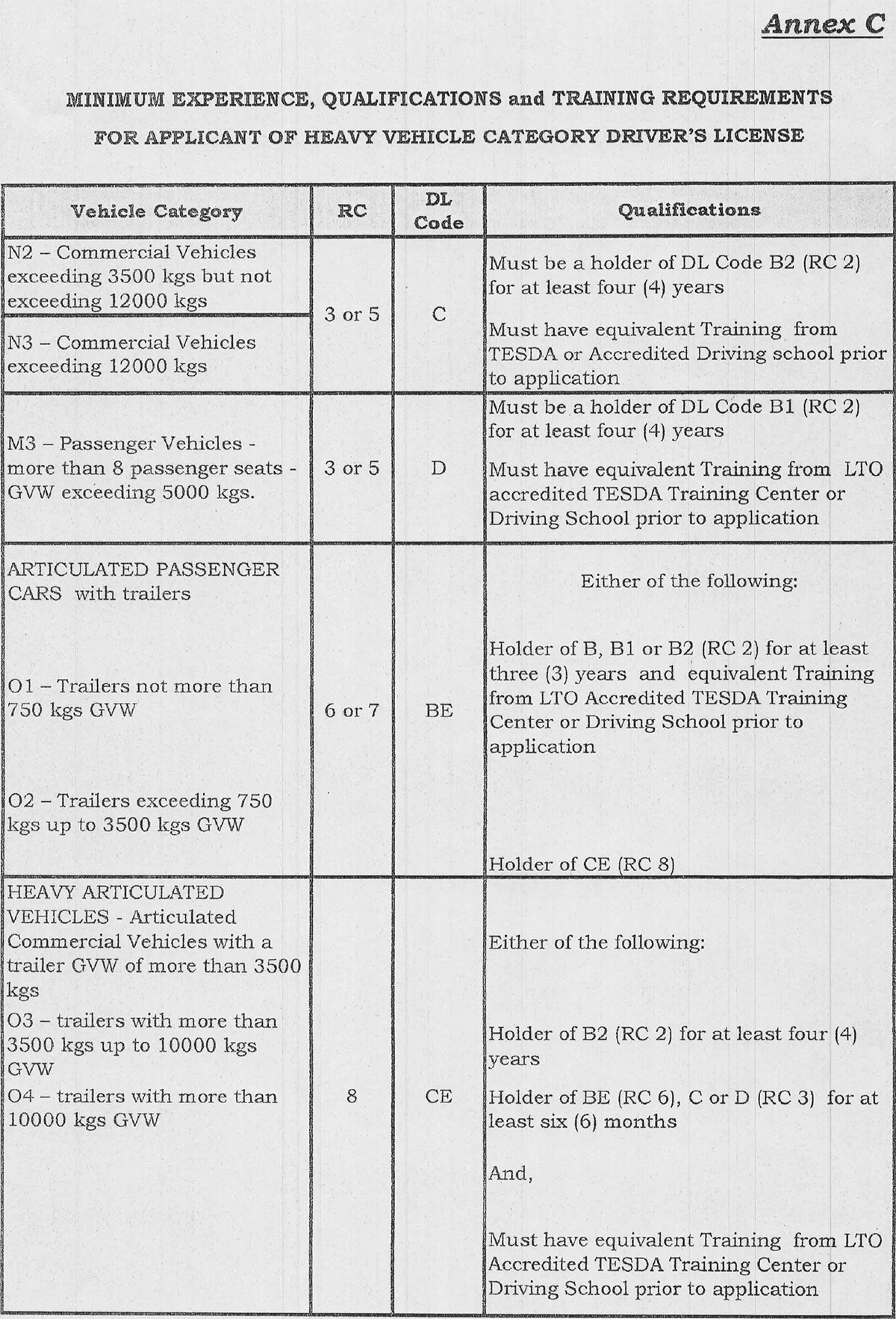 According to an officer of a leading driving school (who requested anonymity), the original timetable stipulated January as the period for briefing and preparing all parties involved in the new system; February for testing all aspects of the new system; March for the dry run; and April for the full implementation. "But now, I''m not so sure anymore if the original schedule would materialize," our source told us. "Medyo magulo pa rin sa LTO."
Er, but we all already know that. Still, in fairness to the government agency, at least we're now seeing some effort to improve the quality of driver education in the country. That's always a start. And that's good enough for us.