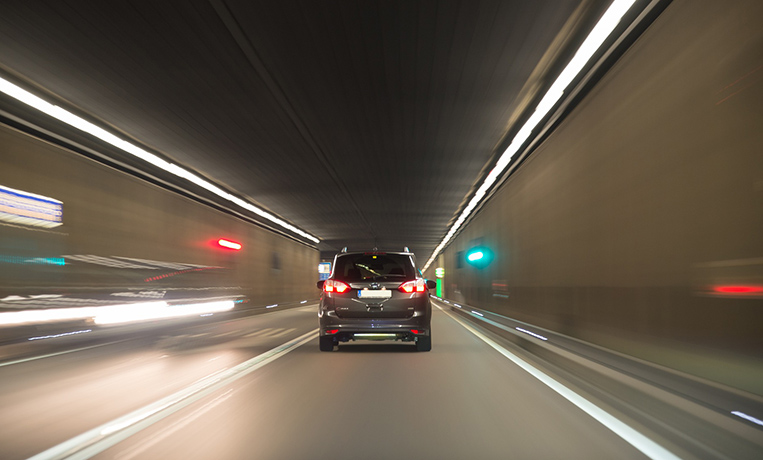 One question swimming in the heads of private car owners right now is this: "My driver's license (or car registration) is expiring this month. What do I do?"
The concern, of course, is brought about by the monthlong enhanced community quarantine imposed upon the whole of Luzon, which requires everyone to stay inside the house to help prevent the spread of the highly contagious coronavirus.
Well, the Department of Transportation has taken note of this concern and now addressed it. In a press statement, the agency says it is extending the deadline for license and vehicle registration renewals to April 2020.
"The LTO and the LTFRB will extend the deadline for renewal of permits, franchises and licenses until April," DOTR Secretary Arthur Tugade is quoted as saying. "We know and understand that our country is now in a difficult and trying situation. We have to step up and extend our help to the Filipino people the best way we can."
So there. No need to fret about your motoring documents if any of those are expiring this month of March. You have another month to renew them. So keep calm and carry on with your Netflix series.