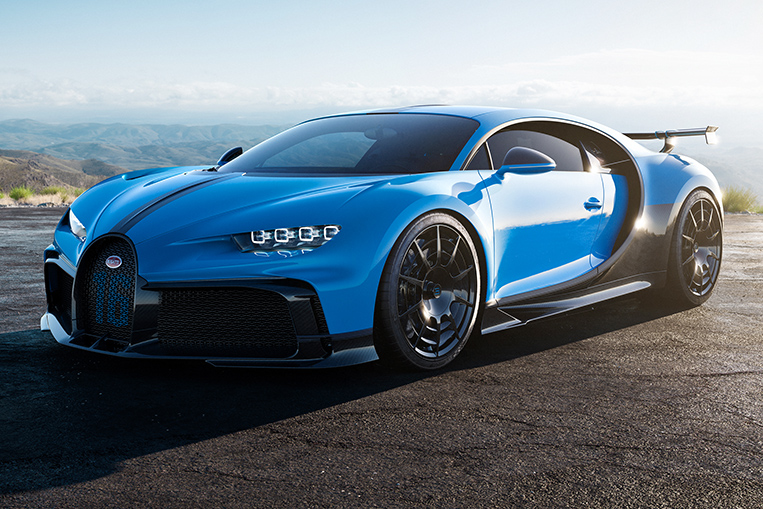 It may sound hard to believe, but some buyers of the Bugatti Chiron apparently not only drive the car in a spirited manner, but also think it could be a bit nippier around corners. At least that's what Bugatti is giving as the reason behind the latest version of its high-speed road missile. Called the Chiron Pur Sport, this car was built after the firm had spoken to some of its customers and realized that they wanted a vehicle more geared toward cornering rather than one solely designed to headbutt the horizon on long straights. Never one to turn down rich people's money, Bugatti had its engineers get to work to solve this enviable problem affecting rare petrolheads able and willing to spend millions on a car.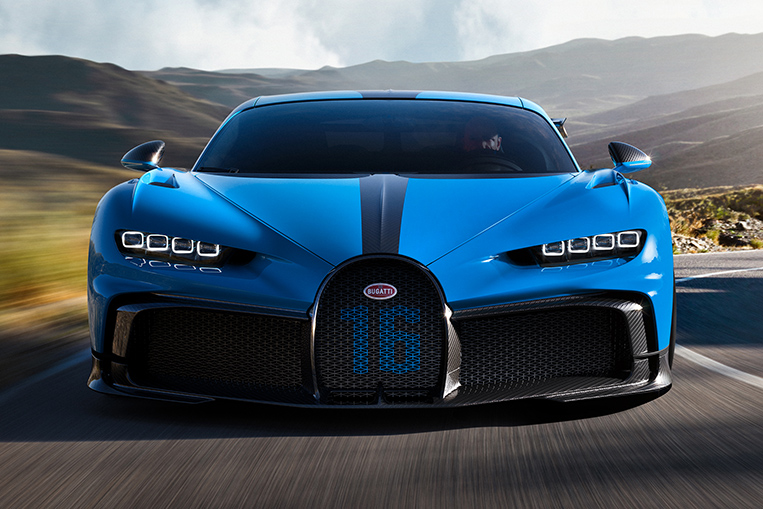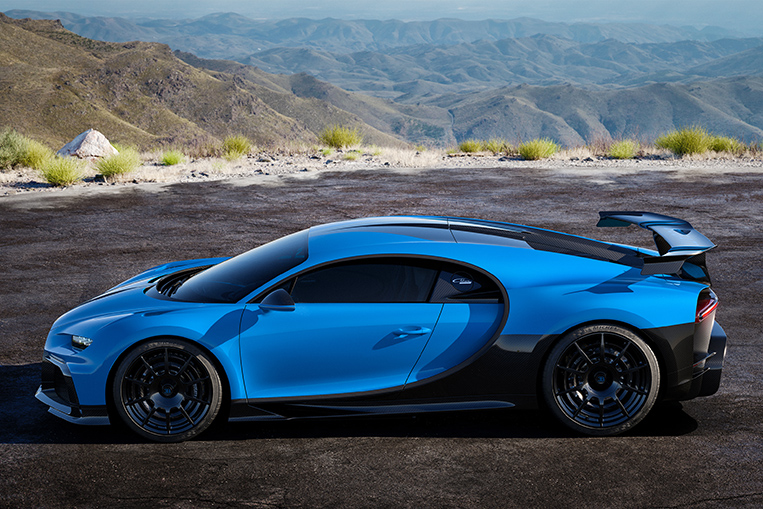 One of the main differences between this Chiron and the standard version is a weight reduction of 50kg, which in true Bugatti style wasn't just achieved by chucking out the tool kit and the spare tire (we know, we know…it doesn't have one), but instead used some over-the-top engineering to shave off precious pounds. For starters, this speed machine rolls along on newly developed magnesium wheels that are a whopping 16kg lighter than the standard version and come with optional aero blades that promise to improve wheel ventilation and prevent adverse turbulence. A further 2kg was saved by deploying lighter titanium brake-pad base panels, and an additional 1kg was sliced off the total thanks to new and lighter titanium brake discs. Hyper expensive and specially developed Bugatti Sport Cup 2 R tires measuring 285/30 R20 at the front and 355/25 R21 at the rear don't add to the weight savings, but do result in a 10% boost to the vehicle's lateral acceleration.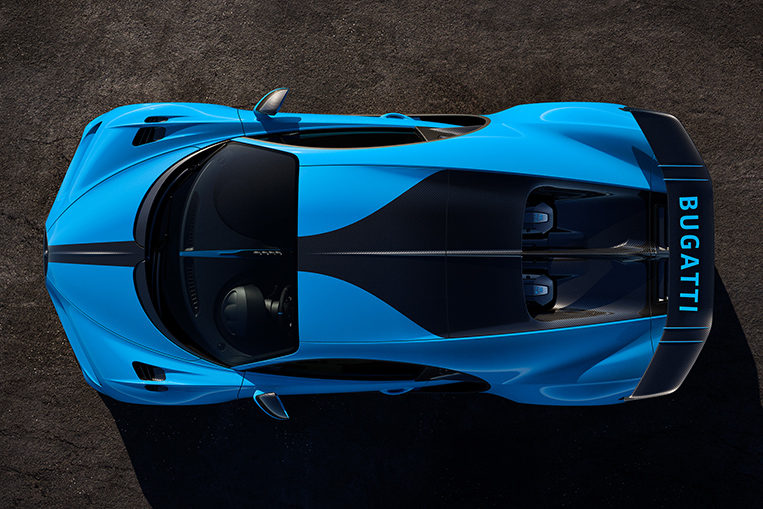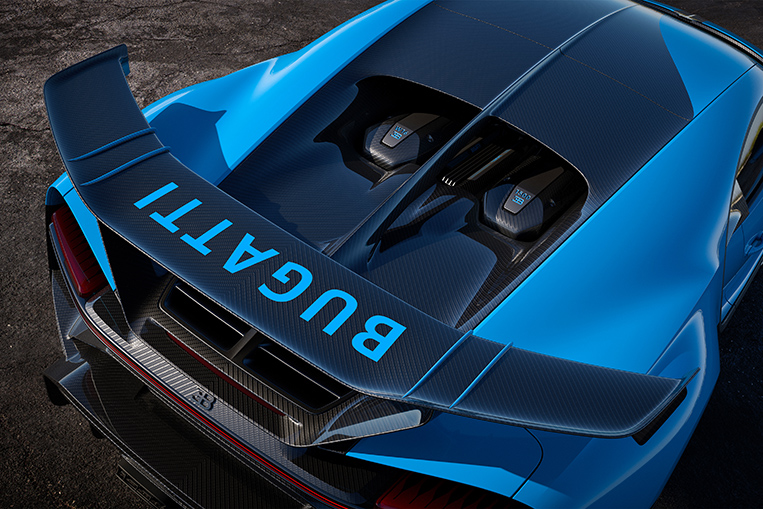 A further 10kg was saved by replacing the hydraulically extending rear spoiler with a humongous 1.9m-wide fixed wing that, together with the rear diffuser, generates heaps of downforce and also contributes to the lower top speed of this hypercar. Anyone planning to bash through the 400km/h mark in the Pur Sport will be disappointed to find it maxing out at just 350km/h due to the increased downforce and the changed gear ratios. To make it more nippy than speedy, engineers have fitted a new gearbox with 15% closer gear ratios, which means the 1,479hp and the 1,600Nm are now more geared toward faster acceleration rather than a higher top speed. The maximum engine speed of the W16 engine was also increased by 200rpm and now hits the limiter at 6,900rpm.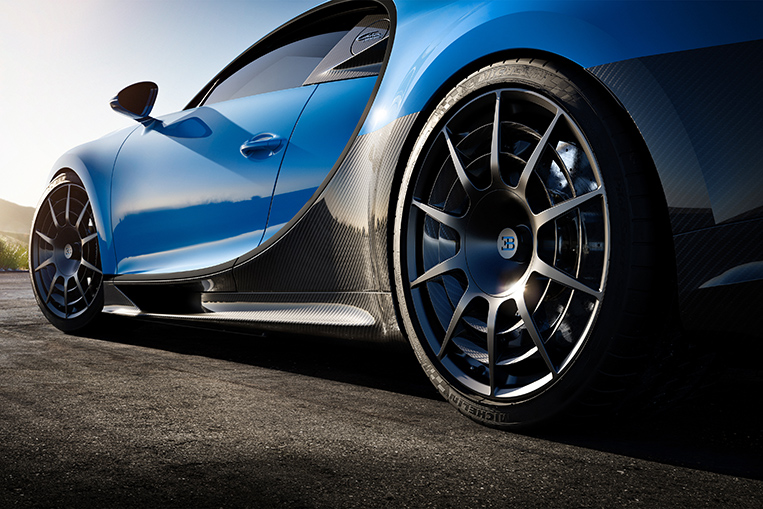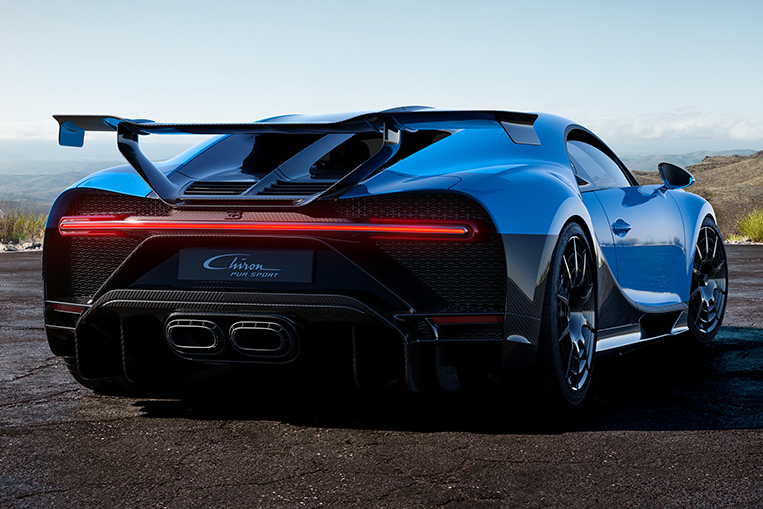 To make sure the car sticks to the road while cornering with gusto, Bugatti also tinkered with the chassis, in a way that a heart surgeon tinkers with a patient's ticker. The Pur Sport features 65% firmer springs at the front and 33% stiffer ones at the back, a changed adaptive damping control strategy, camber values that were tweaked to -2.5°, and carbon-fiber stabilizers to keep body roll better under control. A new Sport+ driving mode has been added and promises to wait a really long time before letting the traction control kick in when a driver runs out of talent. According to Bugatti, that means a skilled driver could even drift this monster if he so wished.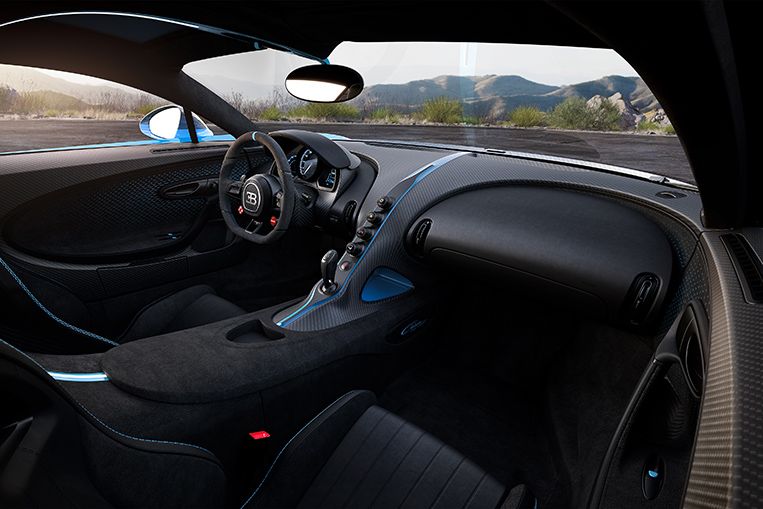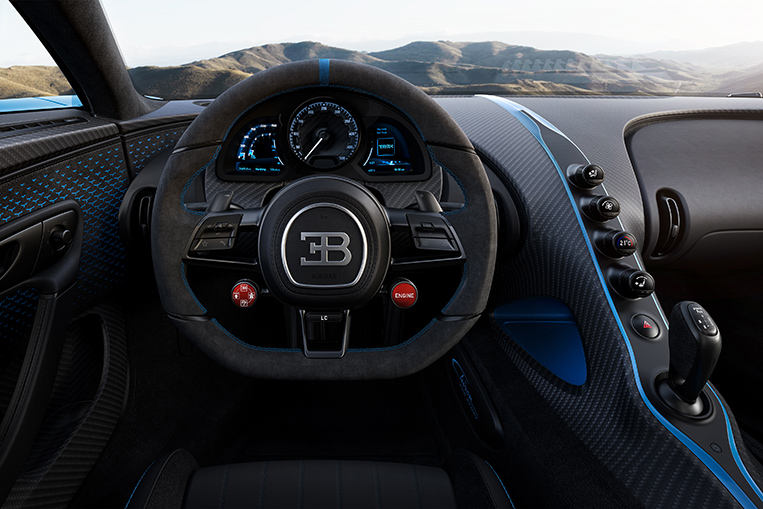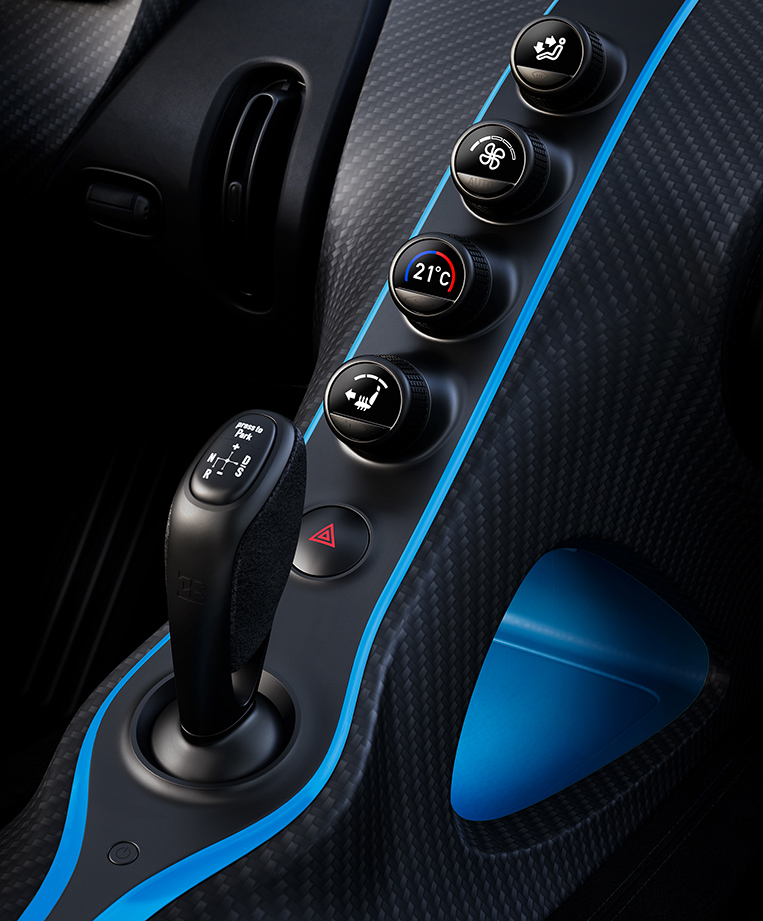 Once you stop marveling at the new split paintwork option that features exposed carbon fiber on the bottom third of the car and enter the cabin of this fighter jet on wheels, you'll be greeted by an interior that, according to the company, has been reduced to the bare minimum—albeit a still rather luxurious one. It features plenty of Alcantara because the material is apparently quite good at preventing bottoms from sliding around on seats, and can be ordered with either black, anodized aluminum or titanium trims. If you now fancy a Chiron Pur Sport, then you had better hurry up. Only 60 units will ever be built, and each one is priced at €3,000,000 (P169 million). Oh, and that's excluding taxes.