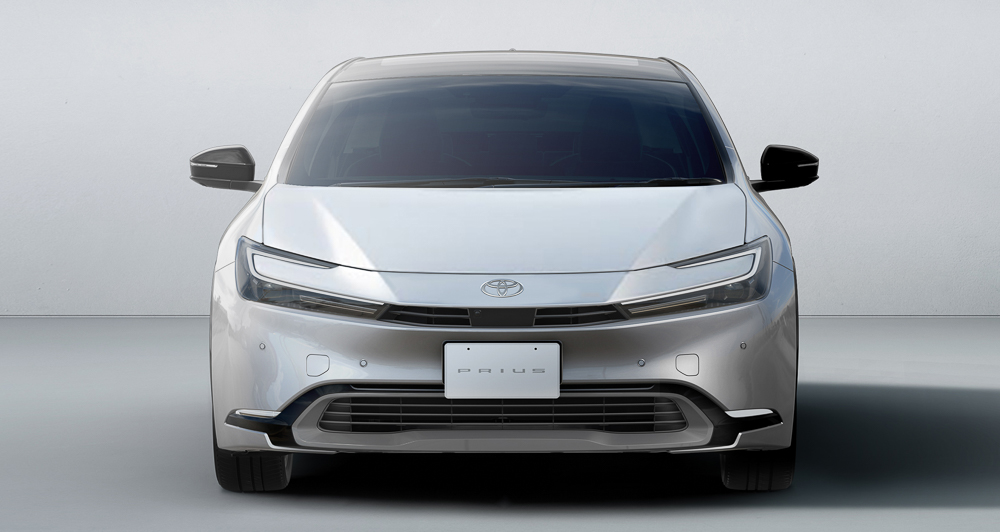 The Toyota Prius is a legendary car. No, not in the way that you're probably thinking, but it was the first mass-produced hybrid vehicle when it debuted in 1997.
While it may not have a "cool" factor and was also made the butt of the jokes for being a slow, dorky, eco-warrior driven by vegans (or taxi drivers), one can't deny its influence on the global automotive market. Plus, its DNA can be found in the many Toyota and Lexus hybrid models that encompass the two automakers' lineup, also being the very first vehicle that the Toyota New Global Architecture (or TNGA) debuted on with 2015's XW50.
Now, after a whole seven years, the hybrid pioneer is finally getting a much-needed update, with a priority on making people "love" the nameplate in the same way a GR Supra would make people swoon.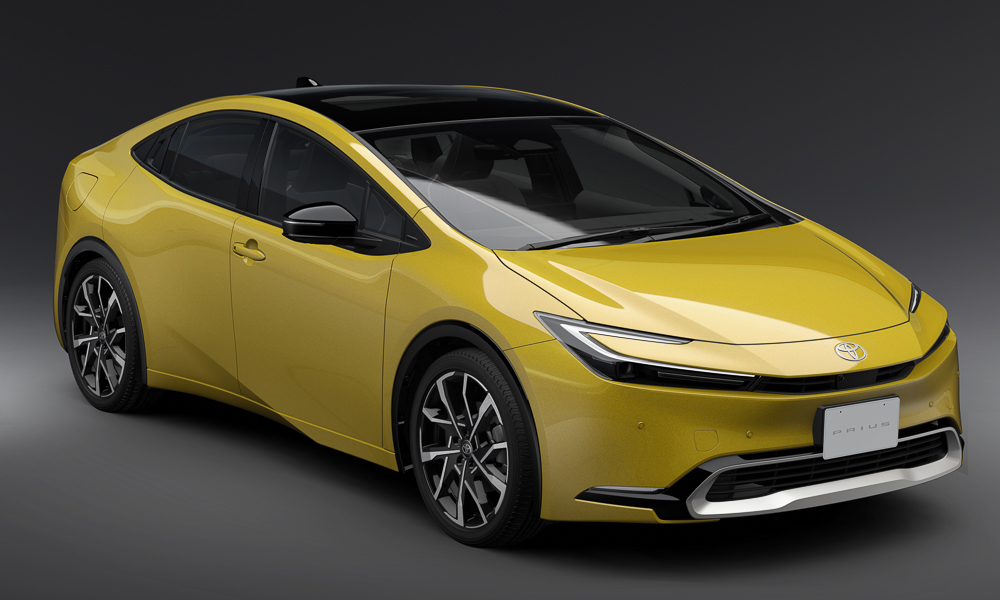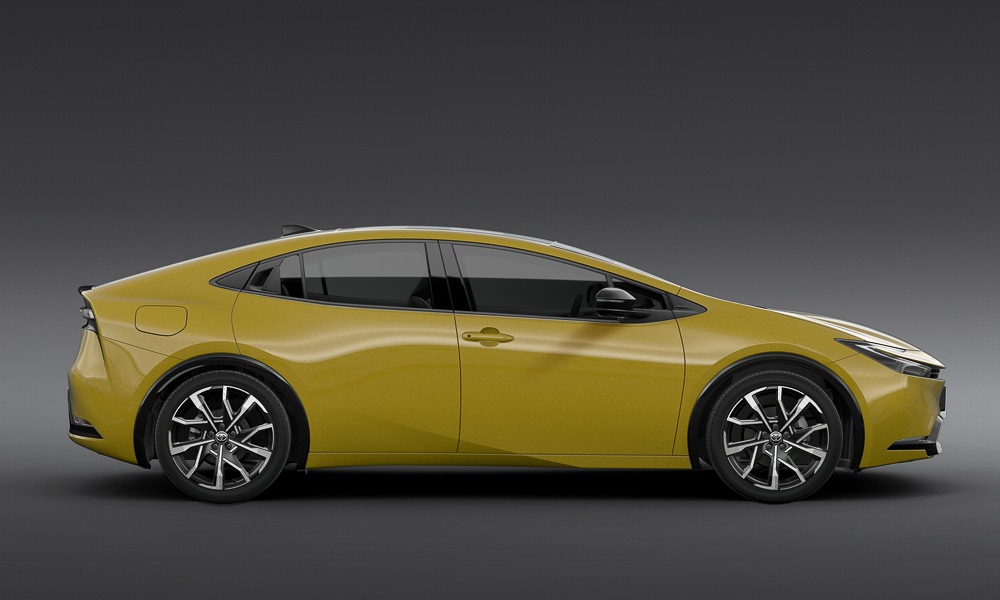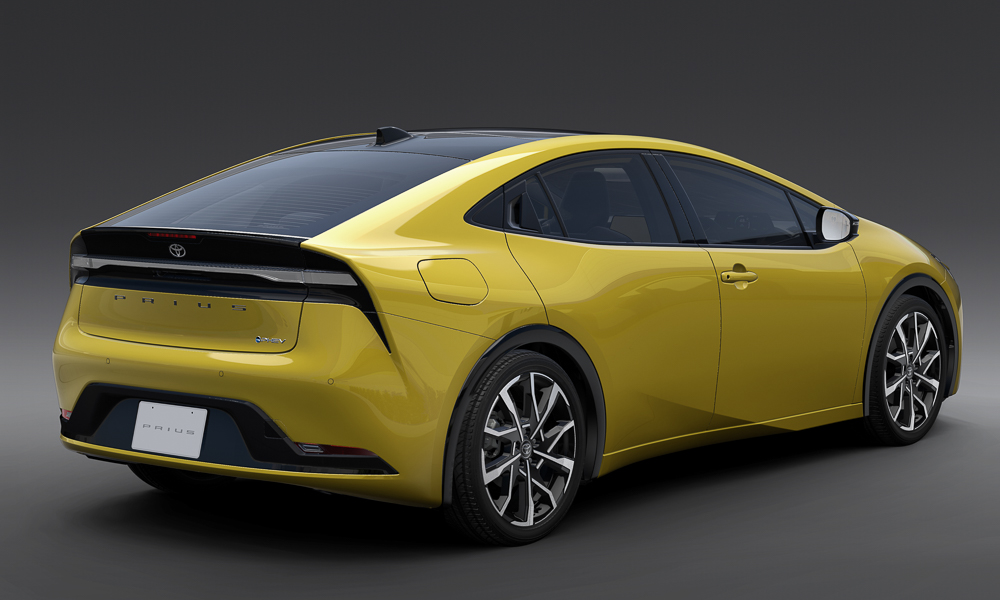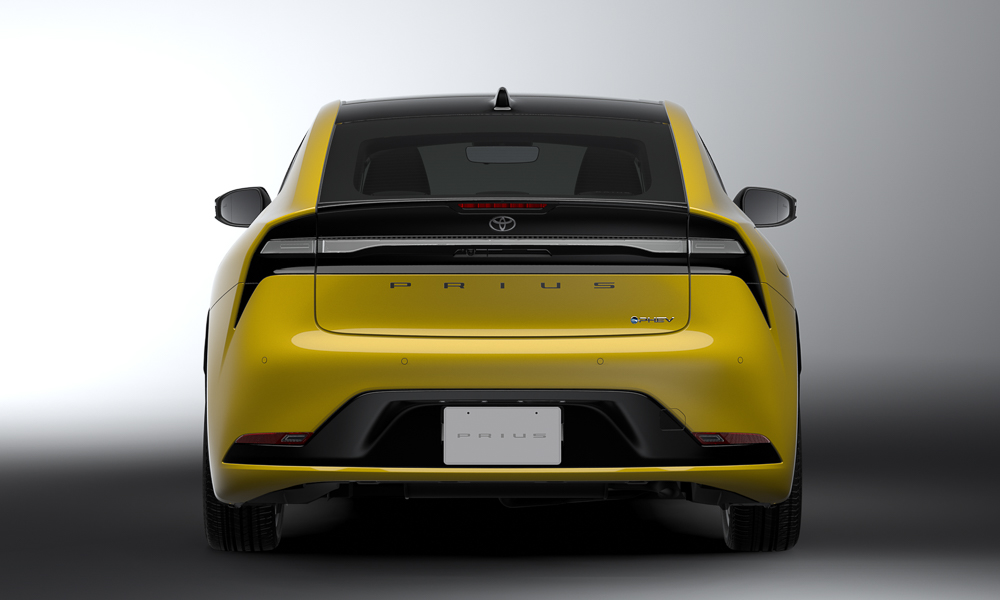 While the previous Prius generations weren't exactly the most exciting-looking cars out there, the latest model goes all-out with sportiness, with racier proportions, a hammerhead shark-like front fascia, large 19-inch wheels—terminating in a sleek fastback profile with a lightbar at the rear. It's a big improvement that will help out with making the car look less pedestrian and more exciting, which is in line with Toyota's goal for this car.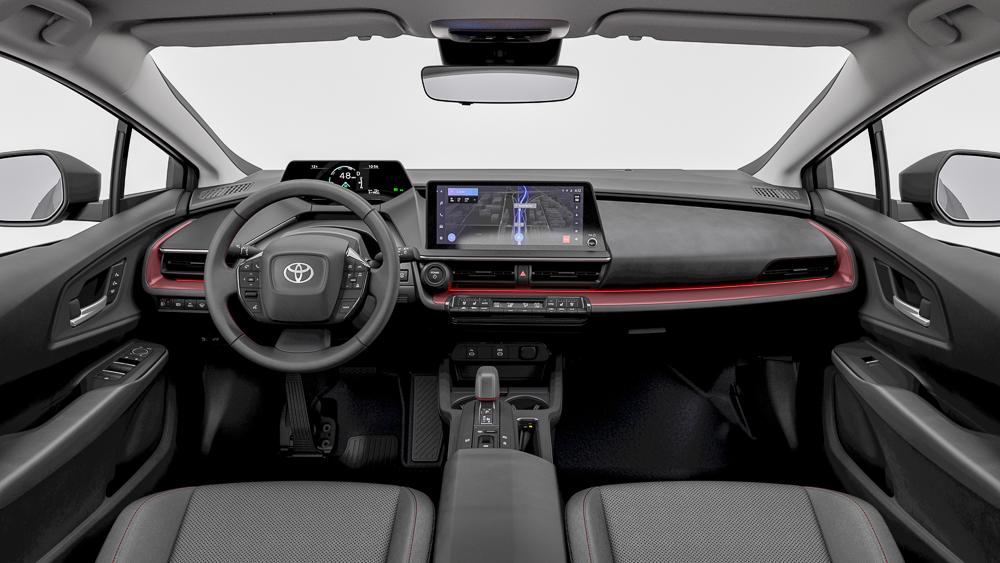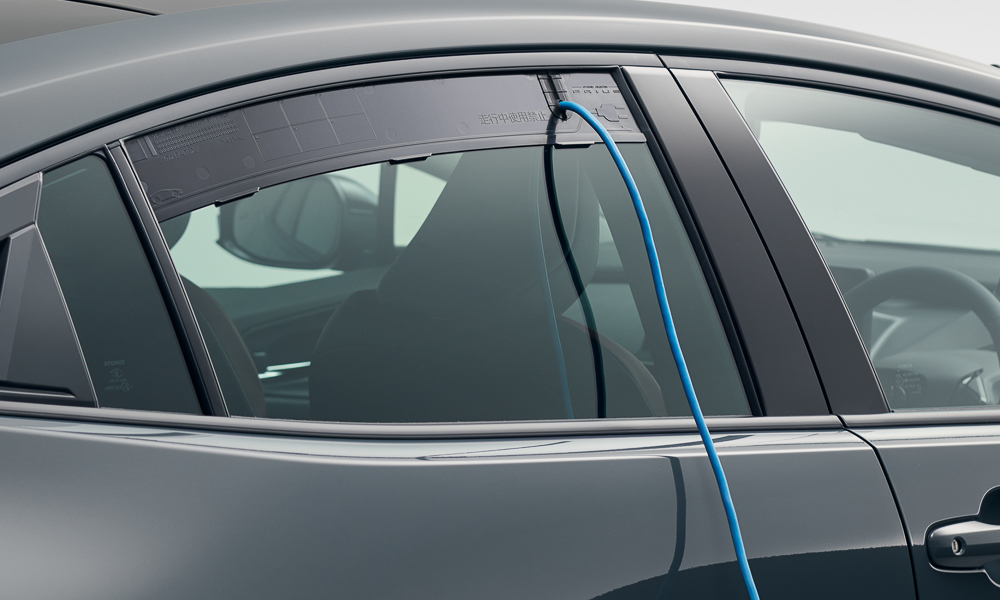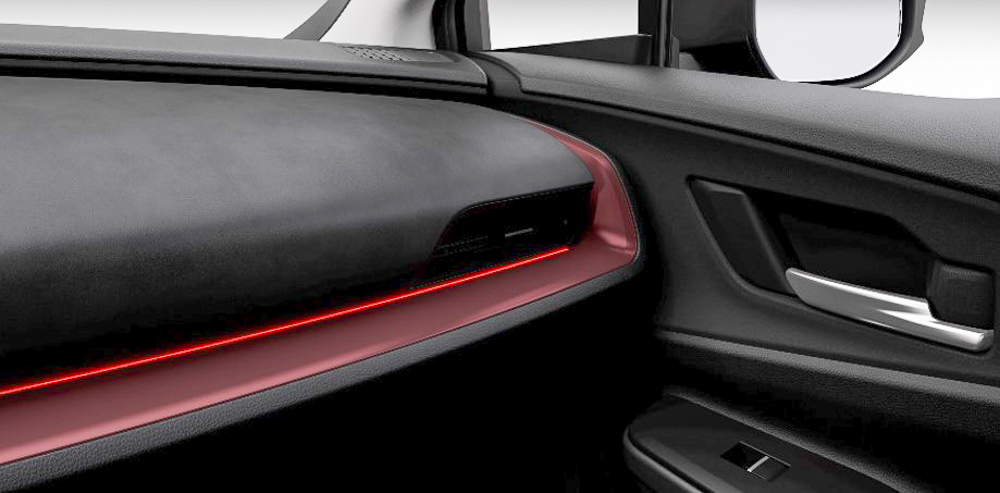 The cabin has been redesigned around the concept of "island architecture," which is supposed to be a "low-stress, spacious interior" that puts a big focus on driving concentration. While you won't see a radical yoke-style steering wheel here, there's a digital gauge cluster that is placed within eye-level of the driver. Also, there's the larger revised infotainment system front and center, and there's a new ambient lighting system that works in tandem with Toyota Safety Sense to flash warning lights to inform the driver before the audio warning is heard.
And speaking of Toyota Safety Sense, it now comes with Toyota Teammate, which has features like remote parking, an advanced driver support system, a digital rearview mirror, and a built-in video recorder for the front camera, so drivers won't need to have to fuss about for a new dash camera. Plus, the PHEV comes with two 1,500W accessory power outlets, which can be used to power external appliances.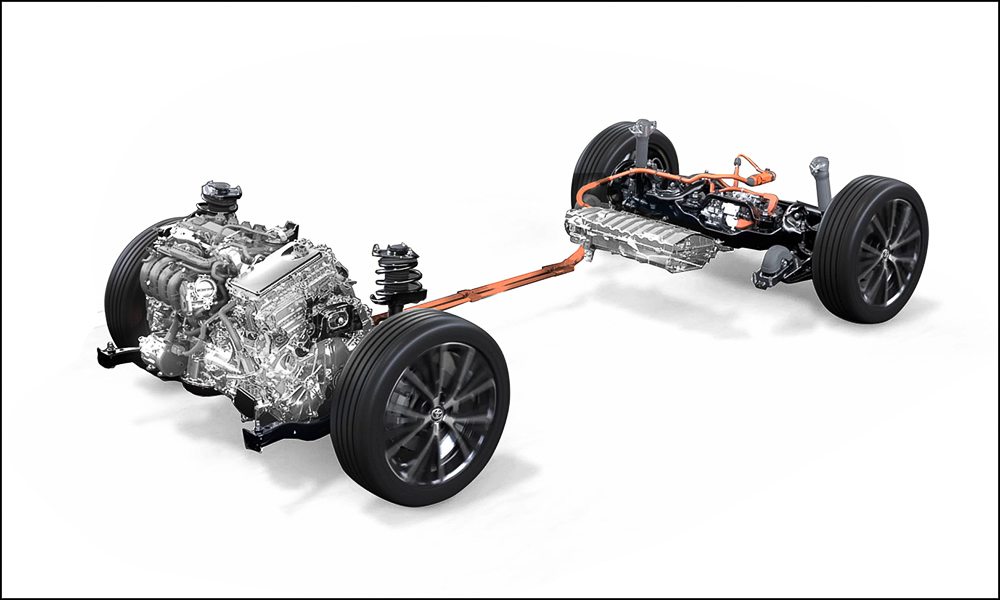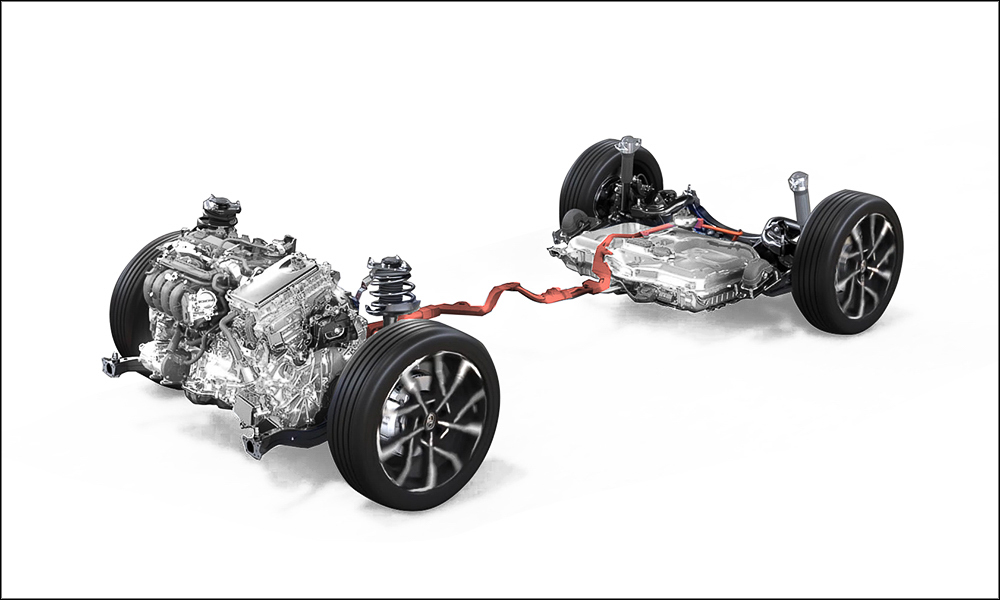 This new Prius is either a self-charging hybrid electric vehicle or a plug-in hybrid, giving customers the benefit of picking what suits their needs. The PHEV utilizes a new 2.0-liter plug-in hybrid system, which mates a Dynamic Force motor and lithium-ion batteries to produce as much as 220hp. It can reach 100km/h in 6.7 seconds, all while its EV driving range is 50% higher than the previous Prius PHEV.
Meanwhile, the self-charging hybrid utilizes either a 2.0-liter or 1.8-liter engine mated to a series-parallel hybrid system. It now comes with all-wheel drive (E-Four system), and the maximum output for the 2.0-liter engine is 190hp. Both will be underpinned by the second-generation TNGA platform, which should improve driving dynamics, structural rigidity, and NVH performance.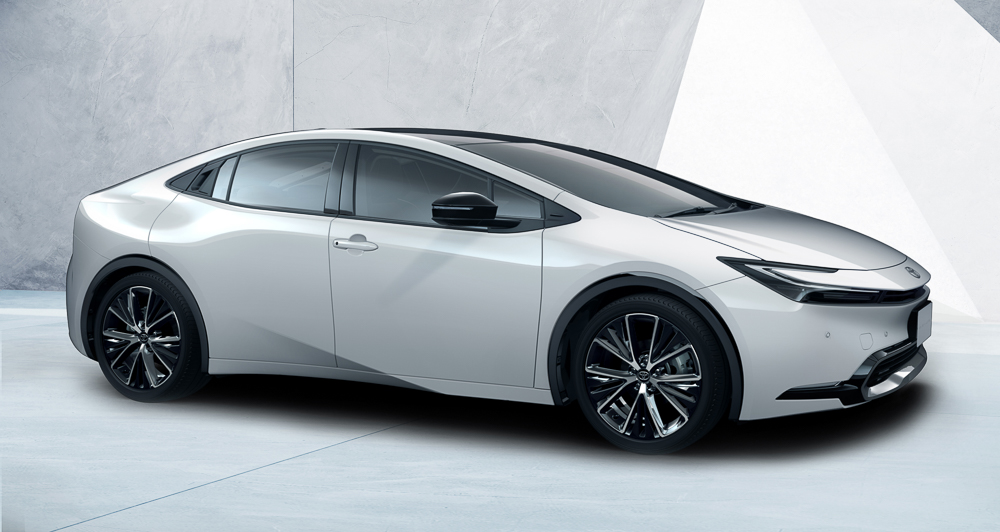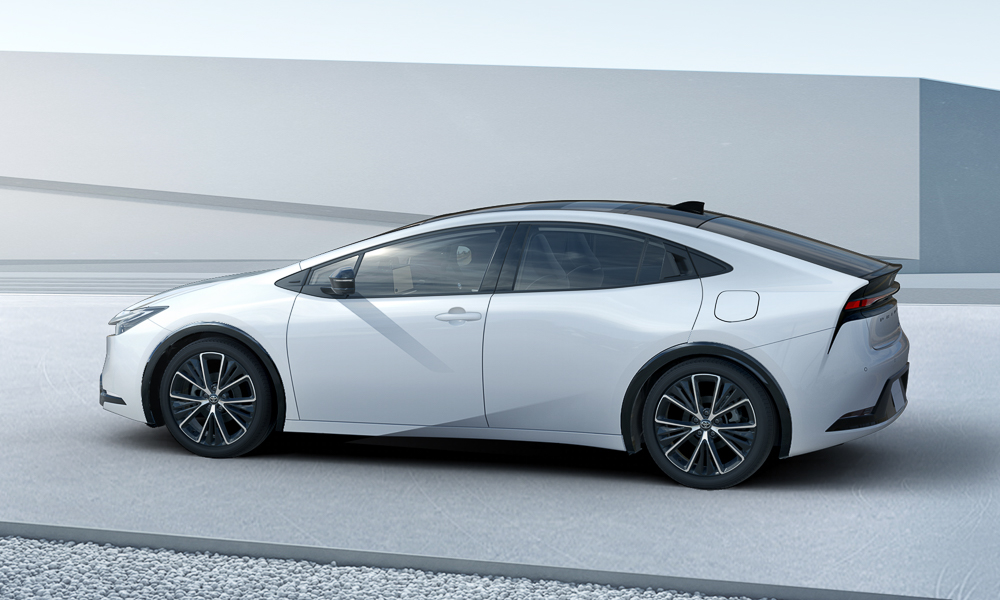 Of course, Japan will be the first one to receive these models, with the series-parallel hybrid models (or HEV) launching toward the end of this year, and the PHEV models following next year. Countries such as North America, Europe, and others around the world should see them next year as well, but we hope Toyota Motor Philippines brings it in to act as its halo hybrid product.