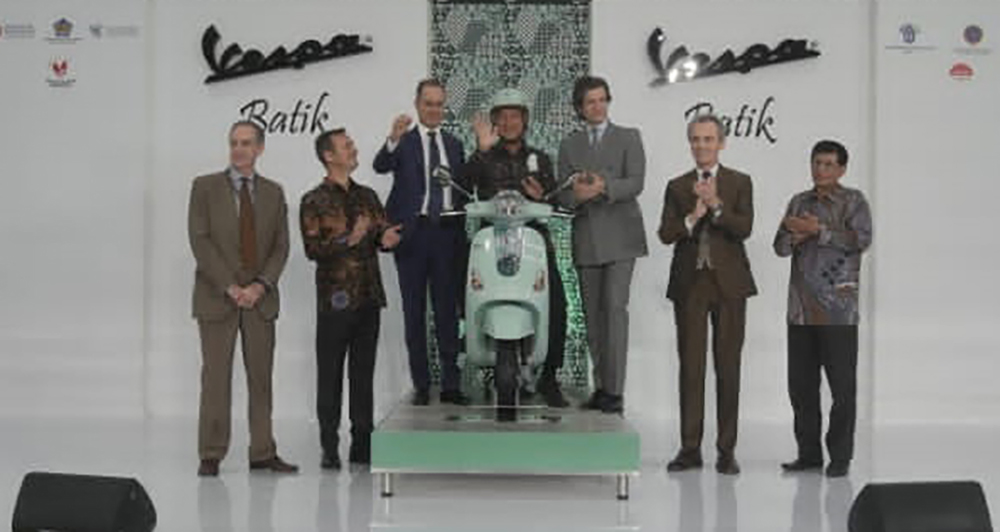 As a Vespa fan, you probably know how difficult it is to get your hands on a new one. One huge reason for this is the presence of enterprising individuals who take advantage of the situation. To be fair, this won't happen if Piaggio is making enough Vespas to cater to the growing demand for the stylish scooter.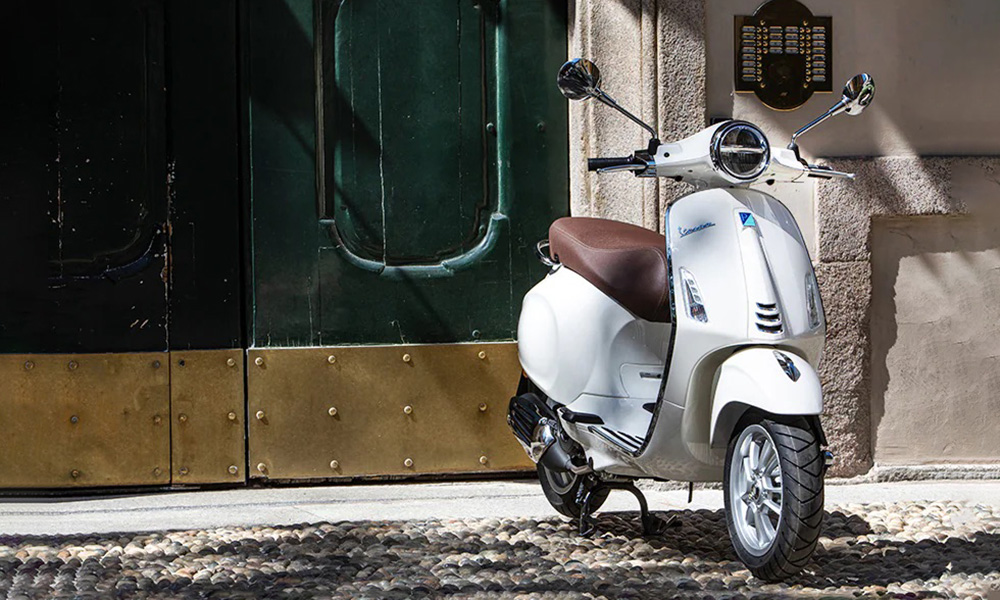 Hopefully, this would be minimized now that the Italian motorcycle company has just opened a new production facility in Indonesia. Just in case you are wondering, Indonesia is the third-largest scooter and motorcycle market next to China and India. And in the country alone, Vespa's sales grew by 61% and are expected to rise in the future.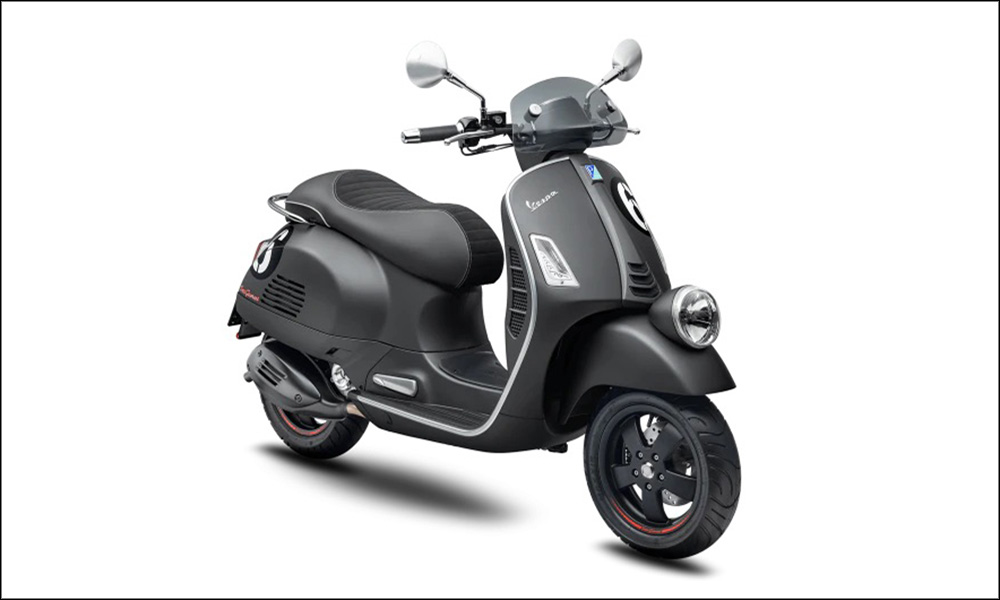 This is why Piaggio got hold of a 55,000sq-m site in the Cikarang district of West Java. A place where the new production facility now stands. This plant will exclusively manufacture Vespa scooters from here on, helping solve the brand's supply issues.
The Indonesian plant is the motorcycle company's eighth. Three of those are in Italy (Pontedera, Noale, and Scorzè), one in India, one in Vietnam, and one in China.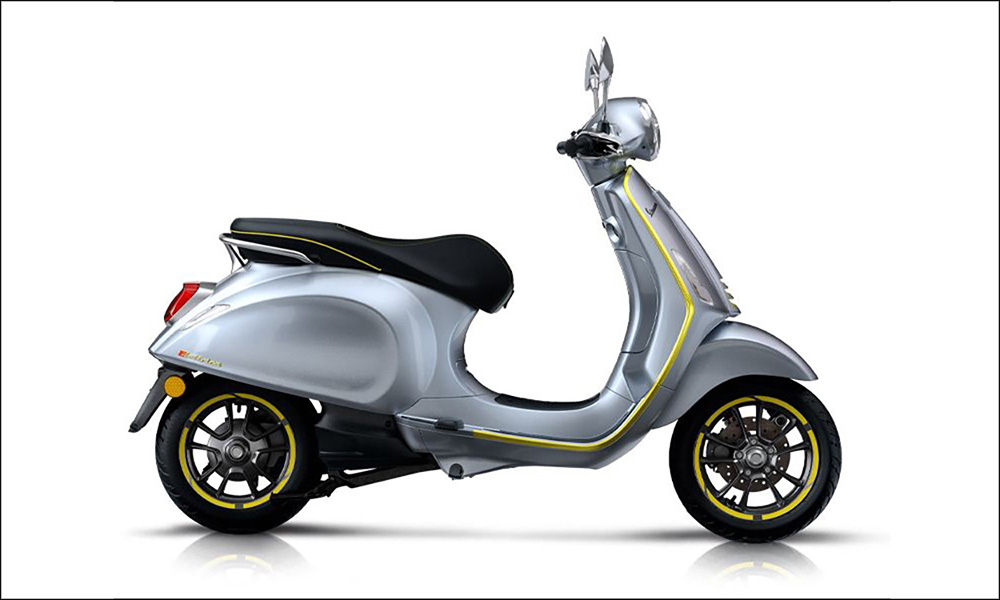 We do hope that this new plant will help solve not just the actual supply issues, but also put scalpers out of business. This way, Vespa lovers could get better access to their favorite scooters—at prices minus the exorbitant margins that these individuals make.