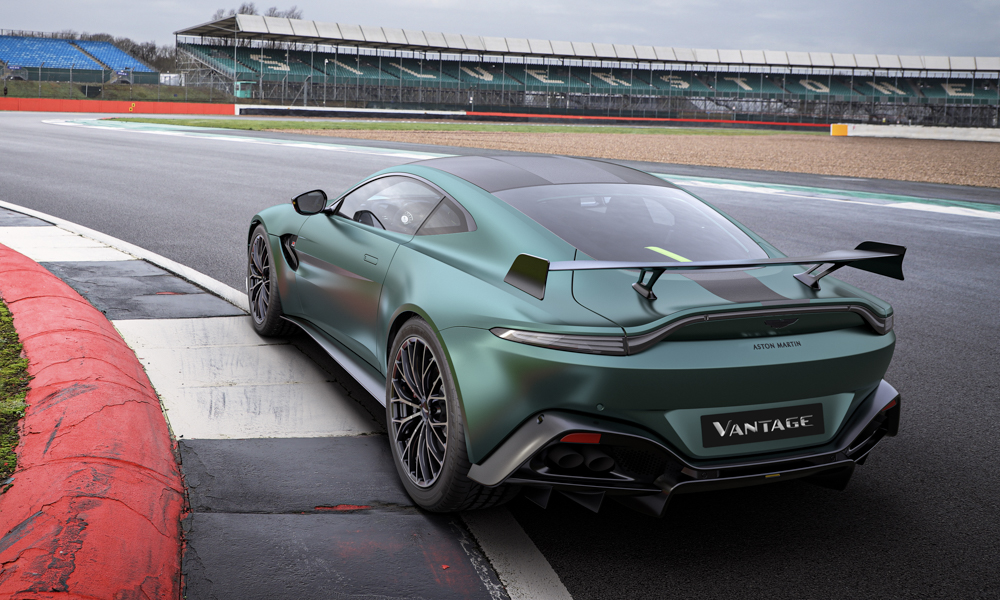 If you've been following Formula 1 recently, you know that Aston Martin has reentered the sport, and that its Vantage and DBX have been recruited as the 2021 season's safety and medical cars, respectively. And most F1 fans would usually end up buying branded merchandise such as shirts and caps. But what about those who have unusually deep pockets?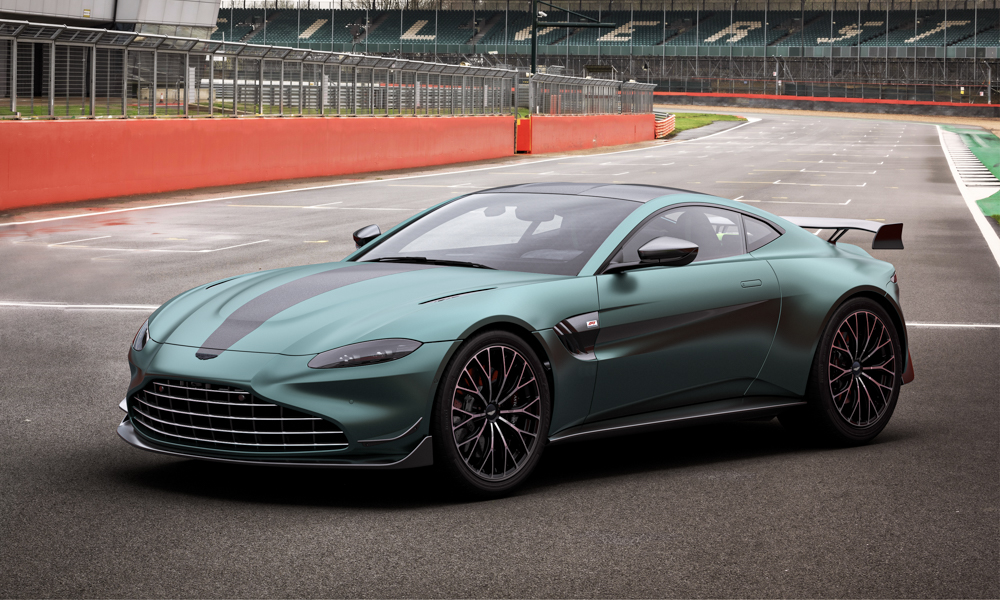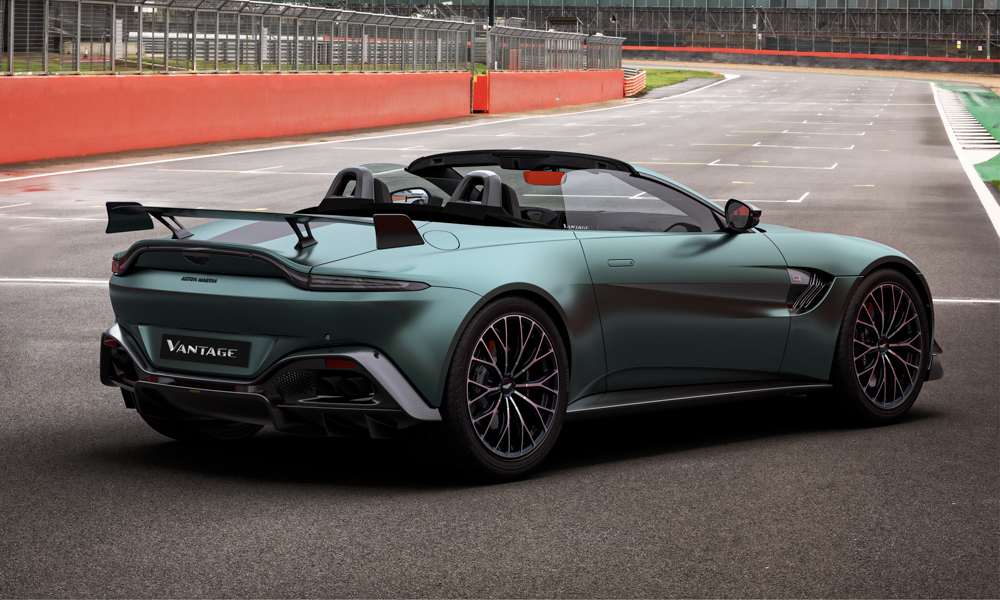 Well, Aston Martin is now selling a road-going version of its Vantage safety car. The aptly named Vantage F1 Edition gets the same 25hp boost (which bumps up output to 528 horses) and upgraded suspension system. The bodykit is identical, from the front and rear splitters to the boot-lid spoiler and "vaned" radiator grille. Rounding out the look are the 21-inch wheels, making this Vantage just as fast as its uniformed twin.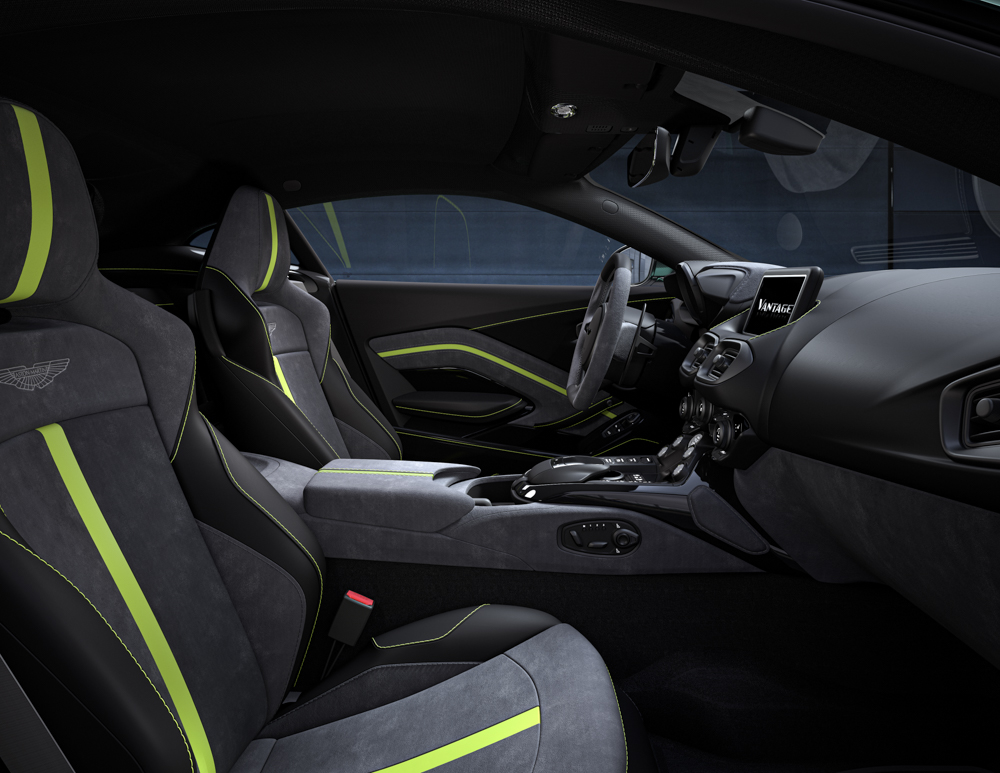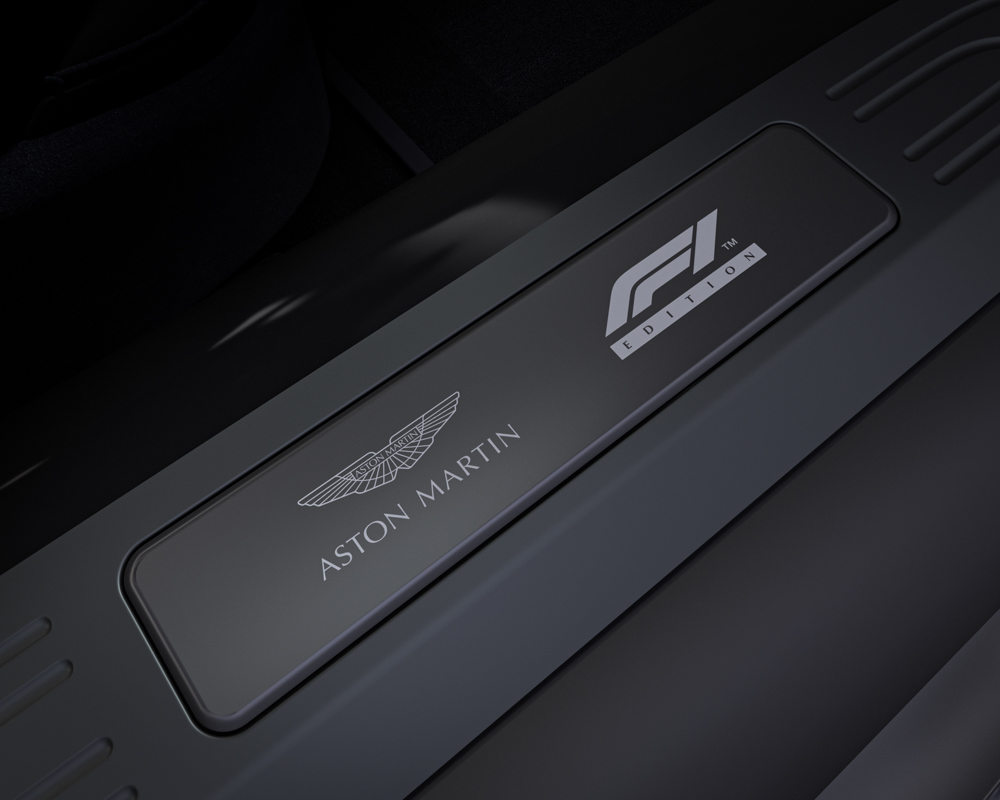 Of course, the Vantage F1 Edition doesn't get any of the F1-specific safety equipment on the inside, nor the fancy roof-mounted lightbar and the decals. What it does have is the same luxurious interior that customers have come to expect from Aston Martin, as well as some subtle nods to motorsports such as the F1 logo etched on the sill plates. Oh, and the car could be had as a convertible, too.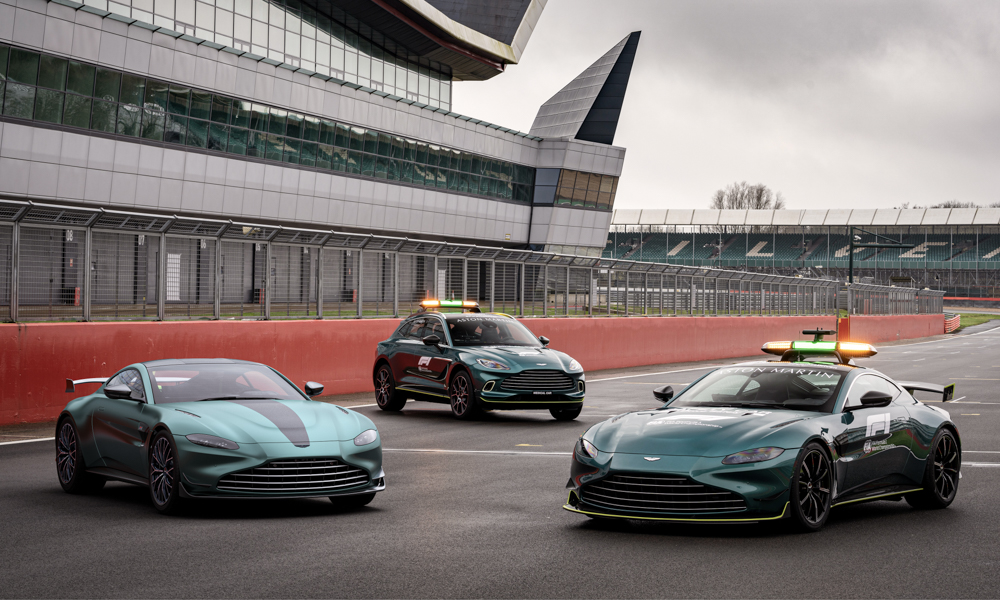 If you have £142,000 (P9.56 million) to burn, Aston Martin's got the next best thing to actually buying the Formula 1 safety car. Quite possibly the ultimate piece of F1 merchandise, don't you think?