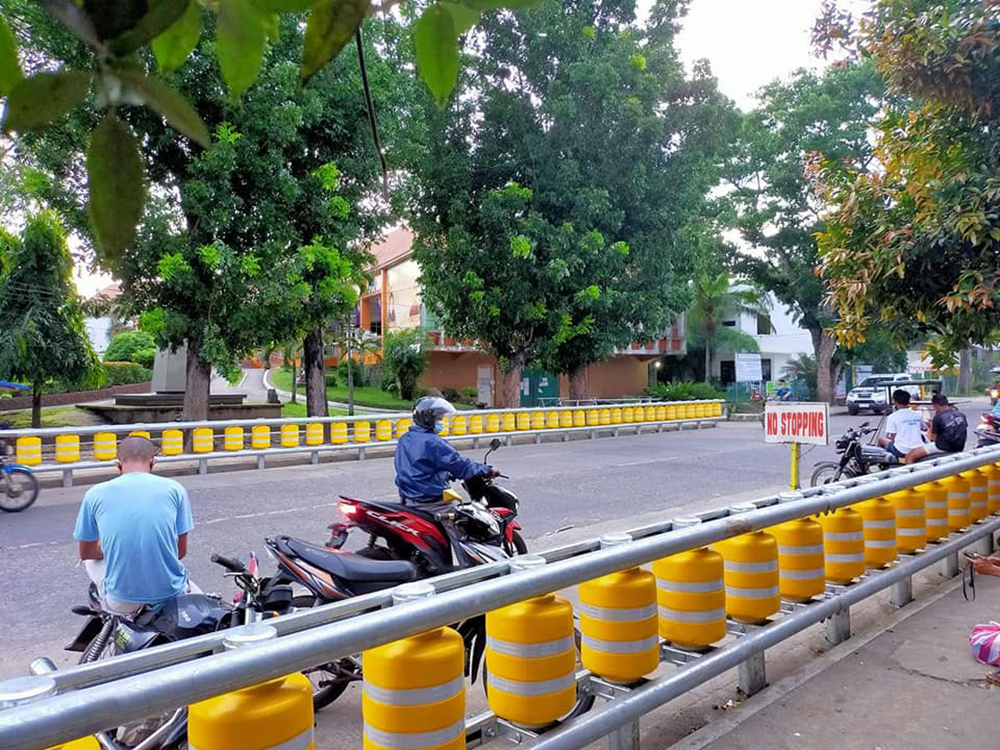 If you're a car driver, you're familiar with Armco barriers. Or guardrails or crash barriers, whatever you call them. They're the metal rails at the side of the road whose purpose is to prevent vehicles from falling off an elevated thoroughfare or crossing over to the other side of the road. Now, the latest technology in this area of road safety is what they call the rolling barrier guardrail, which seems to be attributed to a company called Evolution in Traffic Innovation. And this thing is now in the country.
The photos you see here were taken in La Castellana, a municipality in the province of Negros Occidental.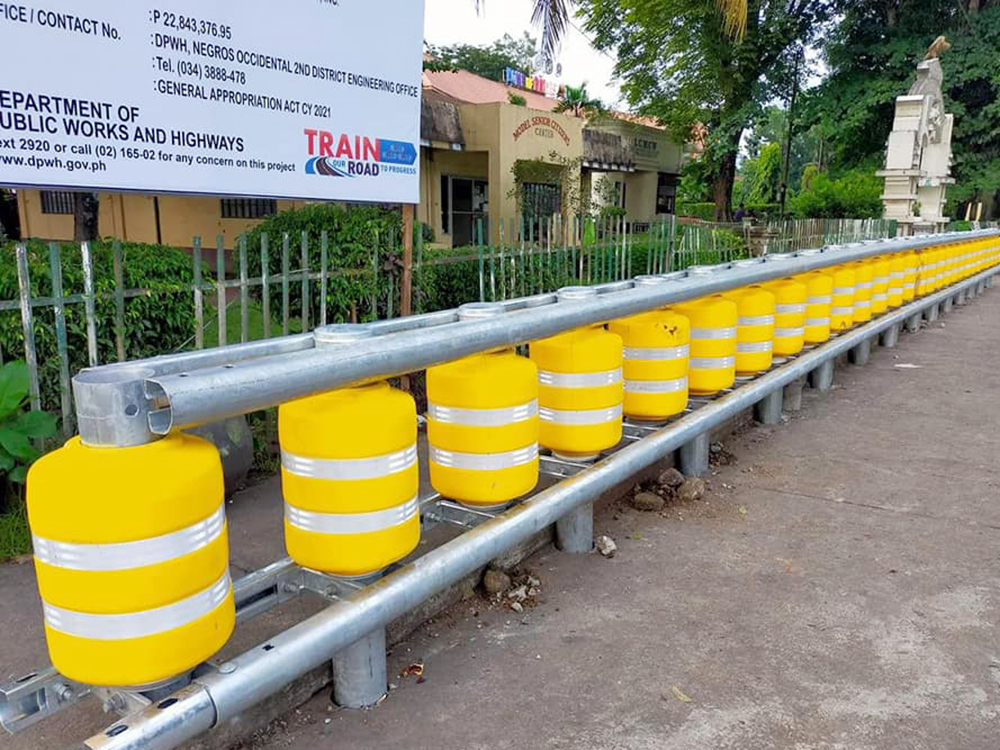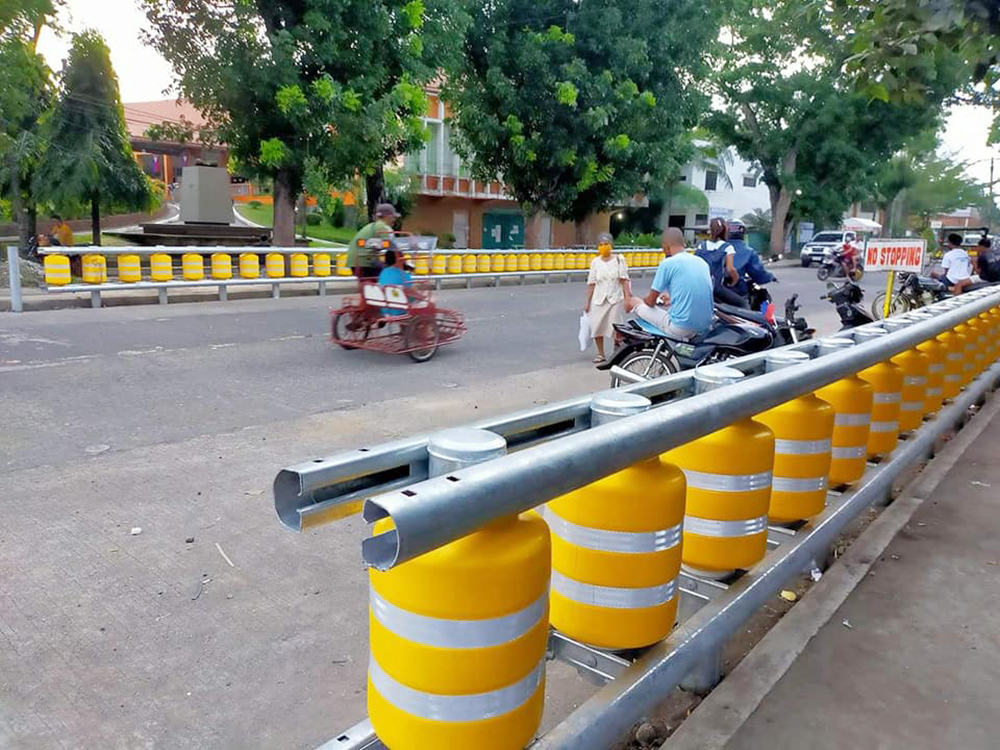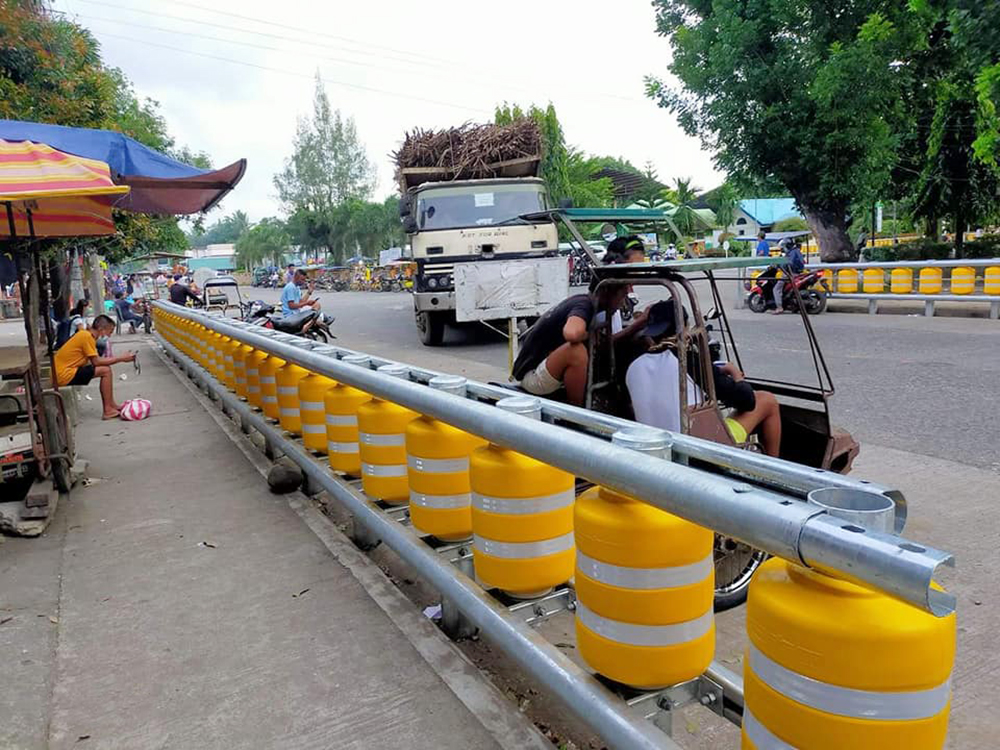 How does this guardrail work? ETI describes it as a "next-generation guardrail which combines rotating barrels made from the energy-absorbing co-polymer ethylene-vinyl acetate, with a proprietary steel guardrail to create the world's safest roadside and median barrier." In other words, it reduces the impact of a crashing vehicle by absorbing the shock.
Is it really safe? Experts seem to think so. Although we share this apprehension voiced out by Road & Track:
But you've got to wonder what happens to the out-of-control vehicle once it pinballs back into traffic after bouncing off the roller barrier. It seems like reflecting the vehicle back into the line of traffic heightens the chance of involving more vehicles in the unfolding crash scenario, potentially increasing the risk of injury.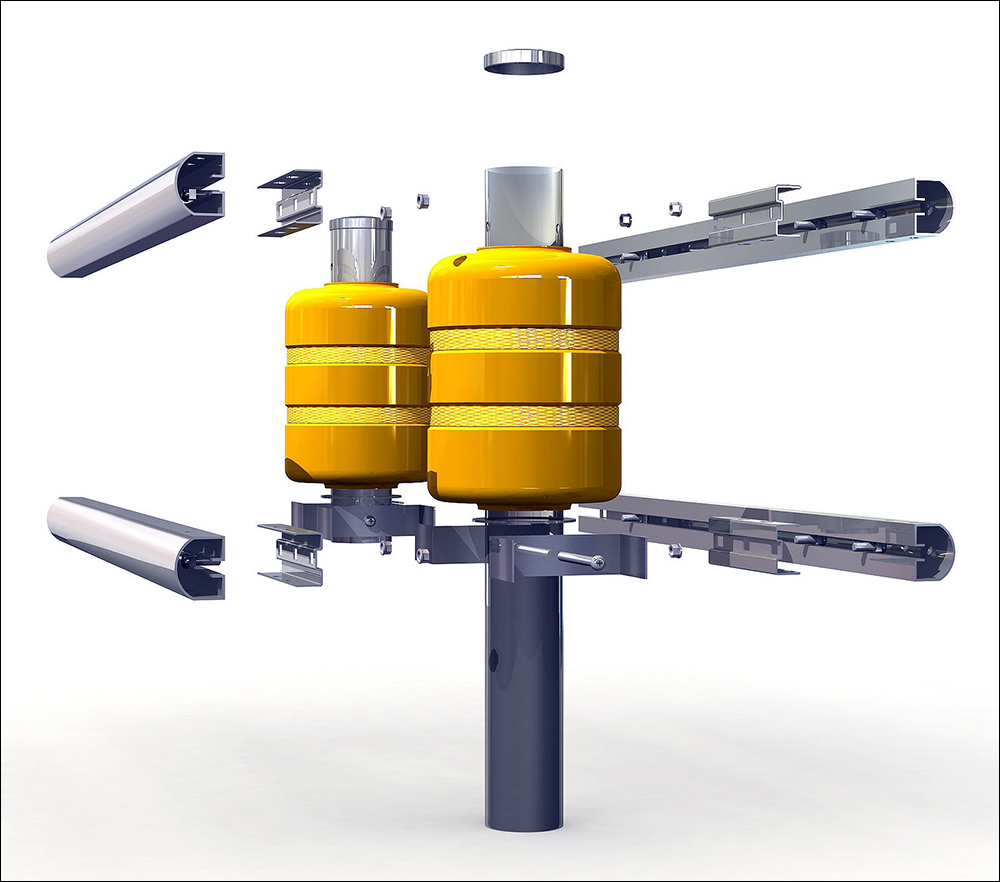 The ones installed in Negros Occidental were supplied by a local firm called Philippine Chemsteel Industries, which has been offering these since 2018. Watch this video:
We have to admit that the guardrail looks good. Hopefully, it's also very safe and effective. Hopefully, too, corrupt authorities will not see this as an opportunity to start installing it where it's not really needed. Because, you know, ka-ching.