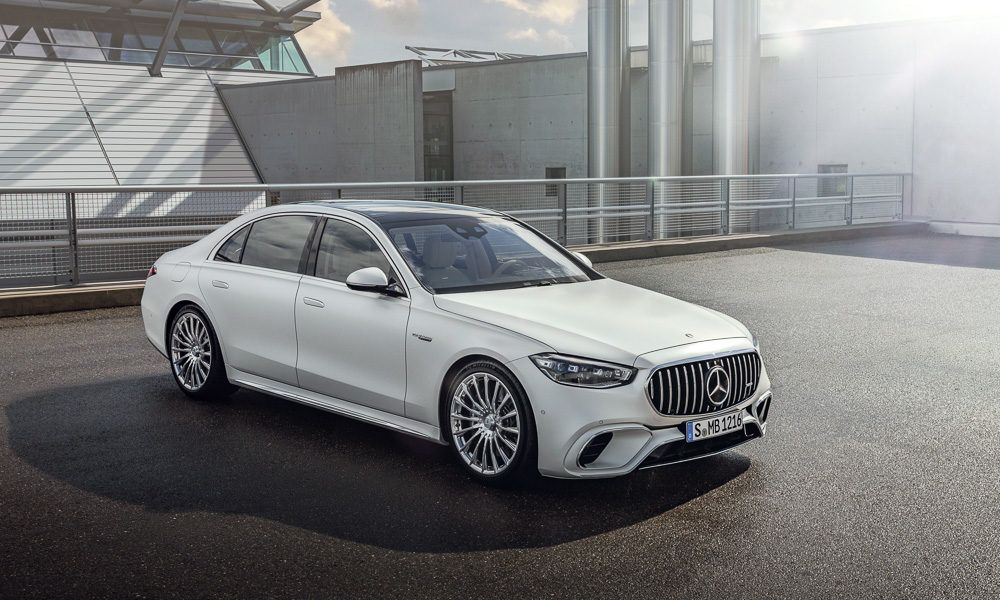 Not too long ago, 0-100km/h figures in the three-second range were the reserve of a small number of hypercars. A Ferrari F40 took 4.1 seconds when it came out in 1987. The original Lamborghini Diablo made the sprint in 4.5 seconds back in 1990. And you needed to look toward insanely rare and exotic machines like a 2002 Koenigsegg CC8S or a 2004 Maserati MC12 (both 3.4 seconds) to get into the low threes.
The idea that a 5.3m-long four-door luxury saloon weighing 2,600kg could accelerate from a standstill to 100km/h in just 3.3 seconds still reads absolutely ludicrous today, yet it has just become a reality. Say hello to the most powerful Mercedes-Benz S-Class ever, the new Mercedes-AMG S 63 E Performance.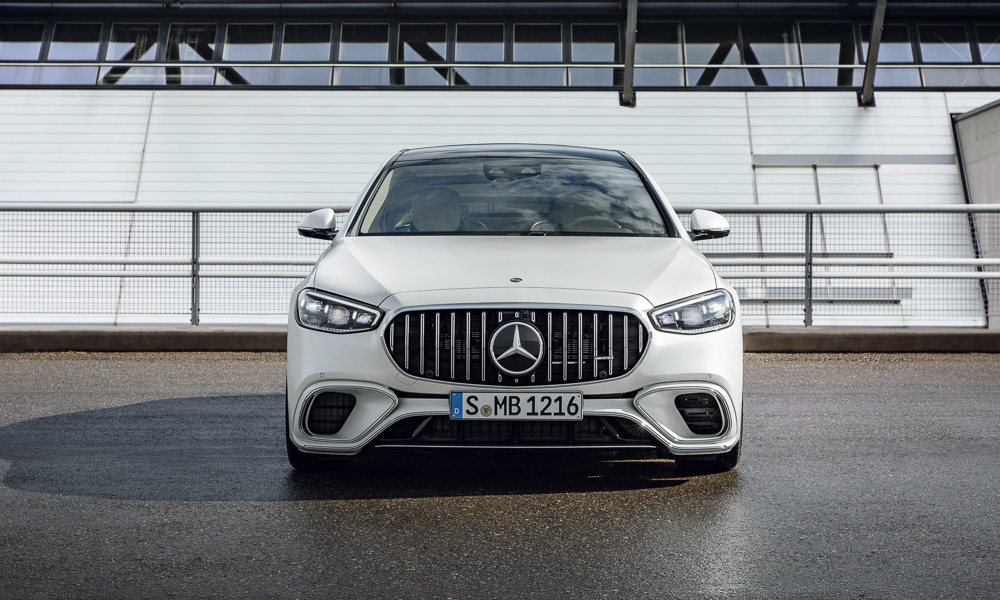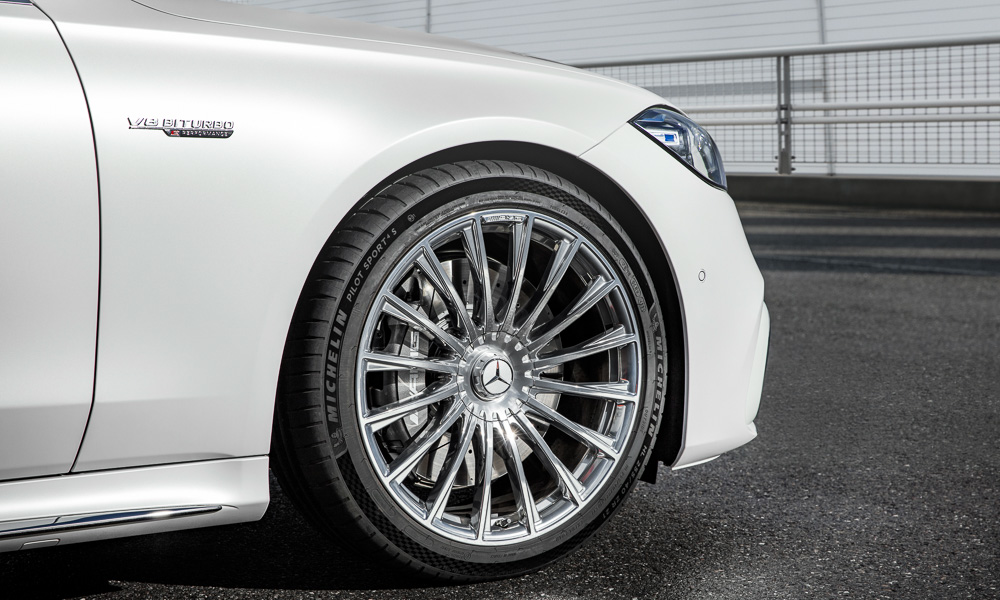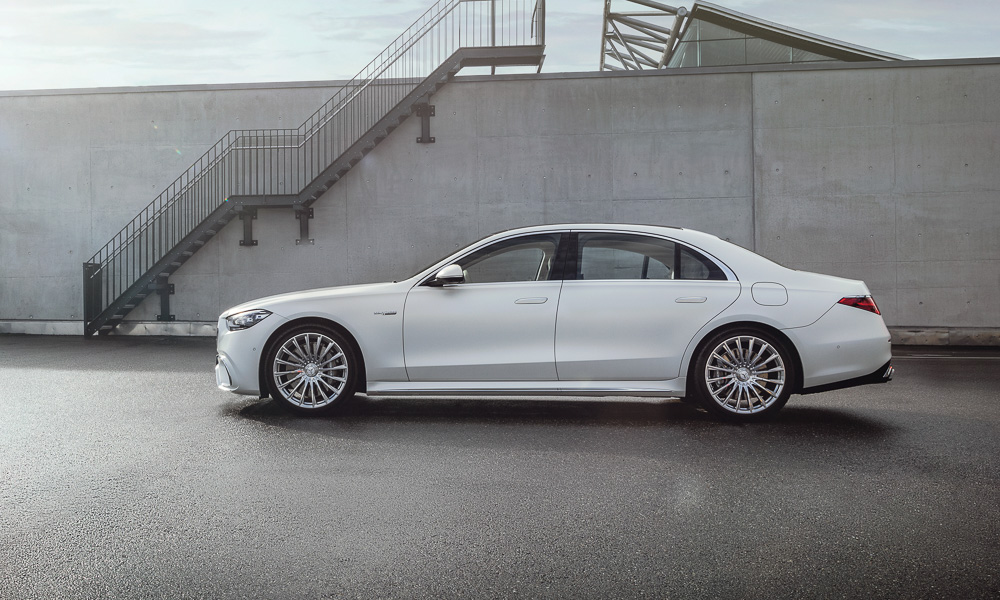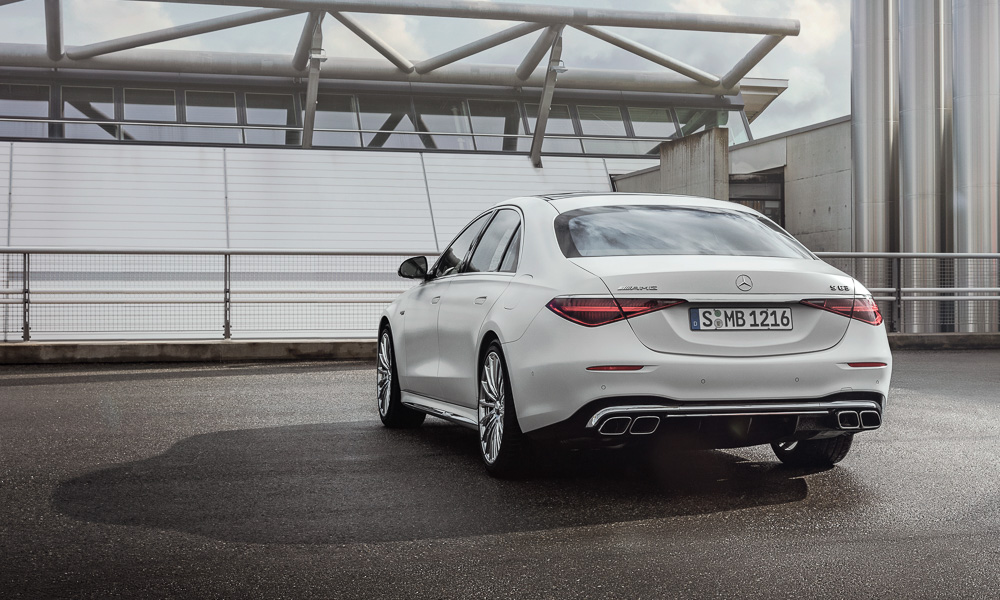 There was a time when the S-Class was seen as a luxurious and rather relaxed land yacht, designed to slowly waft toward the horizon at reasonable velocities and catering to its usually elderly male drivers who preferred comfort over speed. Those times seem to be long gone. The S-Class you see here is an 802hp hybrid riot on wheels, designed to rip your face off and smash your dentures down your throat.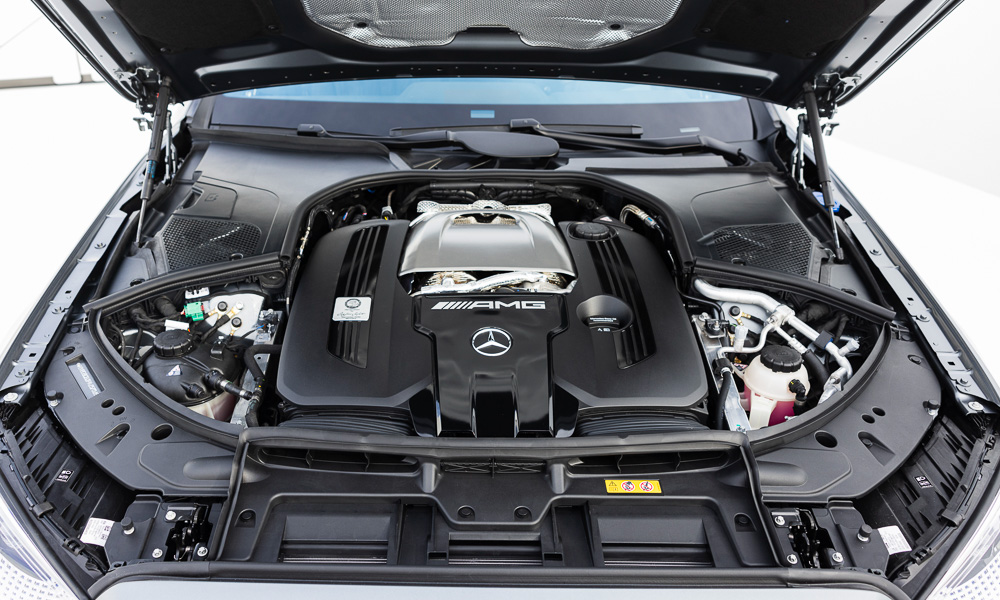 It opens up a whole new battlefield in the war of the super saloons, and shows what's possible if engineers are allowed to go wild. Under the hood of this beast sits a 4.0-liter V8 biturbo engine that by itself churns out an already mighty 612hp. It's then paired with a 190hp electric motor at the rear axle, and together the two unleash over 800hp and a tire-shredding 1,430Nm of torque onto the world.
The two powerplants are using two different gearboxes to facilitate this orgy of force. A nine-gear AMG speedshift multi-clutch box tames the V8, and an electrically shifted two-speed transmission takes care of the permanently excited synchronous electric motor. The latter gets its power from a new 13.1kWh, directly cooled high-performance battery that can provide 80kW of continuous power or 140kW of peak oomph for 10 seconds in boost mode.
To make sure all that effort doesn't just turn into blue smoke, AMG has fitted this rocket ship with a 4Matic+ all-wheel drive system. Rolling along on up to 21-inch big rims, this is a statement car that even carries some Formula 1 tech under its elegant skin. Parts of the hybrid drivetrain were developed by F1 engine manufacturer High Performance Powertrains in Brixworth, which might explain the ferocious performance figures.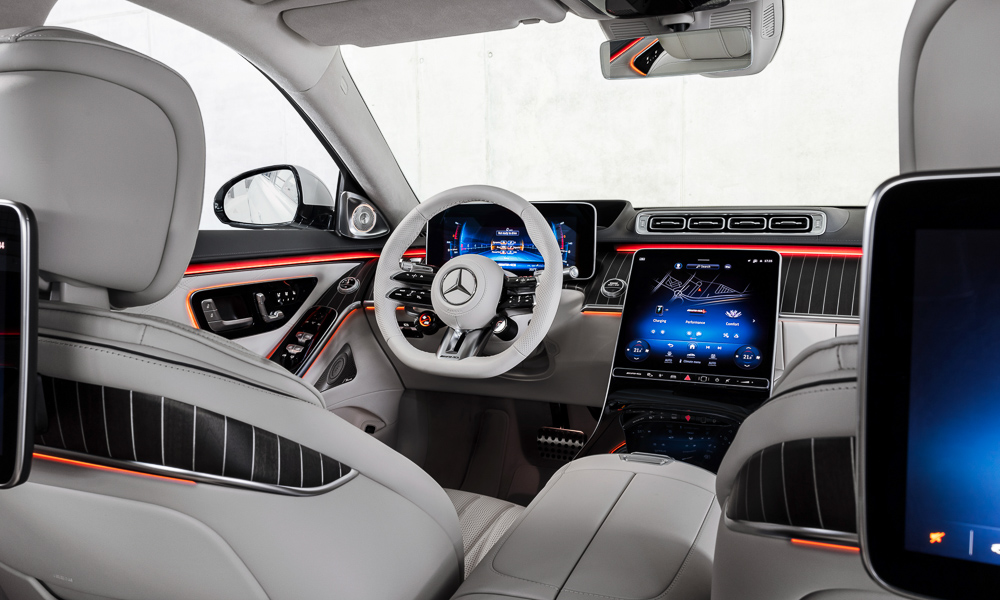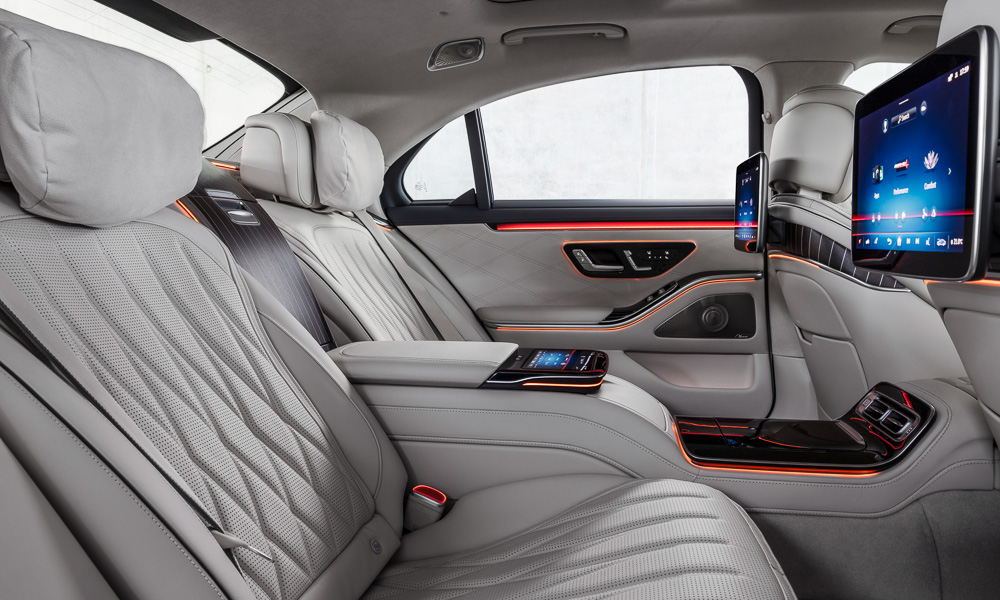 It's still an S-Class, and so passenger comfort remains of the utmost importance. The cabin comes with all the creature comforts you'd expect from the Mercedes-Benz flagship, and the passengers in the back are in for a proper treat. AMG calls it a First-Class rear compartment, and the leather-clad seats do really look more like something you'd find in a private jet rather than a car. The MBUX multimedia system keeps everyone entertained, and passengers can enjoy a movie in 360° Dolby Atmos sound while the driver never has to take his eyes off the road courtesy of a heads-up display.
The number of other noteworthy features on this car exceeds the space of a single article by far, so here are just a few more you should know about: There are seven different driving modes ranging from Electric to Sport+, and each one makes use of the hybrid powertrain in different ways. In full EV mode, you can go up to 33km and up to 140km/h without using a single drop of petrol, while Sport+ throws everything but the kitchen sink at you and unleashes hell when you go pedal to the metal.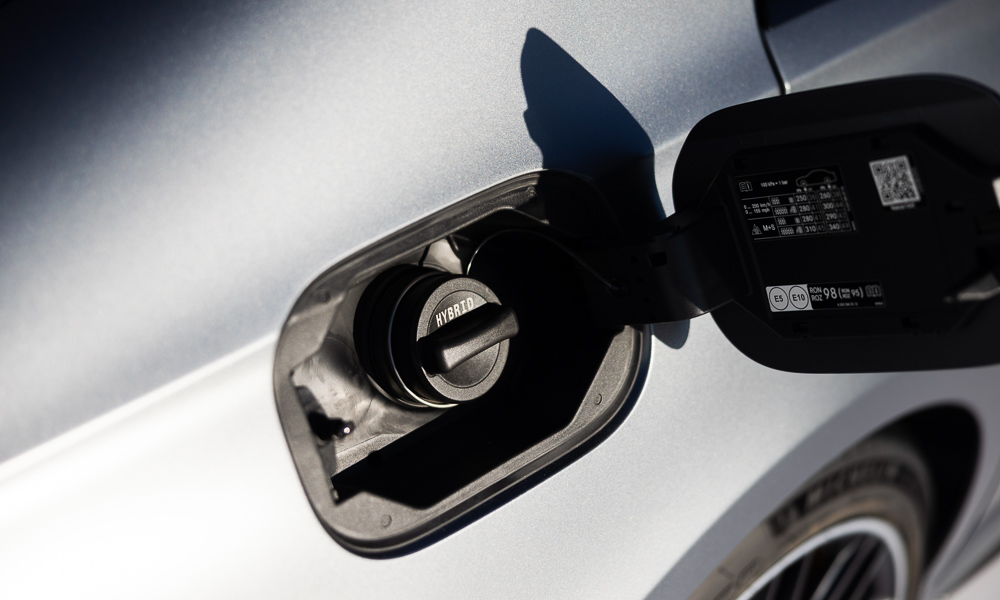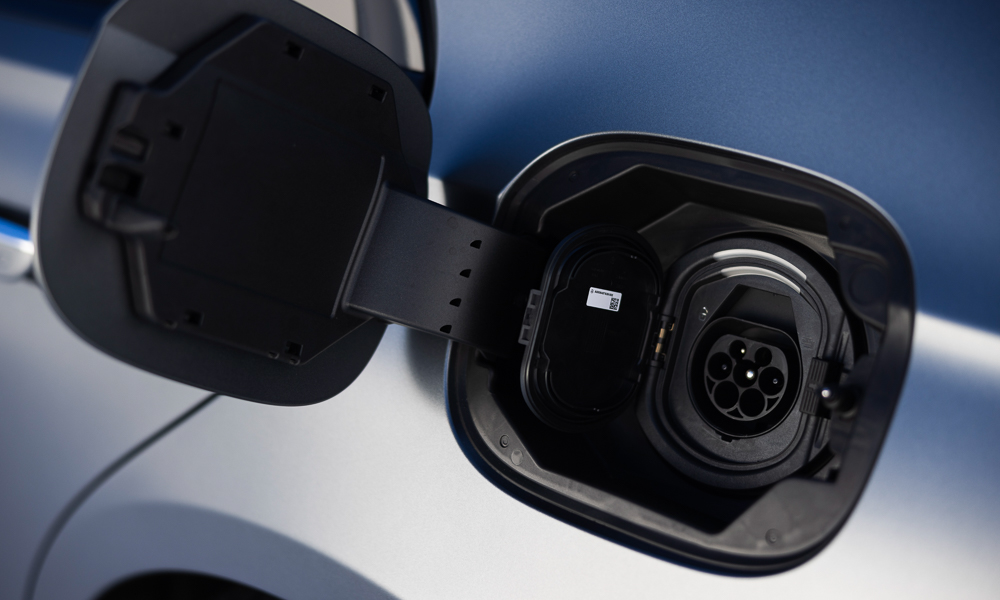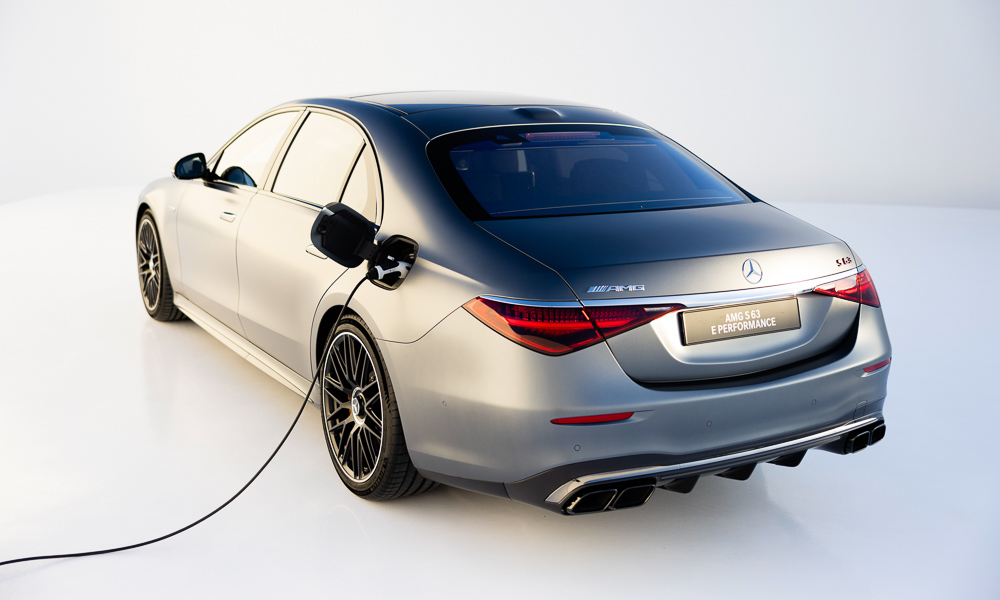 A reinforced bodyshell combined with AMG's Ride Control+ suspension with adaptive dampers and active engine mounts means this S can go from soft to sporty with the press of a button, while four different regeneration modes send some juice back to the battery when on the road.
The battery can either be charged by the built-in charger, or by plugging the car into an external one. Even the steering has three different stages, and rear-axle steering means this barge can still be turned around with relative ease if needed.
There are more driver-assistance systems in this thing than you can shake a stick at, including lane-keeping, traffic sign recognition, steering assist, active brake assist, and blind-spot assistant. And all of this opulence can be enjoyed by up to four passengers at 290km/h.
Mercedes hasn't revealed the price for this über-chedeng yet, and while it will no doubt be eye-watering, it will almost certainly be less than many of the hypercars with similar performance figures—which kind of makes it a bit of a bargain.