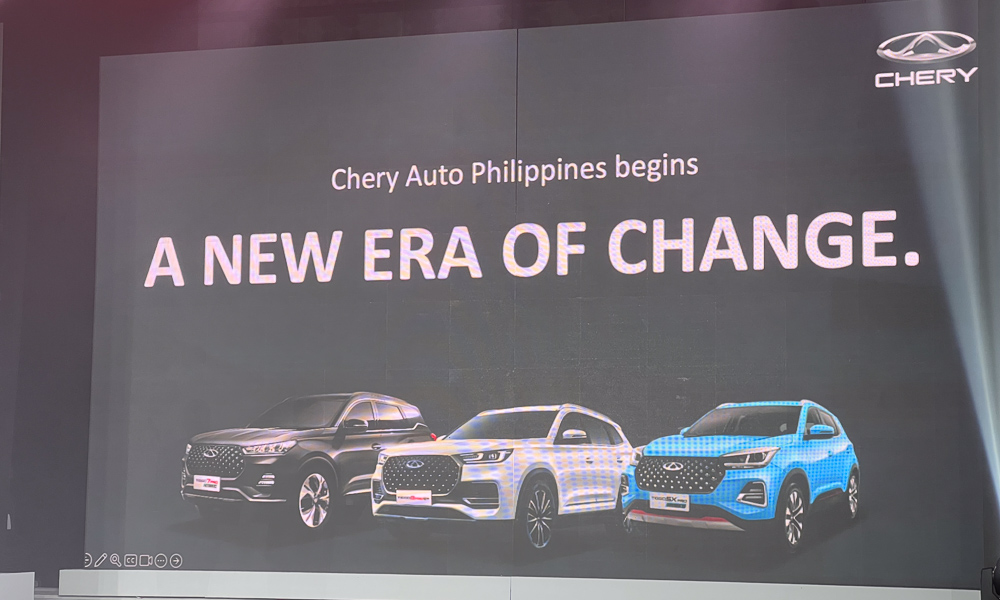 Brands rise and fall by their leadership. Whether it's Facebook, Apple or any of the major automotive brands, whoever is at the helm will steer the business either onto new heights or into a period of ignominy before eventually being replaced by the board.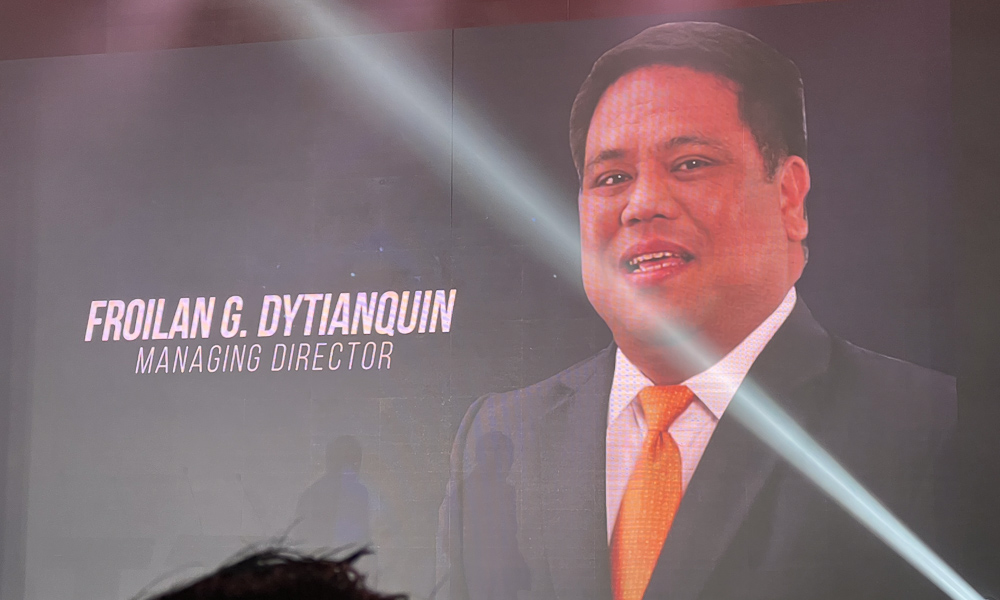 And while Chery Auto Philippines is under the United Asia Automotive Group Inc. (headed by chairman Rommel Sytin)—and which in turn has to work with the state-owned principal back in Wuhu, China—many, many things are expected of its new managing director, Froilan Dytianquin. The MD is the team captain who must inspire, cajole and lead by example the hundreds of people in the company.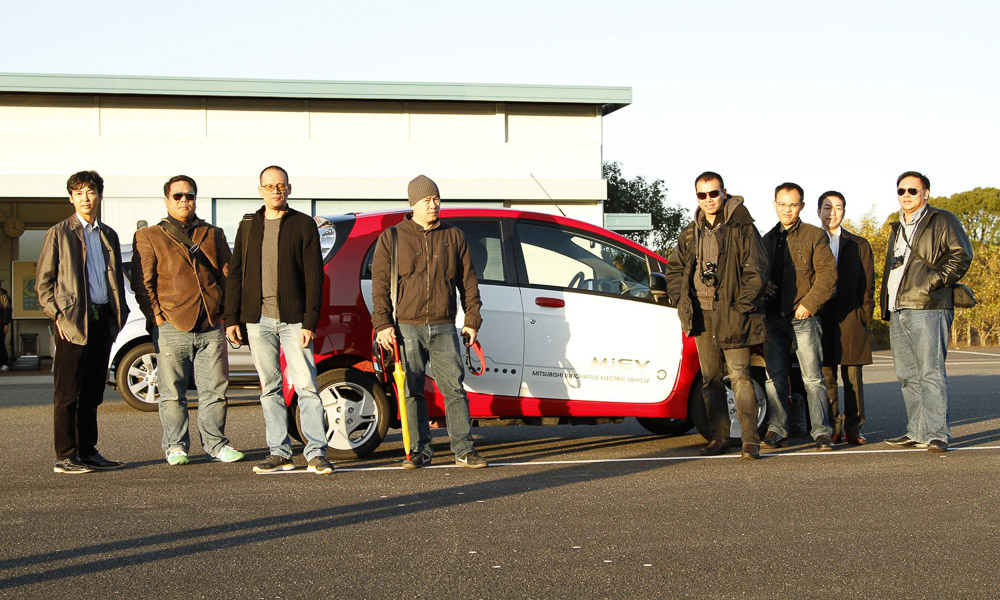 I know Froy from his long stint at Mitsubishi Motors Philippines, in which he started his automotive career in 1992. When I got into the motoring beat in the late 1990s, Froy and his sales and marketing team were working out of an open office back at the old plant in Cainta. Dozens of desks everywhere piled high with paperwork, phones constantly ringing, and supervisors, assistants, and VPs sharing the same level with each other.
Whenever I'd come over to get a test unit, Froy and his sidekick Arlan Reyes (who himself retired from MMPC a few years ago) would personally meet with me for a chat before turning over the keys. When it was Tokyo Motor Show month, Froy would personally accompany me and my media colleagues as we traveled around Tokyo using the train system.
He had this no-BS attitude that I appreciated, never trying to butter us up for favorable reviews, and always candid about whatever issues were hounding MMPC during his tenure. My father worked at the ad agency that handled Mitsubishi, and when he died, Froy (and our editor-in-chief, as a matter of fact) was among the first to show up to offer condolences. It's hard to forget things like that.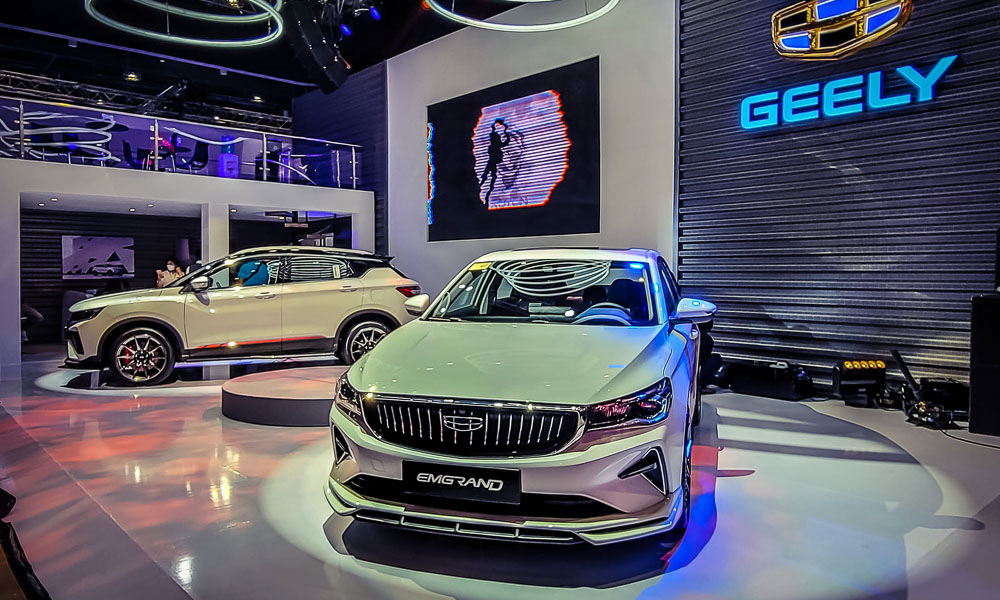 So, it wasn't surprising in the least how Froy managed to turn a Chinese brand with little Philippine equity when it started into one of the leading automotive brands today. I'm talking about Geely, which, in a relatively short span of time since it reopened here in 2019, has clawed its way to eighth place on the sales charts of the Chamber of Automotive Manufacturers of the Philippines Inc.
He had this no-BS attitude that I appreciated, never trying to butter us up for favorable reviews, and always candid about whatever issues were hounding MMPC during his tenure
In 2019, very few people desired a Chinese car, let alone a Geely. Yet as its general manager for sales and marketing, Froy and his team led a sea change in the Filipinos' attitude toward buying a Chinese car. It used to be that nobody would be caught dead in a Geely. Today, you have thousands of Coolrays and Okavangos plying the roads, each with their own fan clubs.
When Geely previewed the GX3 Pro at the Manila International Auto Show, I decided to skip waiting for the official press release and just walked up to Froy to get the lowdown on the new small car. He was only too happy to share with me what he could.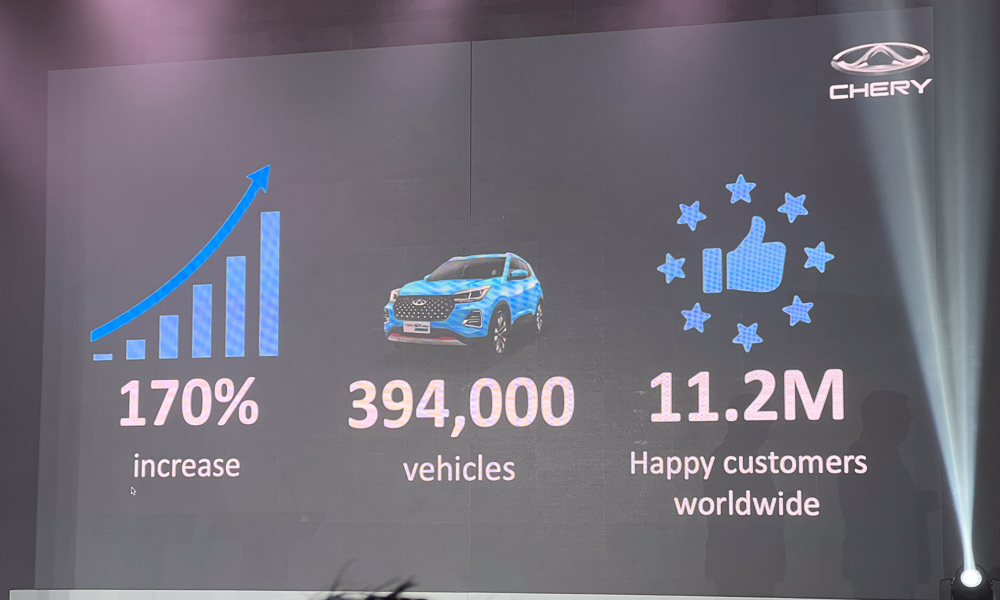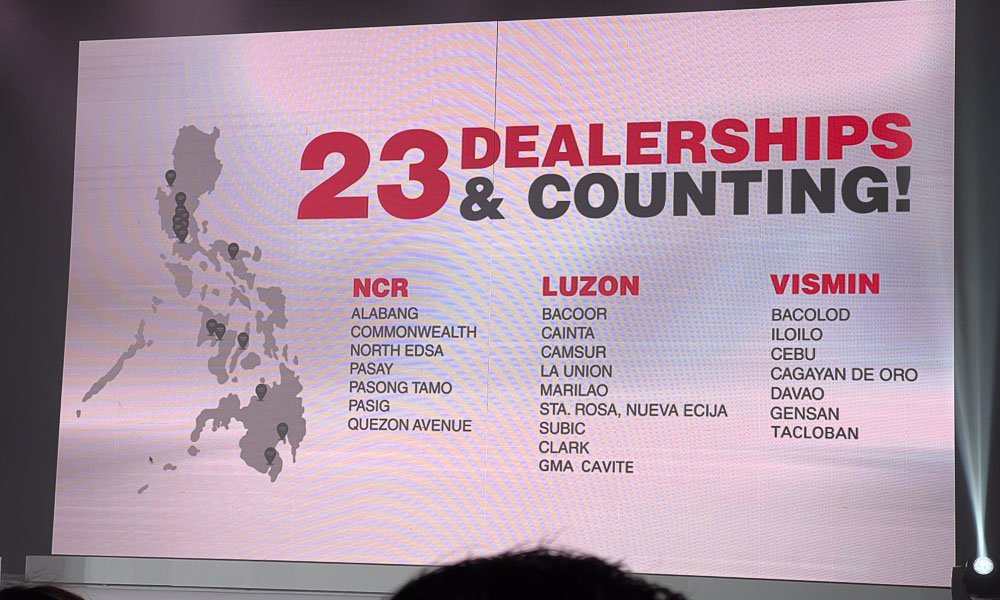 And now, he is with Chery, a brand that around 20 years ago had a reputation for making truly crappy, disposable cars that—if memory serves correctly—didn't last very long as a fleet car for a well-known beverage.
Twenty years, of course, is a very long time in automotive history, and many technological and engineering advancements have occurred since then. Cars are much safer now, electronics are much more advanced, and manufacturing standards have improved.
With Froy as Chery's managing director, he has more than just sales to worry about. He has to think about getting new dealers onboard across the country, the logistics to ensure there are enough spare parts on hand, and the expertise to have trained mechanics everywhere. Also, he has to guarantee that Chery maintains its upward trend in consumer engagement.
That's a lot of work, but nothing he isn't familiar with after working so long in the industry.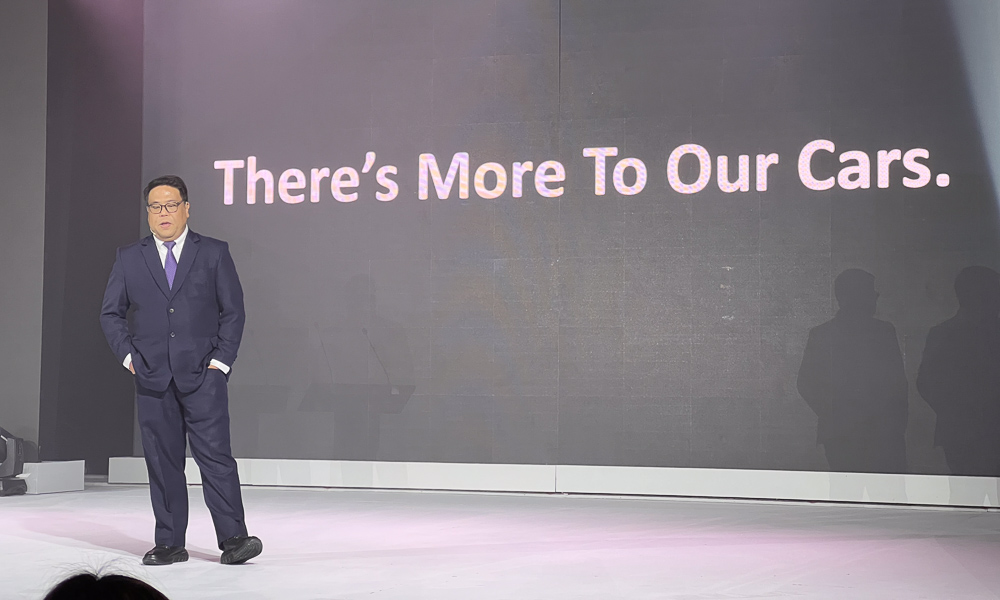 Froy also announced Chery Auto Philippines' new tagline: "There's More to Our Cars."
"This statement speaks beyond a tagline," he said. "It represents a profound brand commitment. It signifies our promise to deliver not just innovative and world-class vehicles, but an unparalleled ownership experience. From the joy of owning to the fun of driving, all complemented by our unbeatable warranty program—the Chery Premium Preserv and exceptional after-sales support. 'There's More to Our Cars' encapsulates our dedication to providing a holistic and elevated driving experience, surpassing expectations, and catering to the diverse needs and desires of our esteemed customers."
Froy has a lot on his plate at his new job, but if he helped lead Mitsubishi as the market's second-biggest carmaker, then had a major role in bringing Geely to the forefront, there's little doubt that he can duplicate the same feat at Chery.
And we can finally forget the early-generation cars that had about the same structural integrity as a Coke can.