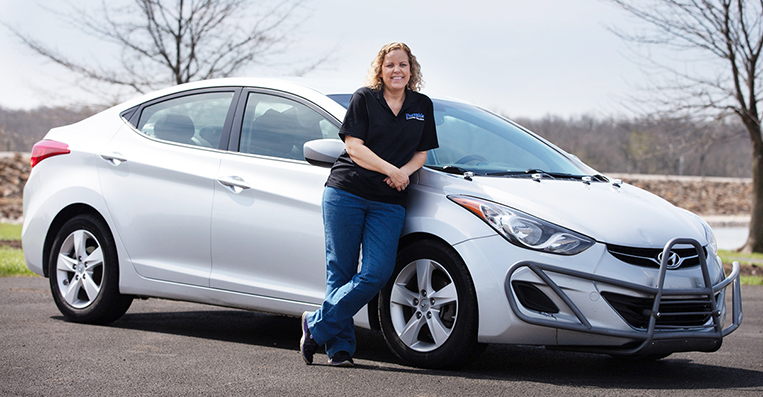 Remember the story of a child born inside a subcompact sedan after her parents got caught in bad traffic on the way to the hospital? How about that California-based nurse who used his pickup truck to save people while a wildfire was raging? In both cases, the car manufacturer (the same Japanese automaker, by the way) scored precious PR points by hijacking the story participating in the narrative. Well, here is another PR-friendly anecdote.
Meet Farrah Haines from Olathe, Kansas, in the United States. Her work as a delivery driver requires her to drive and transport various car parts to customers. She is always on the road, driving her 2013 Hyundai Elantra day in and day out. In fact, she racks up 200,000 miles (322,000km) on her odometer every year. Her car's engine oil is changed every two weeks. Consider that an average American driver only does 14,000 miles (22,500km) annually. So it's not at all surprising that after only five years, Farrah's car has hit the million-mile mark.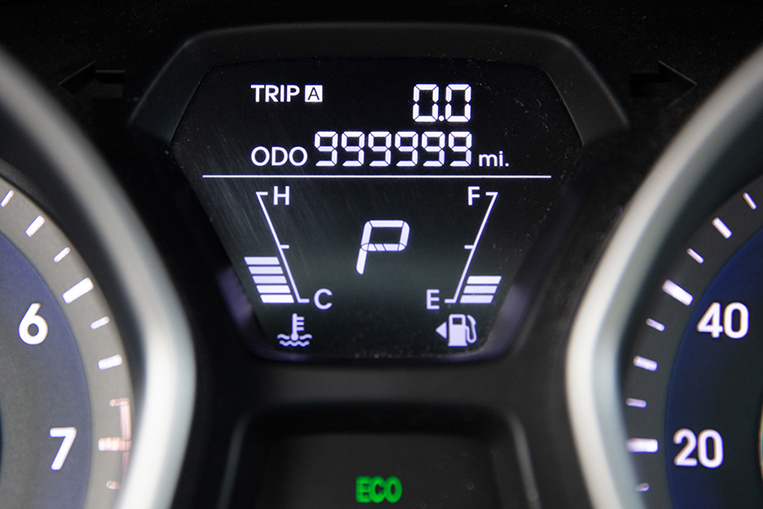 Think about that: one million. In miles, not in kilometers. So that's 1,609,344km. Suddenly, our car feels so pampered and so underutilized.
It's not every day you see this milestone, and Hyundai just has to recognize how special this feat is. But in this age of fake news and fraudulence, erring on the side of caution is always your best bet. So Hyundai representatives ran multiple tests to validate the authenticity of the car's odometer reading. Engine casting numbers, service records, wire harnesses and motor mounts were all inspected, while Farrah's mileage records were also reviewed. Also, a VIN report and a check with Carfax (an online service that provides vehicle history information) were taken into consideration. All of these revealed one thing: Farrah's one-million-mile claim is legit.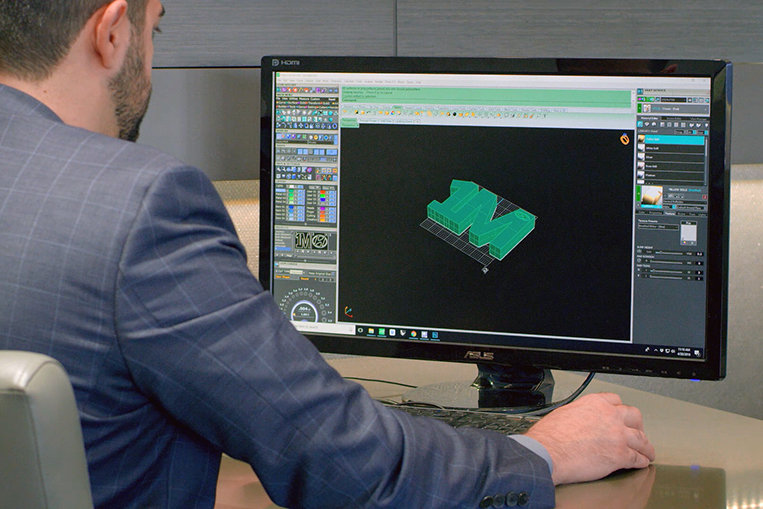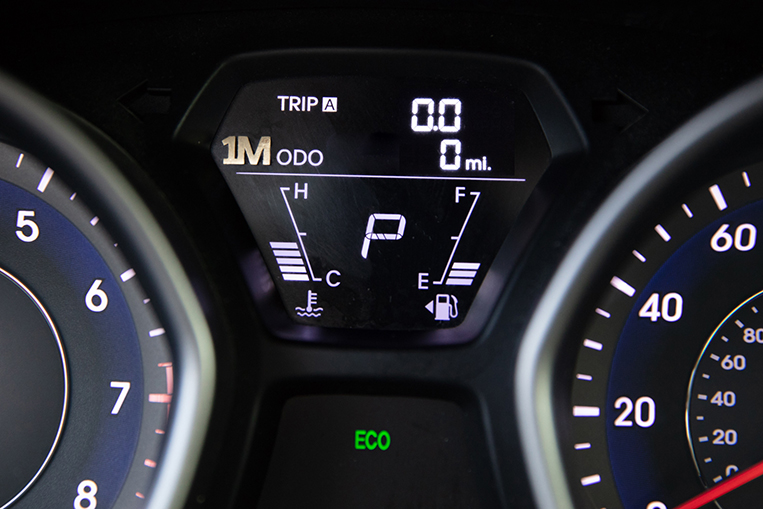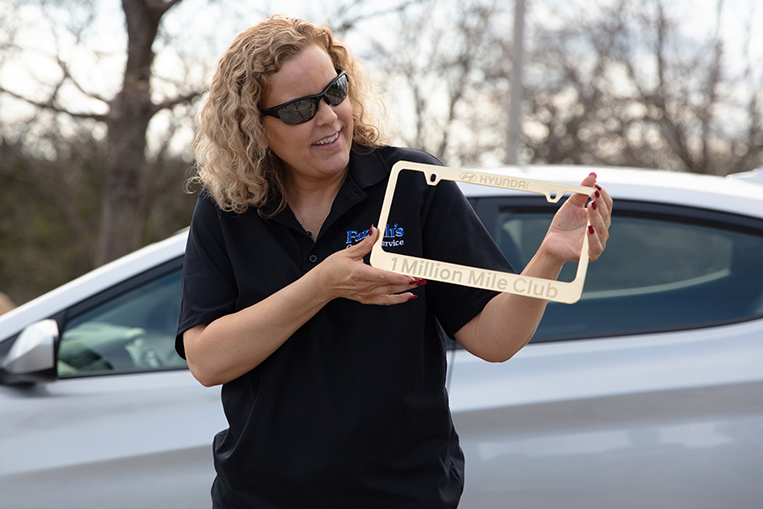 Obviously, this is such a great testimonial for the Elantra's reliability. And so, Hyundai Motor America gave something back to Farrah to celebrate this incredible human-and-machine achievement. First, the Korean automotive firm designed a special '1M' badge and had this attached to the instrument cluster of Farrah's car, just beside the odometer. Second, Hyundai surprised Farrah with a brand-new 2019 Elantra: They asked her to deliver an item to them and, upon her arrival, told her that the package was actually for her (it contained the key to her new car). Watch:
Farrah now has two Elantras to choose from for her daily delivery job. Can the newer car match the longevity and dependability of the old one? Check back again after five years.