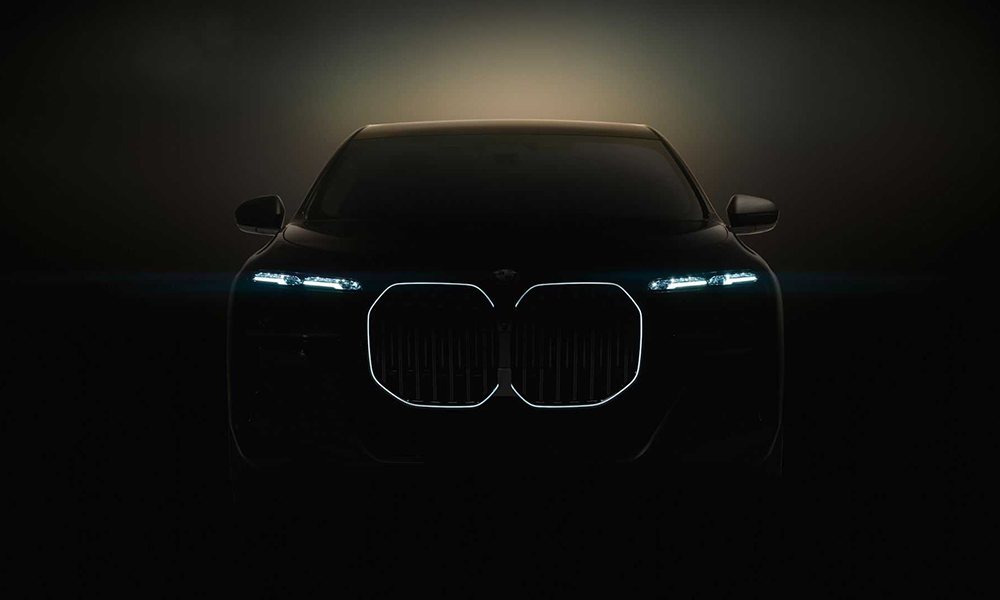 BMW's top-of-the-line luxury offering is the 7-Series. We've seen the full-size sedan undergo some radical changes in terms of design, but its newest iteration (code-named G70) is looking to be the biggest jump for the nameplate.
While internal-combustion-engine 7-ers will still remain, the introduction of an all-electric i7 is something to keep an eye out for. The automaker touts that it will "bring innovative driving pleasure to the road" with a range of more than 600km. This should provide competition to the likes of the Mercedes-Benz EQS and the Lucid Air once introduced.
It's apparent that the extra-large kidney grilles are staying (and growing in size as well). They will be illuminated (like on the BMW XM), and are flanked by two sinister-looking "upper light elements" made of "exclusive crystal glass," so it's safe to say that the automaker will soon adopt a split-headlight design that will eventually trickle down to its other models.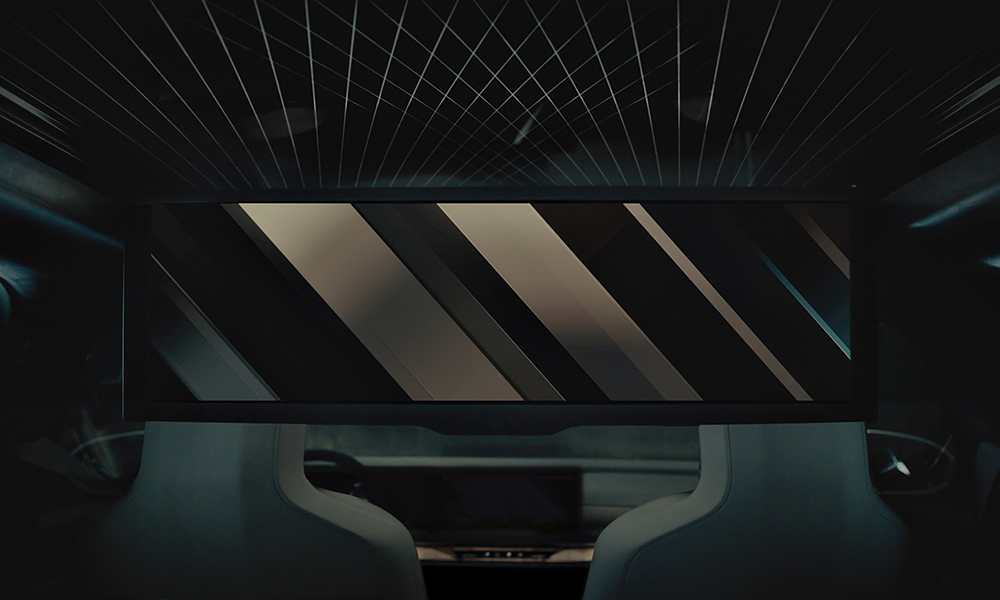 The interior will also feature the latest iteration of the iDrive system, where the "My Modes" feature will allow the driver to "precisely" customize the car's driving characteristics and interior ambience.
While that sounds like something most cars can do, what's new is that there will be a new "Sky Lounge" panoramic glass roof with LED light threads running through them, and the BMW Theatre Screen, which is a 31-inch screen (with an ultrawide aspect ratio of 32:9) that comes out of the roof liner and is capable of streaming videos with resolutions of up to 8K.
While this may seem a little overkill, you have to remember that these will most likely be fitted in the top-of-the-line models that are meant for the ultra-rich. Either way, stay tuned as the world premiere will take place a few weeks later. There are no specific dates from BMW at the moment.