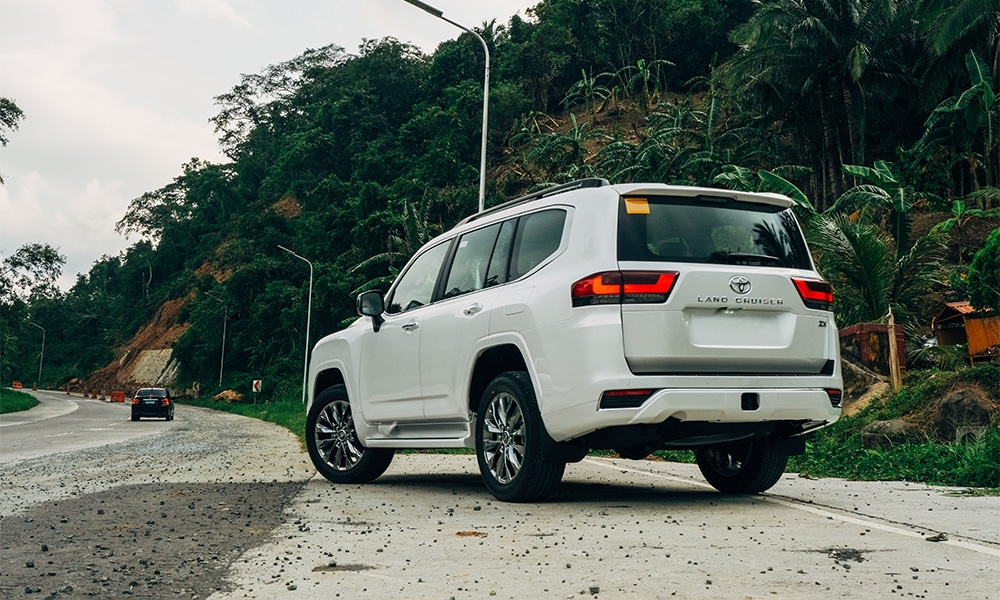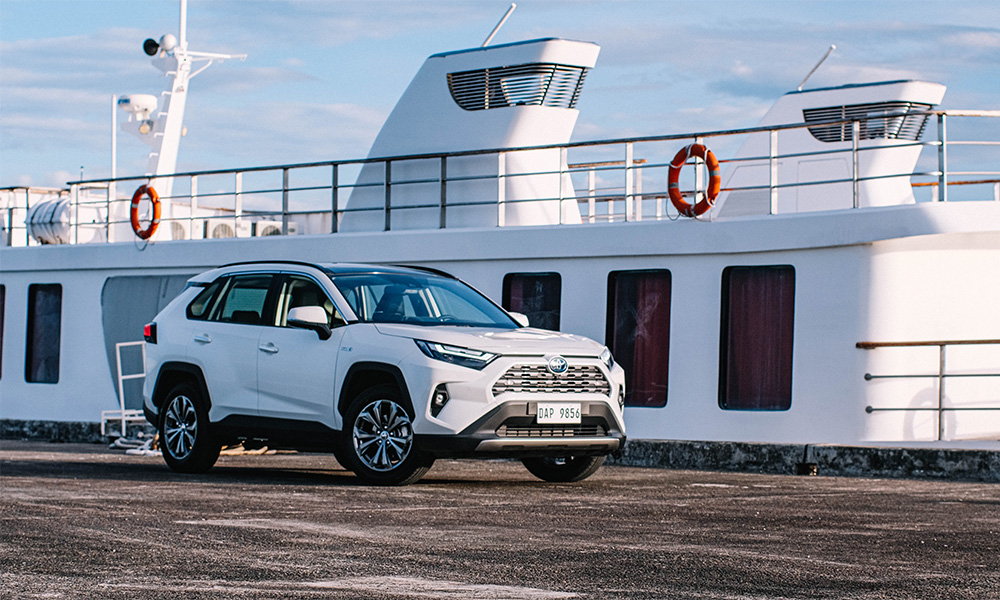 While Toyota may not be known for being the most daring when it comes to the vehicles they release, they do have a reputation for reliability that is beyond reproach. But just as the song goes, even the best fall down sometimes.
This is why Toyota Motor Philippines has launched a precautionary special service campaign to recall the RAV4 HEV and the highly coveted Land Cruiser 300, along with both vehicles' Lexus counterparts (the NX HEV and the LX600).
In its official announcement, the issue is explained as follows:
The subject vehicles are equipped with a Vehicle Stability Control (VSC) system that is operated by a Skid Control ECU with a specific software logic. Due to incorrect programming of the Skid Control ECU software, after a particular set of operating inputs where the driver manually turns off the VSC by the VSC in-vehicle control and the ignition is turned off and then turned back on while the brake pedal is continuously depressed, the VSC will not return to the default ON setting at the next ignition cycle.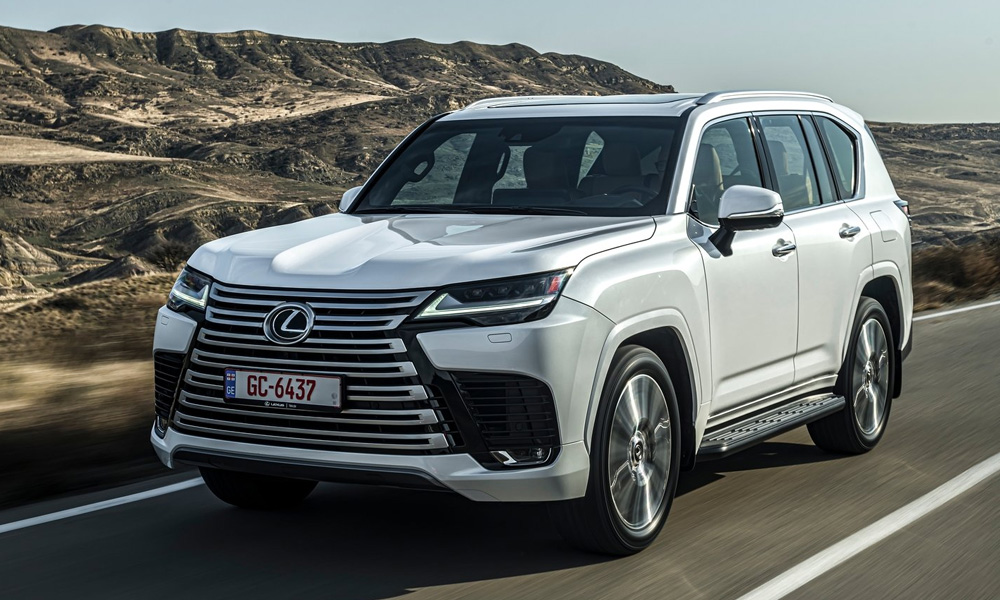 Simply put, VSC is on by default, but it can be turned off by the driver via a toggle within the vehicle.
In normal operating conditions, VSC will turn back on after every start even if it was switched off when the car was last shut down. However, with the models included in this recall, there is a possibility that VSC will stay off if the driver neglects to turn it back on.
The manufacturer has identified a total of 758 units that could potentially have this glitch. To be exact, the affected cars are:
615 units of the Land Cruiser 300 produced from July 7, 2021, to April 1, 2022
11 units of the LX600 produced from December 13, 2021 to March 12, 2022
92 units of the RAV4 HEV produced from December 1, 2021 to April 1, 2022
40 units of the NX HEV produced from November 17, 2021 to March 31, 2022
To resolve this, Toyota will reprogram the brake actuator ECU of all affected units at no cost to the owners. So, best to head to your nearest Toyota dealership or Lexus Manila to have this issue fixed.