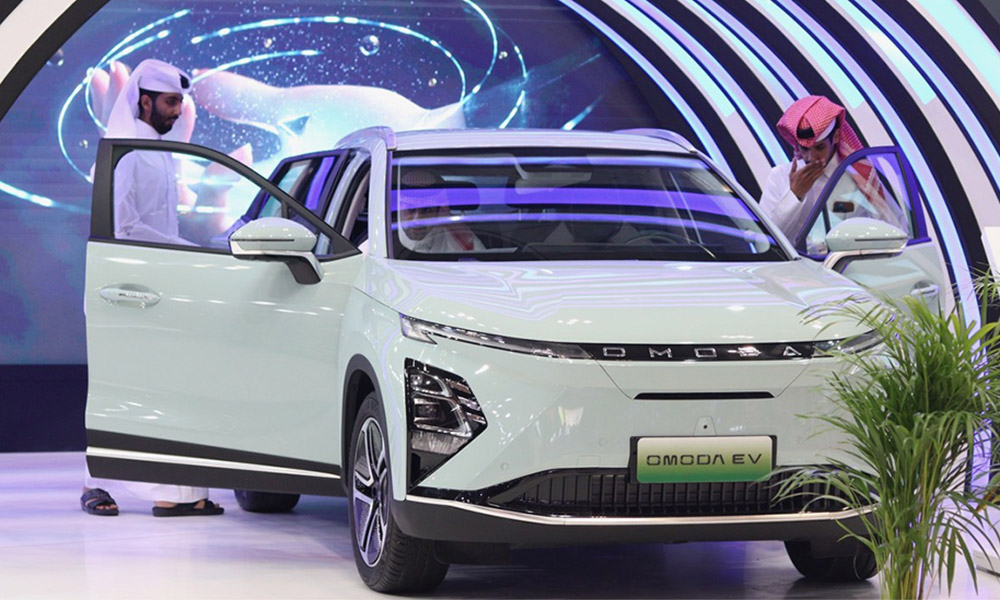 After Omoda reached the milestone of having sold more than 100,000 units globally, it appears that the manufacturer hasn't lost momentum. The Chinese company reported a sales volume of 12,842 units in October with the brand making its presence known at the Geneva International Motor Show, which was held in Doha, Qatar (that is not a typo).
If you have doubts about the brand, take note that the Omoda 5 is actually one of the candidates for the 2024 World Car of the Year. While victory isn't certain, the fact it even made the list means there must be some potential.
With the first units already on our shores, we can expect the formal launch "very soon," according to country brand manager John Ezekiel "Uzzi" Asuncion.