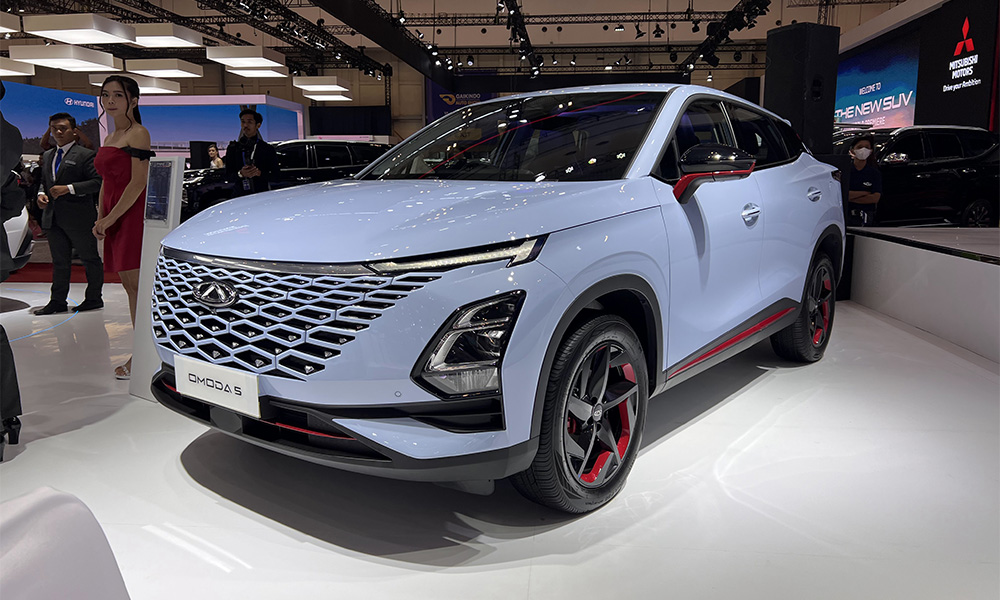 It has been less than a year since Omoda made its international debut in April, yet the brand has already sold more than 100,000 units globally. Just last month, 16,686 units were recorded resulting in a month-on-month growth of 6.04%, according to the brand.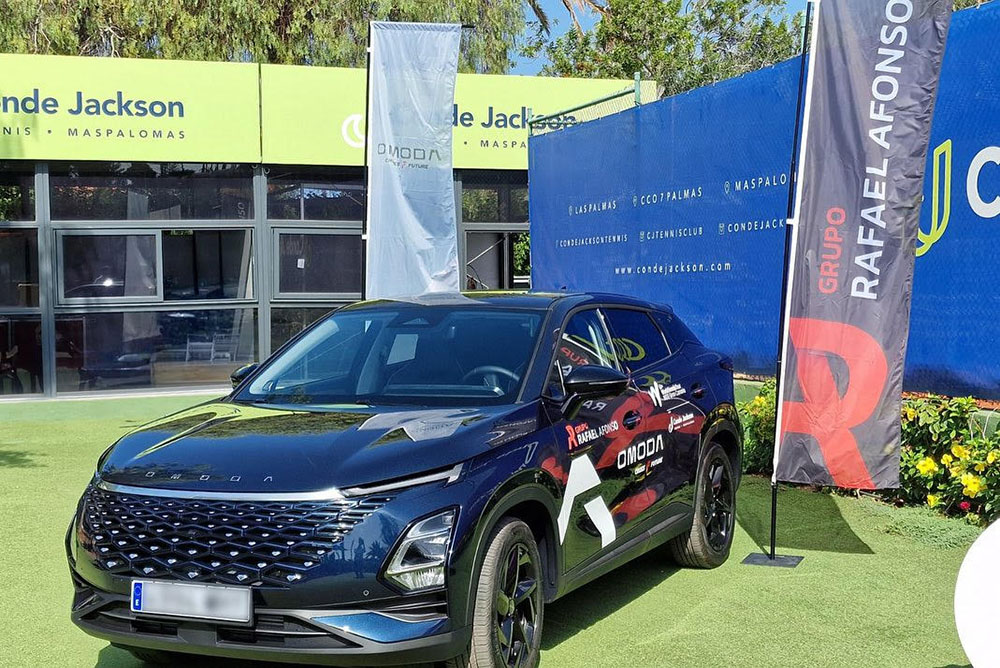 Marketed as a global brand, Omoda can be found in over 10 countries, also having been present at the 2023 Gaikindo Indonesia International Auto Show. The Omoda 5 was also the sponsor car for the ITF W100 Disa Gran Canaria Women's International Tennis Championship.
Currently, the 5 is the only model in the lineup, but it will be joined soon by its EV counterpart, which will be introduced soon, according to the car company. As for the Philippines, we can expect Omoda to launch locally before the end of the year.