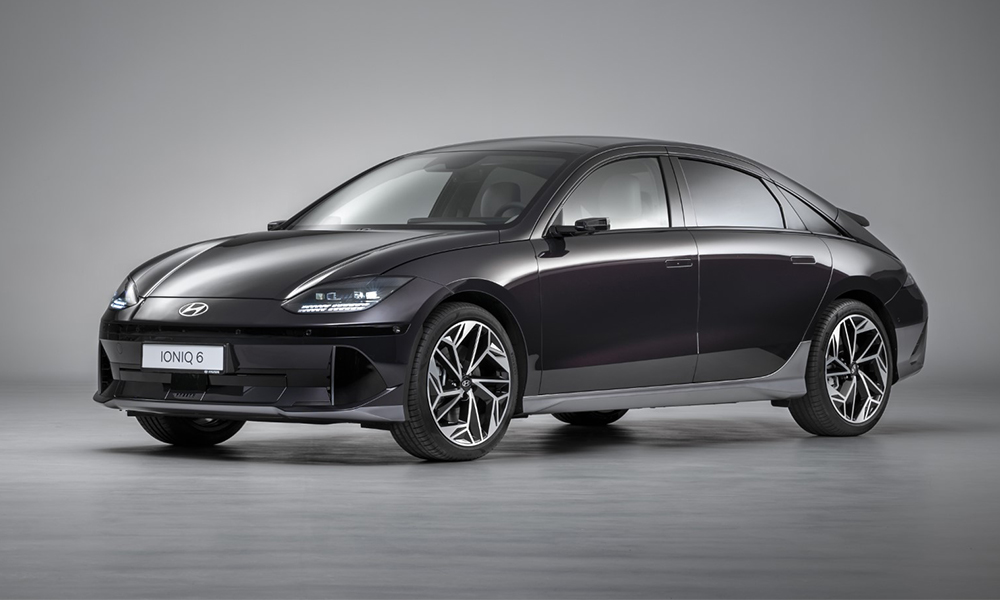 The World Car Awards is an award-giving body launched in 2004 "to recognize, reward and inspire automotive excellence, leadership, and innovation in a rapidly changing automotive industry on a global scale." It consists of jurors from a diverse pool of motoring journalists across the globe. There are several categories, but the most prestigious is the World Car of the Year (WCOTY).
For 2024, there are 36 candidates for WCOTY. To be eligible for this award, a vehicle must have 10,000 units produced per year; must be priced below what's considered luxury in its target markets; must be available in at least two major markets (China, Europe, India, Japan, South Korea, Latin America, and the USA) on at least two continents; and must be sold from January 1, 2022, until March 30 this year.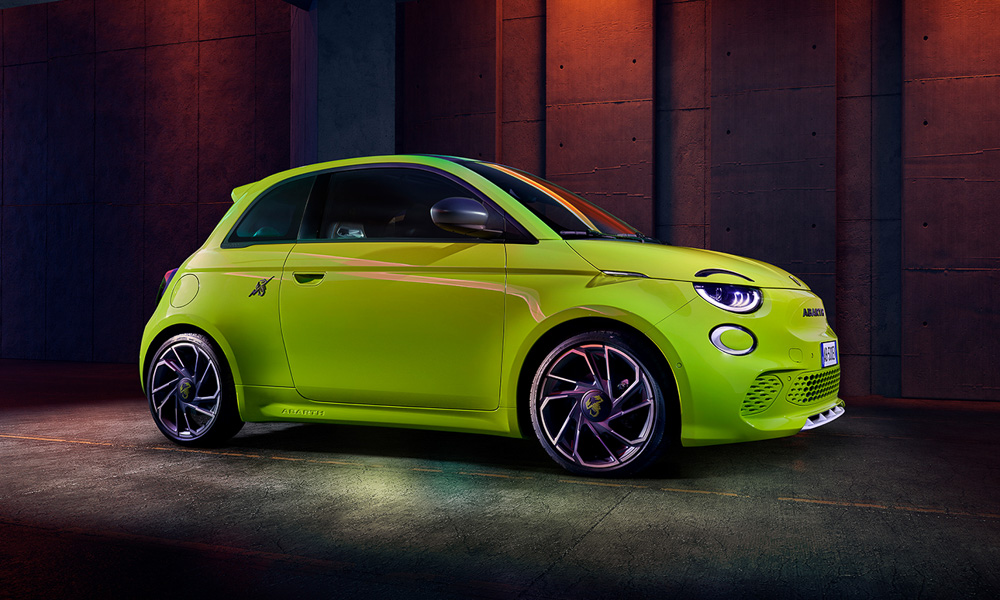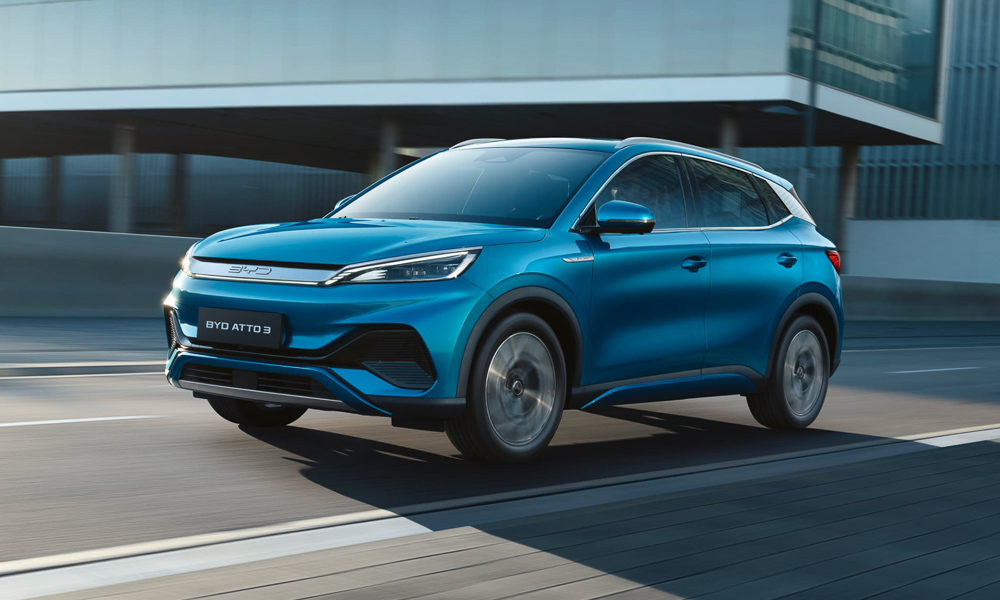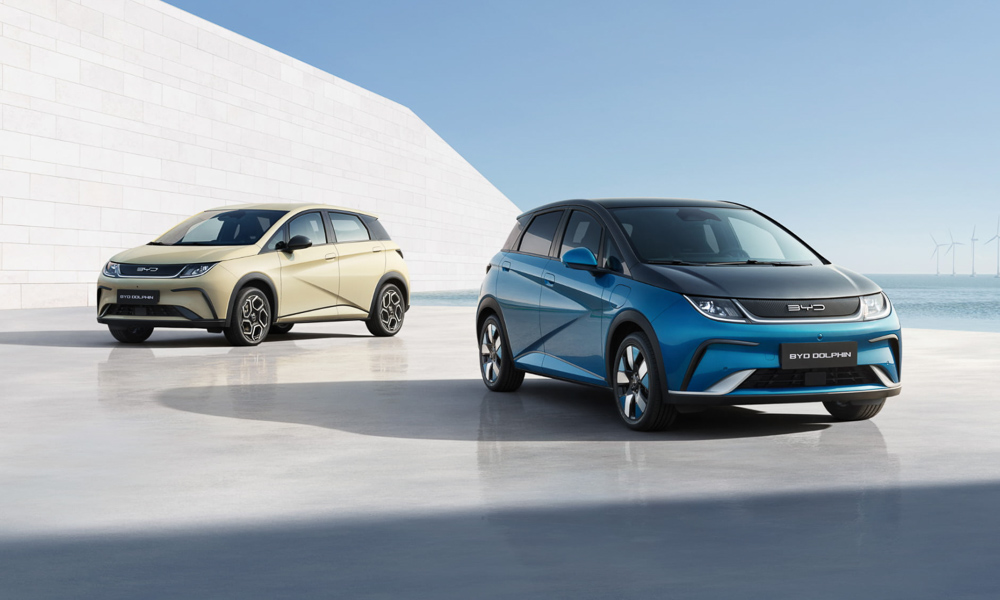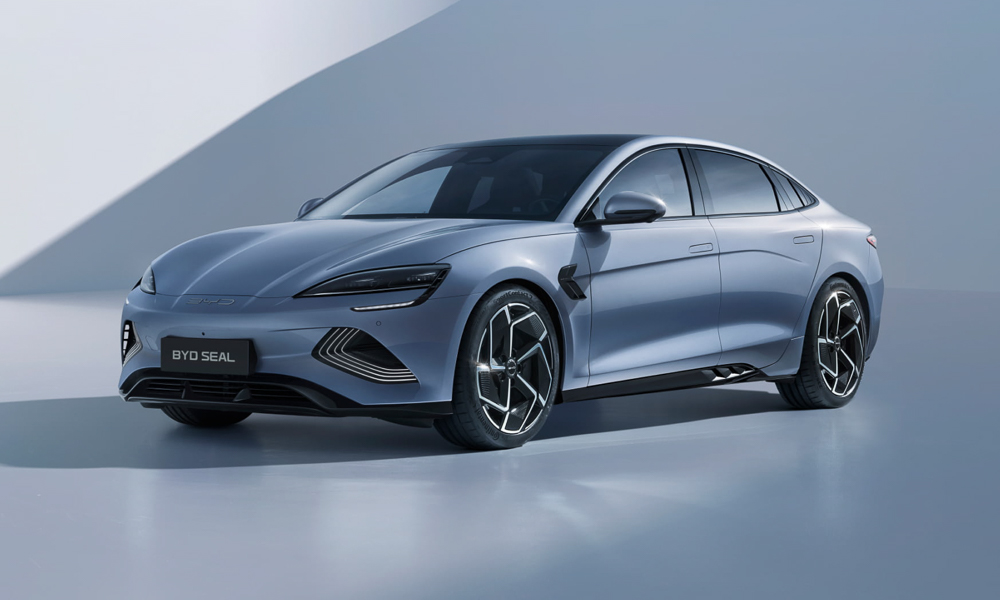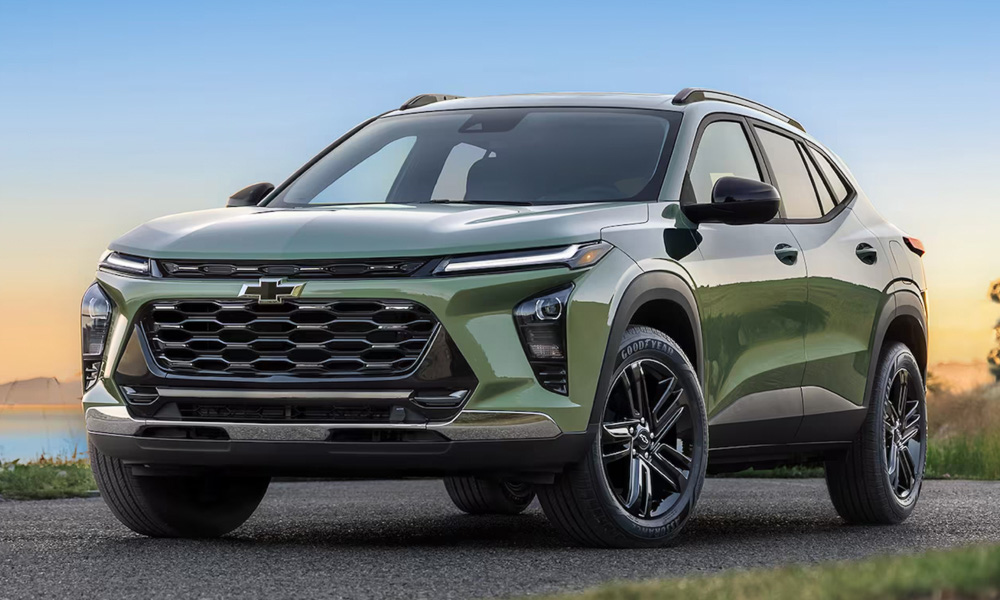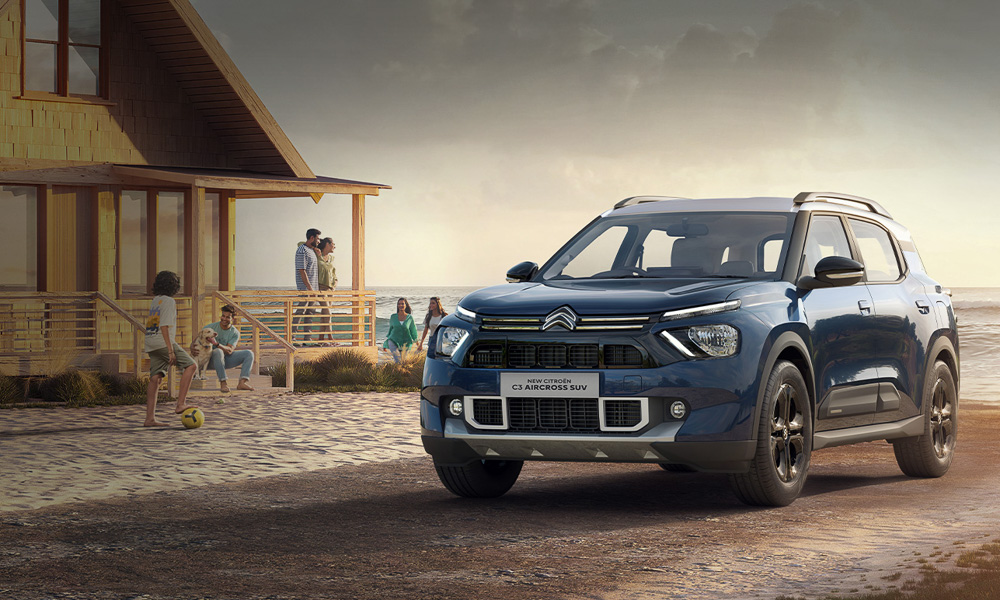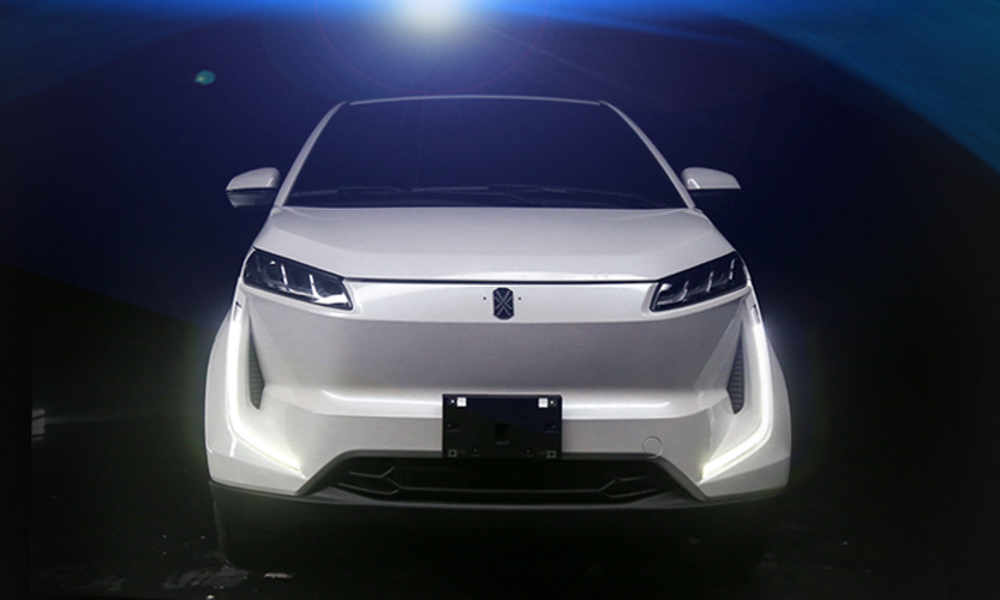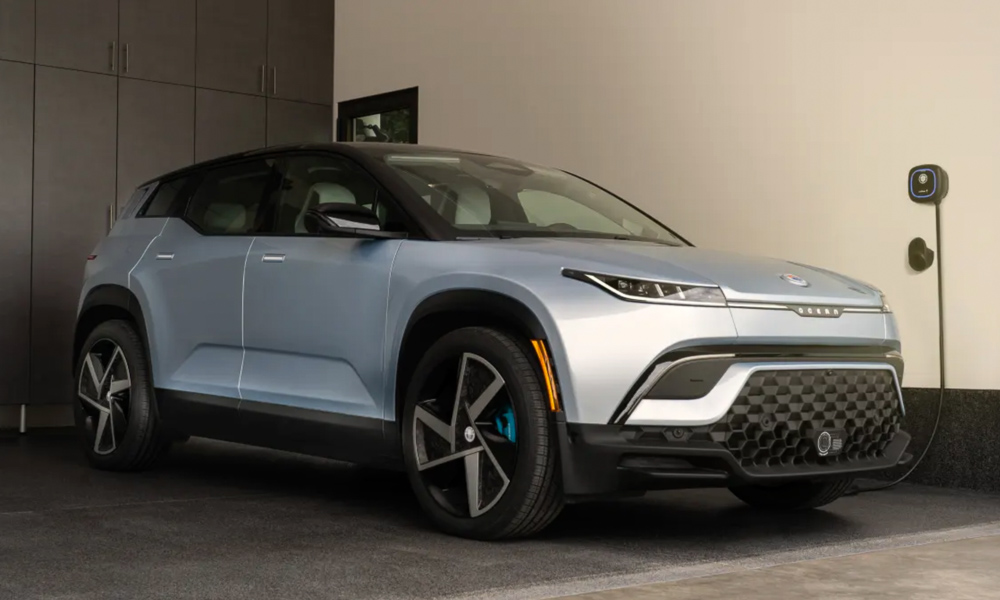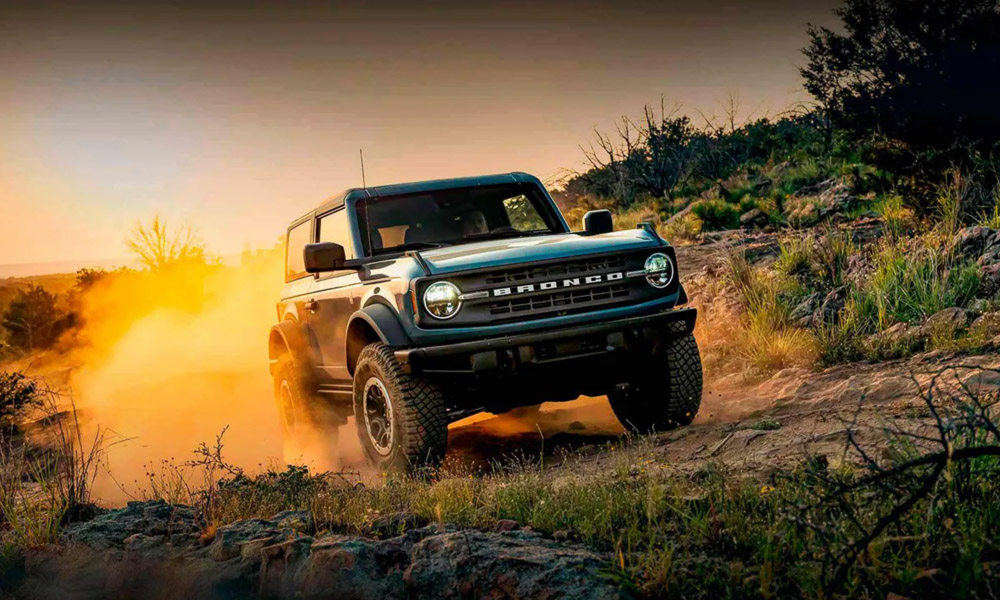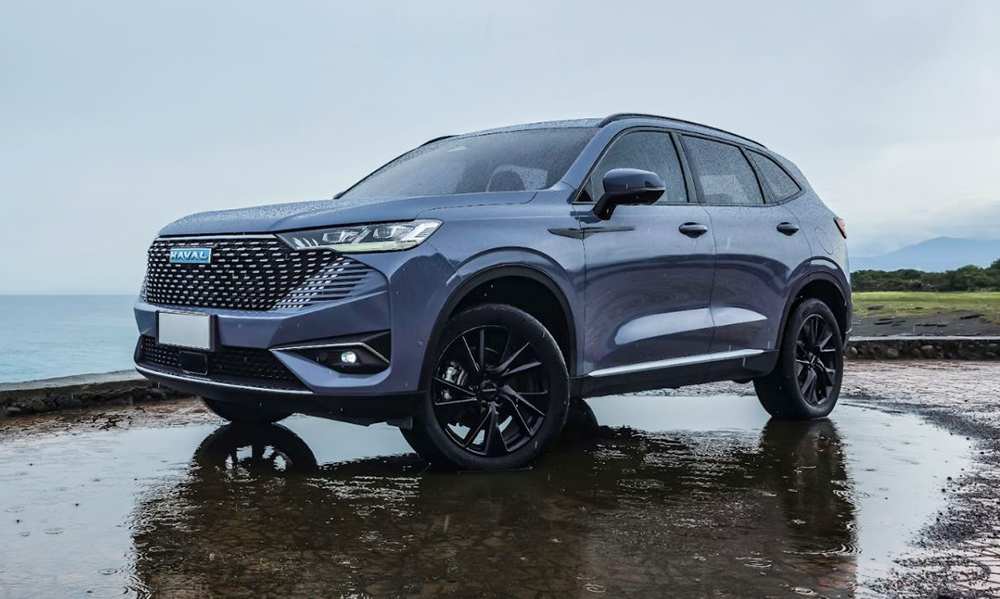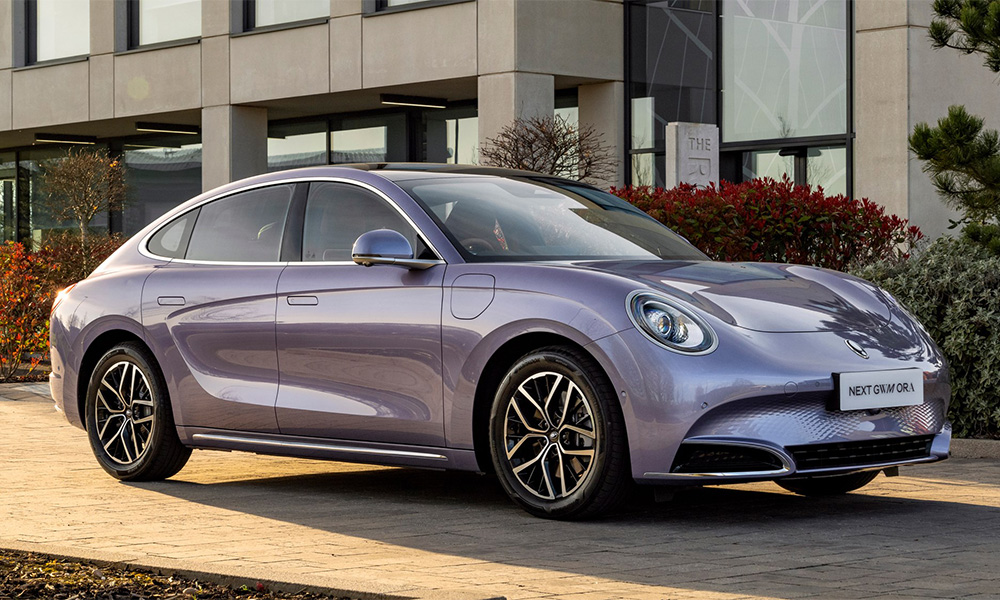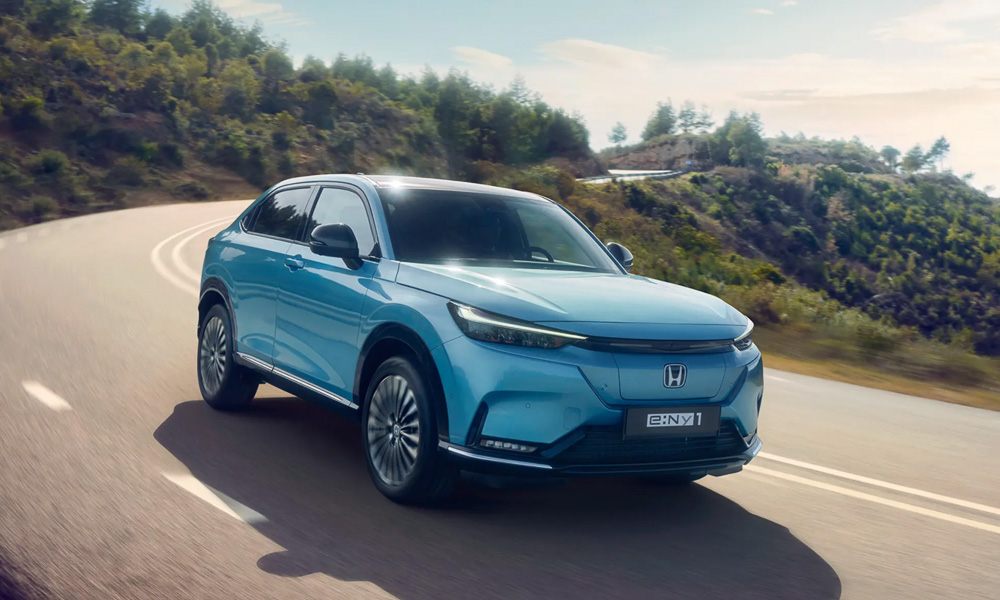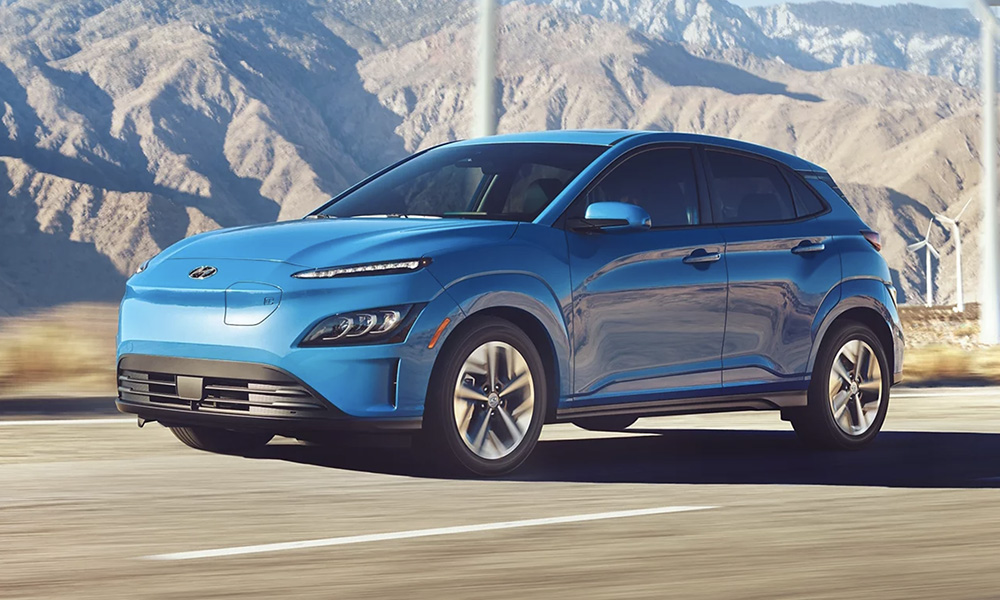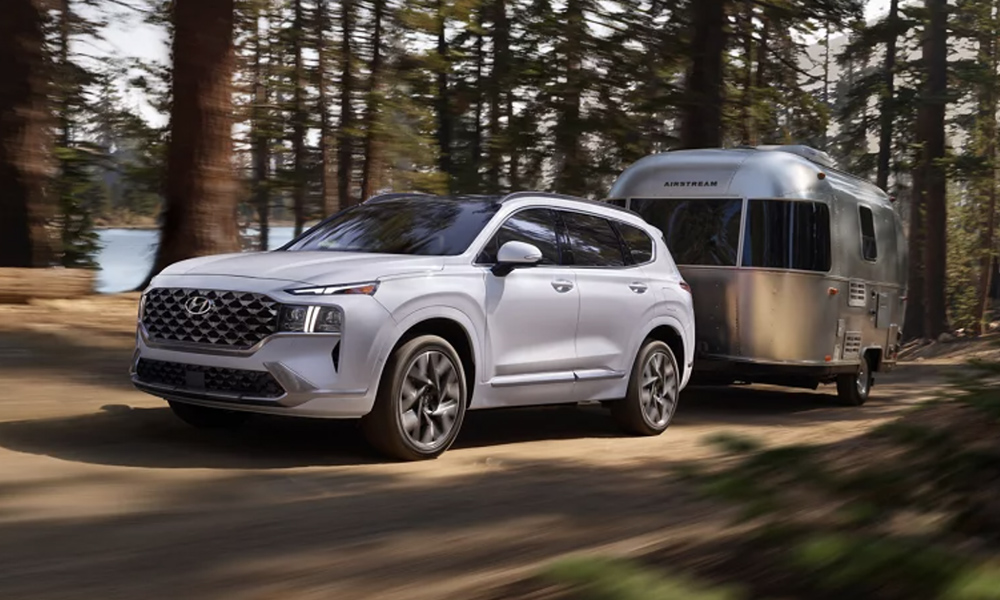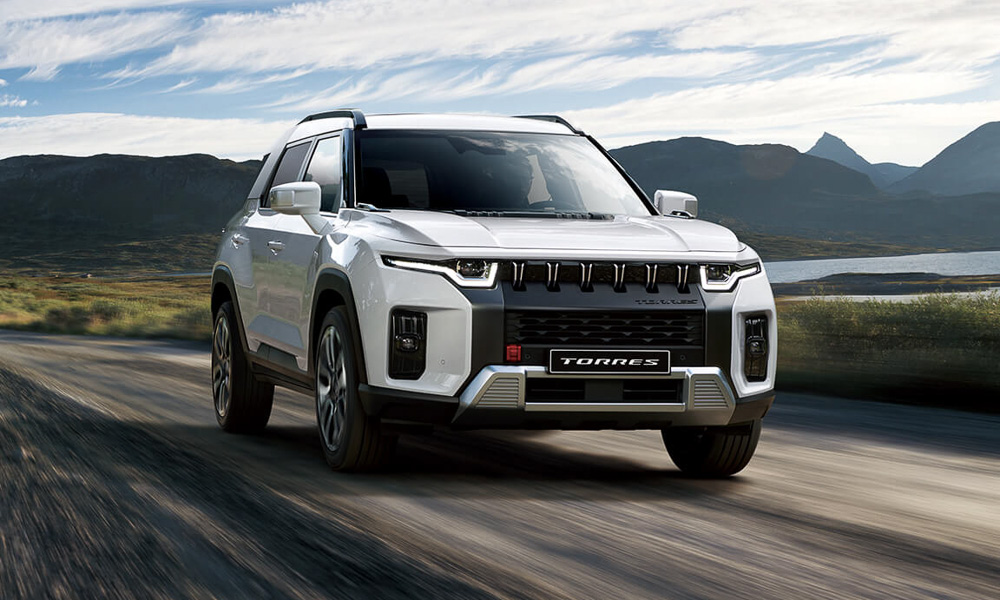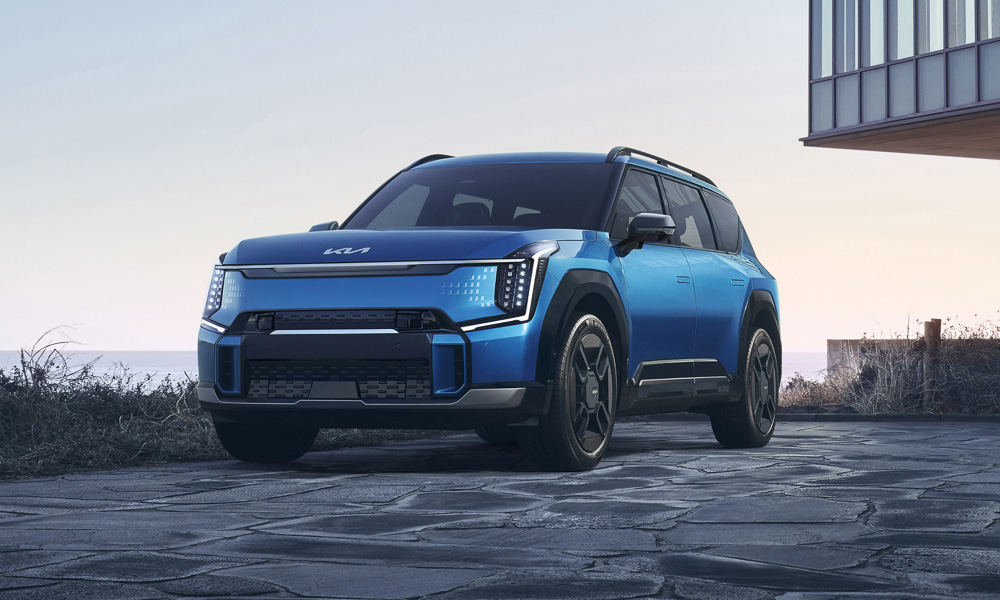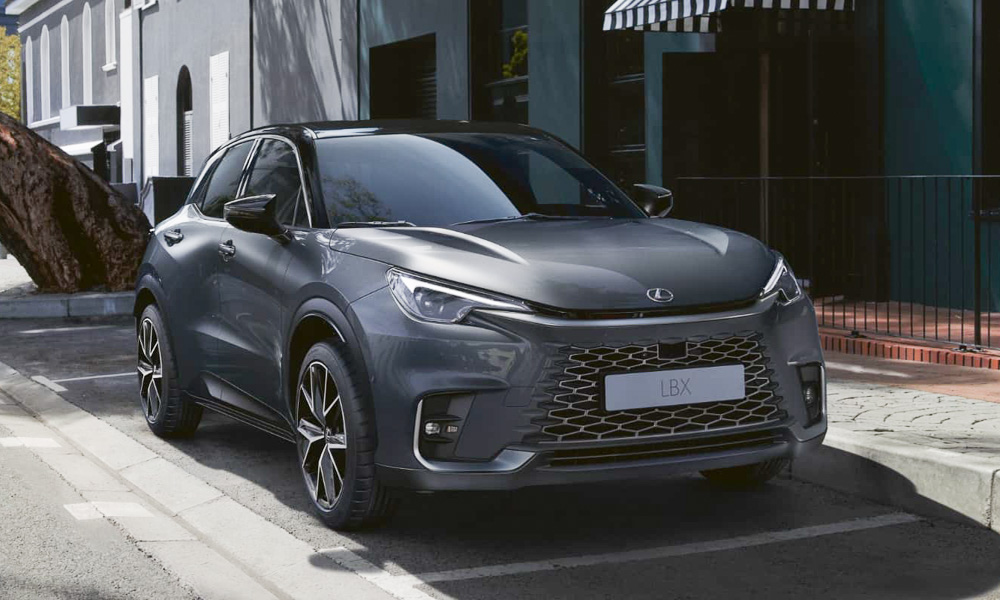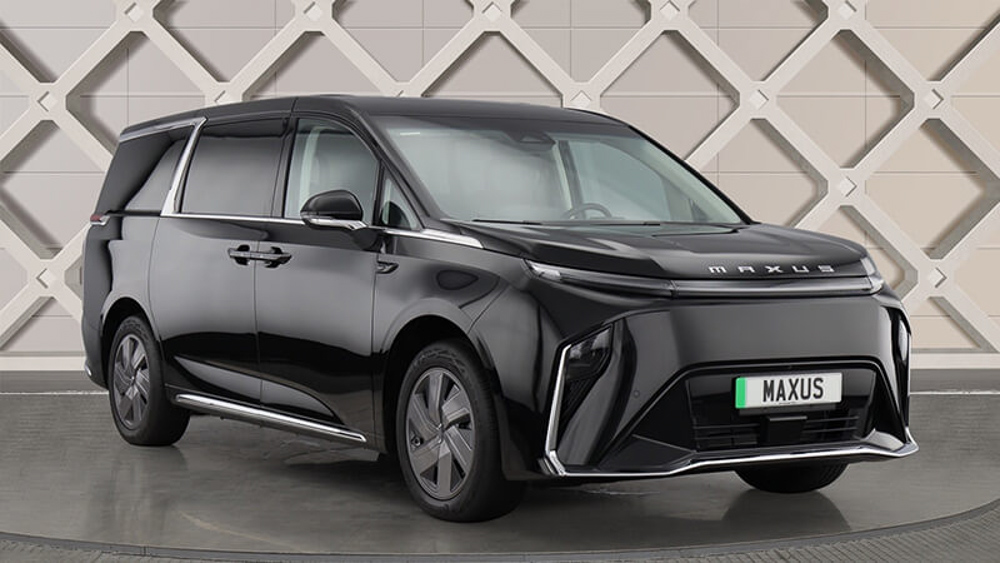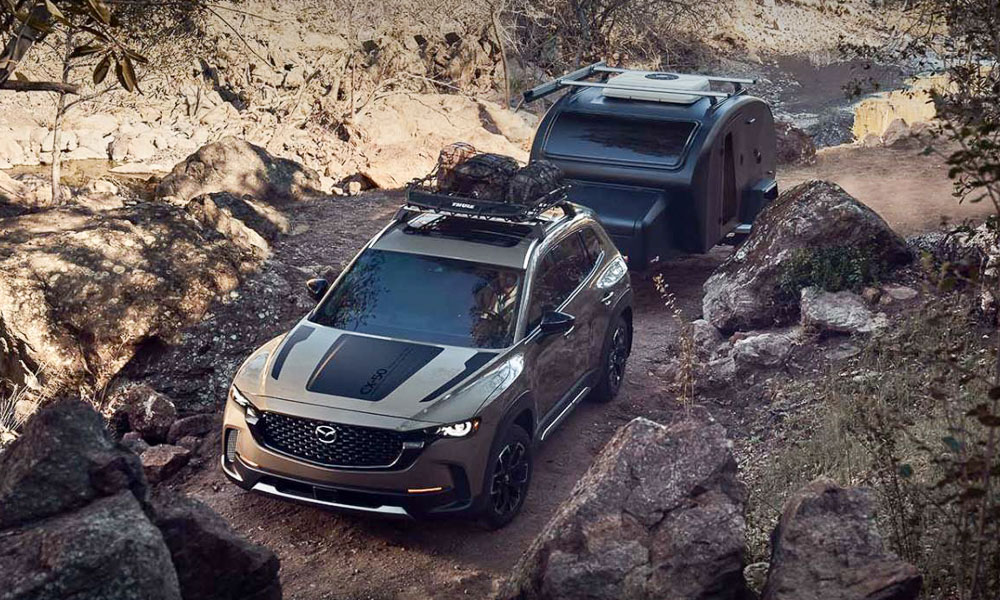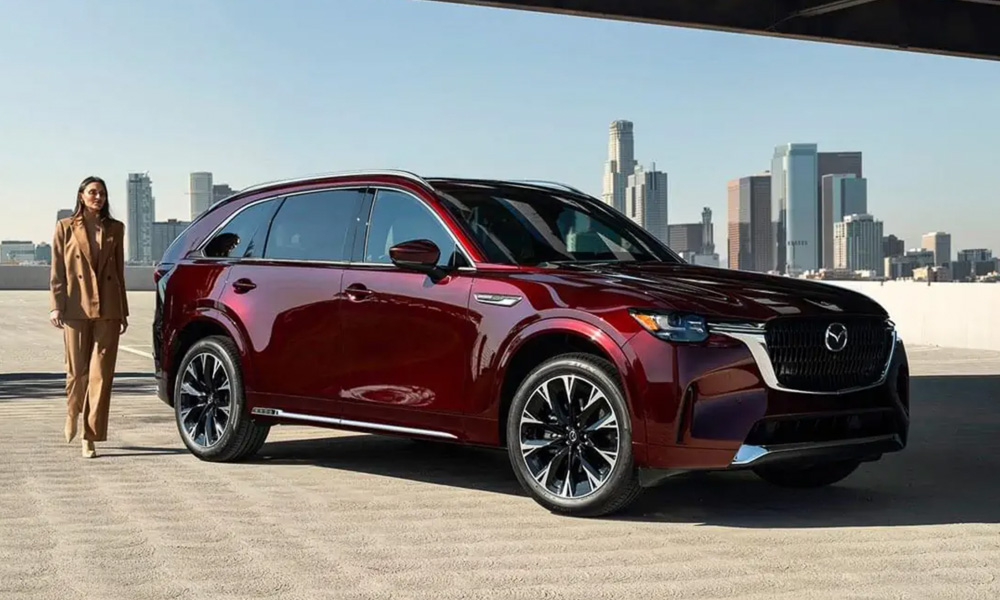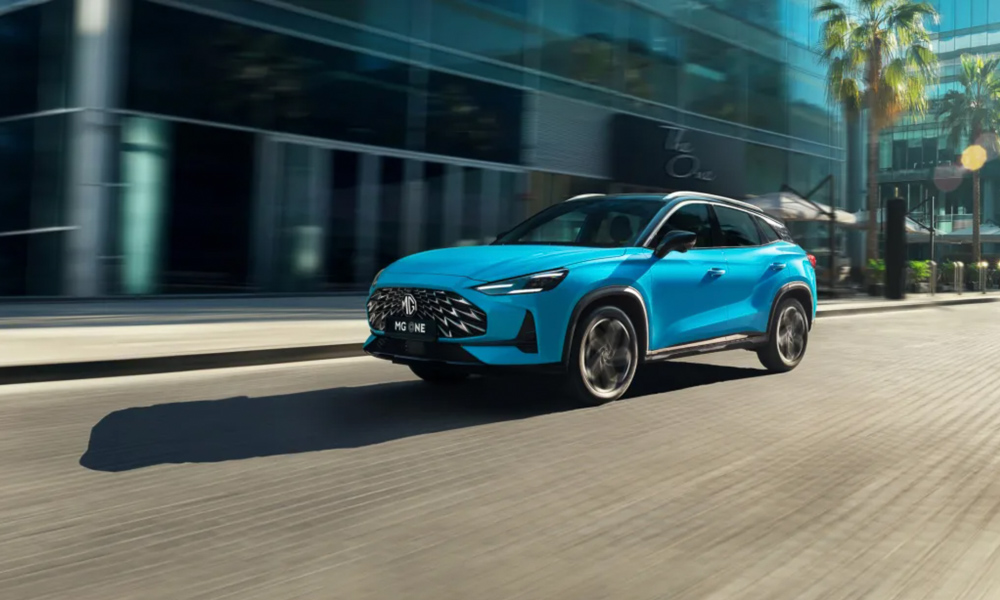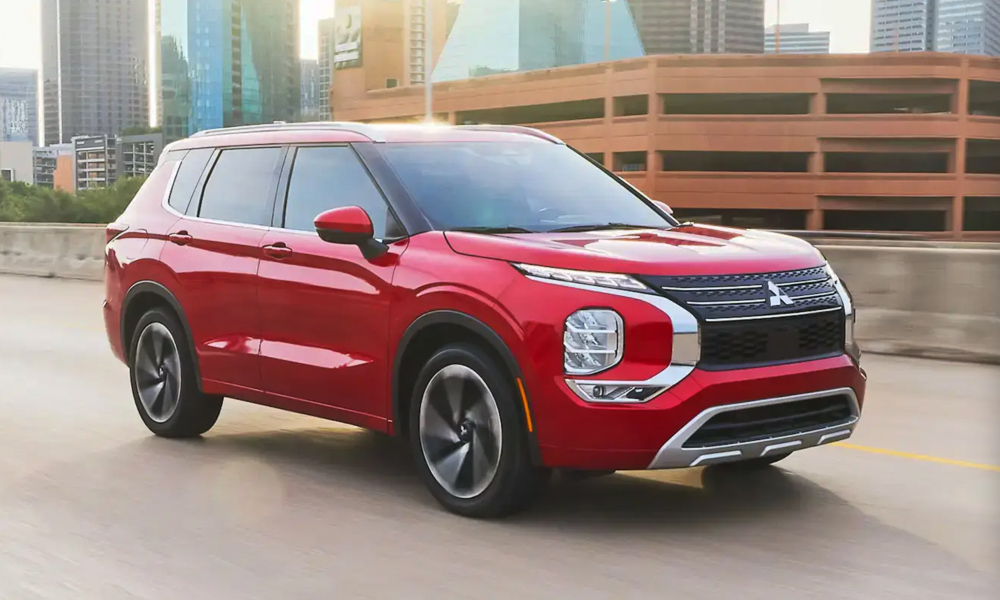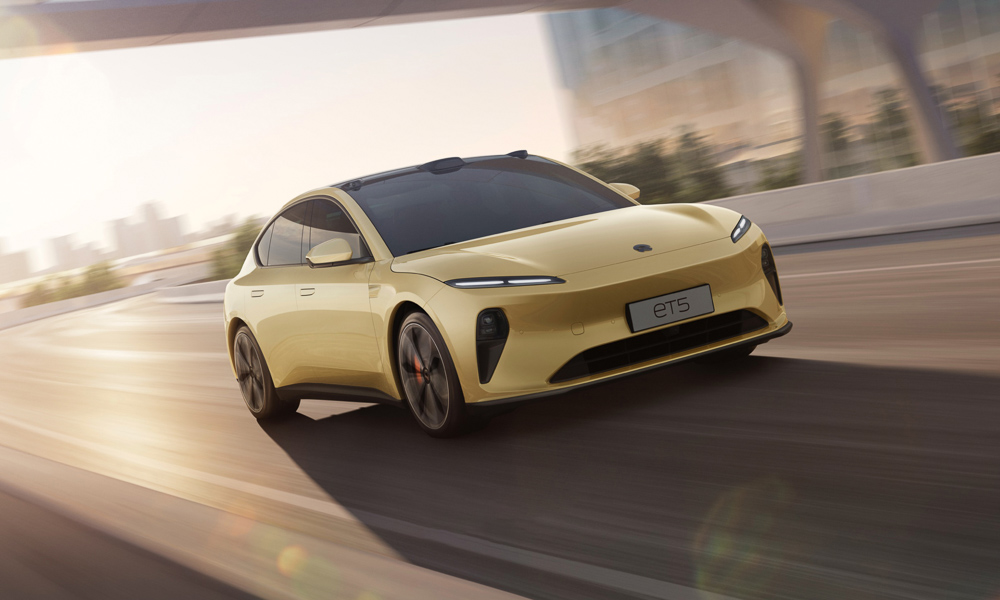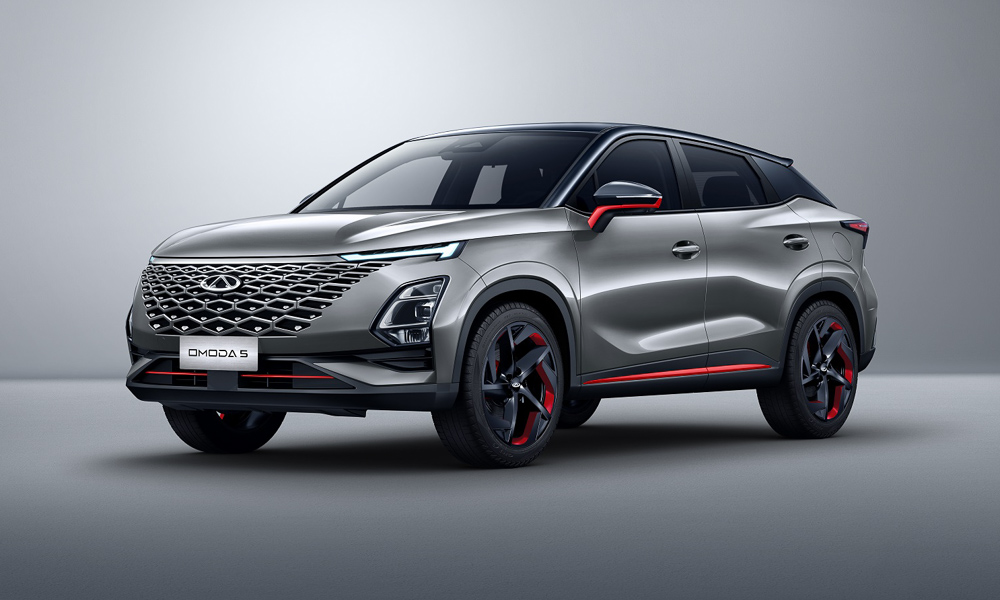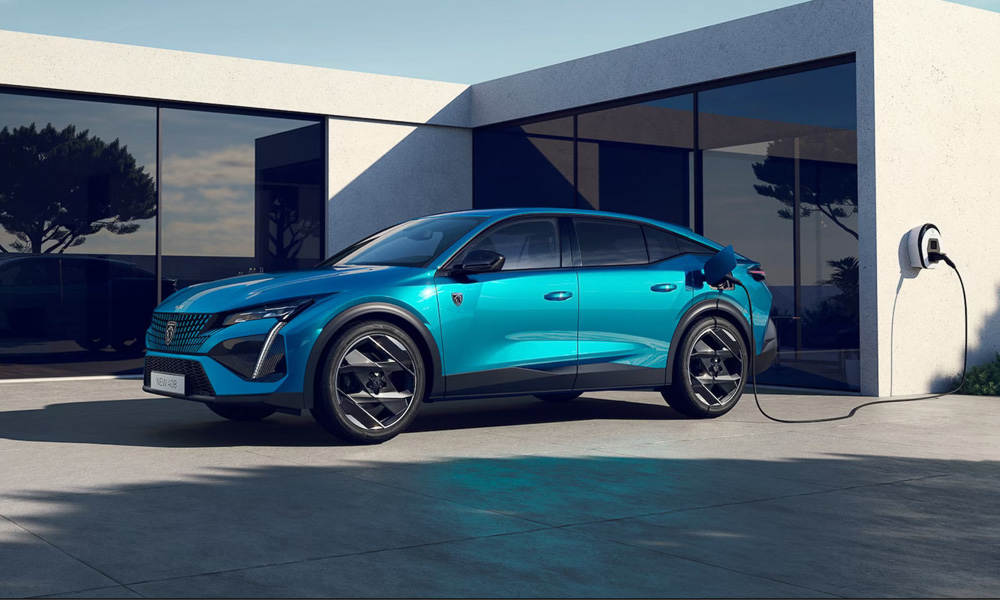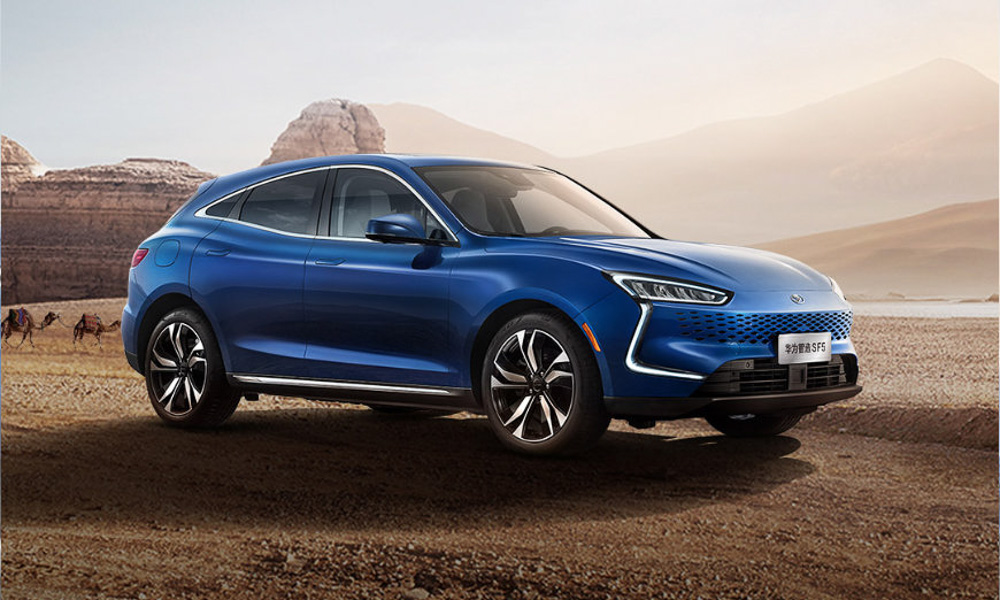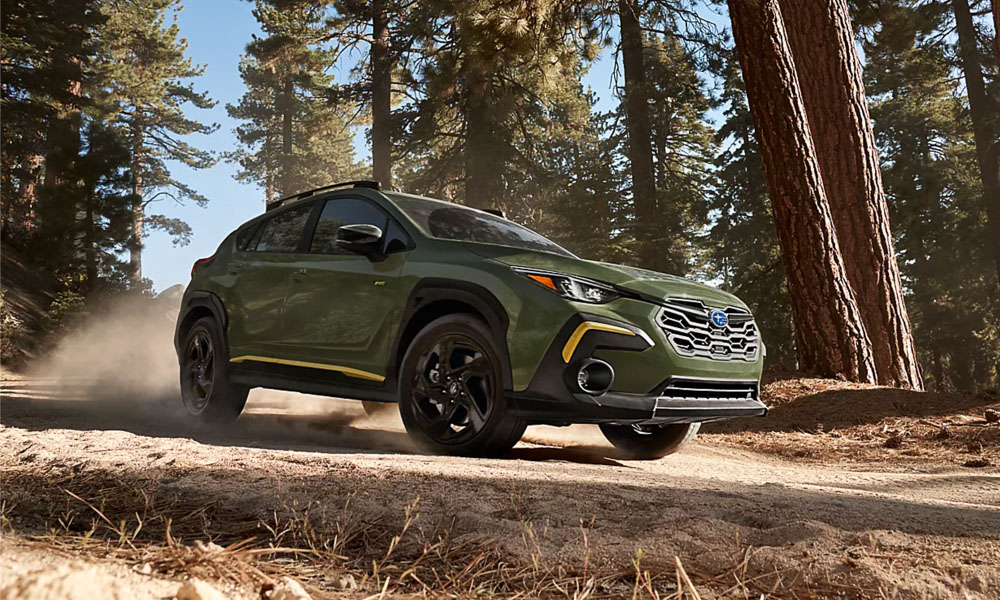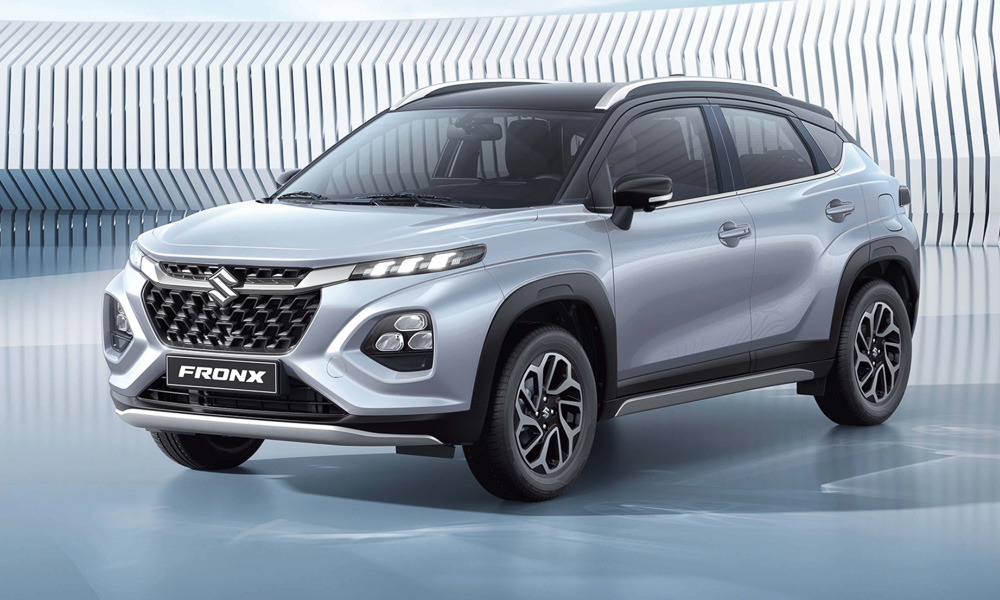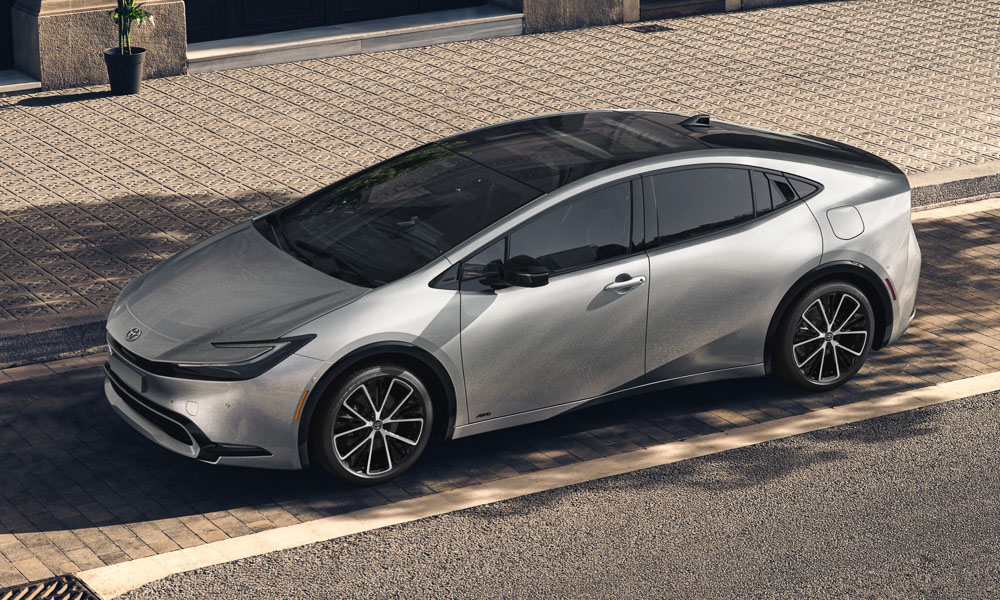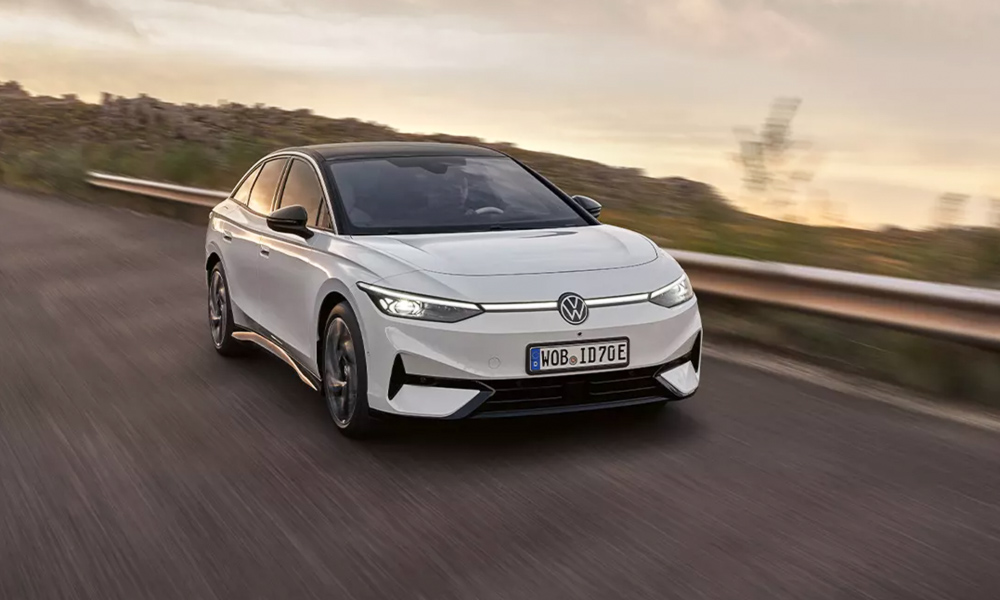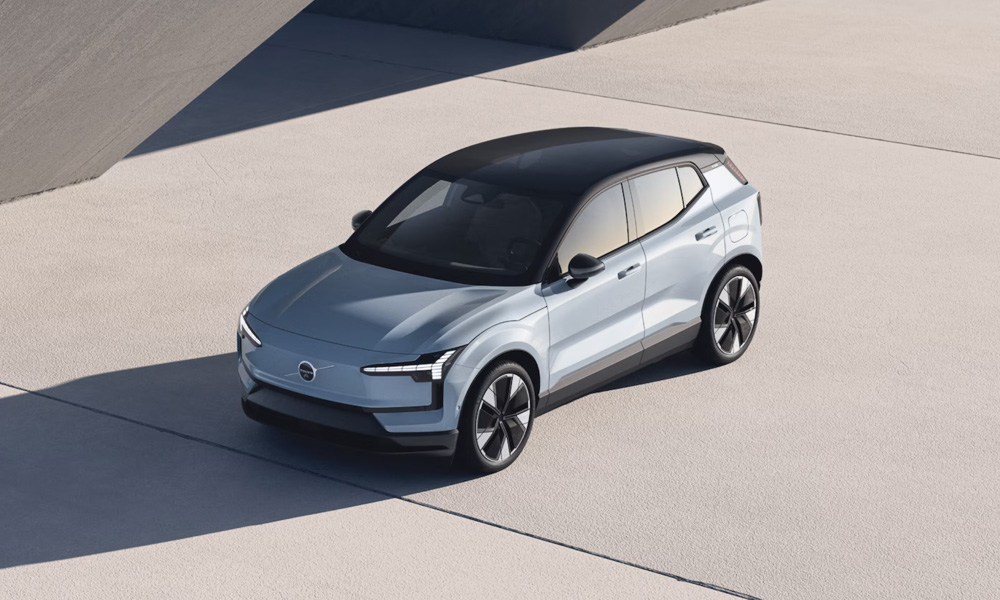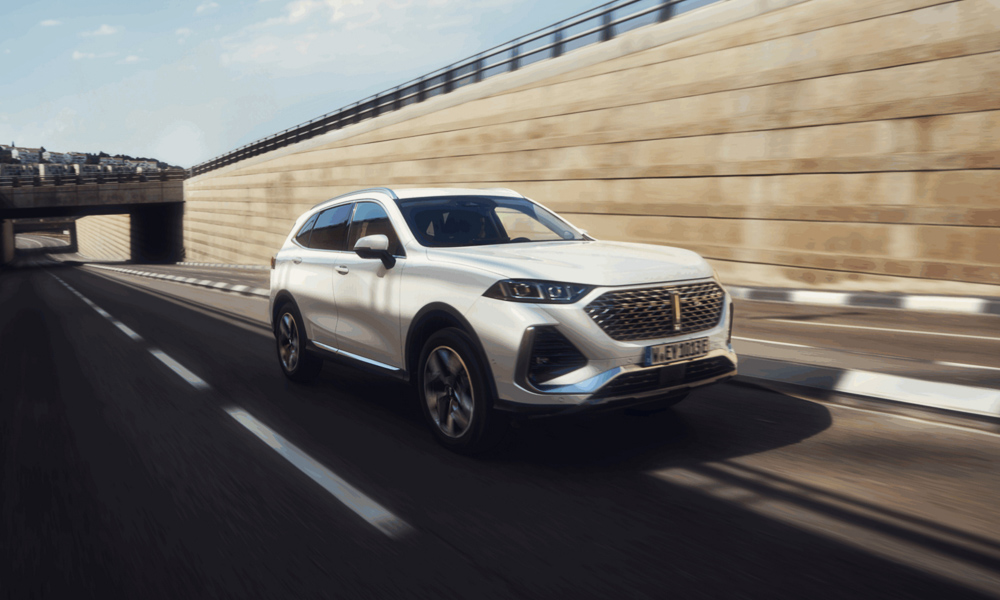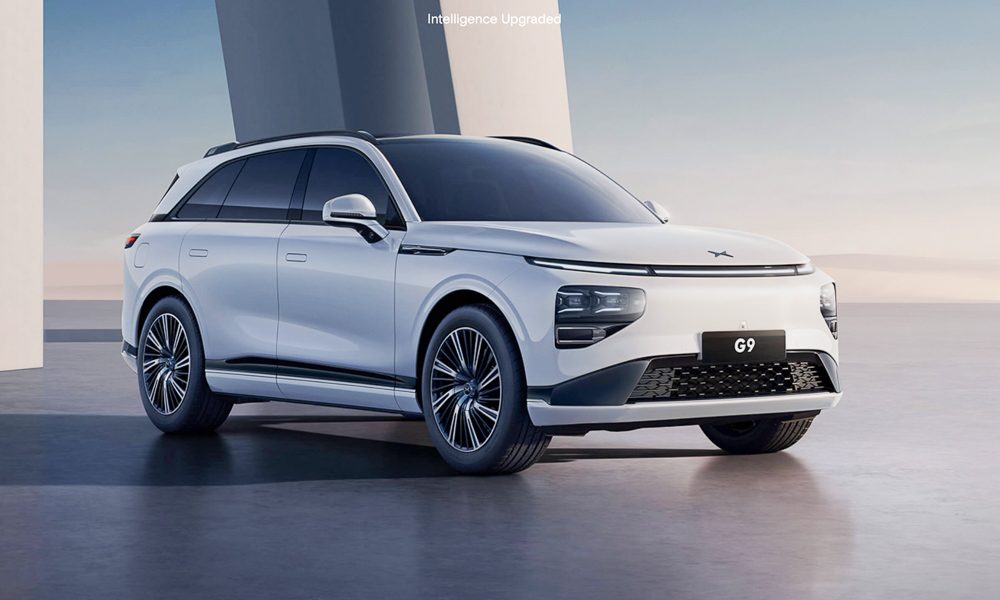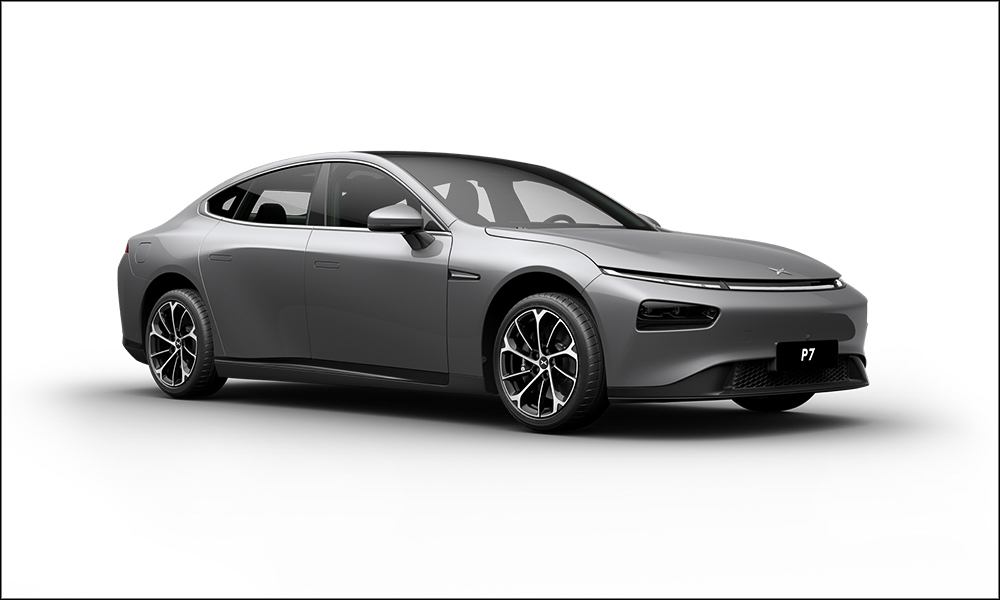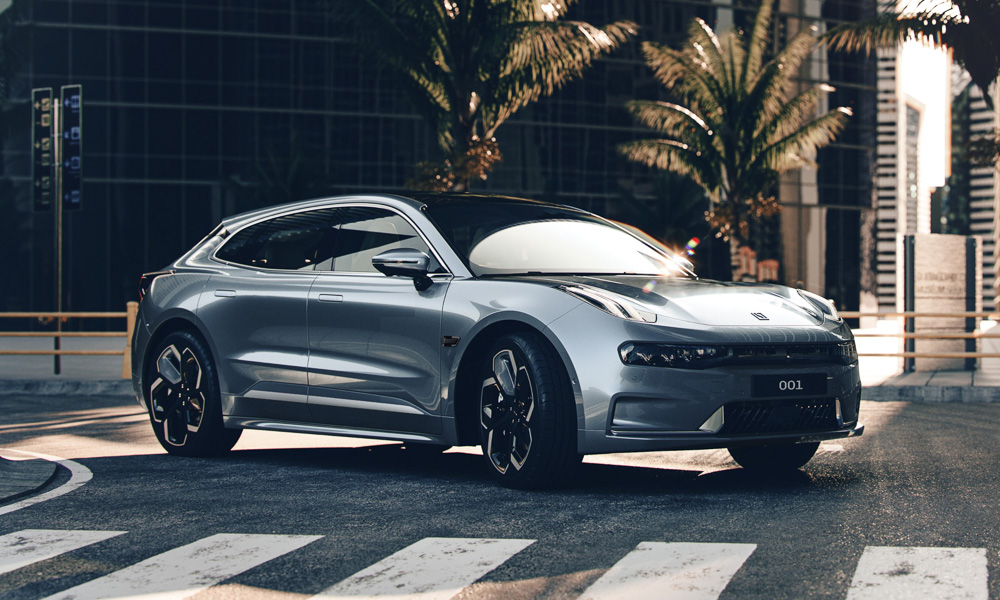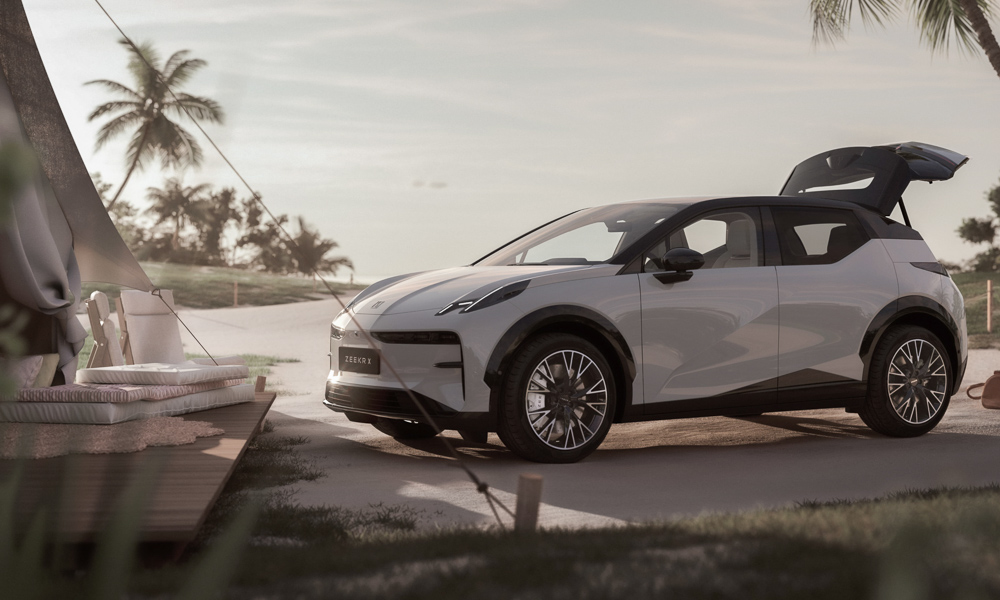 Which one do you think deserves to be WCOTY for 2024?