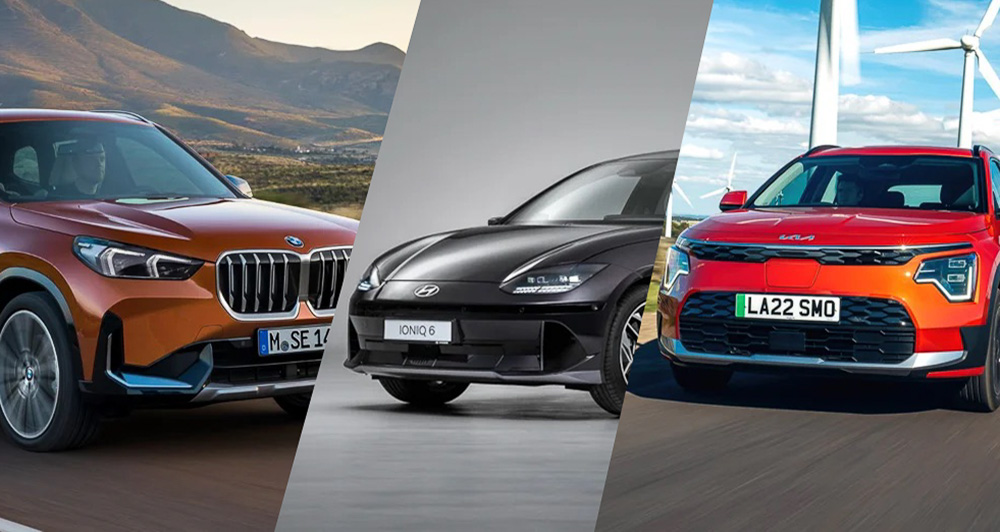 It's that time of the year again when World Car Awards, a multinational not-for-profit award-giving body composed of more than a hundred international jurors, picks which vehicle will be named World Car of the Year. And, in time for the awards to be given on April 5 at the New York International Auto Show, the list of nominees has been released.
To qualify for the World Car of the Year award, each model must have had at least 10,000 units produced and sold in at least two countries on two separate continents, and must be priced below what would usually be considered a luxury vehicle in these markets. It's essentially what the international panel of jurors would consider the best mass-market vehicle sold from January 2022 to March of this year.
Aside from the prized World Car of the Year awards, nominees for special awards have also been announced. These categories have their own rules, but nominees for the special awards may still be eligible for the World Car of the Year and other awards so long as they meet that category's rules.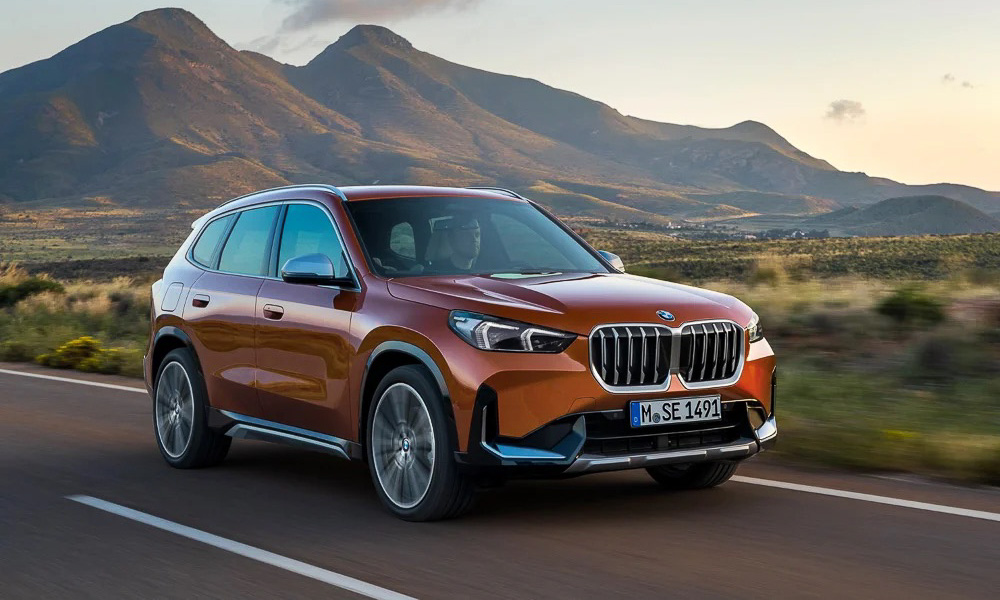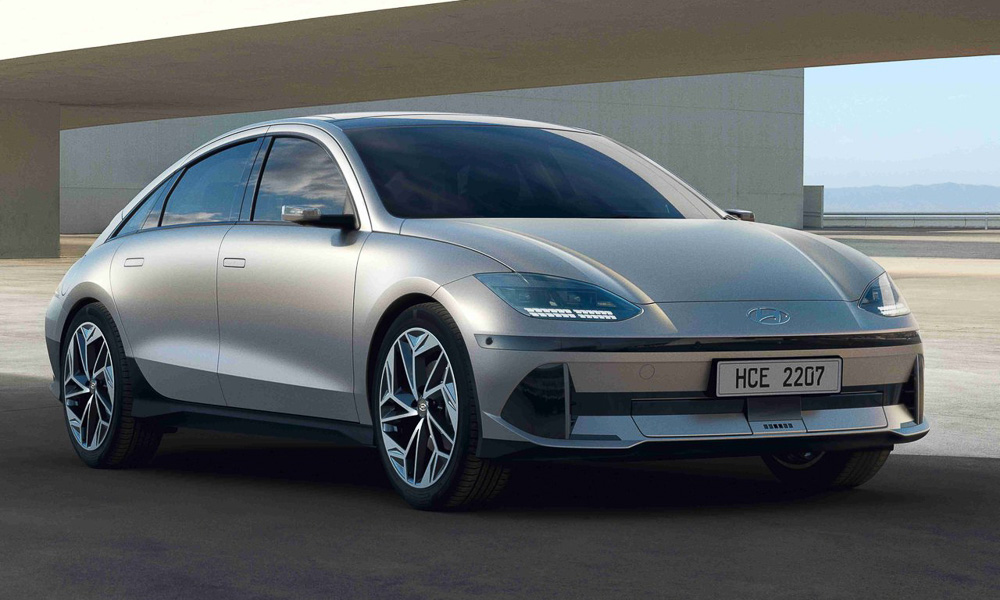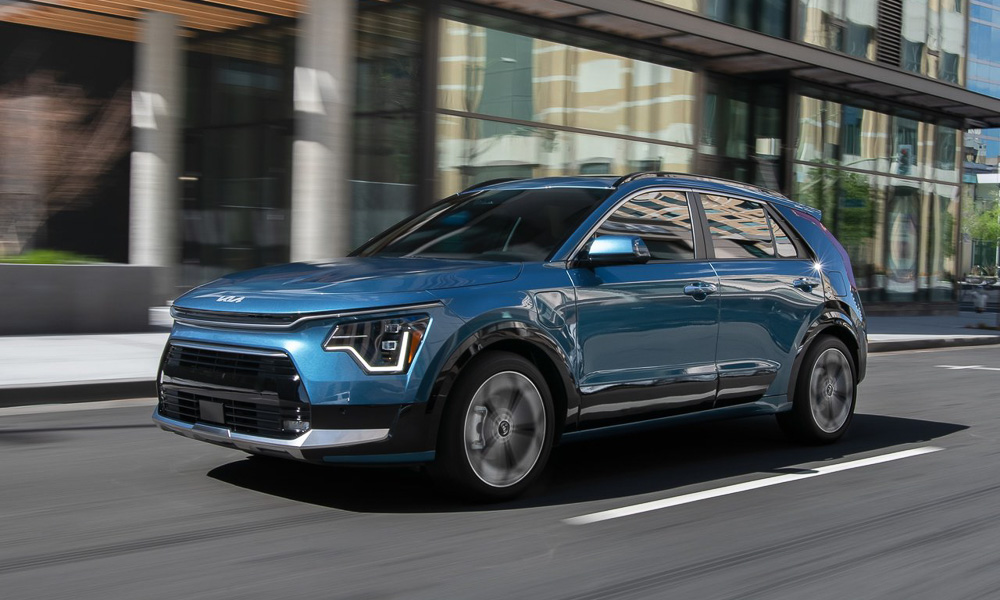 WORLD CAR OF THE YEAR
BMW X1/iX1
Hyundai Ioniq 6
Kia Niro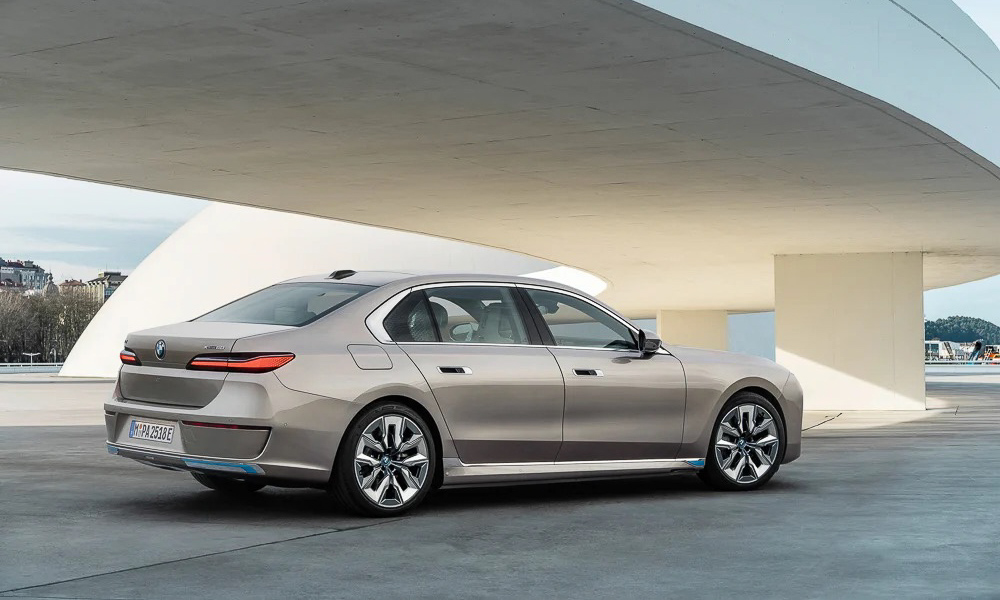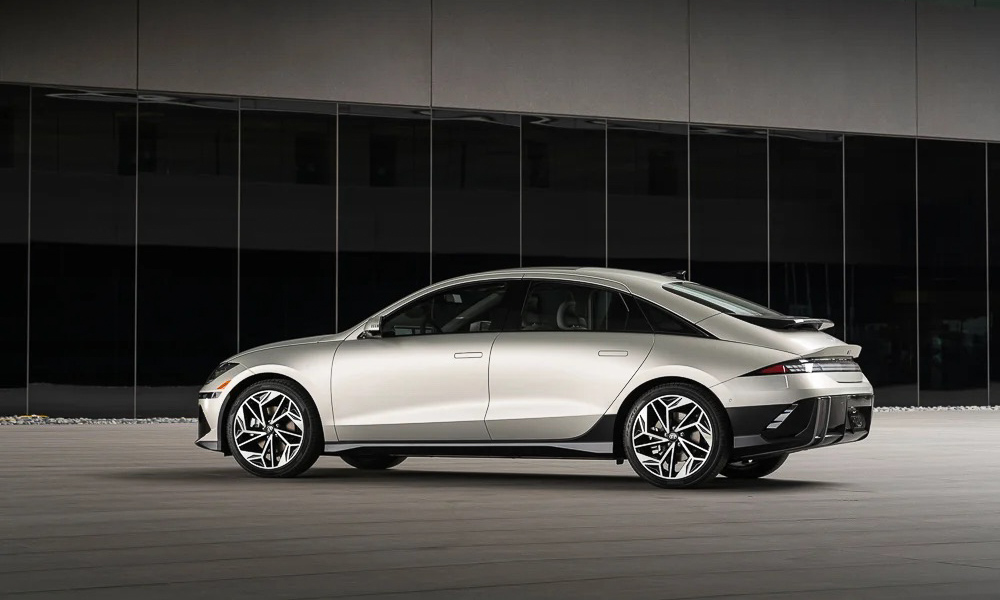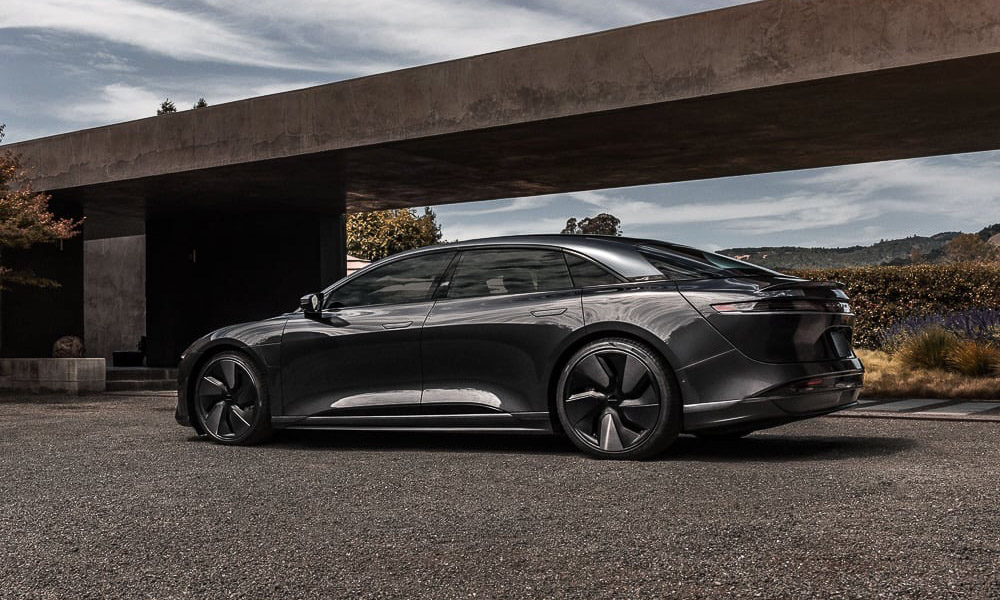 WORLD ELECTRIC VEHICLE
BMW i7
Hyundai Ioniq 6
Lucid Air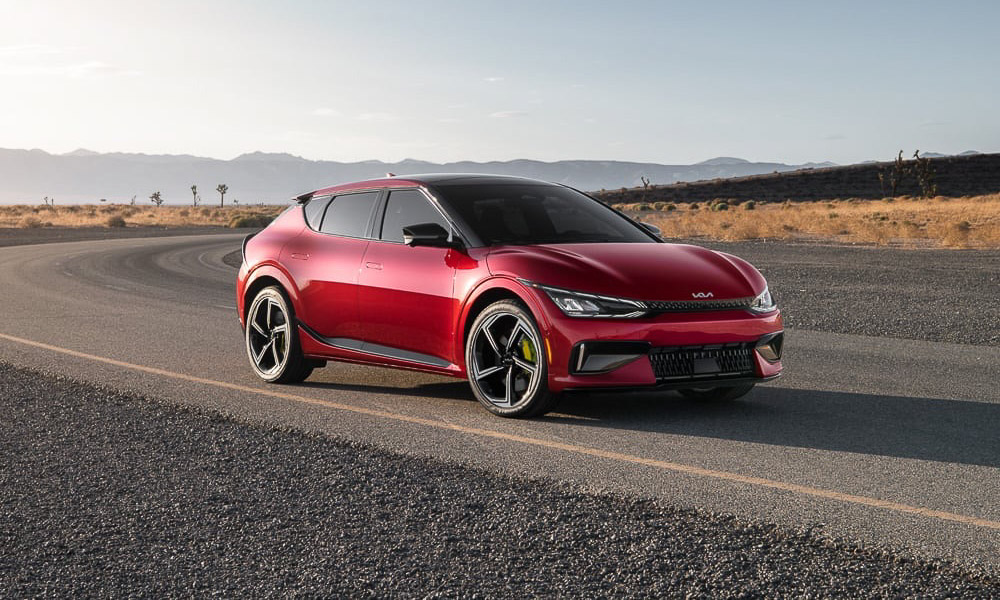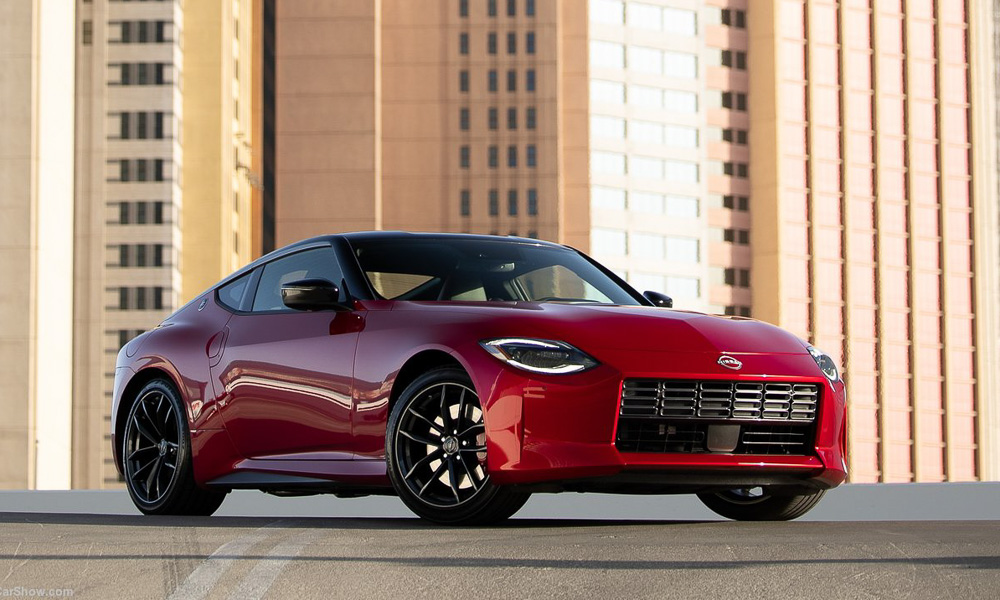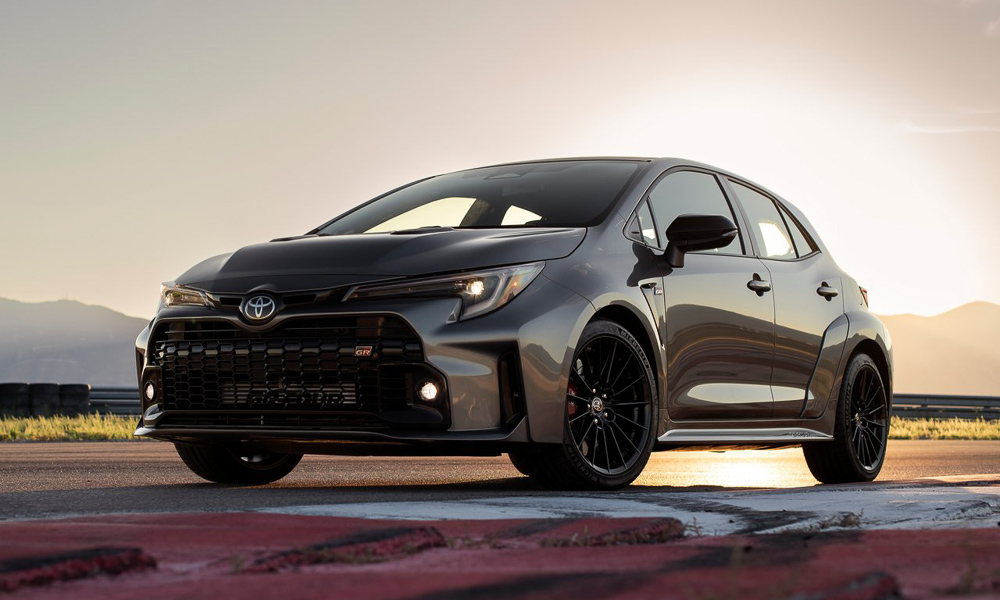 WORLD PERFORMANCE CAR
Kia EV6 GT
Nissan Z
Toyota GR Corolla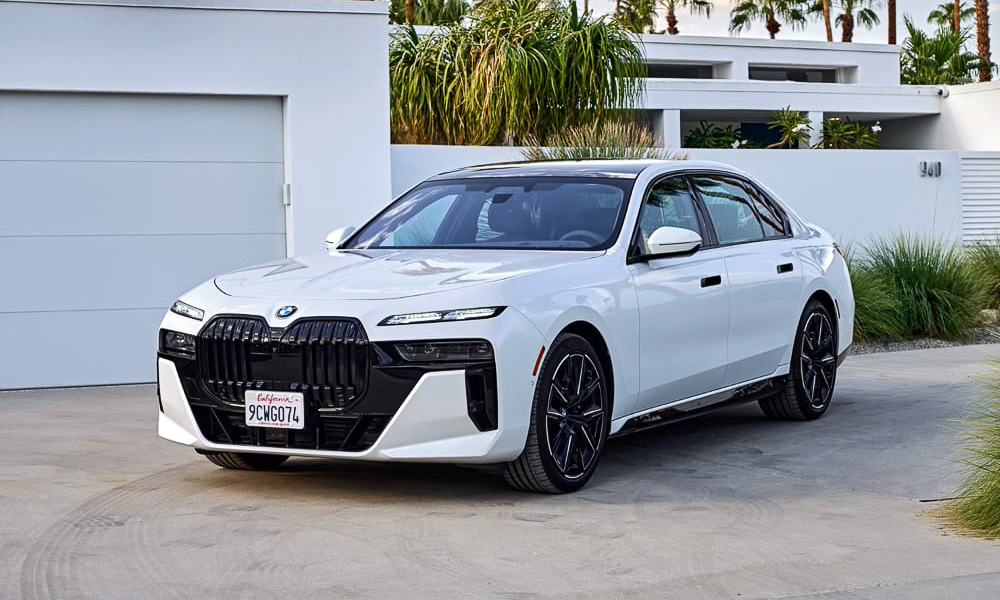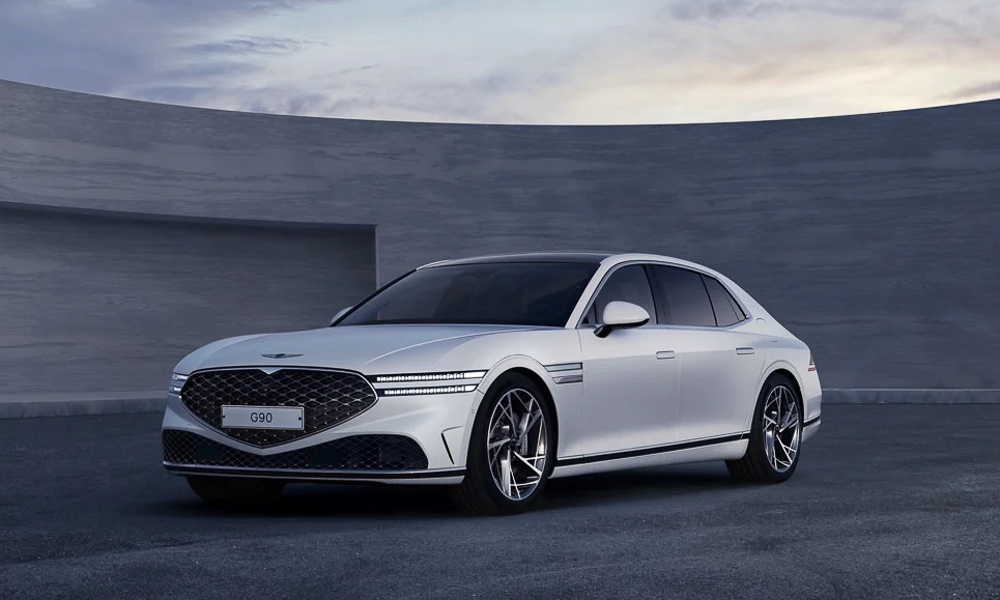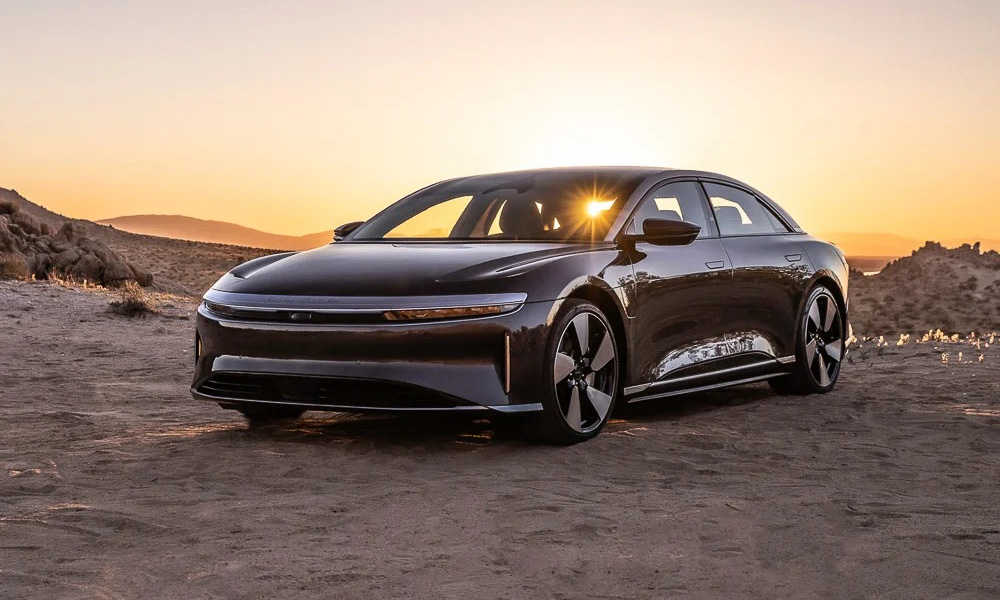 WORLD LUXURY CAR
BMW 7-Series/i7
Genesis G90
Lucid Air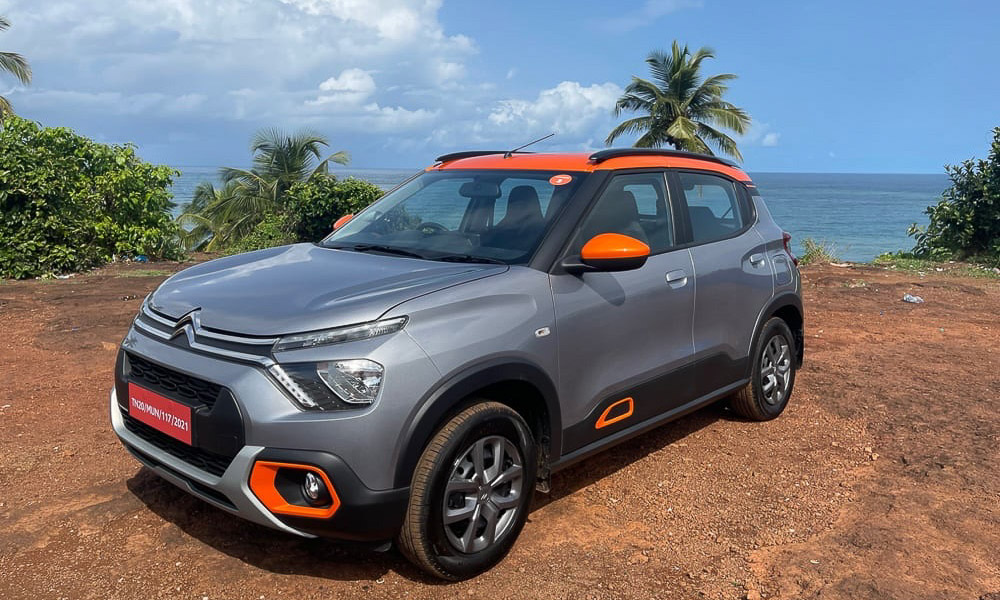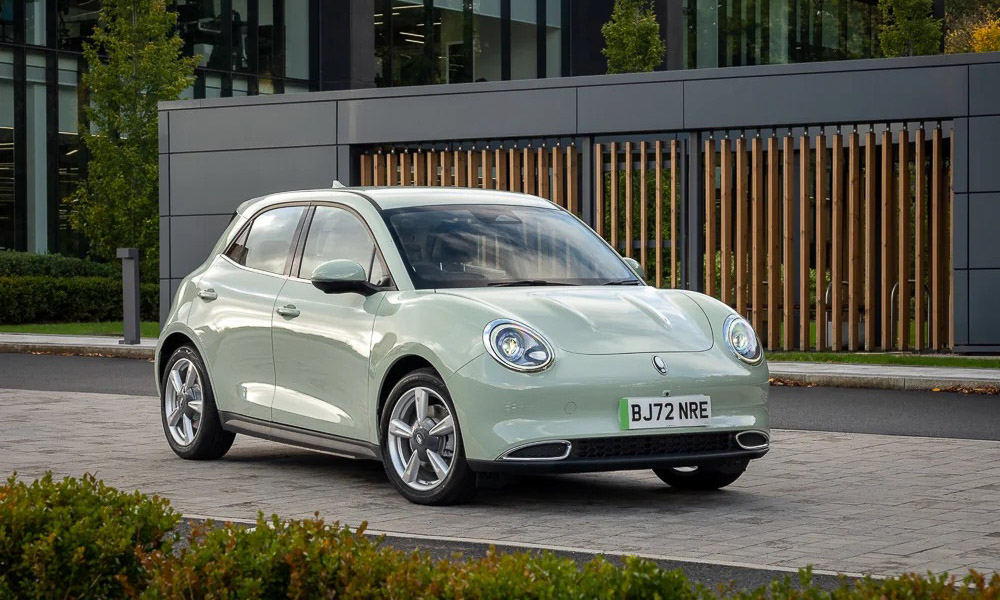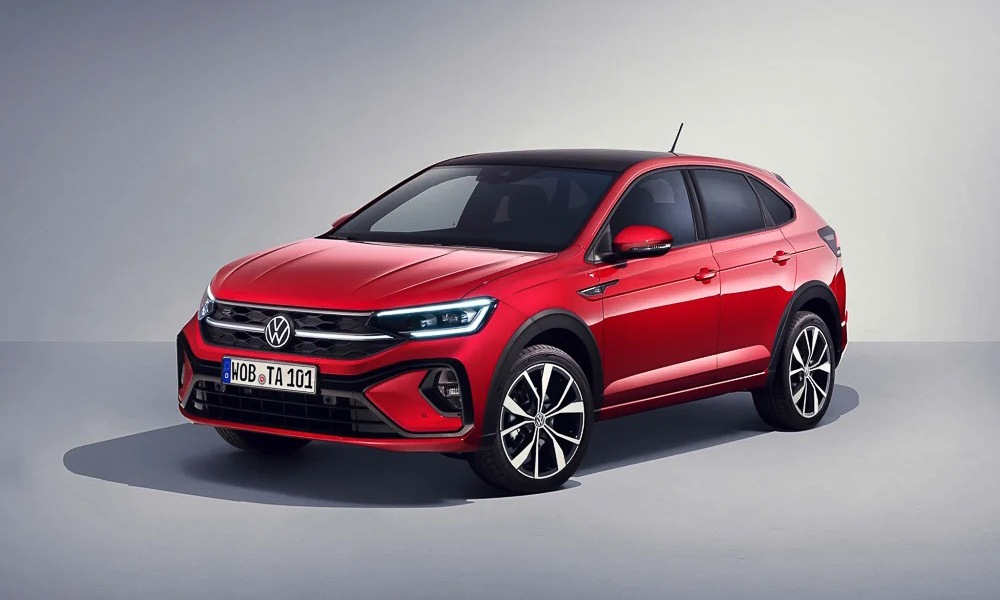 WORLD URBAN CAR
Citroen C3
Ora Funky Cat/Haomao
Volkswagen Taigo/Nivus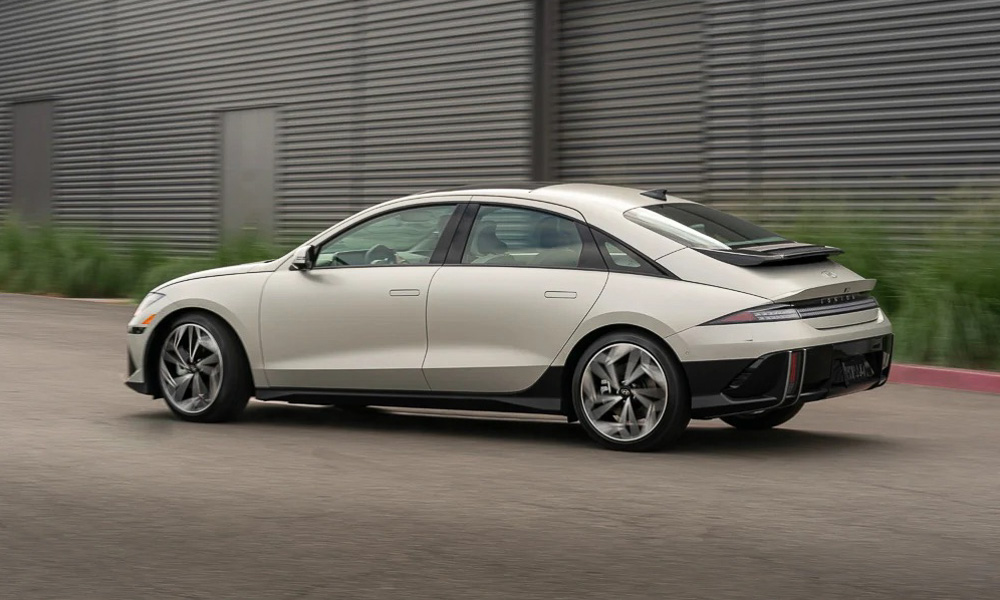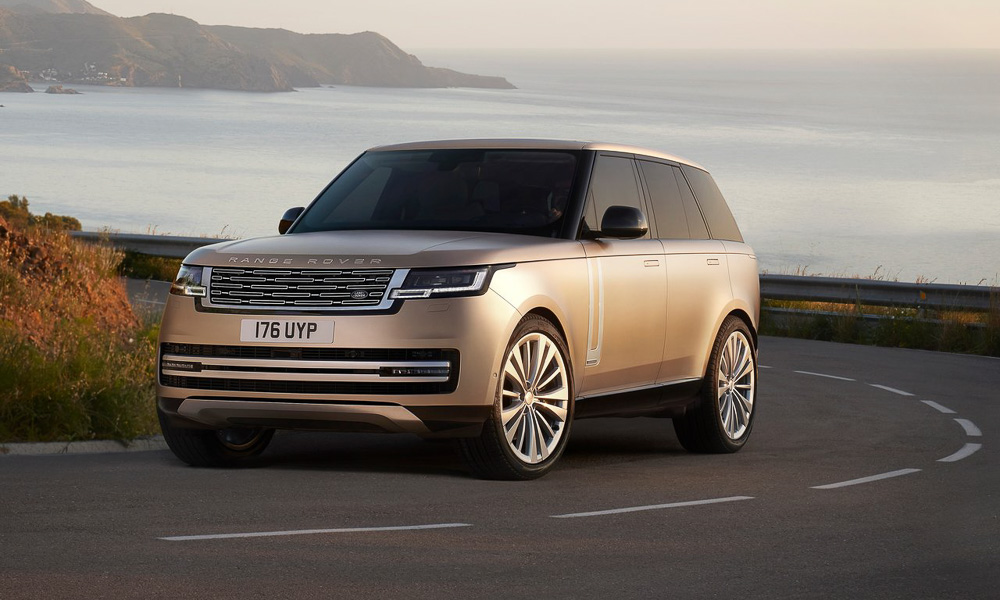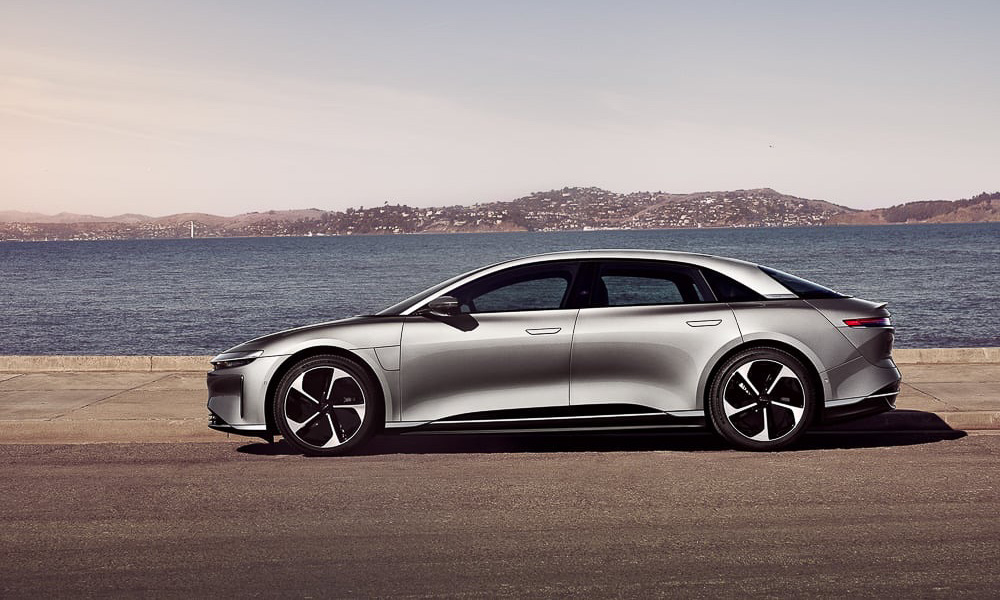 WORLD CAR DESIGN OF THE YEAR
Hyundai Ioniq 6
Range Rover
Lucid Air